Beth Chapman's Daughter Bonnie, 22, & Son Garry, 20, Honor Late Mom with Pics & Candid Messages
Late bondswoman Beth Chapman was duly honored in recent media posts shared by her adult kids, Bonnie and Garry Chapman, as they remembered her on the 2nd anniversary of her passing. 
It has been two years since TV star Beth Chapman passed on following her throat and lung cancer battle. However, her memories remain evergreen in the hearts of the fans and family members.
In posts shared to Instagram, Beth's youngest children, Bonnie and Garry, shared heart-melting words as they fondly remembered her. Bonnie's post included a mom-daughter photo that pulled at hearts.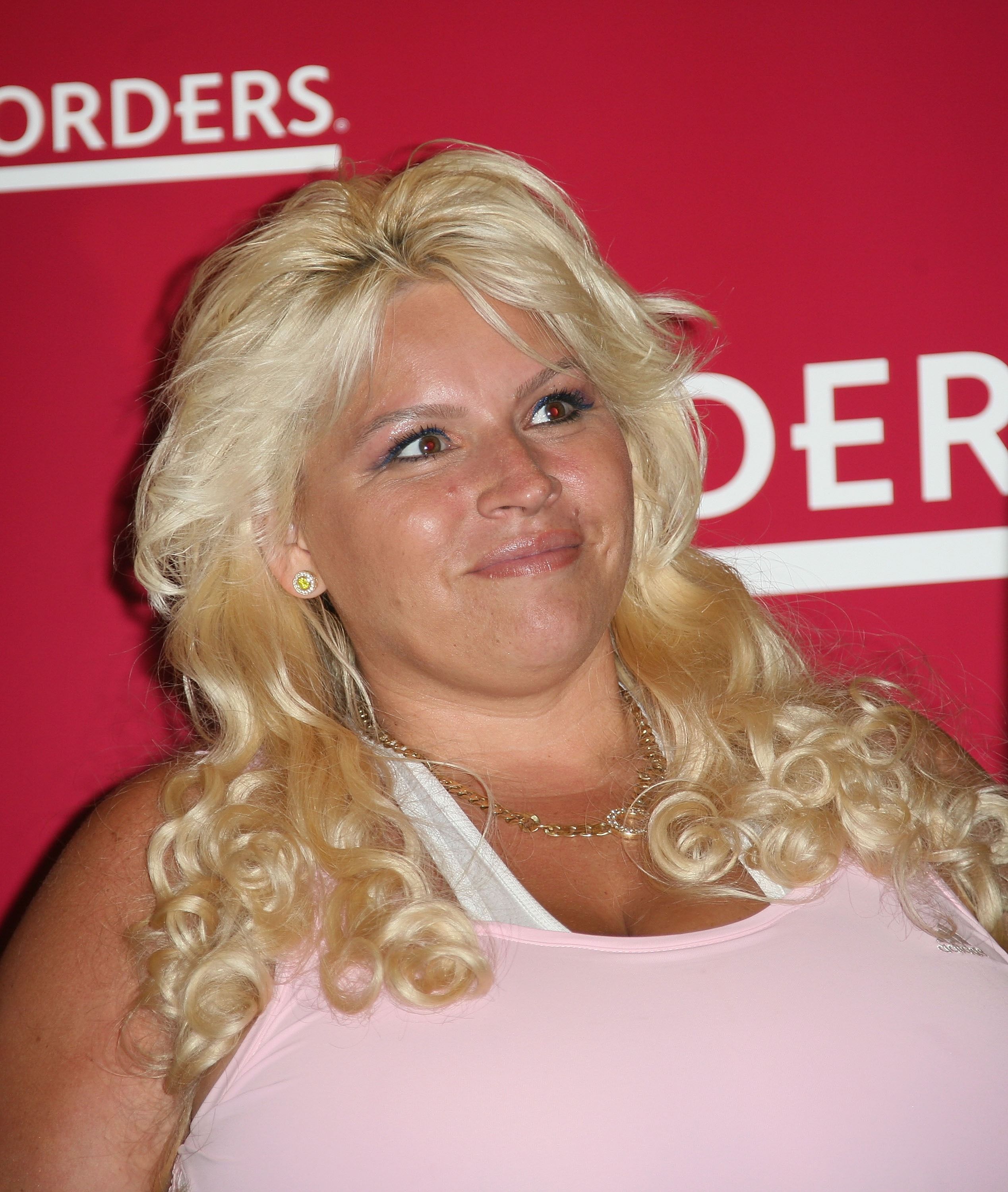 The then-much-younger Bonnie posed beside her star mom while eating as Beth kept her gaze off the camera. Bonnie wrote of the pain she felt about not seeing her mom's smile "face to face."
Bonnie confirmed that it had been challenging to move on as she addressed Beth. She shared that she has been following her mom's principles. Bonnie added in her post:
"... I'm thankful you are no longer in pain, but it's been hard without you. I found out more and more about you every day from stories from our friend…"
Bonnie continued her post being thankful for the years she got to spend with her mother. Garry's post reflected his emotions as well. He posted a black-and-white photo of Beth and also shared his thoughts.
The 20-year-old wrote about his mom's impact, sharing that what he most valued was her love, now-silent guidance, and great expectations. The young adult added that he knew his mom would be proud of his achievements. 
Many fans joined Dog in reminiscing about her life and times in the comments.
Bonnie was not done with her tribute as she included another post on her Instagram story, showing the blonde bombshell posing for the camera and showing a lovely smile. 
During Mother's Day celebration, Bonnie and Garry joined their other sister, Cecily, for a warm celebration. Cecily informed The Sun that she devised a way for her and her siblings to enjoy Mother's Day.
The trio all traveled down from Denver, Michigan, and Hawaii and met up at one of their favorite Japanese restaurants. Cecily added that she formed this tradition so they would not feel left out.
Bonnie and Garry weren't the only family members who shared tributes to Beth. Beth's widower, Duane "Dog" Chapman, also put up a post. Dog shared a clip showing his fun-loving wife enjoying herself.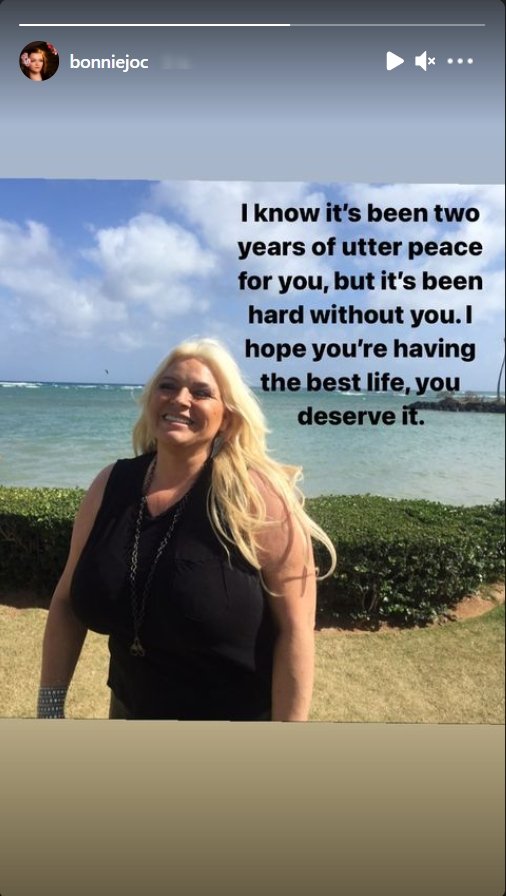 Beth
was filmed
singing during karaoke. She donned an all-black outfit and exactly moved around the room. Many fans joined Dog in reminiscing about her life and times in the comments.  
In 2019, Dog announced his wife's passing by sharing a post on Twitter. He wrote that Beth died at past five in the morning, the hour when she usually hiked. Dog wrote that she instead hiked to heaven.