Daily Joke: Head of the Company, a Professor, and a Janitor Meet a Forest Fairy Who Grants Wishes
Today's jokes are about a few people who were very clever when a fairy granted them wishes, including a janitor and a man who loved his beer. 
THE FOREST FAIRY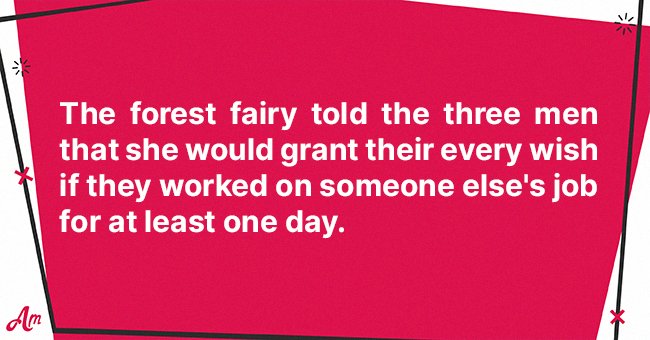 The head of a company, a professor, and a janitor meet a forest fairy who grants wishes. The fairy told them she would grant them their biggest desire if they did someone else's job for a day.
The professor went first and said, "I will be an elementary school teacher. How hard can it be to teach a bunch of 6-year-olds to read?" So the professor was teleported into a classroom.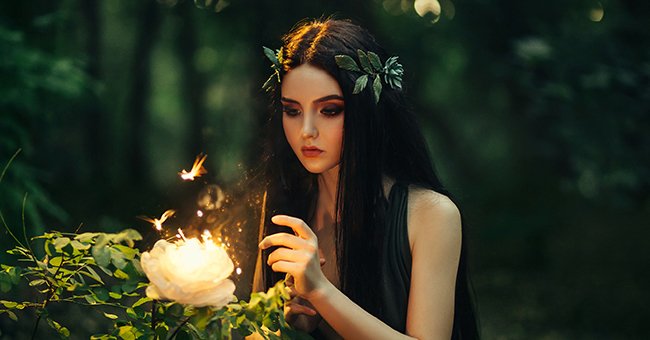 However, after a few minutes, all the children's screaming got on his nerves. He threw all his supplies on the floor and gave up. He was teleported back to the forest and the fairy said, "You failed, so you do not get your biggest desire granted."
The head of the company went second and said, "I will be a waiter. All you have to do is carry food back and forth. That will be so easy." So the CEO was teleported into a busy restaurant. 
After an hour of trying to work in the restaurant, all the annoying and rude customers drove him insane. He smashed all the plates on the ground and gave up. He was teleported back to the forest and did not get his wish.
The janitor went next, and he said he would be an artist. So he was transported to an art facility. He made an awe-inspiring and beautiful artwork with classroom supplies and shattered plates. It later sold for a billion dollars. 
The fairy asked the janitor how he was so clever and what inspired him to create the artwork. He looked at the fairy and said, "I have a master's degree in fine art."
THE LONG LAST BEVERAGE
A man met a fairy who told him she would grant him two wishes. The man thought about the question for a second and said, "I wish for a beer that never gets empty." The fairy granted him the wish and he started drinking it. 
He drank three full bottles worth of beer, and the bottle was still full. So the fairy asked him, "What is your second wish?" The man looked at the beer in his hand and said, "I want another one of these."