Lorrie Morgan's 6 Husbands — The Country Star Was Once Married to a Bus Driver
The world of country music has been extremely fortunate to have a legend such as Lorrie Morgan. Additionally, this iconic country star is so loveable that she has been married a total of six times!
Lorrie Morgan is best known for topping the country charts with classic country tunes in the 80s and 90s. Morgan's introduction to the life of country music was when she was just 13 years old, thanks to her dad, George Morgan. 
That night, Lorrie performed 'Paper Roses' on the Grand Ole Opry stage and never looked back. Since then, she's had several top ten hits, multiple awards, and many husbands to match, including a bus driver.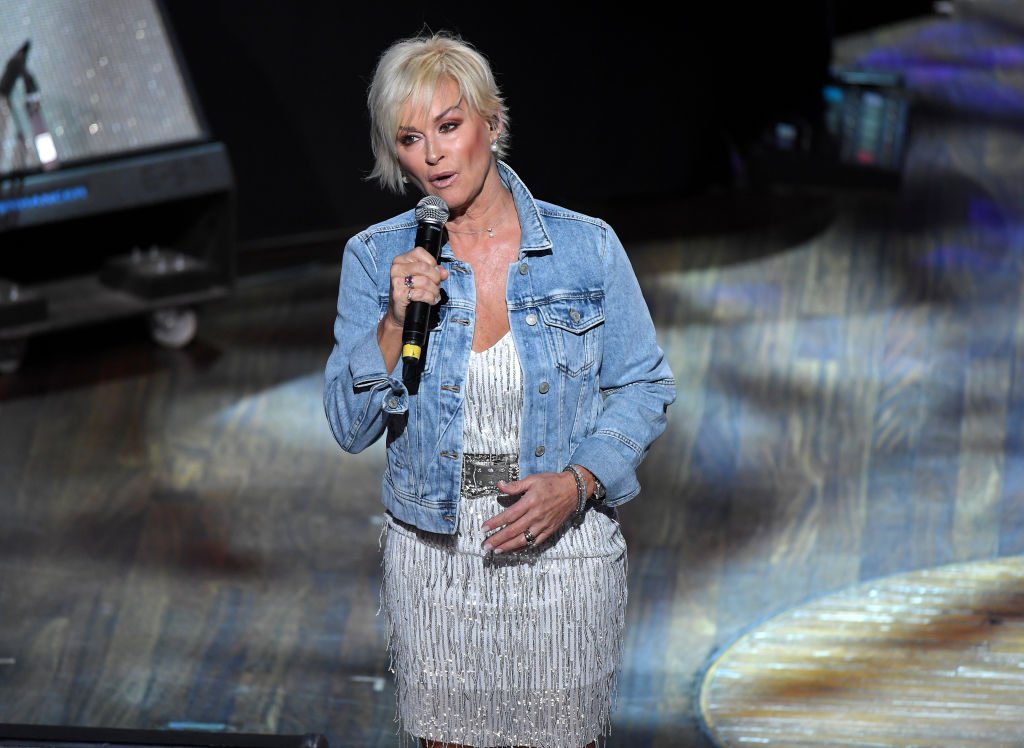 Lorrie Morgan, born Loretta Lynn Morgan, has been a country legend since birth. Her father, George Morgan, is a Country Music Hall Of Fame member and a former member of Nashville's Grand Ole Opry. 
Given her family history, Lorrie's country music career started earlier than most, even though it was a journey. Lorrie got her start by touring the nightclub circuit as an opening act for artists such as Jack Greene.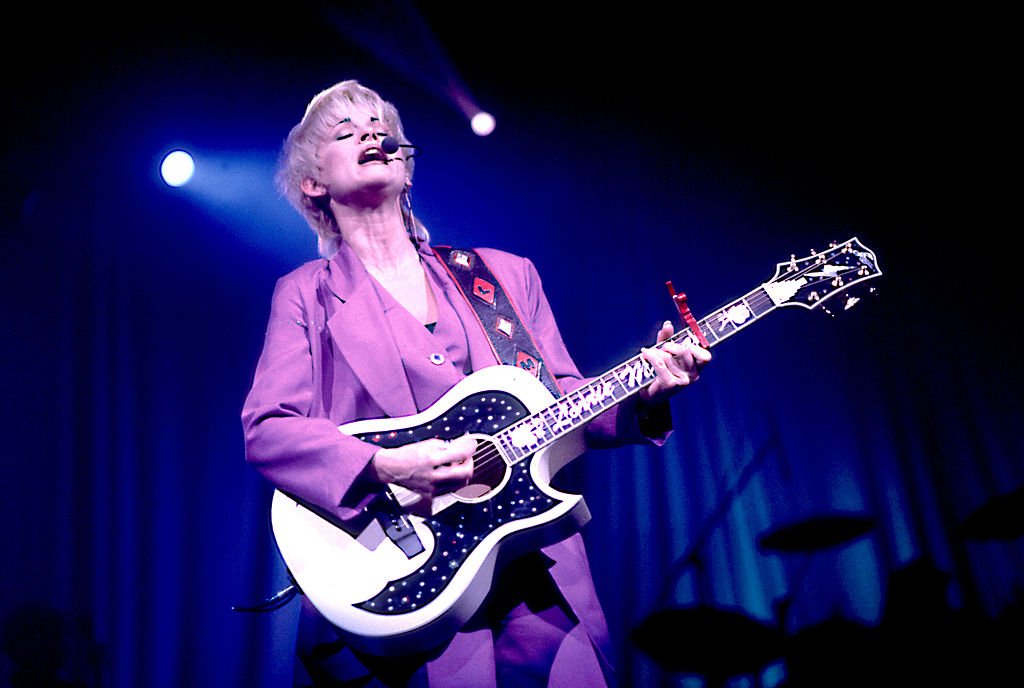 In 1979, Lorrie married George Jones band musician Ron Gaddis. The couple's marriage only lasted about two years, and during their marriage, they welcomed daughter Morgan Anastasia Gaddis. 
In 1986, Lorrie Morgan and Keith Whitley became one of the most influential power couples in country music. The pair's individual talents and reputations in the industry made them one of the most talked-about couples.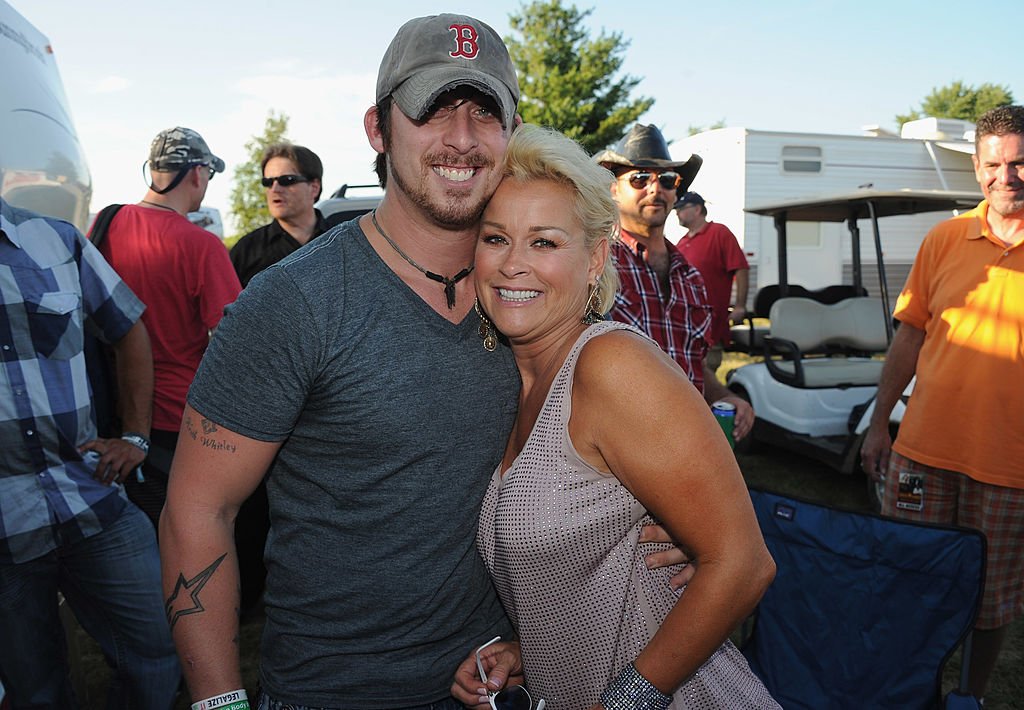 Lorrie Morgan and Keith Whitley welcomed son Jesse Keith Whitley a year into their marriage. Whitley even adopted Morgan, Lorrie's daughter from her previous marriage with Ron Gaddis, completing their family. 
After signing a few deals with some successful singles, Lorrie signed with RCA records. Her first single with RCA, 'Trainwreck of Emotion' debuted in 1988 and earned a number 20 spot on the Billboard country chart.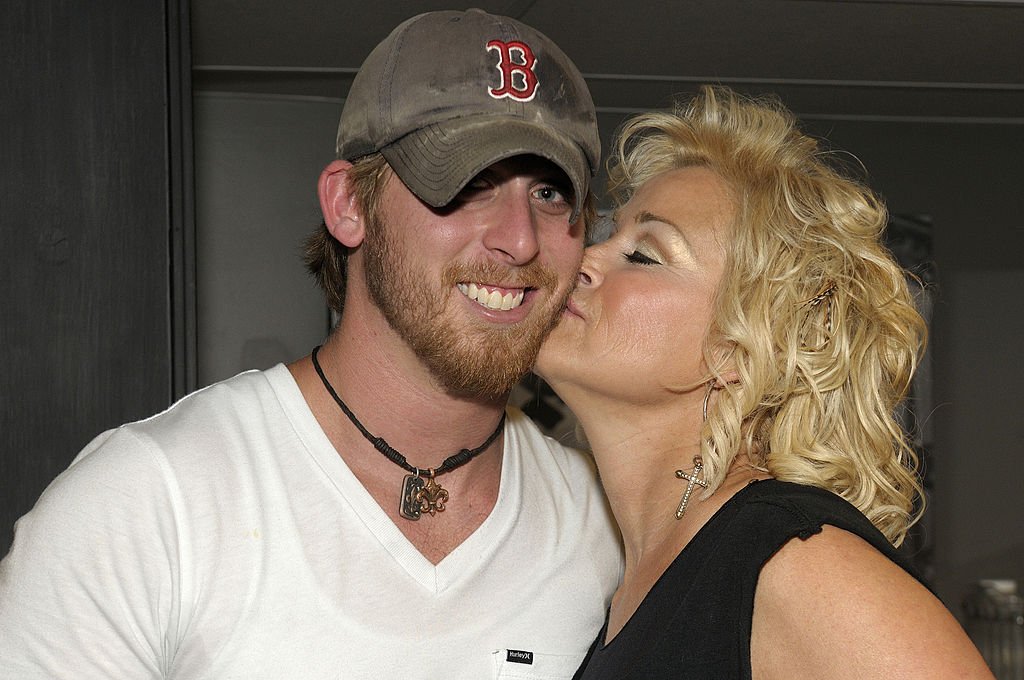 Unfortunately, a year after Lorrie's success had picked up, her second husband Keith Whitley tragically passed. Keith battled with alcoholism and sadly lost the battle after dying from alcohol poisoning. 
After Keith Whitley's passing, Lorrie Morgan continued to keep the country icon's legacy alive for many years. She also touched on Keith's battle with alcoholism in her autobiography "Forever Yours, Faithfully: My Love Story."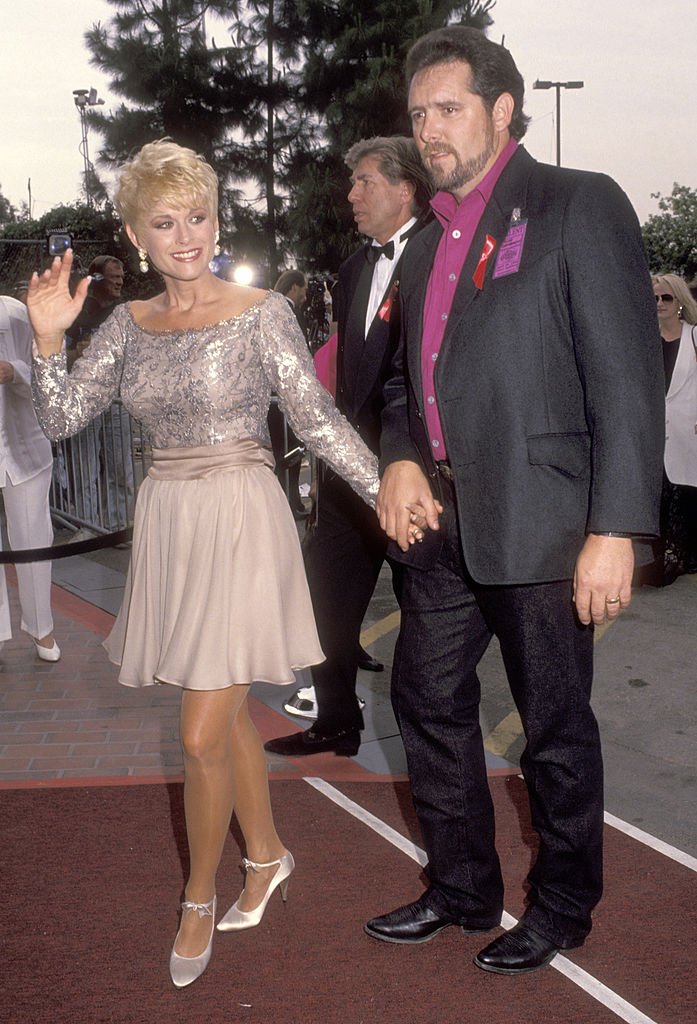 Fortunately, Lorrie Morgan was eventually able to move on from her 33-year-old husband's death in 1991. The singer-songwriter was briefly married to Brad Thompson, who was a bus driver for Clint Back until 1993. 
Lorrie's heartbreak after husband number three did not last long as she was remarried by 1996. Fellow country singer, songwriter, and producer Jon Randall was Lorrie's fourth husband for three brief years.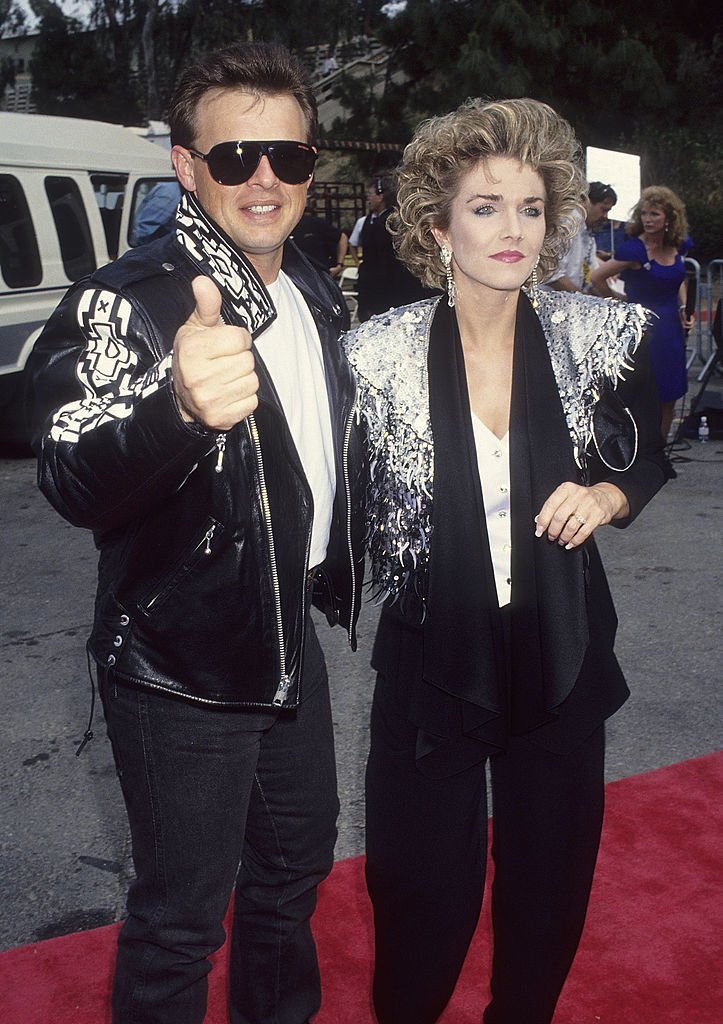 One of Lorrie Morgan's longer marriages was to singer Sammy Kershaw, who married her in 2001. Lorrie and Sammy announced their engagement on TV a week after Sammy's previous divorce was finalized. 
From their announcement, fans and audiences were kept on their toes by the chaotic couple's antics. The pair were married for six years before going through their tumultuous and public divorce in 2007.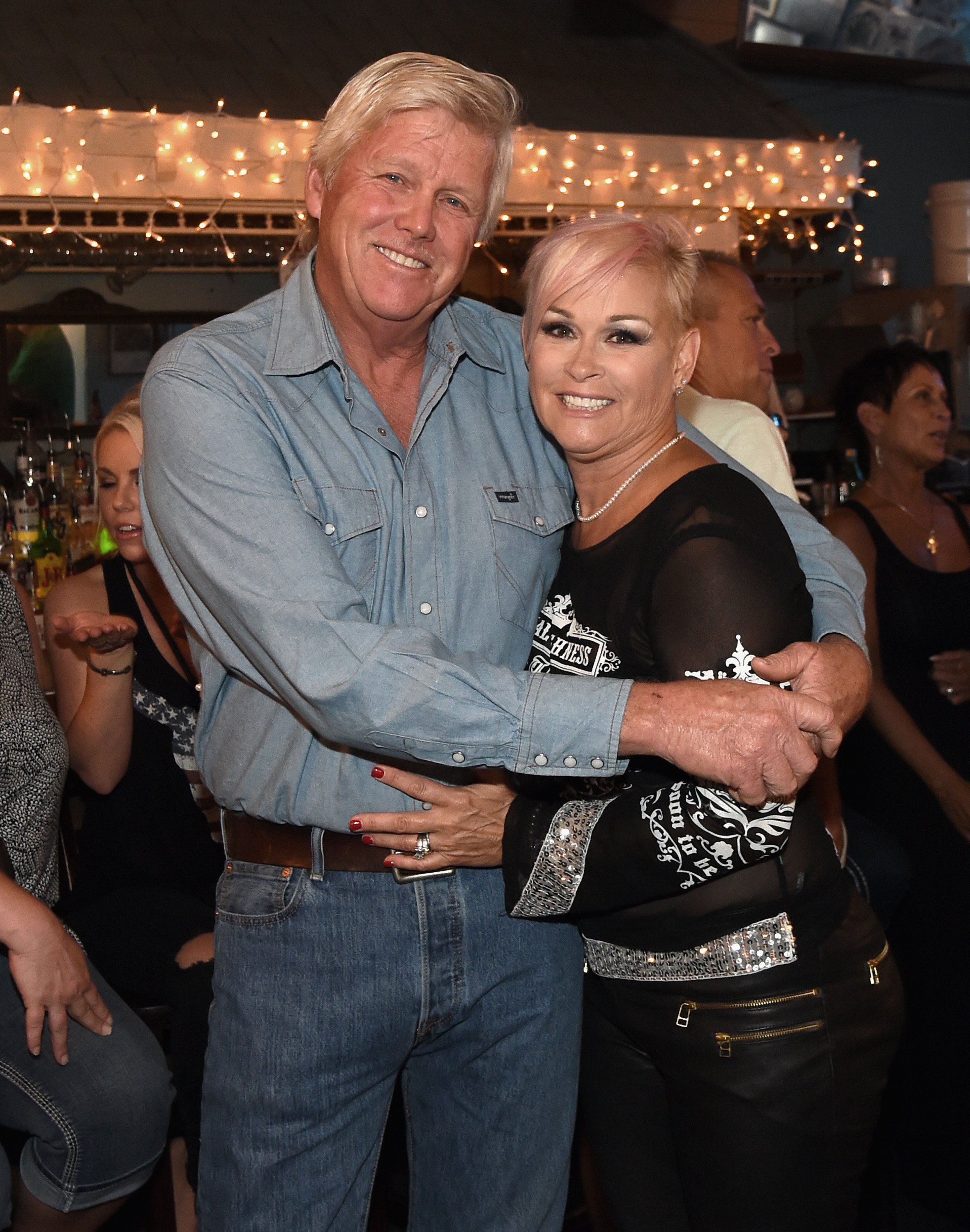 Kershaw and Morgan's divorce was not the first time the controversial couple split in their marriage. In 2003, the pair got temporary protection orders against each other after getting into an argument on their farm. 
Now, Lorrie Morgan is married to Tennessee businessman Randy White. Lorrie and her spouse tied the knot in a beachside ceremony in September 2010 and have been together since, making it her longest marriage. 
Randy White owns a property design and landscape company just east of Nashville and is a father of four. Although the country singer has had her ups and downs, it seems her romance with Randy will last.