Arsenio Hall Quit Career at the Peak of Fame to Raise His Only Child — Meet His Look-Alike Son
Arsenio Hall has worn many hats in his life: actor, comedian, TV show host, and more. Still, there's only one role that makes him feel fulfilled: being a dad to his 11-year-old look-alike son.
Arsenio Hall has one unforgettable face. He could and did spend almost 14 years away from the spotlight, and yet, his popularity never waned. When he came back from his self-induced hiatus, the audience was where he left it.
In the '90s, Hall was contending for the title of late-night show host king. He was up there with some of the greatest, like Johnny Carson, but Hall decided to step back at one of the highest points in his career, leaving many speechless. And he doesn't regret it.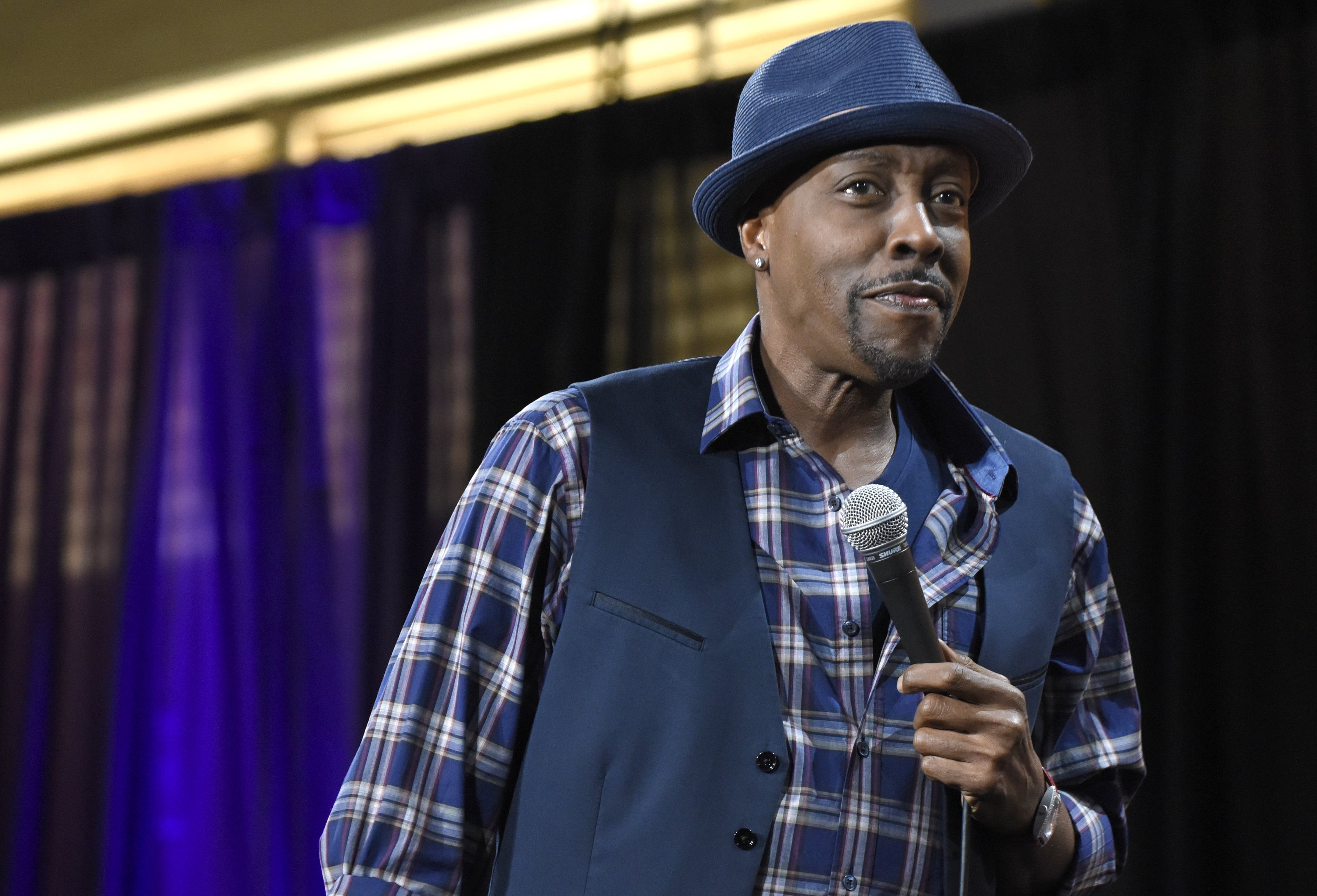 ARSENIO HALL'S RISE
Hall started his career as a stand-up comedian. His first television appearances were on "Soul Train" and the game shows "Match Game-Hollywood Squares Hour," but his big break came after a 13-week run as the host on "The Late Show," following Joan Rivers' removal.
Hall's popularity grew even more when he joined longtime friend Eddie Murphy in the 1988 film "Coming to America." The following year, he had landed his very own late-night show— "The Arsenio Hall Show," syndicated by Paramount with a nationwide reach.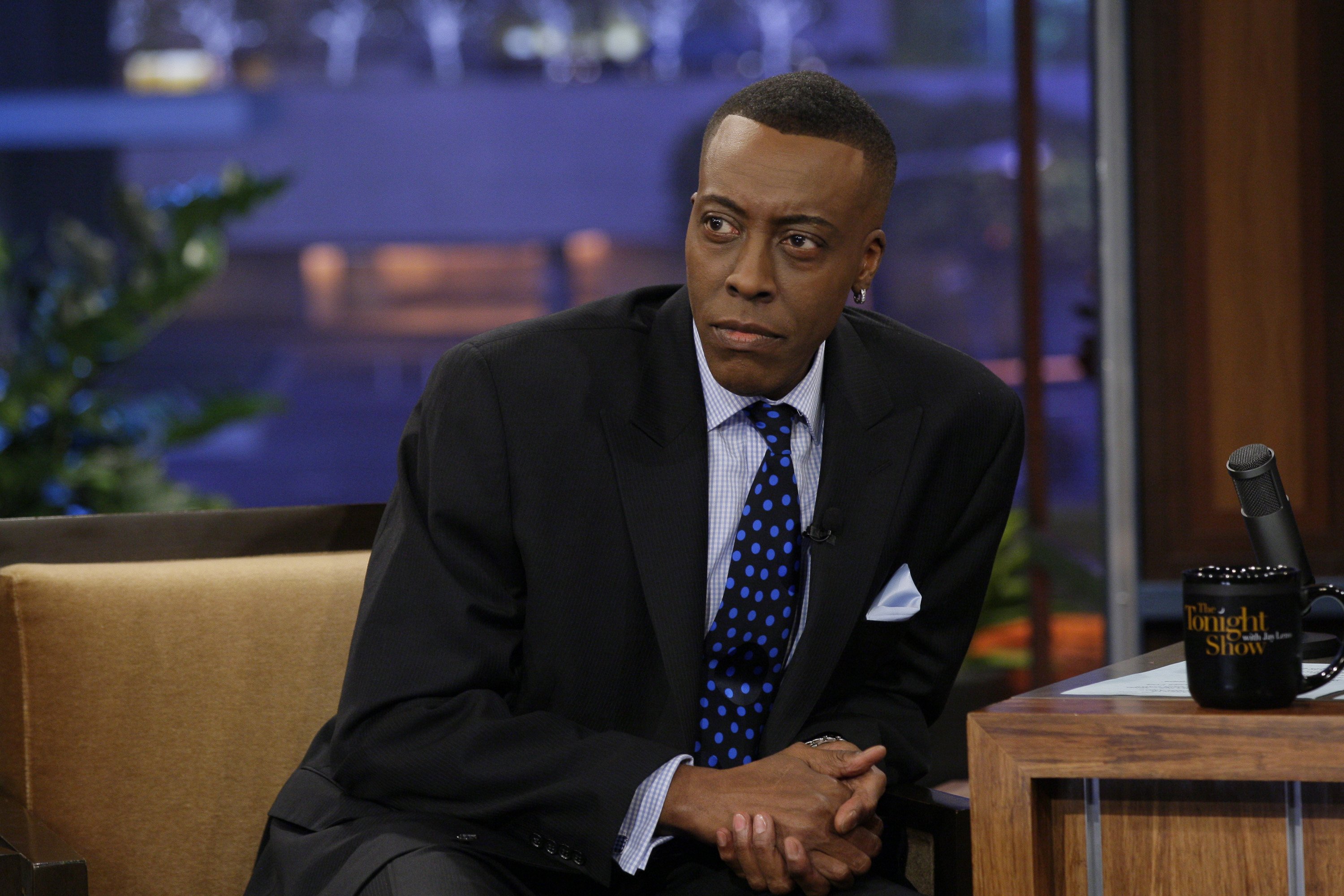 The show immediately became a success, and Hall became known for his distinctive interviewing style and the fact that he invited people to his show that didn't have a space on late-night television before him.
"Young people and people of color had been ignored so long and had no vehicle," he told JET magazine in 1990. "Everybody from New Kids on the block to Bobby Brown had no late-night home. They had no place to do their thing."
"THE ARSENIO HALL SHOW"
Hall's show brought several iconic moments, like President Bill Clinton playing the saxophone, or Magic Johnson's first interview after revealing his AIDS diagnosis, or Michael Jackson's surprise appearance to present Eddie Murphy with an award, and more.
Now that his son is 21 and off to college, Hall can't wait to get back into the stand-up comedy circuit.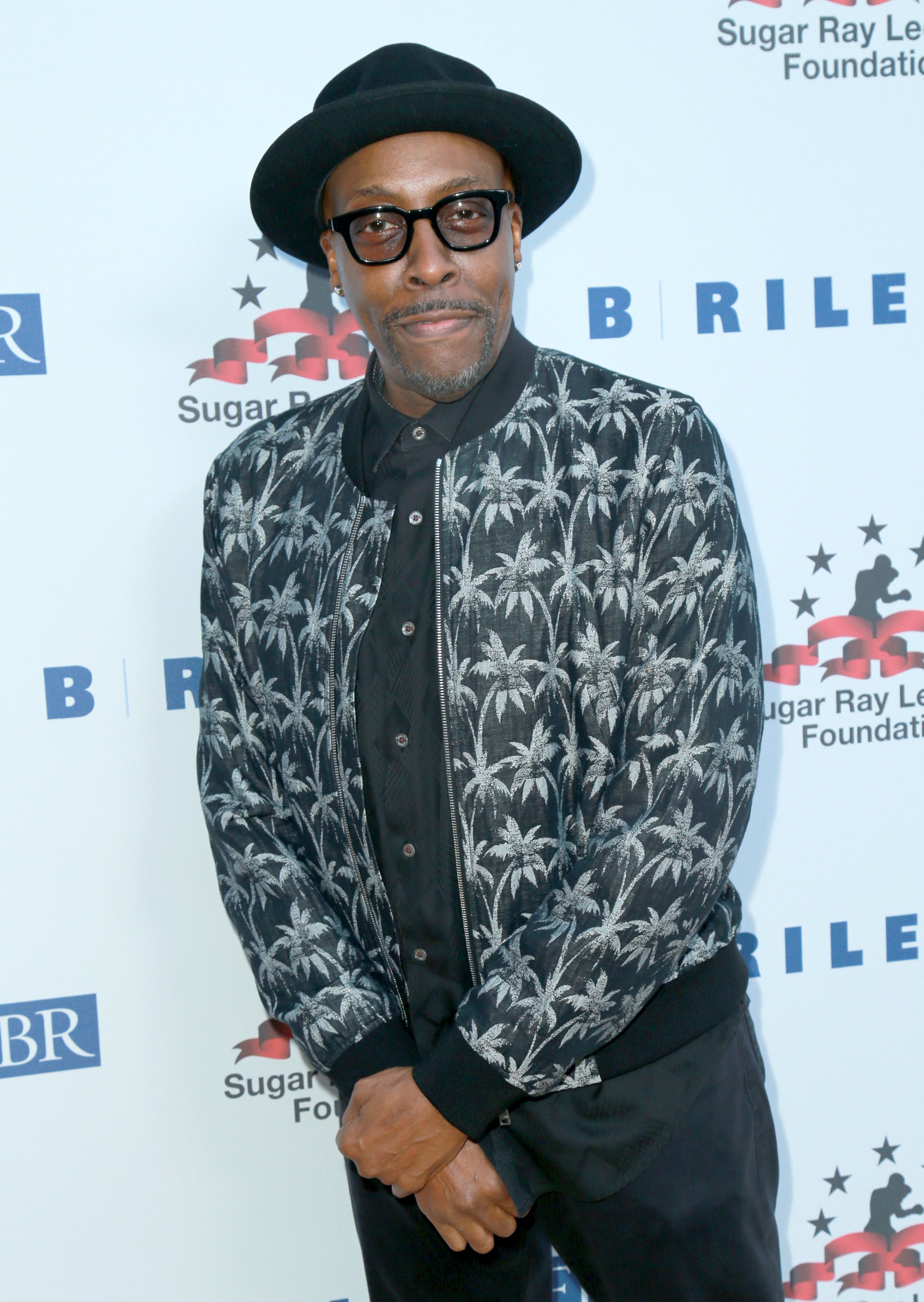 Still, behind the scenes, Hall felt the pressure from critics and the producers of the show, who wanted him to be more conservative to appeal to a broader audience.
The show went on for five years before its cancellation in 1994. For Hall, it was also the perfect opportunity to take a step back and search for balance in his life, as he explained years later to CBS:
"When you have that feeling of 'There's something else for me to do, and this is occupying your life 24/7,' wrong or right, you need to go."
ARSENIO HALL'S SON
Hall virtually disappeared from the entertainment scene for a few years, and in 1999, he became a father when he welcomed son Arsenio Hall Jr. with his then-girlfriend.
Sadly, Hall's relationship with his son's mom didn't last long, but he didn't let that step in the way of the relationship he wanted to have with the boy.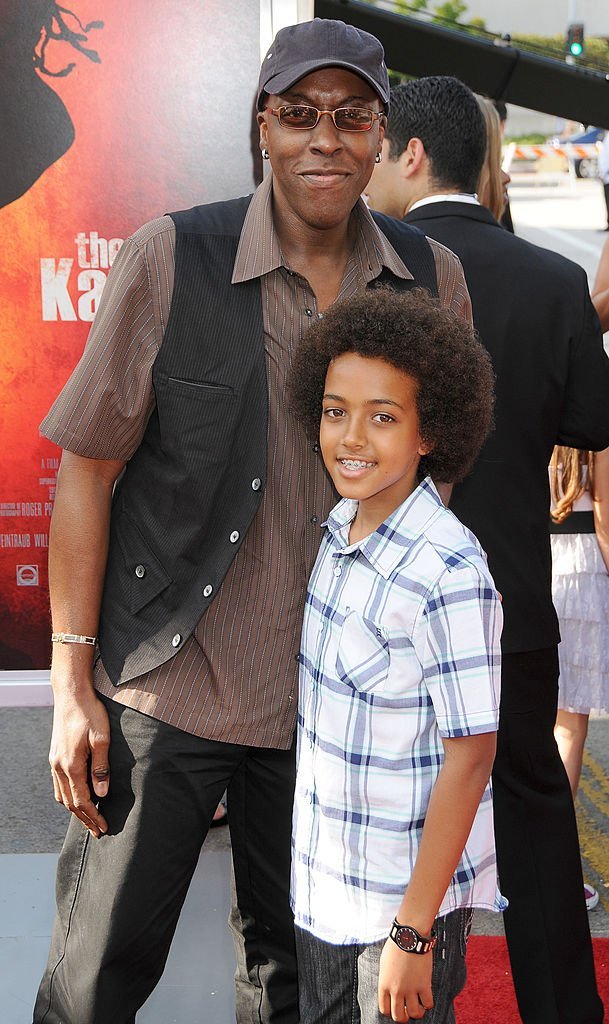 Hall's father was a strict minister with little time to spare whenever he wasn't preaching at church. And although Hall loved him and respected him, he also missed some key moments that every child wants to share with his dad.
Early on, Hall promised he would not follow his dad's example if he ever had a child. "I was determined to be there for my son's first walk, talk, boo-boo, and whatever else. I didn't want to miss a thing," he wrote in an op-ed for Newsweek in 2012.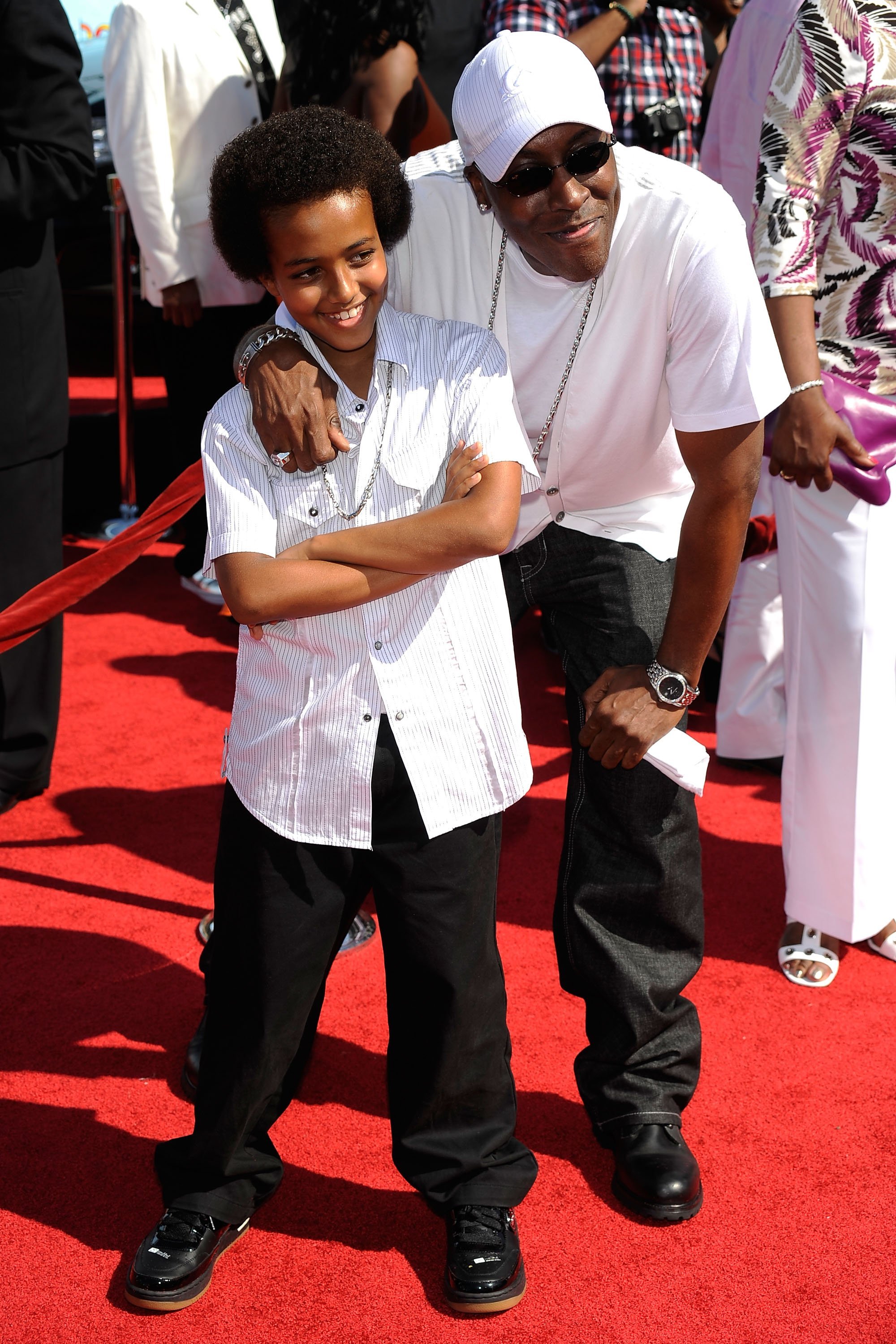 TIME FOR FATHERHOOD
To do that, Hall hit pause on his career and become a full-time single parent. He still did some projects to keep the money flowing, mainly voiceovers in animated series and some appearances here and there in late-night talk shows.
Hall rejected many job opportunities because he didn't want to leave Arsenio Jr. for long periods. Still, it was the boy, in 2012, who gave Hall the courage to make his big return to television through "The Celebrity Apprentice."
The comedian recalled during an interview with Oprah Winfrey how Arsenio Jr. pushed him to accept the call. He became overwhelmed and began crying as he remembered his son's words, "Dad, we can win this."
Hall described his son as "such a good, smart, healthy and beautiful kid" and admitted that he felt guilty when he was away from Arsenio Jr., but he made it up by winning the show's fifth season.
BACK TO LATE NIGHT
The same year he won, Hall took advantage of the momentum and made his return to the late-night circuit with a revival of his talk show. 
His son was 12 at the time, but Hall didn't let him visit the set, or watch the show, because he considered that all the conversations and jokes were not apt for a child. Still, Arsenio Jr. was understanding about his dad's duties, as the comedian explained:
"Now I'm back, and I'm loving it. I wake up without an alarm clock to do late-night television, and my son understands that. He's my biggest supporter."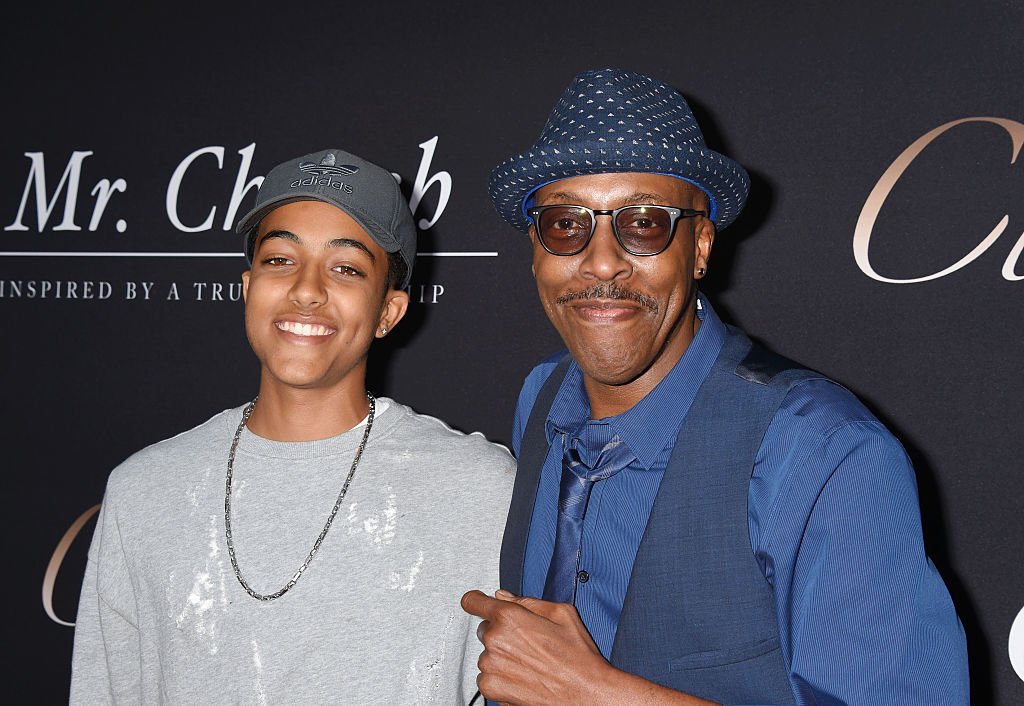 LIFE GOES ON
The second round of "The Arsenio Hall Show" wasn't as successful as the first one, and one year later, it was canceled once again.
But luckily for Hall, work didn't stop. He made appearances in series like "Real Husbands of Hollywood" and "The Mayor" and also did a Netflix comedy special.
More recently, he reunited with Eddie Murphy for the sequel of "Coming to America," where they reprised their roles as Prince Akeem and his loyal assistant, Semmi.
Now that Arsenio Jr. is 21 and recently graduated, Hall can't wait to get back into the stand-up comedy circuit once all the pandemic restrictions are lifted. He still wants to make people laugh, even if he's all by himself and with no cameras around.