Daily Joke: 20 Fun Tips for Writing a Good Paper
Check out this fun advice on how to write a great paper! We cannot promise that it will actually help you ace that essay, but it might give you a laugh or two!
1. Type every word in a different font. This makes sure your reader stays engaged and focused on your paper. Better yet, try alternate writing big fonts with tiny fonts.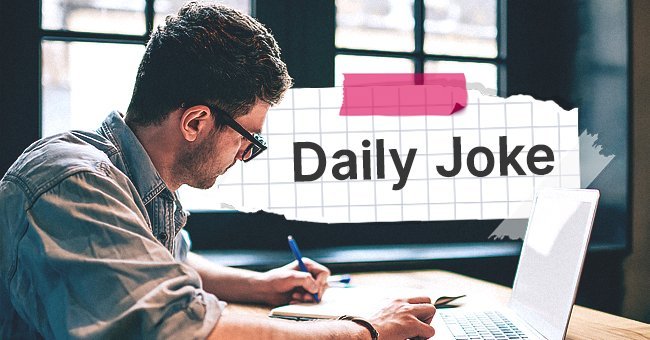 2. Support your thesis with quotes from your electronic device manual and instruction booklet! Those things are so long there has to be at least one helpful thing in there, right?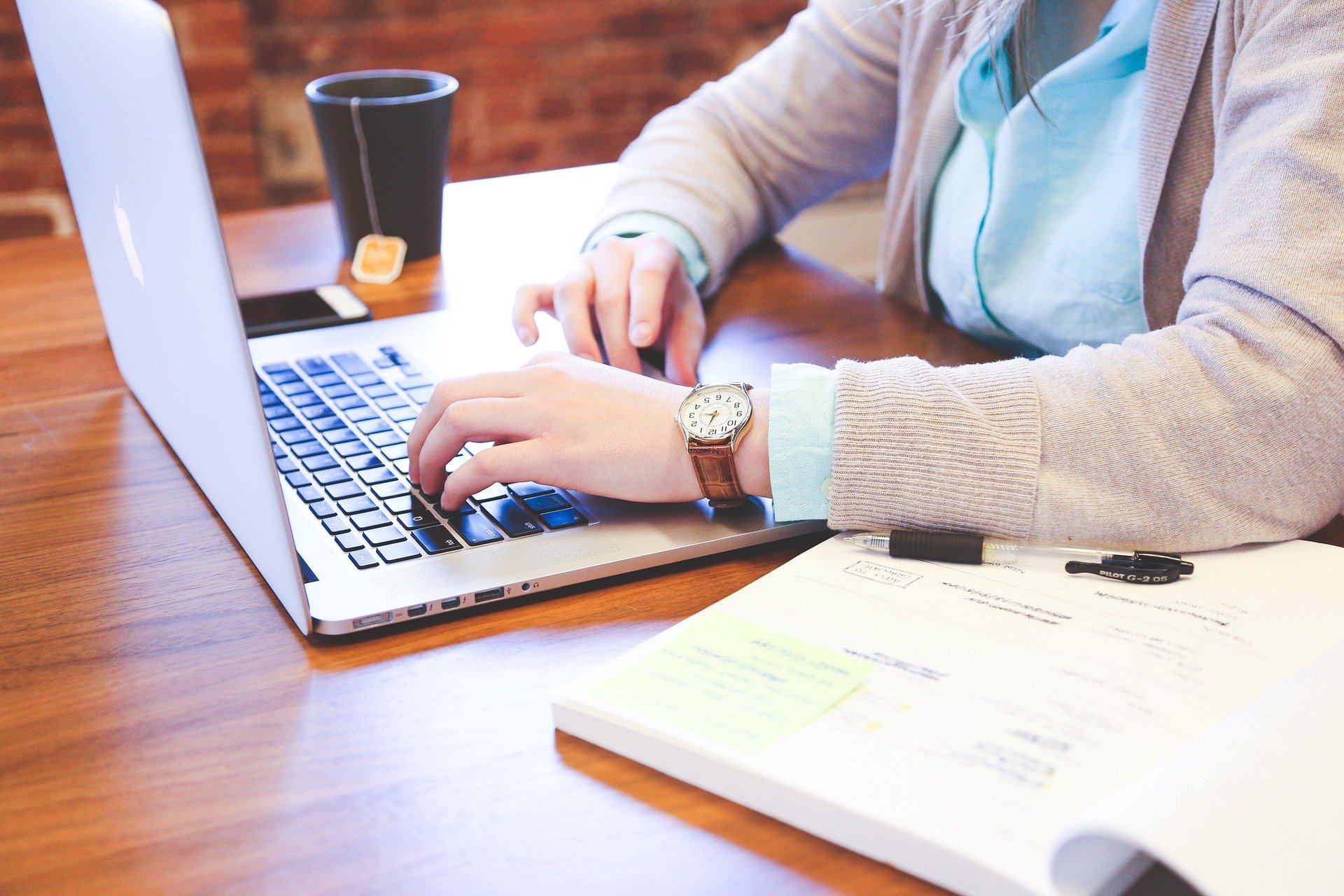 3. Try and be creative when handing in your work. Maybe write the entire paper on Post-it notes and turn it in by sticking them all over the professor's door. They definitely won't forget it!
4. Be personal with your writing. For example, switch the names of prominent historical figures with the names of your friends, classmates, etc. Claim that your best friend started The Cold War.
5. It's important to write about modern phenomena while still touching on the past's significance. For example, why Michelangelo got to be a Teenage Mutant Ninja Turtle but Van Gogh didn't.
6. Sources are so important when writing a creditable paper so always show your sources. Try writing your paper by cutting out words from articles you used and stick them on the page, you know, ransom-note style.
7. Keep your reader on their toes and alert. End the paper with "This paper will self-destruct in 10 seconds." They will definitely remember your paper for many years to come.
8. It is vital that your paper reaches your professor's desk in pristine condition. So perfume the paper with catnip, then explain that it was to keep your dog from eating it
9. Always be literal with your assignment. If you are assigned a paper in a philosophy class, explain that you cannot do the paper because you're unsure if the class really exists.
10. A picture is worth a thousand words. So if you are given a 2000-word paper, draw two pictures instead, because if a picture is worth 1000 words, then two pictures are worth 2000. 
11. Don't have enough time to finish? Type gibberish. Then when you hand it in, explain that your computer crashed while you were printing it and that it is impossible to get the original.
12. Credible sources can really make or break your paper. So cite Batman and Superman because no one can question a superhero. 
13. Again, you want to be memorable. So turn the paper into a paper airplane, and fly it onto your professor's desk to deliver it.
14. If you did not do your paper, call your professor the night before and explain that the FBI took it away because it contained classified information. Insist that the FBI agent said it was worth an "A" though. 
15. If you are a history major or writing about old literature. Use a quill and write on a piece of parchment paper. Then tell your professor you wanted to get a feel of the period. 
16. Still not finished with your paper? Explain that your paper and a letter you wrote to your Siberian cousin got mixed up and that it would take a while for your paper to make its way back home. 
17. If you are writing a very long paper, place a recipe for your favorite cake in the middle, and see if your professor notices it.
18. Need an extension? Tell the professor that one of your primary sources is an old wise man in Tibet, and he won't see you until the next full moon.
19. Need another excuse to hand in late? Paint a white stripe down the front of your paper. Explain that on the way to class, you dropped it in the road, and it got run over by a truck that paints lines on the road.
20. Remember to add footnotes! They are straightforward. Just make a footprint on the back page and hand it. Don't worry. If your professor knows what he/she is doing, he/she will understand.