Todd Chrisley's Son Kyle Reacts to New Video of Biracial Daughter Chloe Talking about Self-Love
Savannah Chrisley's niece, Chloe, recently showed how much confidence she has in a social media video. Her aunt's fans couldn't help but praise and celebrate the little girl's self-love.
Last Friday, Savannah Chrisley took to her Instagram account to share an adorable short video of her biracial niece, Chloe Chrisley, 8. The "Chrisley Knows Best" star captioned the post revealing what they were doing.
She explained that she was having a bedtime chat with her little niece. Showing how fond she was of Chloe, Savannah revealed that she loved the little girl a lot!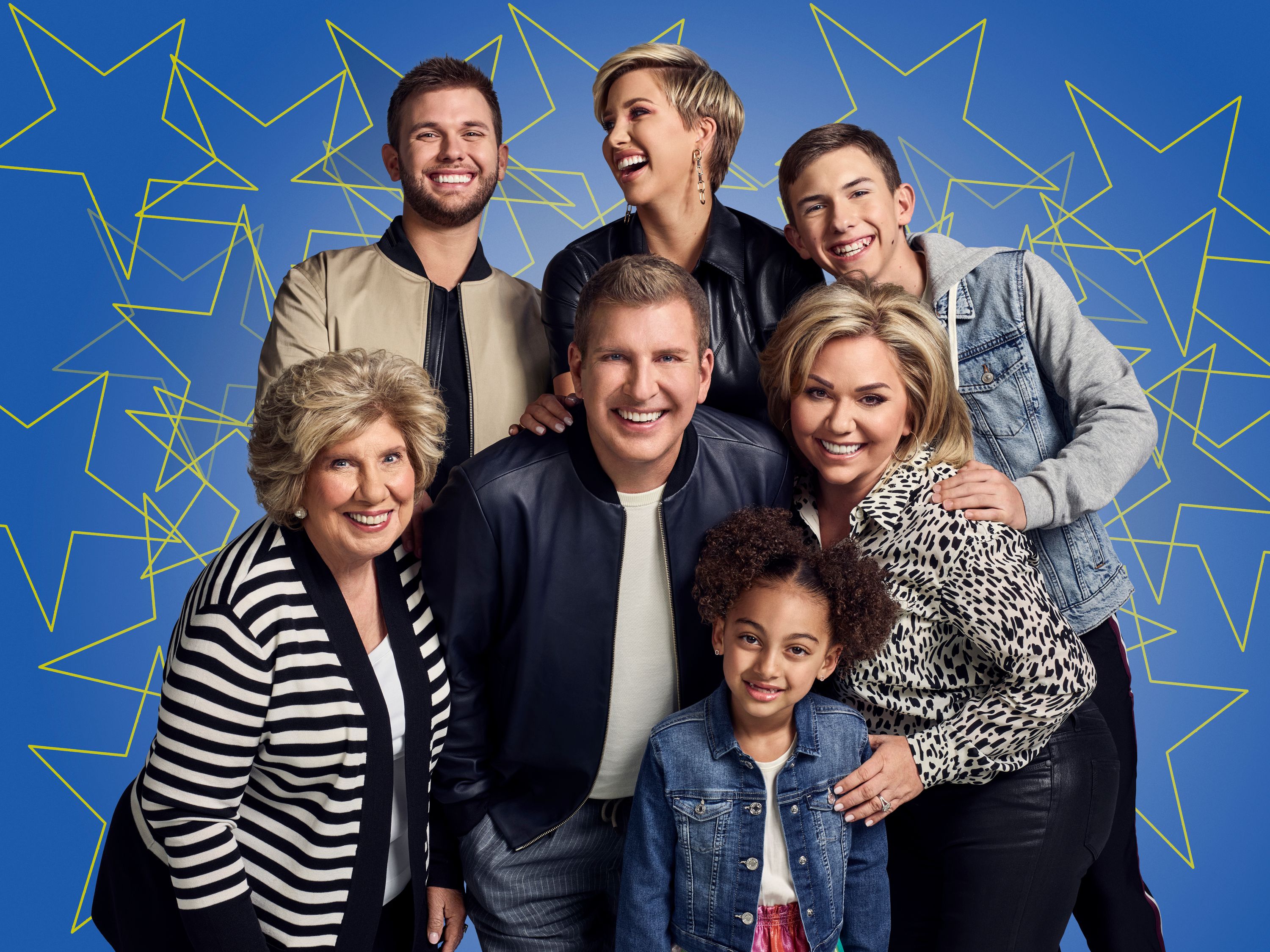 In the clip, Chloe appeared in all her glory while lying comfortably in bed. Savannah was heard speaking off-camera to the little girl asking her what she had just said, prompting Chloe to smile and say:
"I love myself."
The older reality star could be heard laughing and agreed with her niece that she should love herself before prompting her to explain why. Chloe confessed that she loved herself because she was hilarious.
Her aunt also boosted the little girl's confidence by informing her that she was gorgeous before the video cut off. Chloe's father, Kyle Chrisley, also happened to see the video shared by his sister.
In the comments section, Kyle wrote how much he loved his daughter. Fans found the post quite thrilling, with several of them posting red heart eye emojis and one other person writing:
"Her confidence comes from granddaddy Chrisley."
The "Chrisley" mentioned by the fan is the family patriarch, Todd Chrisley. He and his wife, Julie Chrisley, are grandparents to little Chloe, who also stars on the family's USA Network reality show.
The youngest Chrisley family member was born in 2012 and lives with her grandparents instead of her father. Todd and Julie petitioned for her custody when she was only 6 months old, according to People.
In the past, Kyle struggled with drug addiction and mental health issues. The little girl's mother is Angela Johnson, and she too had some personal problems, just like the girl's father.
According to Life & Style, in 2016, Johnson claimed Chloe as a dependent to allegedly "defraud Medicaid." The case was "resolved" in December 2017, but it's unclear if Johnson has a relationship with her daughter.
This year's Valentine's Day fans learned that Kyle was engaged. He made his announcement by sharing a photo of his bride-to-be Ashleigh Nelson, where she was seen showing off her engagement ring.
Kyle admitted that she was the love of his life and that he couldn't imagine going on living without her. He's also made it clear that he wants to have children with Nelson, but fans wanted to know what would happen to Chloe.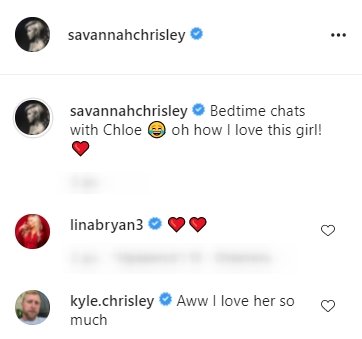 Nelson allegedly has two children, and Kyle seems to be rebuilding his relationship with his daughter. Time will tell if the little girl will move in with her father and stepmother or if she'll continue living with her grandparents.
She [Savannah Chrisley] said people gave them funny looks while out to do their nails and have lunch.
In recent years, Todd's oldest son ended the feud with his family, which allowed him back into their lives and his daughter's life. Last July, he uploaded the cutest Instagram photo of him and his formerly estranged daughter.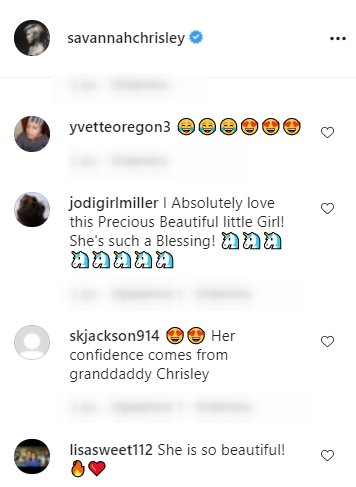 Being biracial has caused Chloe to be targeted by racists. In February 2021, Julie spoke to the "Today" show to address the racist comments directed at her precious granddaughter.
She noted how people complained that the little girl didn't fit into the Chrisley family, hurting Julie's heart. The reality star said she if anyone attacked her granddaughter, she would call them out.
Last July, Savannah also addressed the racism faced by her niece. In a wide-ranging interview promoting the new season of her family's reality show, the star confessed that she'd faced "judgment" while out with Chloe.
She said people gave them funny looks while out to do their nails and have lunch. Savannah felt the judgment shouldn't be happening in 2020 and that she would stand up for Chloe and other people of color against racism.