Mom Furious after 14-Year-Old Daughter Is Placed in Isolation for Wearing Fake Eyelashes
A mother's fury has no bounds, and Anglea Jackson has released it onto Royal Wootton Bassett Academy for threatening to place her daughter in isolation for the peculiar crime of wearing fake eyelashes.
England-based secondary school Royal Wootton Bassett Academy is under fire from an enraged mother, Anglea Jackson. This anger stems from her 14-year-old daughter Chelsea Silk being punished for donning fake eyelashes. 
Chelsea was unwillingly made to remove her lashes in front of all the other students in class. The 14-year-old cried due to the embarrassing experience.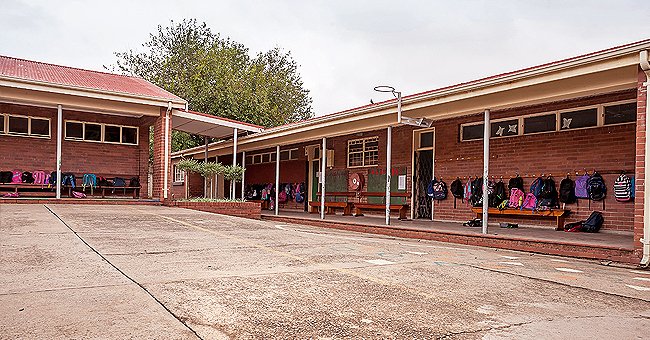 The educational institution also warned Jackson that her daughter would be placed in isolation if she did not comply going forward. The mother expressed: 
"I don't see how wearing false eyelashes impacts on her school work."
She exclaimed that she would still allow Chelsea to wear her cosmetic product at school even if it means her daughter is put in isolation. Jackson stated that the 14-year-old has never had any troubles with the academy.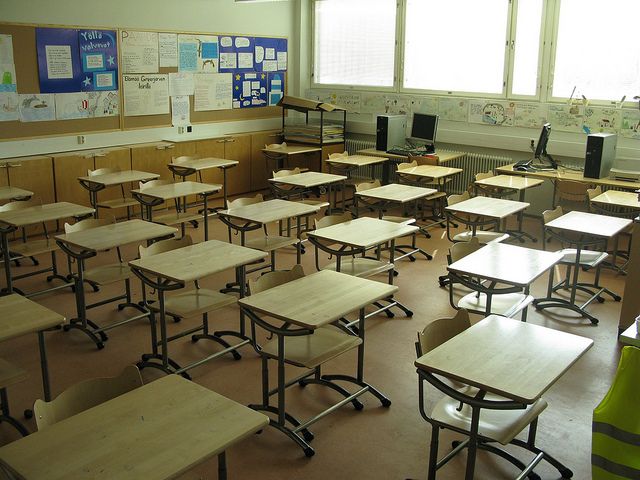 Royal Wootton Bassett Academy responded to the mother's outrage. The school expressed that they would not be lowering their standards for any of their students.
Her 8th-grade daughter... was taken out of her class because her clothes were apparently a distraction for the boys. 
The social media parade has, in general, sided with the academy. One stated that a considerable part of a good education is learning discipline, while another implied that the mother was being trivial. 
UNSOLICITED OPINIONS
It is clear that Jackson received an unwelcome social media response for her issues with her daughter's school. Nevertheless, another mother walked right into a majority of the internet's open arms.
This mom's 4-year-old was called overweight by a school nurse who recommended the mother pack a healthier lunch. The mom shared a snapshot of her little girl's lunchbox online, which appeared to be filled with nutritious foods.
The internet was furious with the nurse. Many exclaimed that the 4-year-old's lunch box looked perfectly fine, while one stated that the nurse was disrespectful.
A West Michigan mom's post about her daughter's dress code violation goes viral. Exclusive interview on @wwmtnews pic.twitter.com/hWowXeh0QE

— Walter Smith-Randolph (@WalterReports) February 11, 2016
WARDROBE MALFUNCTION
In a similar story, irate mother Brooke Fields expressed her frustration online. The mom alleged that her 8th-grade daughter Madyson was taken out of her class because her clothes were apparently a distraction for the boys. 
The young lady was reportedly wearing a scarf along with a long-sleeve shirt and leggings. The Principal of Marshall Middle School, David Turner, claimed that Field's description of the incident was inaccurate. 
So it's a special day for the Lawlor girls! The customary dissertation photo by the loch @StirUni Mother and daughter graduating together, what a feeling 🙌🙌 pic.twitter.com/o6kno4Lf2U

— Vicki Lawlor (@vjdancer78) April 2, 2021
A PROUD MOMENT
In a more positive anecdote regarding mothers, daughters, and schools, a mom and daughter based in Tullibody, Scotland, graduated from university together. The two achieved women did so during the lockdown. 
Vicki Lawlor and her daughter Hannah completed their degrees this past June in Management and Primary Teaching. Accomplishing a goal is beautiful, but sharing that with a loved one is a truly heartwarming moment.