My Boyfriend Was So Attached to the Past That He Ruined His Future – Story of the Day
My boyfriend's ex-wife wouldn't stop calling him for every little thing and ruining our date night. But he didn't establish boundaries until I couldn't take it anymore.
My boyfriend, Frank, and I had been dating for several months. But I quickly noticed that his ex-wife called him constantly. At first, I didn't pay much attention to it because they were in the process of getting divorced.
They were also selling their former house and needed to arrange some things together. I could understand that easily. But she continued calling him, even after they finalized everything. And sometimes, it was during the worst times.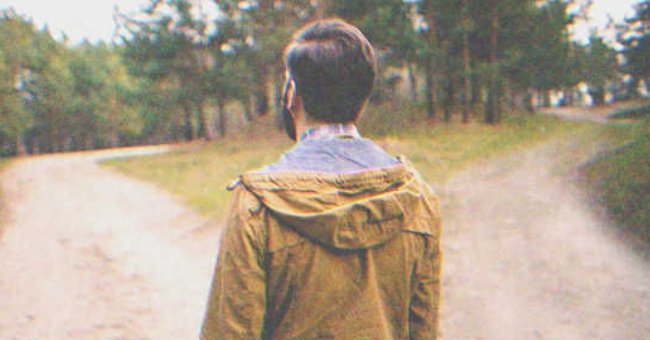 "I'm glad we're having this date now. I feel like we haven't seen each other lately," I told him when we sat down at a restaurant for a date after two weeks of being too busy.
"I know, Wendy. It's been so long, and you told me about this place so I thought it would be perfect for our date night," Frank said. We continued catching up, discussing everything from our work schedules to what we wanted to do in the future.
Our relationship seemed to be moving forward, and I hoped we would become more committed soon. "Do you think it's too early to talk about moving in together?" I asked him while sharing dessert.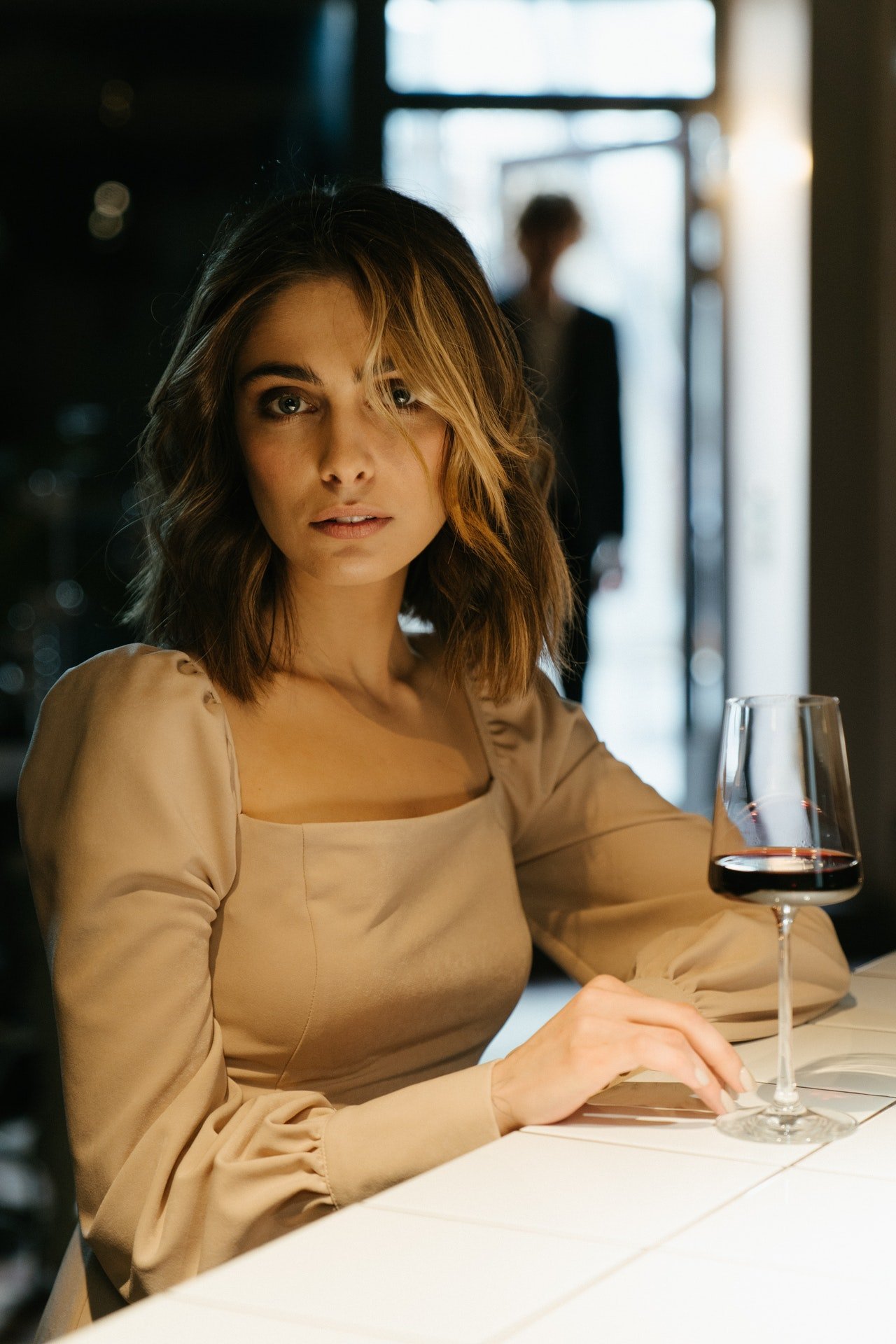 "I think that's a fantastic idea," he started. I beamed, but just then, his phone rang. "Hello? Ugh…yes, I can talk, give me a second."
"Who is it?" I wondered, although I already suspected it was his ex-wife.
"I'm going to step outside for a second. Can you get the check while I'm gone?" he said and went outside to resume with his phone call. I received the check and paid our tab because he was taking a long time.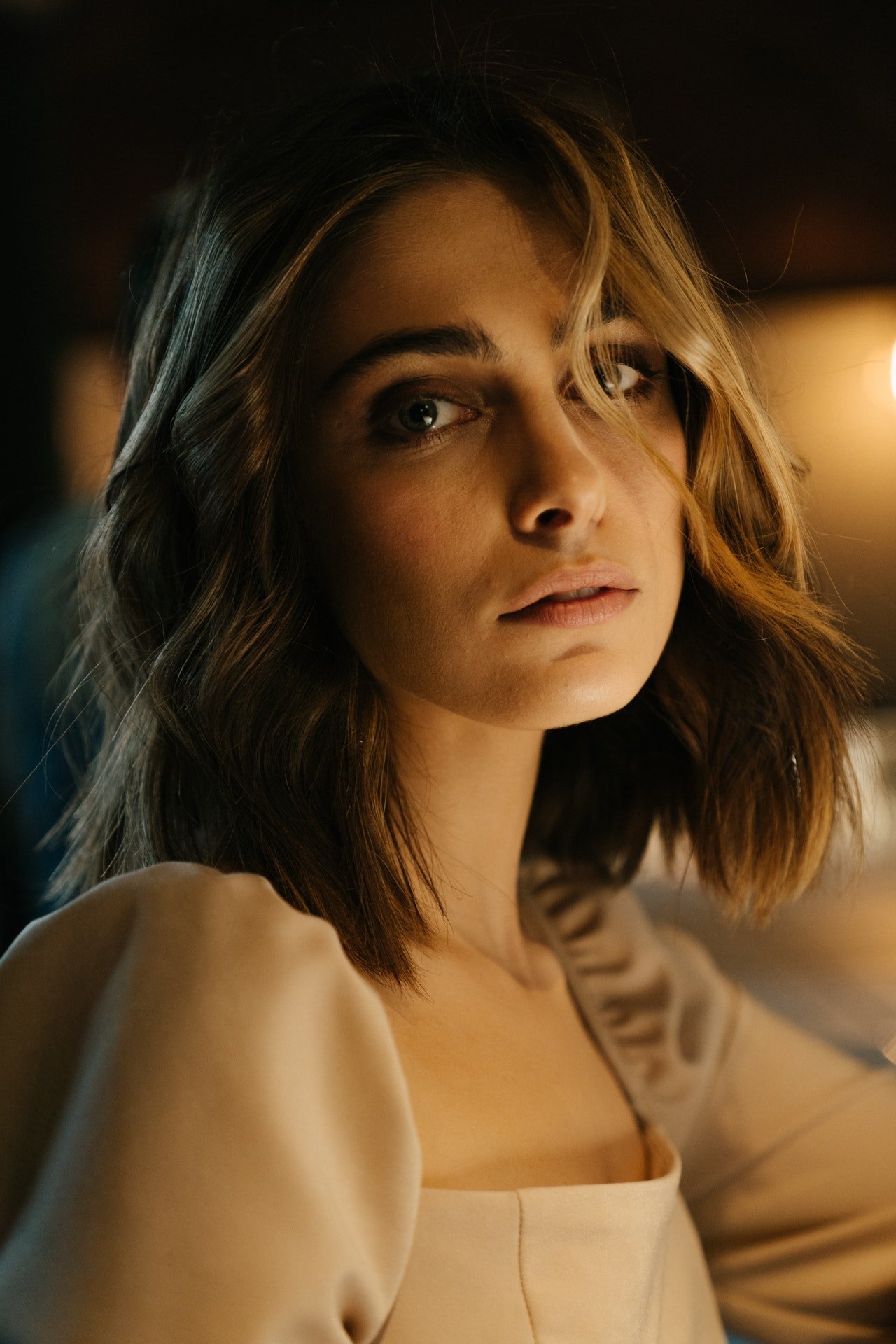 Finally, he came back to the table. "Oh, you paid already? Wait, let me at least get the tip," Frank said and left some money for our waitress. "Listen, Wendy. I know you're not going to be happy but I have to leave."
"But it's our date night. We're going to the movies," I said, disappointed.
"I'm sorry. Carla needs me to go to her house for a second. I…I can't say no," he explained, looking apologetic.
"Why do you have to go to her house? You guys are divorced, Frank. You need to stop doing her favors," I commented.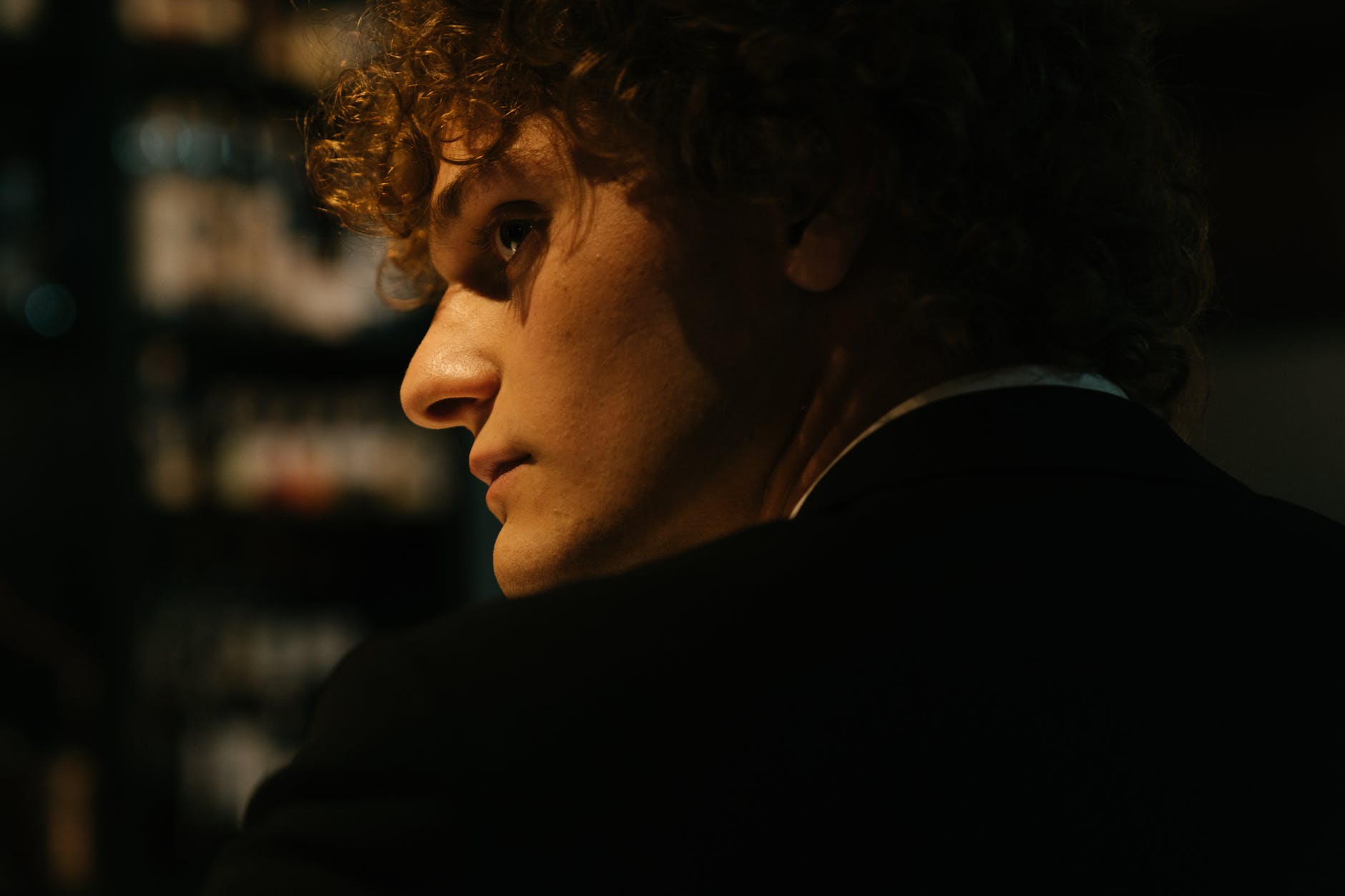 "Wendy, please. I don't want to fight about this. She needs me to do something around her new house. I'm not sure what, but she was my wife for a long time. I can't just leave her stranded," Frank insisted.
"I don't want to fight either. But Carla has the worst timing in the world. It's like she knows when we're on a date and calls at the worst time possible," I finished. But Frank wasn't going to change his mind so I started walking to my car.
"I'm sorry, Wendy," he said. "We can go to the movies any time."
"I'll talk to you later, Frank," I said as I closed the door.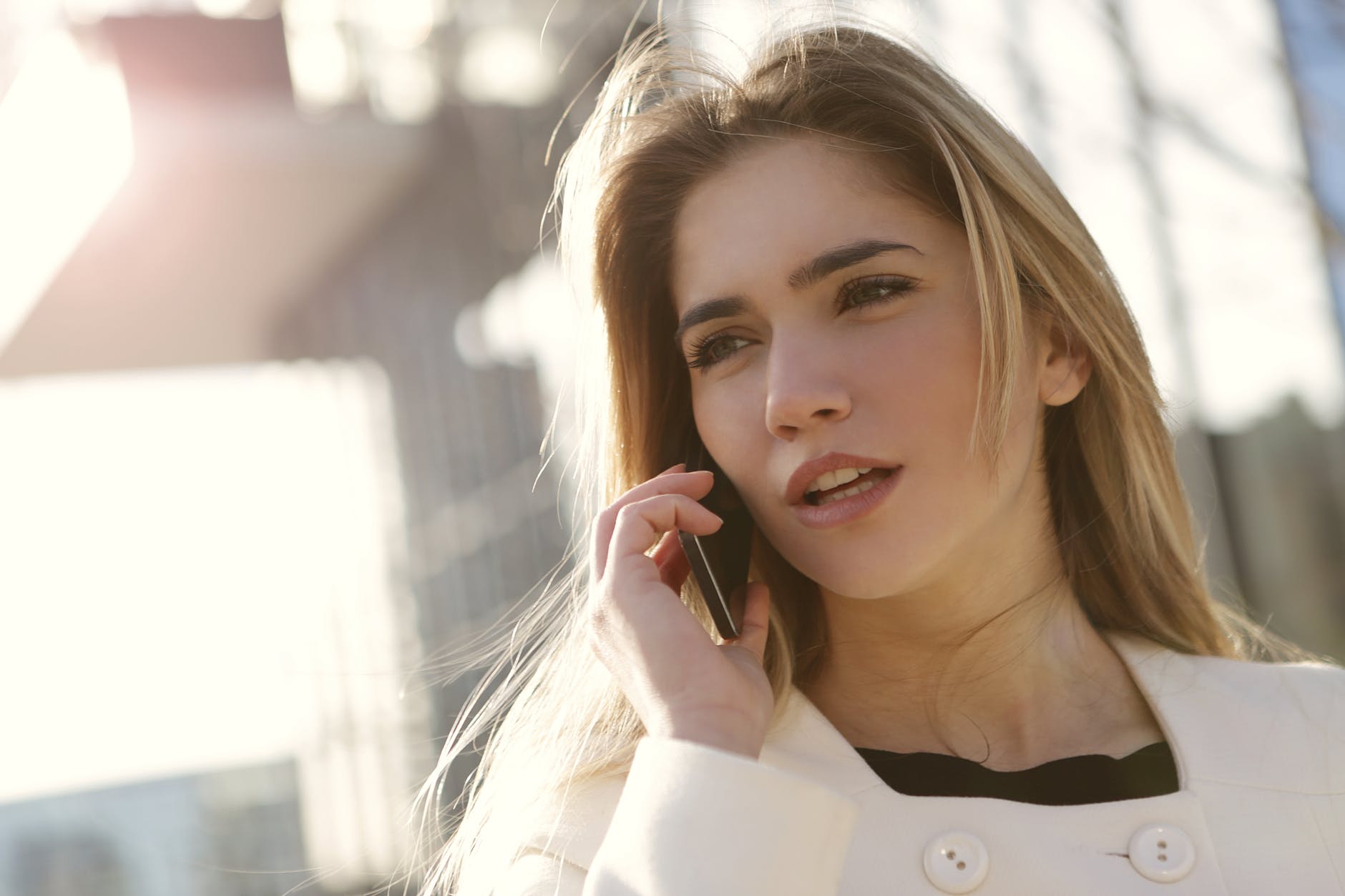 The next day, Frank called to apologize. He said it was a stupid plumbing thing at Carla's house, and it was a quick fix. But he hated that we were mad at each other.
"I need you to establish some boundaries with her, Frank. I'm your girlfriend, and if it's not a big emergency, I don't see why you have to be at her beck and call," I told him during our phone call.
"I know, sweetheart. I will do it for sure!" Frank answered. We changed the subject and made plans for him to come over at night.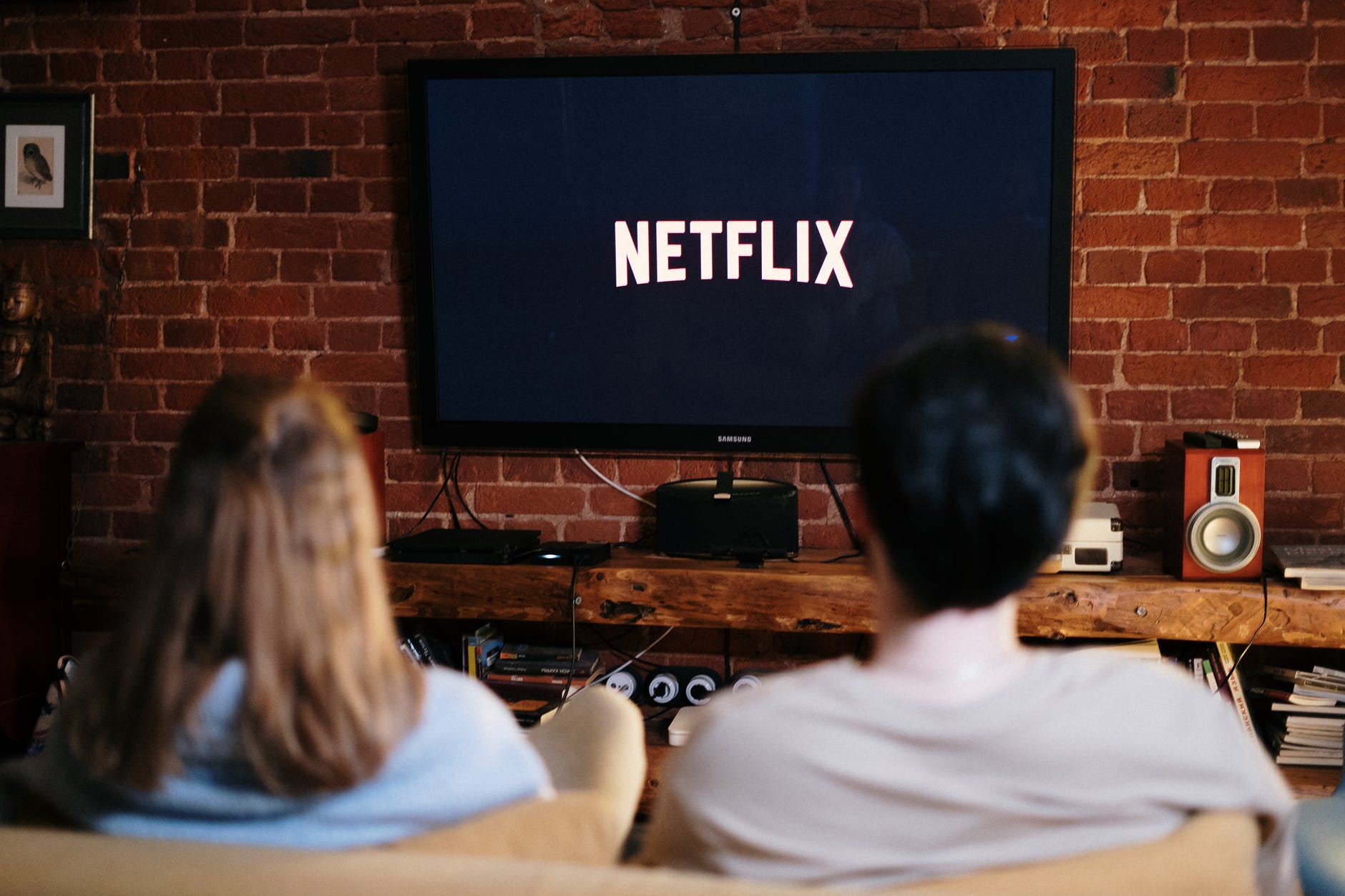 That evening, he brought a bottle of wine, and we ordered Chinese food. We settled down on the couch and put on Netflix. We were ten minutes into the movie when his phone rang. "Please tell me that's not Clara," I said.
"Let me check," he said, grabbing his phone from the coffee table. "Oh, it's her. I have to answer. It could be important."
"I thought we talked about this, Frank. You promised me," I groaned.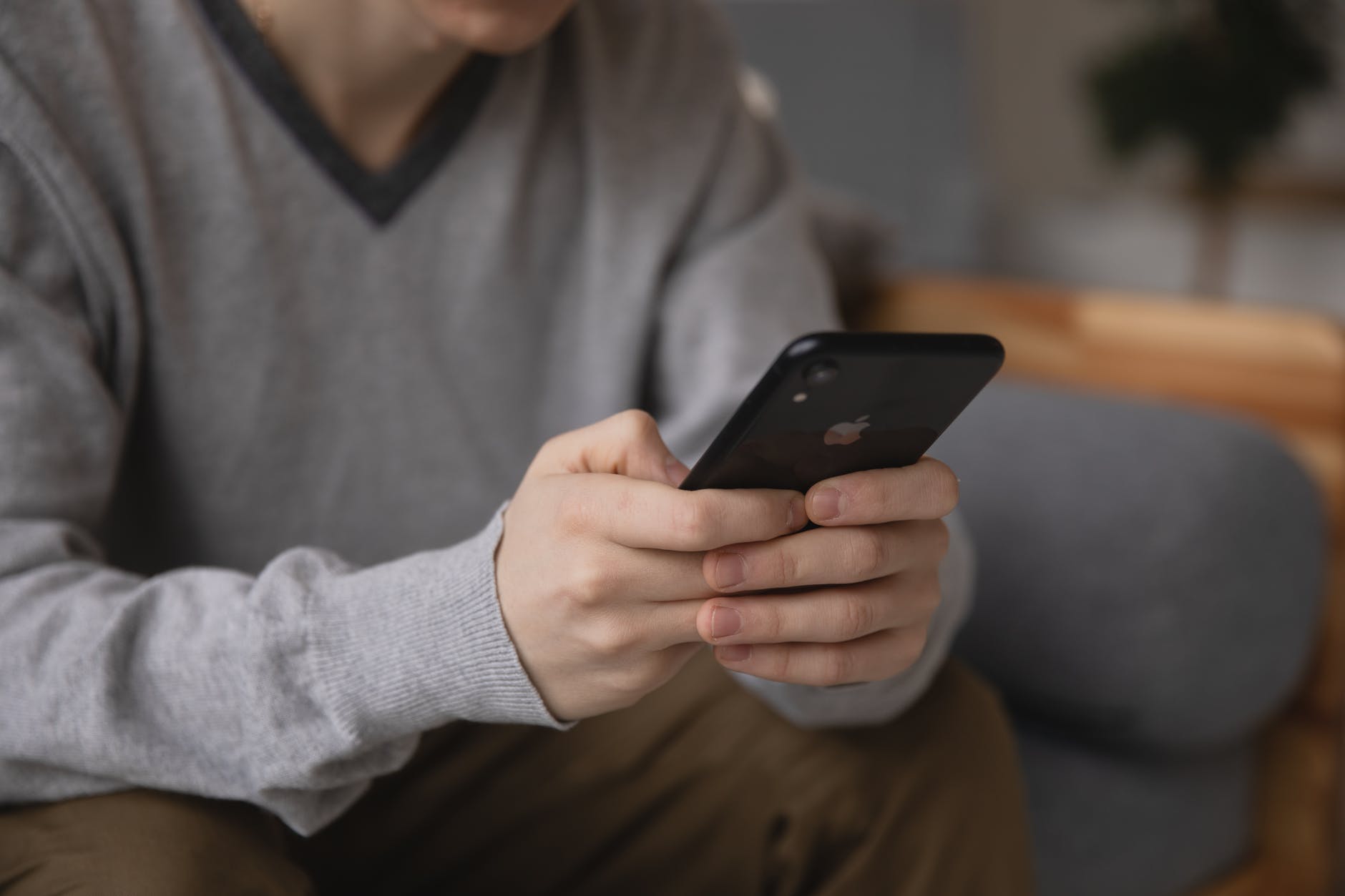 "I know, but it's just a phone call. Let me see what she wants," he insisted and stood up. He answered in the kitchen and had no idea that I could hear everything.
"Hey, Clara. What's up?... I don't know if I can come over right now. I'm watching a movie…I'm sorry…How about tomorrow?...Please, Clara. I'm with my girlfriend right now…No, I haven't forgotten you…No, a movie is not more important than you…Ok, I'll be there soon," I heard him say on the phone.
"Listen, baby. I have to go. It's an emergency," Frank said when he returned to the living room.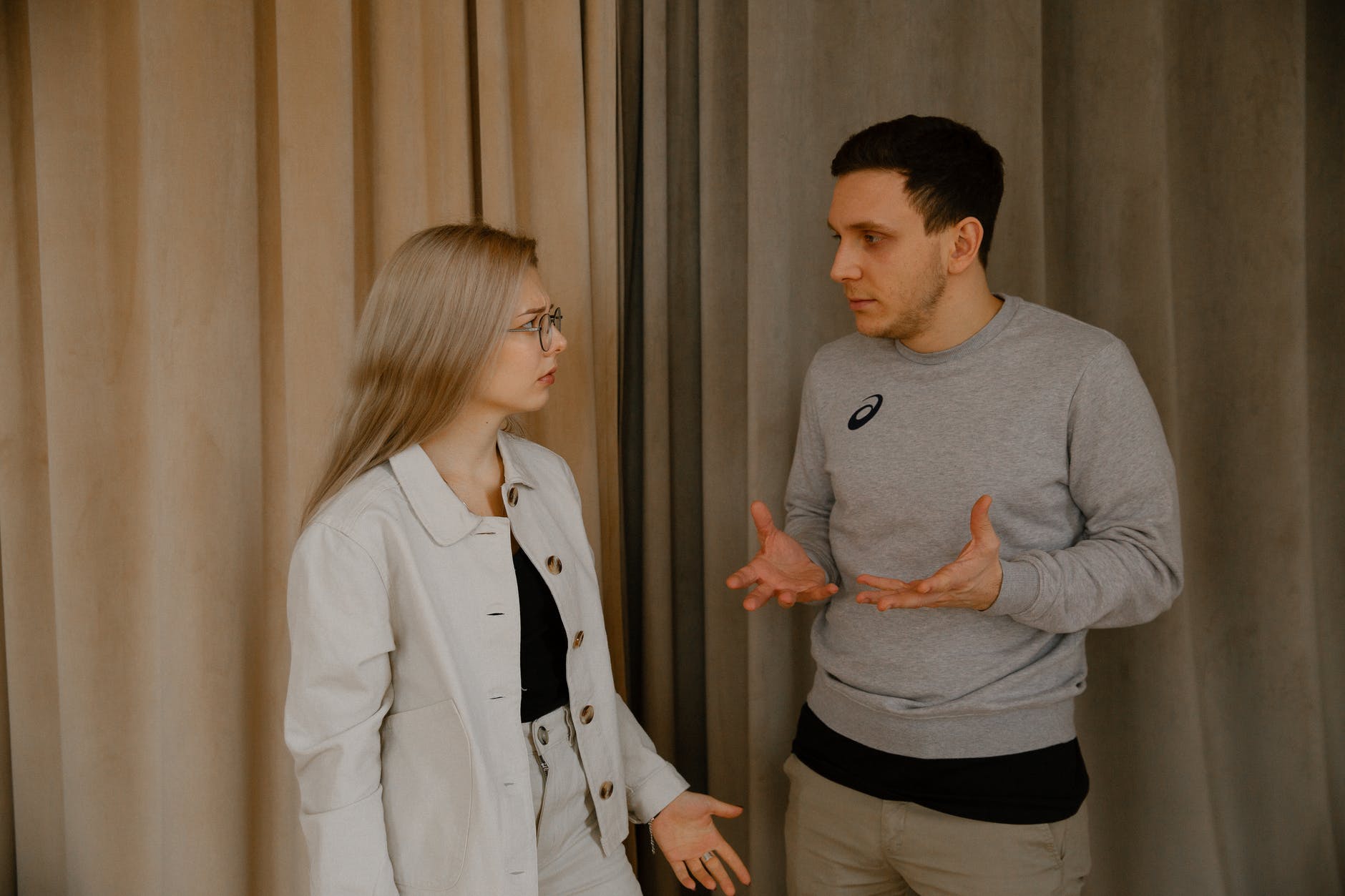 "I heard your conversation, and I don't know exactly what she said, but it's definitely NOT an emergency," I replied.
"Wendy, I don't appreciate that you were eavesdropping on my conversation," Frank said, deflecting the subject.
"Oh no. You don't get to be mad at me. You are not going to her house tonight. You're staying here, and we're finishing that movie!" I demanded.
"I have to go. You will not dictate what I can or cannot do," he snapped.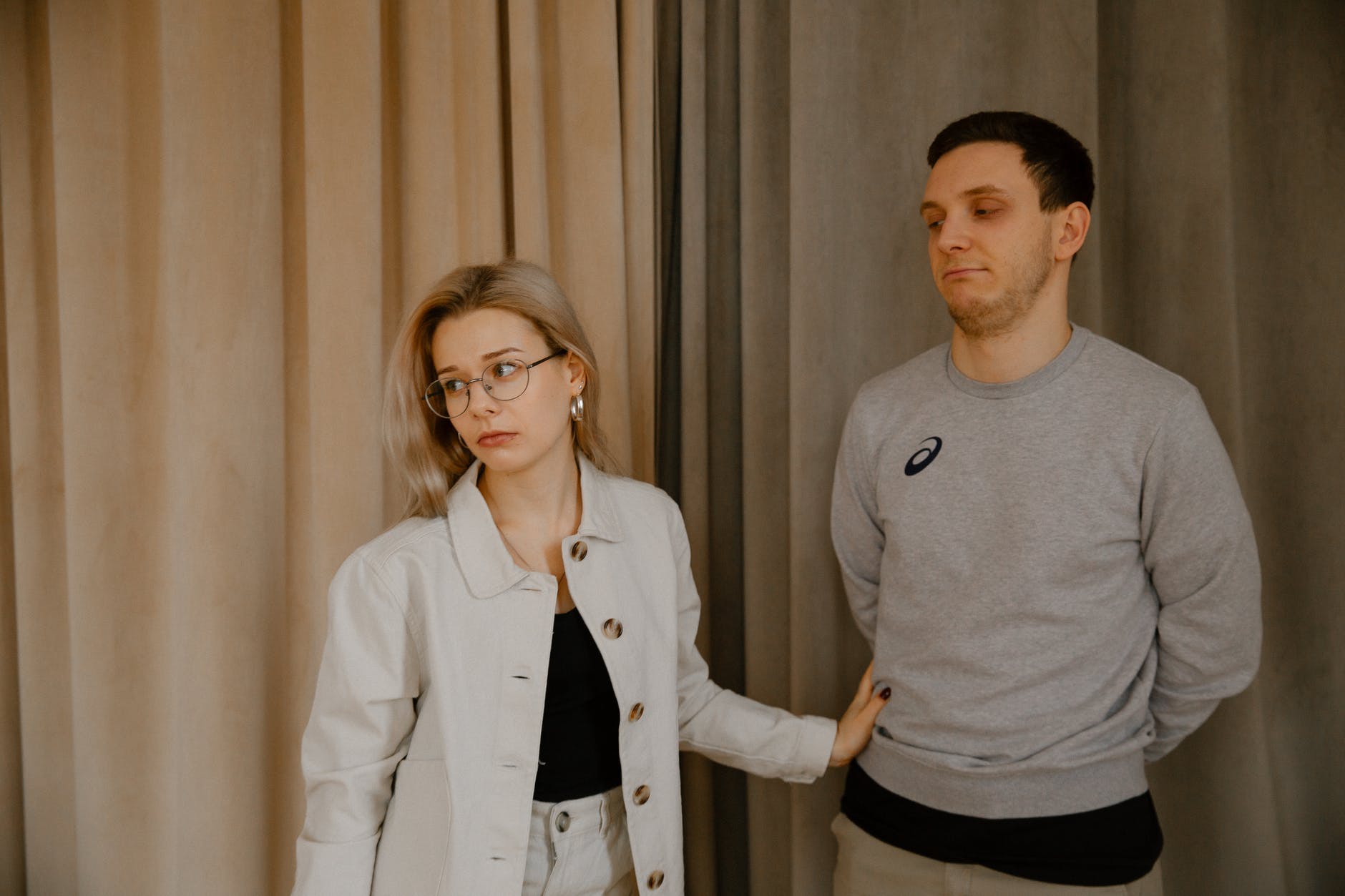 "Fine. Go ahead. But if you do, we're over. I will not date a man who keeps going back to his ex-wife like a puppy begging her for affection. Do I have to remind you that she asked for this divorce?" I questioned.
"It's not like that…Wendy, I'm sorry. But I think Clara wants me back with all these calls. She was my wife. I have to try," Frank finally admitted.
"It doesn't seem like she wants you back at all. She wants a mindless lackey. The worst part is that I was starting to love you. Maybe when she dumps you again, you'll finally realize it," I finished and walked to my room.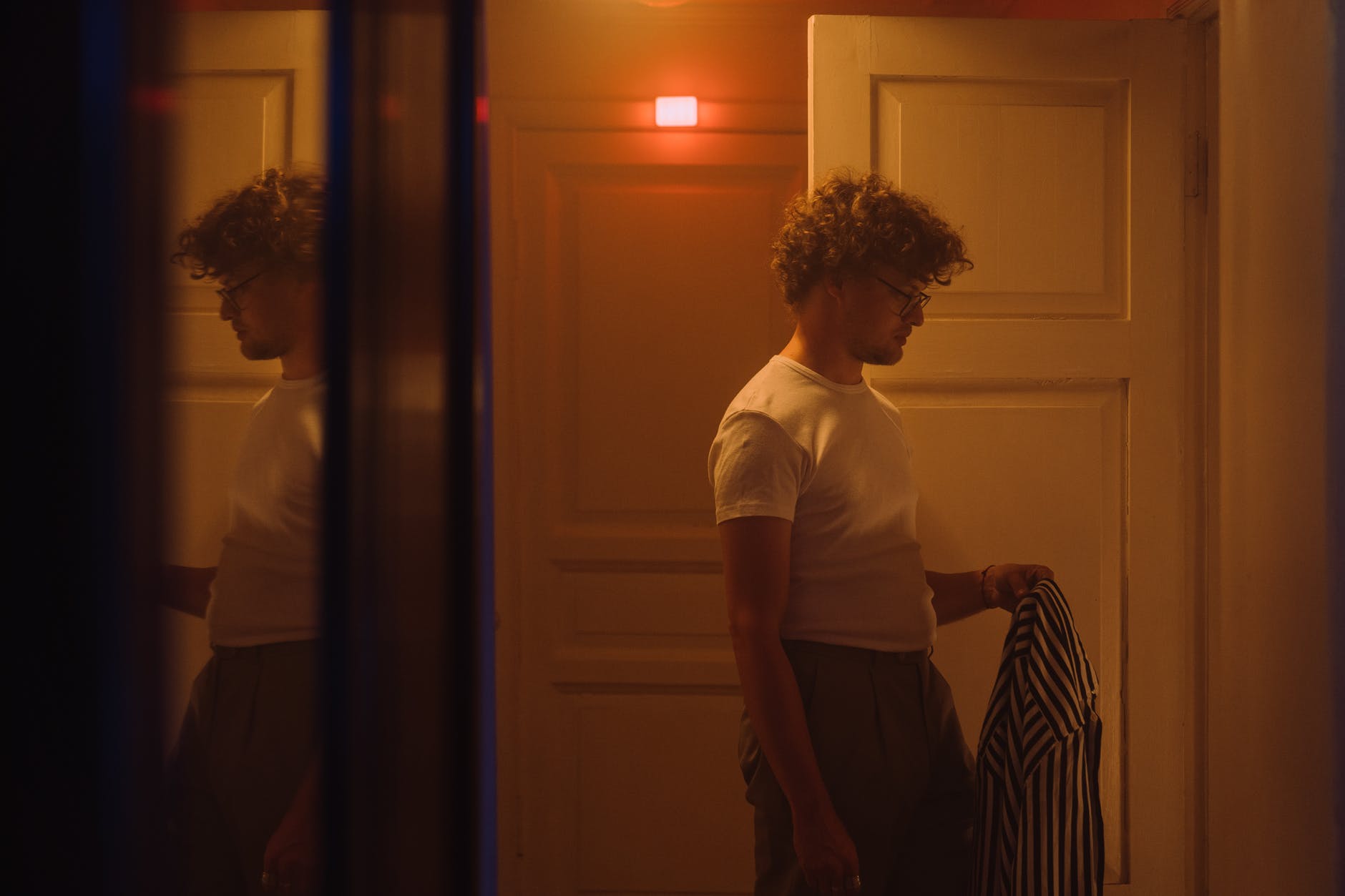 I heard the door close behind Frank, and I hoped I would never see him again. But a few hours later, he showed up at my door and had clearly been crying.
"I'm sorry, Wendy. Clara called to get me to help move a few bags and revealed that she was expecting her new boyfriend," he explained. "I don't know why her boyfriend couldn't do that."
"Because she's a piece of work who hated seeing you happy with someone else," I answered.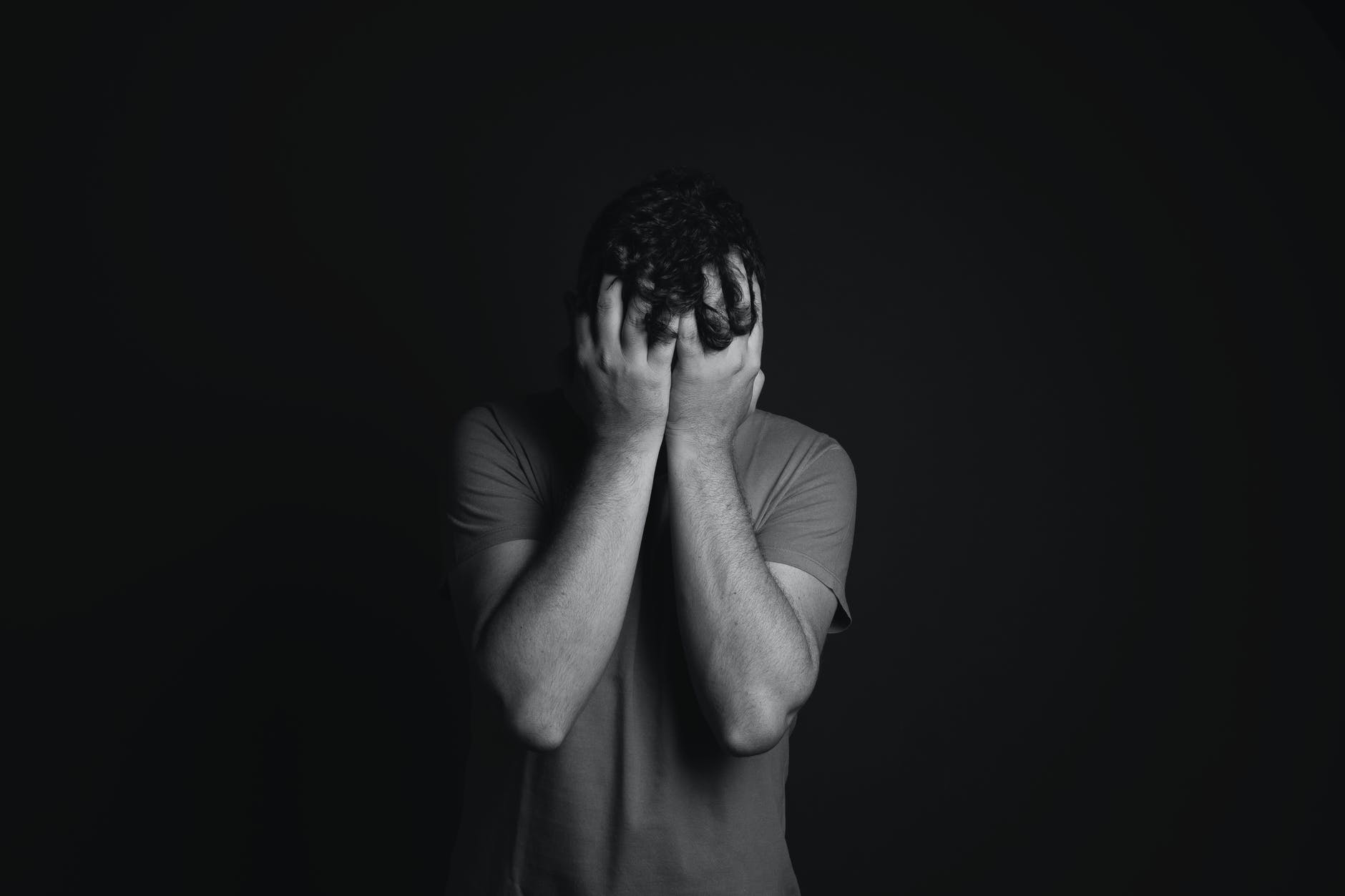 "Please, Wendy. Can you give me another shot? I think I love you too," Frank pleaded.
"No. You don't love me because you're stuck in the past. I hope you cut Clara out of your life for good, and I wish you luck. But I'm done," I said and closed the door in his face.
I never saw Frank again, but I heard from a few mutual friends that Clara still called him all the time. Poor man, I thought.
What can we learn from this story?
Let go of the past. If you don't, it will consume your future and ruin everything.
Cut toxic people out of your life. Frank needed to cut Clara out of his life when she started sabotaging his future but couldn't do it.
Share this story with your friends. It might brighten their day and inspire them. 
If you enjoyed this story, you might like this one about a woman who abandoned her baby as soon as she was born.
This account is inspired by our reader's story but written by a professional writer. All names have been changed to protect identities and ensure privacy. Share your story with us; maybe it will change someone's life. If you would like to share your story, please send it to info@amomama.com.