Man Refuses to Invite Daughter to His Wedding Because of His Fiancée
A groom-to-be and father-of-two was placed under scrutiny after he shared about supporting his fiancée's decision to have a child-free wedding, including his nine-year-old daughter.
A wedding is supposedly the best day of a bride and groom's life, but before the beautiful event comes the most challenging part -- planning. Although wedding planners handle a big chunk of the organization, the couple is ultimately responsible for all the decisions.
One groom-to-be recently went viral on Reddit for his wedding dilemma, with most comments calling him out for his choices. The man, who is getting married for the second time, is also a father of two girls, ages 18 and 9.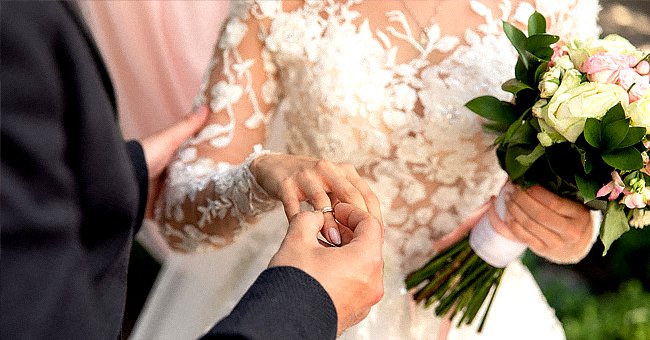 However, his fiancee does not do well with children and rarely gets along with his little girl. The man described his bride-to-be as a "very sophisticated person" with "exquisite tastes."
As such, their wedding plans are spectacular and costly. Although previously postponed due to the pandemic, their wedding will soon push through, but the problem arose when his younger daughter was not invited. He wrote:
"Due to the nature of the wedding and my fiancee's preferences, our wedding is also going to be child free [...] However, I didn't realize that my youngest daughter expected to come to the wedding."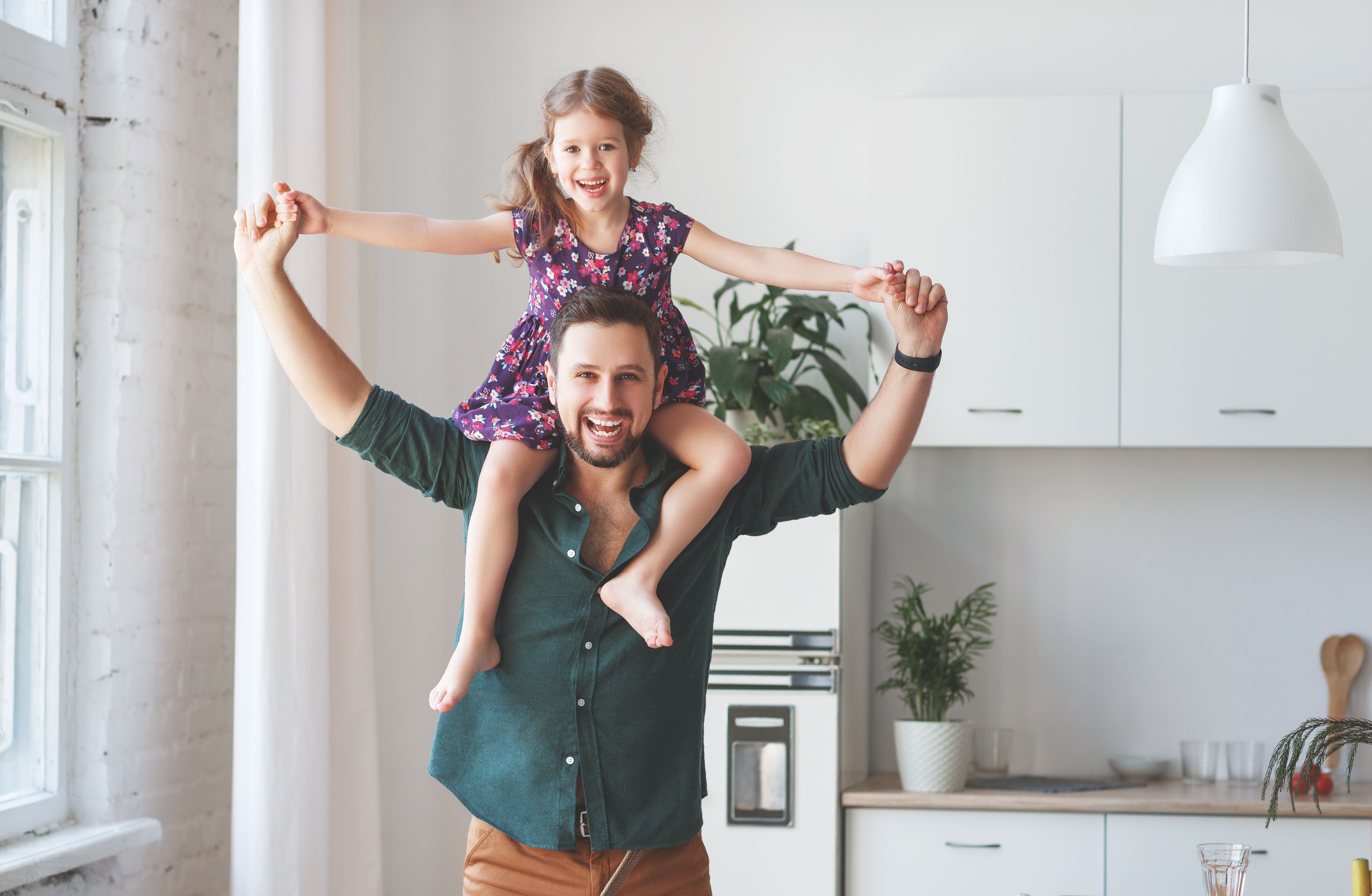 Meanwhile, the man's older daughter will be attending as she and his fiancee have a great relationship. While dress shopping for her older sister, the man's younger daughter came along thinking she needed a wedding outfit too.
A video went viral after capturing an awkward moment during a wedding.
Sadly, she was only met with disappointment. When her father explained that the wedding was only for adults, the little girl cried for days, which ultimately stressed the bride-to-be.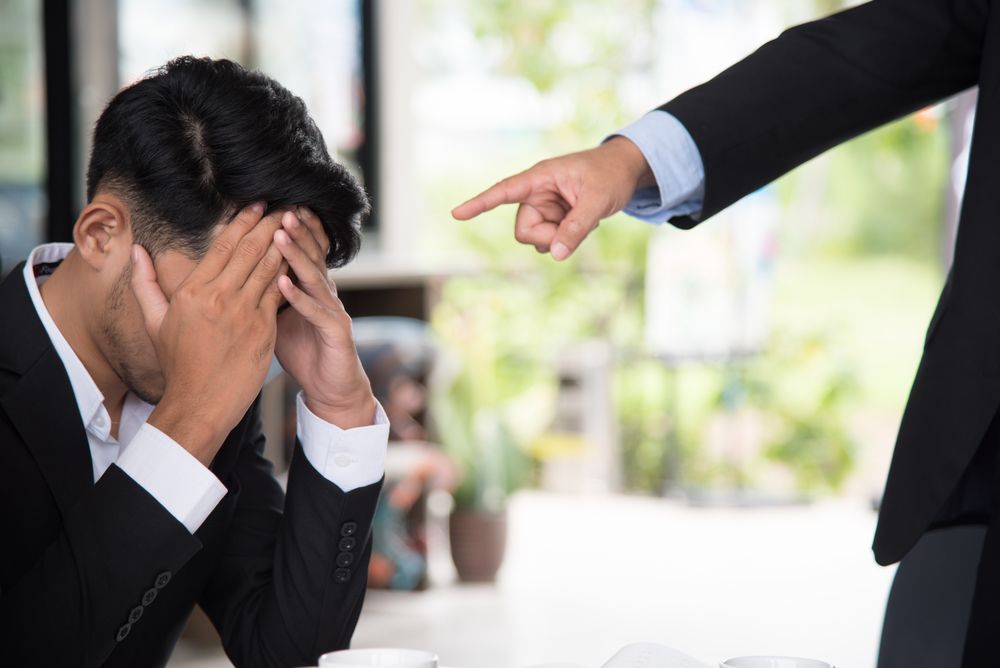 When the man's parents found out, they called out their son for being a bad father. "This wedding would not be suitable for a child, and I don't want my fiancee to have to deal with my daughter on the most important day of her life," he wrote.
The man's parents decided not to attend his wedding as well and instead take their granddaughter out for the day. Still, the man believes that he and his fiancee are right for wanting a wedding with no kids, as it is their special day.
The man's post was met with criticism as Reddit users felt sorry for the daughter. "The fiancee doesn't want the child in the wedding because she doesn't even want the girl in their lives," one person pointed out.

Other Reddit users' comments called out the man for being a terrible father and marrying a woman who doesn't even want to accept his own daughter.
Deciding on who to invite to a wedding takes careful consideration and accountability. As such, the man should be accountable for choosing not to invite his daughter and the consequences of his actions when the little girl grows up.
While things could go wrong during the wedding planning process, worse could happen during the day. Recently, a video went viral after capturing an awkward moment during a wedding.
In the clip, a wedding photographer taking photos of the bride and groom accidentally called the bride the wrong name. Coincidentally, it was the name of the groom's ex-girlfriend, and that left everyone shocked.