'Yellowstone' Fans Got 2 New Teasers but They Still Flood Comments with Questions about Season 4 Comeback
"Yellowstone's" season 3 ended with a big twist, leaving fans wondering what would happen next. Now every chance fans get, they ask when season 4 will come as some are losing interest.
 This week "Yellowstone" started by sharing a short Instagram clip of one of their characters, John Dutton, vowing to keep a promise rather than breaking it. In a second post, the show teased fans some more.
This time the series uploaded a photo of a character named Jamie. In the image, he looked determined as he walked away from a building with clenched fists, and the caption noted how it was him against the world.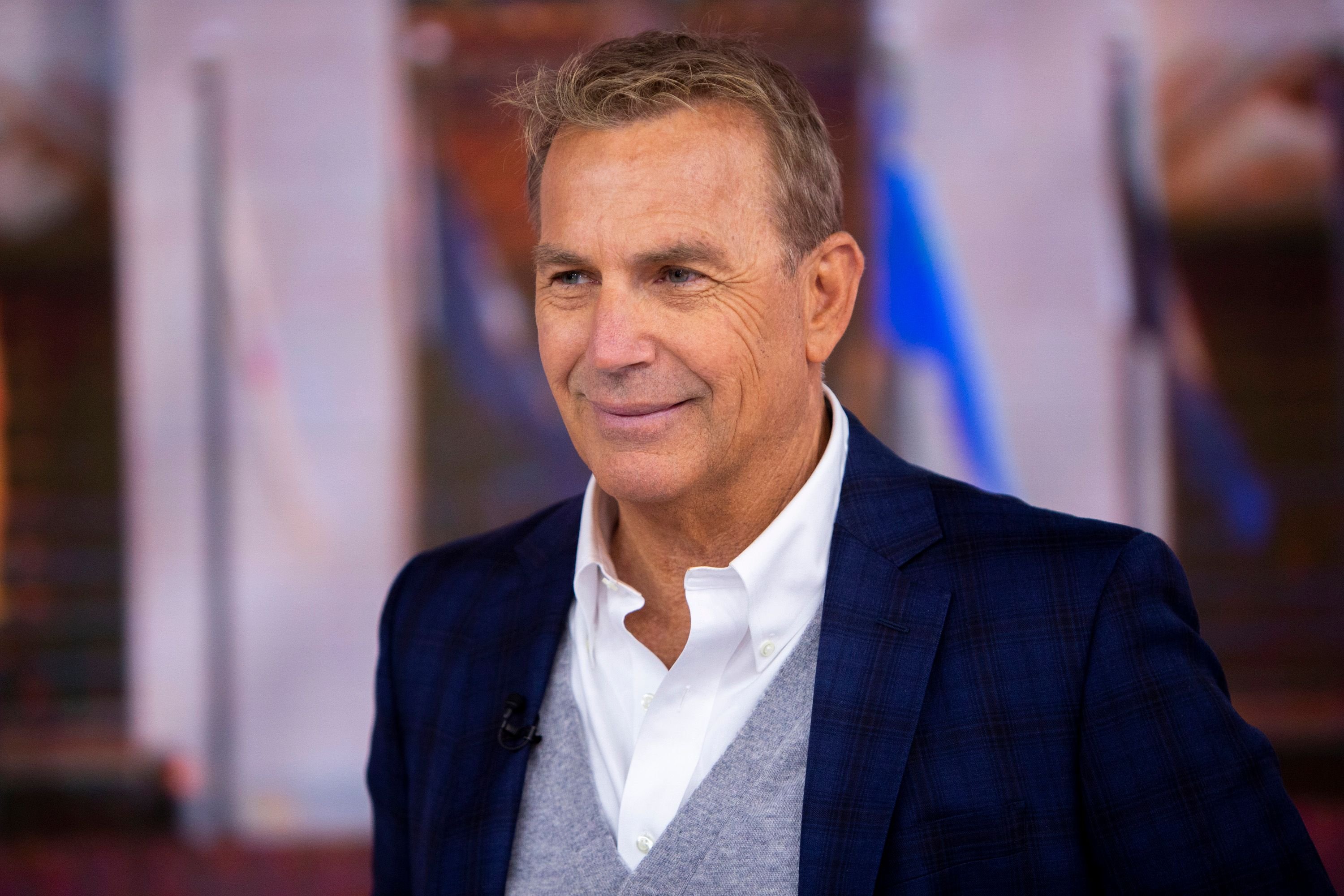 FANS WANT SEASON 4
Although the post didn't address the upcoming 4th season, some fans asked about it in the comment sections. One person felt they would never know what happens next since the show didn't want to release season 4.
Another follower confessed that "Yellowstone" was losing their interest by delaying the upcoming season's release. While someone else simply shouted in frustration:
"Stop teasing us!!!!!"
Someone else urged the show to just start with the 4th season already. While another person wanted to know if the new release date had been mentioned yet before asking how long they'd have to wait, with someone adding:
"Ya a promise for the new season that was suppose to be out in June [sic]. Disappointed."

Another commenter on the JD post just wanted to know where season 4 was. Someone else confessed that their heart would skip a beat with anticipation every time the Western series shared a video.
An Instagram user also shouted, pleading for a date for the premier. The season 3 finale last year saw the show rounding things off with a couple of cliffhangers tensions ran high in the bunkhouse.

HIGHLIGHTS: SEASON 3 FINALE
Some of the highlights from the previous season included Mia being left perturbed about Jimmy being branded; however, Lloyd was a bit crestfallen to see Laramie waking up in Walker's bed.
Jamie's biological father shared what happened the day he killed his son's mother. While talking about Yellowstone and Jamie losing the place, Garrett told him that it wasn't just a place but an empire.

Garrett hinted that Jamie would have to kill the king in order to take the property. Later, Rip informed John that he'd gotten back that "thing" that he wanted to be retrieved from Wade.
He also told John that the dead man and his son had been working for someone named Roarke. The name didn't mean anything to John, but that was a temporary thing.

He crossed paths with Kayce and shared his delight that his plan for his son was working out very well. On her way to the rodeo, Mia pushed Jimmy to explain why he'd been allowed to be branded like one of John's cattle.
Laramie mentioned how Walker had also been branded but was so fine. Back at Jamie's office, Roarke, Team Market Equities, and Willa gathered with Rainwater, Mo and Angela, the governor, and John and Beth.

The group met to decide the fate of Yellowstone, but things didn't go as planned for Roarke and Willa. As the season drew to a close, Beth and her secretary were cleaning out her office when the assistant found something.
The network [Paramount] also promised that revenge would be worth the wait.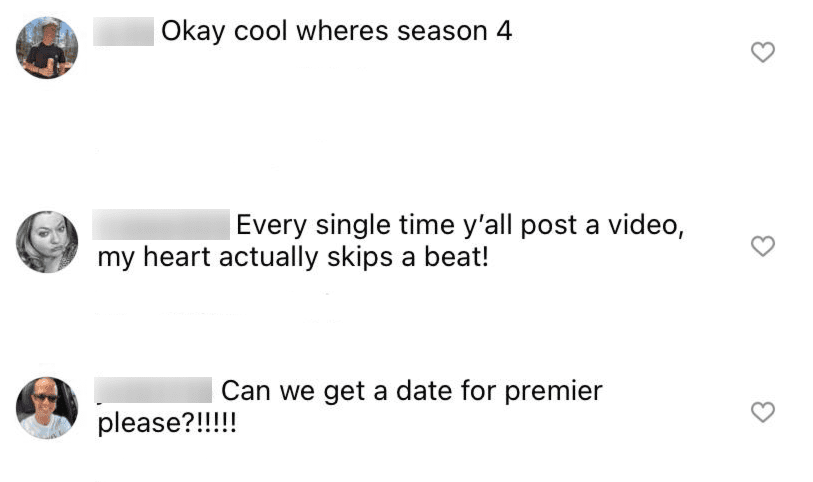 THE AMBUSH & AFTERMATH
The secretary started opening a box within another box that was addressed to her boss, and before Beth could say anything, there was an explosion! At the same time, John and his mother were shot on the side of a road!
The network chose not to leave fans guessing as it was revealed that John survived the ambush just long enough. Filming was supposed to have started in June 2020 but was pushed back because of the pandemic.
SEASON 4'S PRODUCTION & AIRDATE
Instead, production started in late August. Chief Joseph Ranch, the set for the Dutton homestead, confirmed via Instagram in November 2020 that filming for season 4 had been completed.
The season was supposed to return for its Father's Day slot but didn't. On July 1, 2021, Paramount finally debuted a teaser trailer for the new season, and they also announced that the series would return in the fall.
WHAT TO LOOK FORWARD TO
The network also promised that revenge would be worth the wait. Some of the cast members who will be starring in the new season include Jacki Weaver, Piper Perabo, Kathryn Kelly, and Finn Little.
So far, no other seasons have been announced for "Yellowstone," but there hasn't been any indication that season 4 would be it's last. Let's wait and see how the show tackled the four cliffhangers they left us with.