Joe Namath's Wife Was Bored with Him and Left — Personal Facts about the Legendary Player
Former football player Joe Namath might've been a great athlete in his day, but in his personal life, the star's wife left him for a plastic surgeon. He sadly never remarried after that.
Joe Namath had been married to his wife, Tatiana Namath, for 14 years when he lost her for good. Before he married her, the former football player had been every woman's dream in the 1960s and '70s.
The quarterback would cruise the hottest clubs and bars before he finally settled down. Joe met Tatiana, an aspiring actress, while attending a voice class in 1983, and his life changed forever.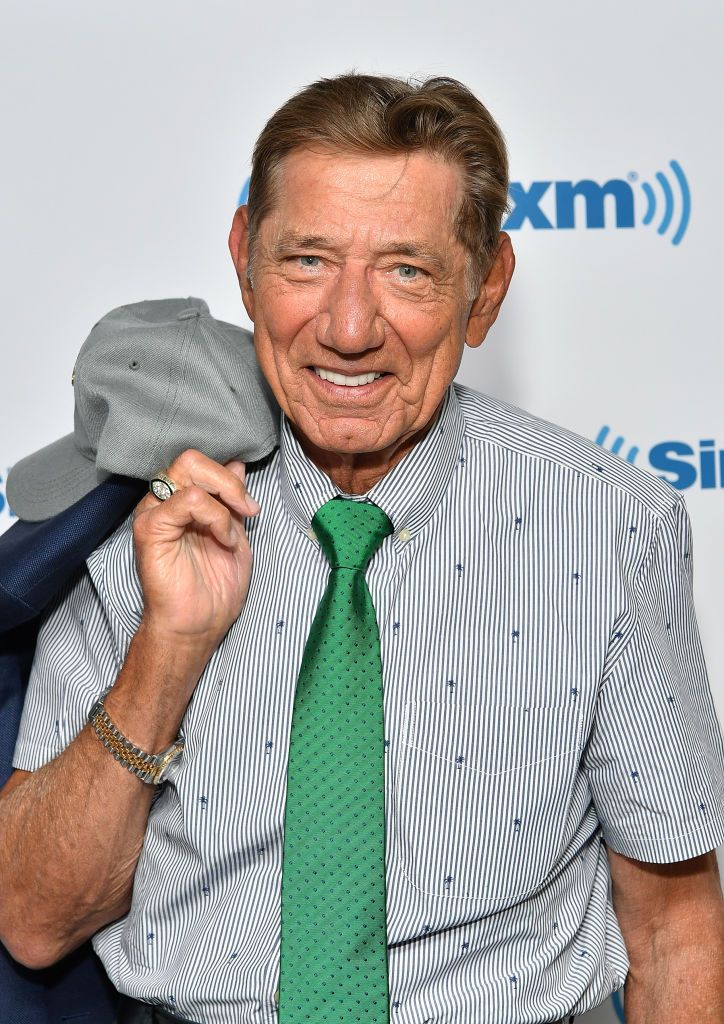 In 1984, the former footballer got married, and later, he became a father to two daughters. He seemed content as he happily traded his playboy lifestyle for a quiet family life that saw him playing a whole lot of golf.
According to the "Sun-Sentinel," Tatiana went on the rebound with a renowned Beverly Hills penile and breast implant specialist. That led to the star filing for divorce in Broward County Court.
Joe asked Judge Linda Vitale to make him the primary residential parent of their two young children. In September 1998, he claimed that his wife "abandoned her residency in Florida."
The divorce filing alleged that Tatiana, 37 at the time, left behind her two children Grace, then-13, and Olivia, then-8. However, she did make it a point to visit the young girls occasionally and their father never remarried.
Joe's lawyer, James Miller, revealed at the time that his client didn't want to talk about the divorce filing. However, his wife had no problem as she sat down for an interview with "The National Enquirer."
She told the publication that she loved Brian Novack, the plastic surgeon who helped pioneer pectoral implants for men. Tatiana claimed that the almost 20-year difference between them got the best of their relationship.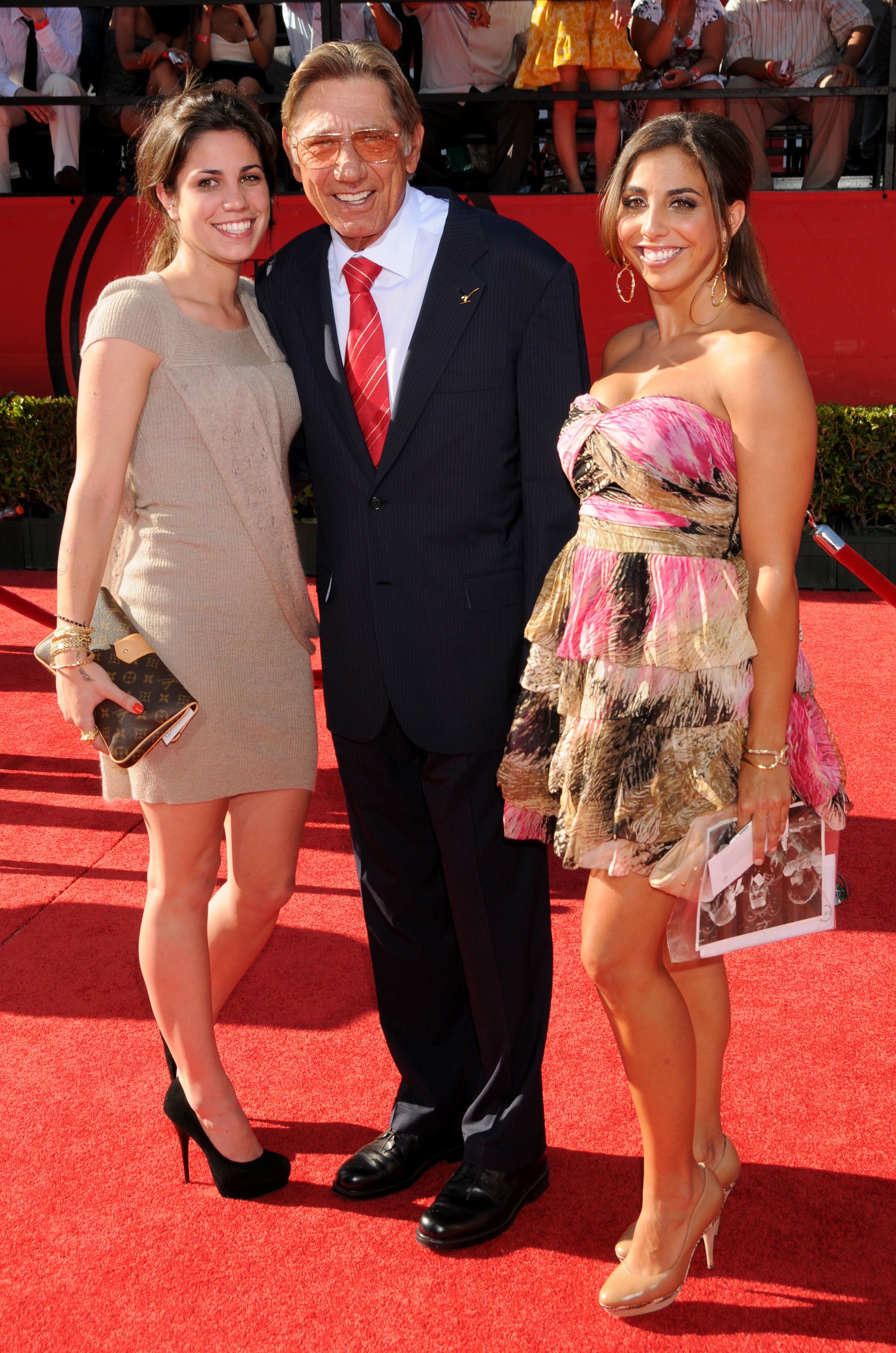 By 1999, Tatiana had changed her name twice in the past 10 years. She initially renamed herself from Deborah to May, and then she ended up settling for the name Tatiana, and in her interview, she said:
"I was bored. I'm in love with Brian. He's different from Joe. He's very sensitive."
The star's wife claimed her marriage ended when she realized she needed to be honest with Joe and tell him that their relationship wasn't working out for her. She said Joe had lived an exciting life but had since gotten relaxed.
She [Olivia Namath] later married her child's father, Edwin Baker III, in June 2014.
The former star's wife said she'd gotten children by the age of 24 and had since grown and wanted more stimulation. She left her Bay Harbor riverfront home and settled in Santa Monica, California.
Tatiana and Joe's daughter, Olivia, ended up making them grandparents by giving birth to her first child, Natalia, in August 2007, in West Palm Beach. At the time, the former athlete's daughter was only 16.
"People" magazine reported that Natalia lived with her grandmother in California for an unspecified reason. Her mother, Olivia, was still attending high school in Florida and probably couldn't bring up the little girl on her own.
In 2010, Olivia, the 19-year-old, got in trouble when she was arrested for underage drinking and marijuana possession charges. A Palm Beach County Sheriff's deputy saw her speeding in a silver Mercedes speeding and stopped her.
She later married her child's father, Edwin Baker III, in June 2014. Her older sister Jessica fared much better in her younger years as she managed to graduate from her father's alma mater, the University of Alabama.