Meadow Walker Is a Bride-to-Be — All We Know about Her Fiancé Louis Thornton-Allan and Their Relationship
Meadow Walker has found love and is now engaged to her fiancé, who happens to be a very handsome man. In the following article, we get to know much more about Paul Walker's daughter's partner.
On Monday, Meadow Walker, 22, shared a short swimming video where she was seen blushing as she showed off her engagement ring. The post served to announce her engagement to her partner.
Paul Walker's daughter is set to marry her boyfriend, Louis Thornton-Allan. Meadow is quite a secretive person and doesn't generally air her dating habits or personal life to the general public.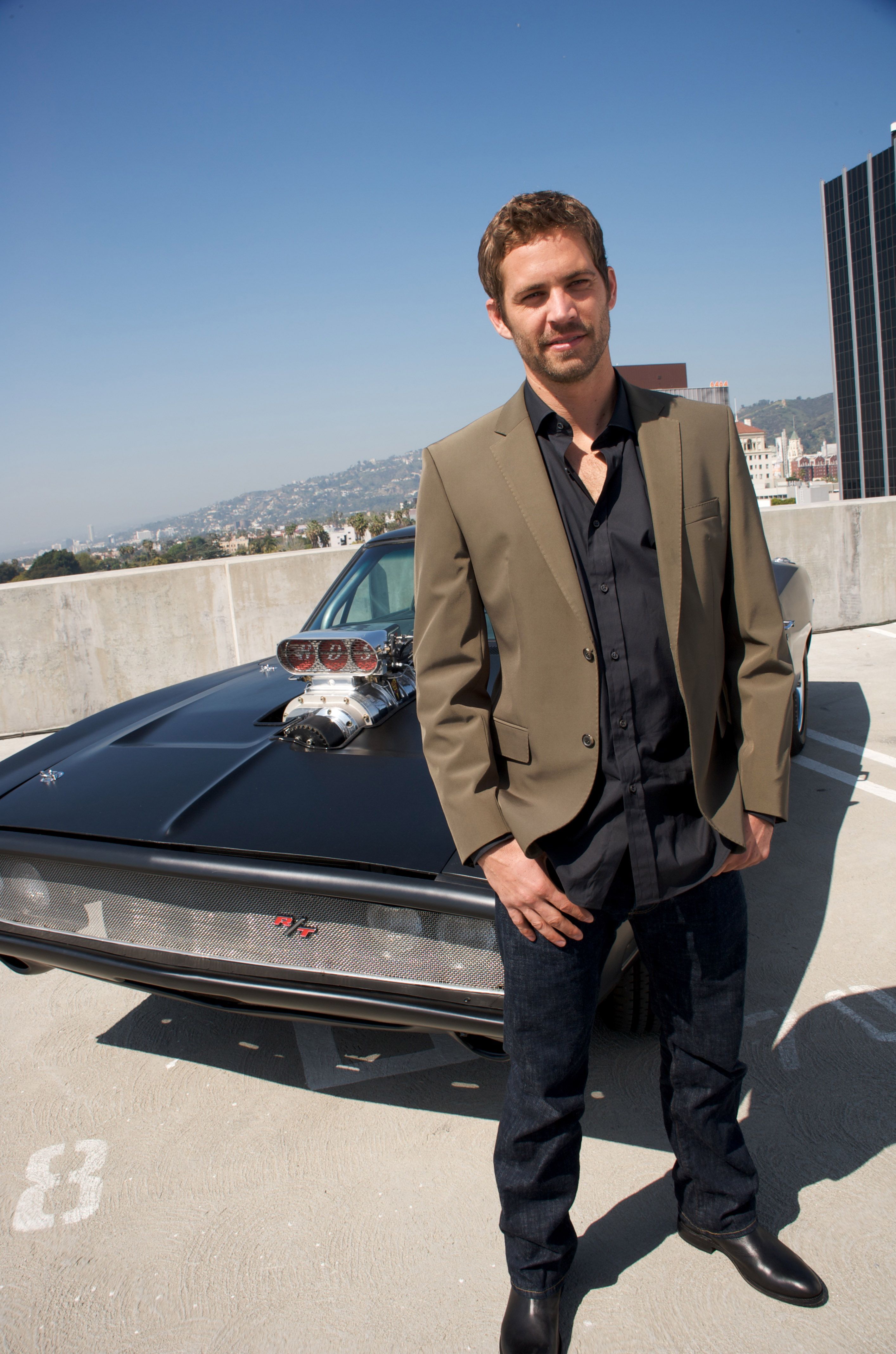 However, she revealed she was with Thornton-Allan in an Instagram Story post in July 2021. It started with the actor posting their image on his Instagram page before calling Meadow his best friend.
She followed up the post by sharing another photo of them on her Stories and captioned it by calling him her love. It isn't known how the pair met, when their meeting actually occurred, or how long they've been together.
In response to Meadow's engagement announcement, Thornton-Allan commented with a touching statement. The actor showed his love for his fiancée by posting a purple heart emoji and then writing:
"Forever and always."
The model's fiancé is currently studying at New York City's Stella Adler Studio of Acting. He's hardly active on his own social media accounts but often posts some loving messages to Meadow on her account.  
Besides acting, he's also a model, and in January 2021, he made an appearance in Blu DeTiger's song, "Vintage." Thornton-Allan pretty much started getting noticed when his relationship with Meadow went public.
Since they became Instagram official, Meadow has proudly shared posts featuring her fiancé. In one post, she uploaded a close-up video where she was seen touching parts of Thornton-Allan's handsome face.
The pair appeared to be in bed together at the time. Later that month, Paul's daughter shared a photo of her fiancé holding up a "Pop" magazine over his head that showed Meadow as the cover star.

Showing his love once again, the actor was one of the people who commented on the post with the words: "No.1 FAN!!" According to his "ShareGrid" profile, the actor lives in New York City but is originally from London.
Paul's [Walker] daughter [Meadow Walker] confessed to the publication that she grew up as a tomboy…
He's also on the production side of things in music, film, and fashion. Another person that Meadow has a huge soft spot and love for is her late actor father, who passed away suddenly at the age of 40 in November 2013.
Paul died in a car crash while out with a friend. His daughter has kept his memory alive and recently attended the premiere of the latest film in the "Fast" franchise, "F9," and walked the red carpet in a Yves Saint Laurent gown.
The late Paul was one of the main stars in the "Fast & Furious" films until his death. Currently, Meadow is the founder and the president of the Paul Walker Foundation, an organization that aims to do good for the world.

When her father died, Meadow was still a teenager and hadn't been interested in being in the public eye. However, now she's a rising supermodel who's already worked with brands like Proenza Schouler and Givenchy.
She's also done more interviews as she's gotten older, like the one she did for "Vogue." Paul's daughter confessed to the publication that she grew up as a tomboy playing soccer rolling in the mud with her father.