61-Year-Old Grandma of 17 Is Engaged to a 24-Year-Old Guy
Quran McCain met 61-year-old Cheryl McGregor when he was 15, but it wasn't until 2020 that they developed romantic feelings for each other. Today, they are engaged and planning to be wed.
Love knows no race, gender, or age, such that a Georgia couple with a 37-year age gap is engaged and already planning for their wedding.
According to Cheryl McGregor, 61, and Quran McCain, 24, they are madly in love with each other and get along pretty well despite the age difference.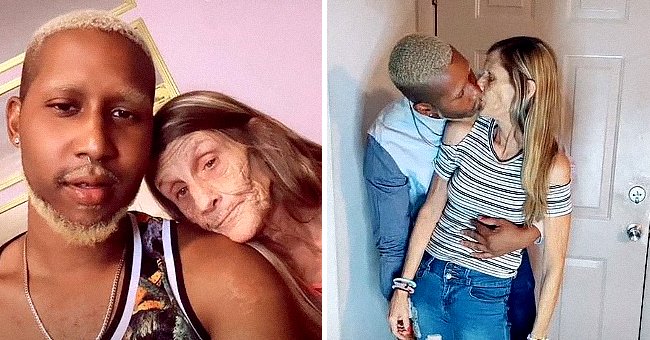 THEIR LOVE STORY
McCain was only 15 years old when he first met McGregor at his work in a fast-food restaurant. McGregor's son was his manager, and she would come over to dine or see him.
At that time, there were no romantic feelings between the two, but things changed after they reconnected in November 2020. What started as a tandem making TikTok dance videos ended with them falling in love. McCain shared:
"We went on a date, and I told her I feel like I'm catching feelings. She said she had too, but just didn't think we should cross the line because friends don't always stay friends when they date."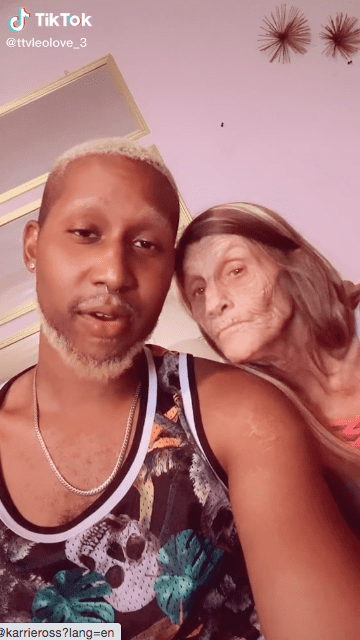 PERFECT CHEMISTRY
Admittedly, McGregor never thought she would end up with McCain but found him unlike any other man. Despite his young age, the grandmother-of-17 can't deny the strong chemistry between them. The intimacy they have is also something they take pride in. Quran shared:
"It gets better and better every time. It's pretty normal. It's not out of the ordinary, but to me, it's amazing. She knows what she's doing -- that's the best part!"
The couple set up an OnlyFans account to share some of their R-18 content, which was met with diverse reactions like their relationship in general.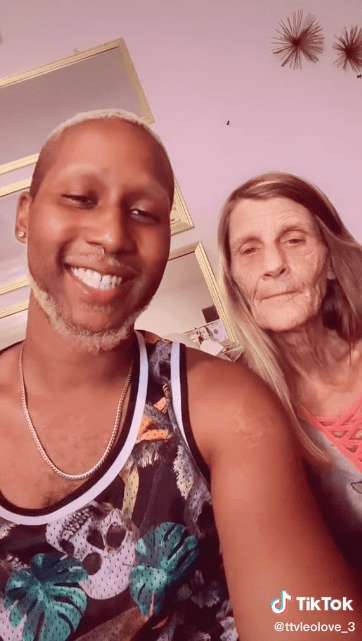 ONLINE HATE
Many don't agree with the wide age gap between the two and express their dismay online. Meanwhile, some social media users rudely make fun of McGregor for her appearance.
Tanya shared how her sons supported her relationship with their 22-year-old friend.
Hateful comments go as far as targeting McGregor's physical appearance and old age. Still, her lover would go to great lengths to protect her. On July 31, the pair got engaged and are looking forward to getting married.

MOM DATES SONS FRIEND
Recently, another couple went viral on TikTok after showing their unique love story. The 40-year-old TikTok user, Tanya, shared how her sons supported her relationship with their 22-year-old friend.
Like McCain and McGregor, Tanya's post received several comments from social media users, expressing their disappointment and calling her out for dating a much younger guy.