Cardi B, Dwayne Johnson and Other Stars Weigh In on the Trending Hollywood Shower Debate
To bathe or not to bathe? That is the question that seems to be on everyone's lips in Hollywood these days. The world has received input from several A-list celebrities, including Cardi B, regarding this topic. 
Personal hygiene is something that many would not think would be raised for public discussion by Hollywood's most elite. However, Dax Shepard proved us wrong when he brought up the conversation on his podcast. 
Shepard revealed that he does not shower using soap daily, much to the shock of his co-host, Monica Padman. His guests Mila Kunis and Ashton Kutcher revealed their take on the topic, igniting a fiery debate among the stars.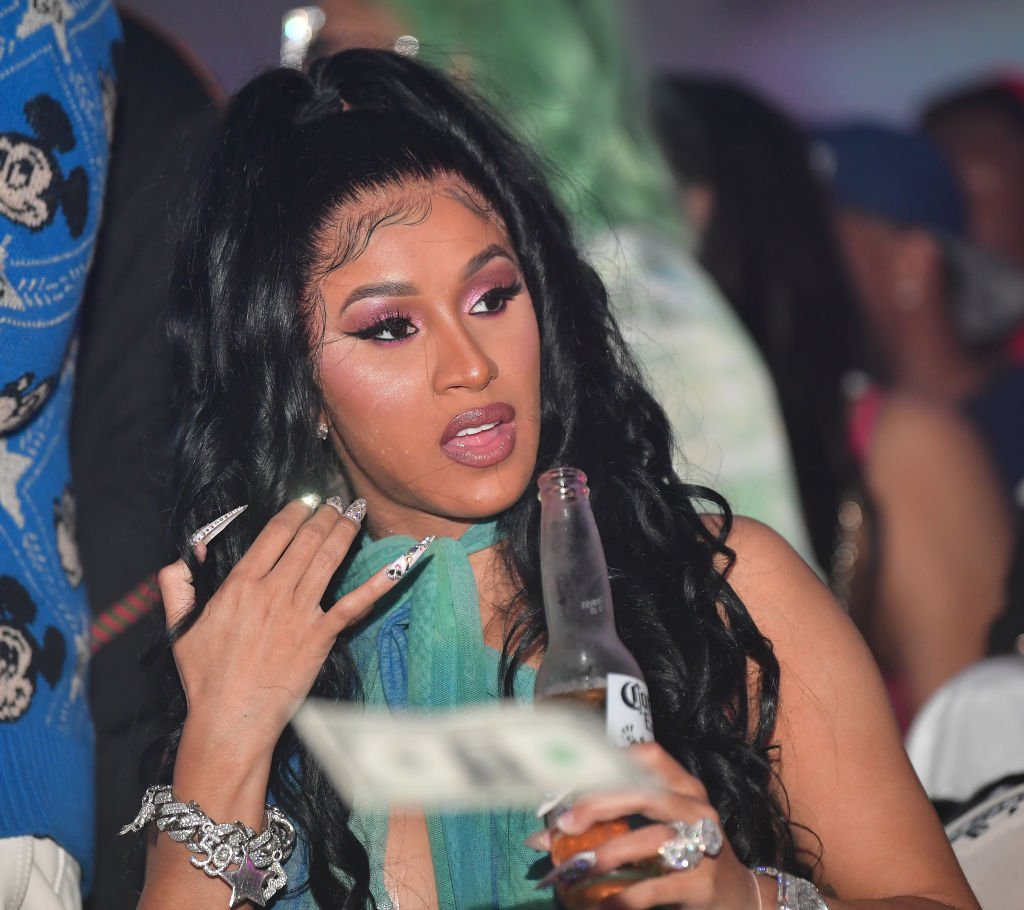 If you have never wondered what the red carpet may smell like before, you sure are wondering it now with some of the takes shared by celebrities regarding bathing. It all started with Dax Shepard letting fans into his showering habits. 
Kunis and Kutcher, guests on the actor's podcast, revealed that they do not bathe themselves or their children every day. Kutcher even went as far as confessing that he only washes his crotch and armpits daily. 
Shepard's superstar wife, Kristen Bell, also chimed in on the topic with an opinion similar to her husband's podcast guests. In an interview, the "Frozen" actress shared that she waits for her children to smell before bathing them. 
Although the great shower debate raised some eyebrows among fans about their favorite star's hygiene, the celebrities did not hold back. Surprisingly, even more, stars came forward to expose their bathing habits. 
Academy award-nominated actor Jake Gyllenhaal confessed that he has been growing to find bathing more unnecessary. He further elaborated on his point by claiming that daily cleansing is not helpful for skin maintenance. 
Thankfully, for fans who are starting to get grossed out, there are many stars who share opposing opinions to those of "team no baths." Dwayne Johnson confirmed that he showers daily and does so three times a day. 
In agreement with Johnson, Terry Crews revealed that he loves to shower, especially since he sweats all day. Crews also joked that being an Old Spice ambassador requires him to keep clean with multiple showers.
Other stars who fall under 'team daily showers' include Jason Momoa and Chris Evans, who revealed their bathing habits during interviews. However, the best opinions came from celebrities who tweeted their thoughts. 
Wassup with people saying they don't shower ? 🤨 It's giving itchy.

— iamcardib (@iamcardib) August 10, 2021
June Diane Raphael issued a simple tweet explaining that she and her kids shower daily. Jodie Turner-Smith also did not wait for the press to question her on the topic and instead tweeted confirmation that bathing is essential in her home. 
Rapper Cardi B's take on the debate may be the most hilarious one shared on Twitter recently. She weighed in by questioning why her peers shared that they don't shower, simply adding that their takes exuded "itchy" vibes.