Daily Joke: God Chooses a Planet to Spend His Vacation In
One very fine day, God called one of his angels and expressed his desire to go on vacation. The angel was delighted to hear the news and asked God how he could be of help. 
After discussing the matter with his angel for some time, God realized that he couldn't decide where to go for vacation. Indeed, there were endless options at his disposal, but it was very hard to choose one.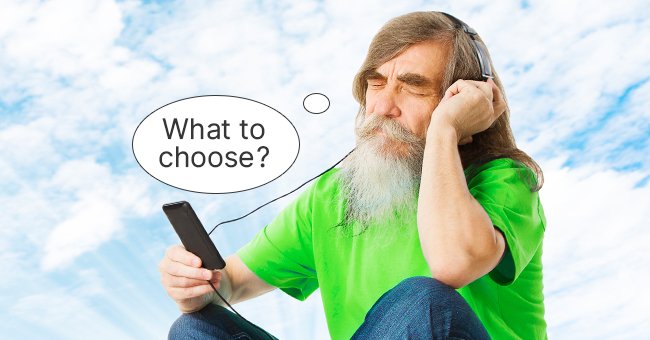 "Can you help me decide where to spend my holiday?" asked God from his angel. 
"Of course, my Lord. Carrying out your orders is my first and foremost duty," replied the angel. 
"Right. So how about you give me some options to choose from?" said God. 
"Hmm, okay. How about Mars?" suggested the angel. 
"No, not Mars. It has no ocean," replied God. 
"What about Saturn?" said the angel.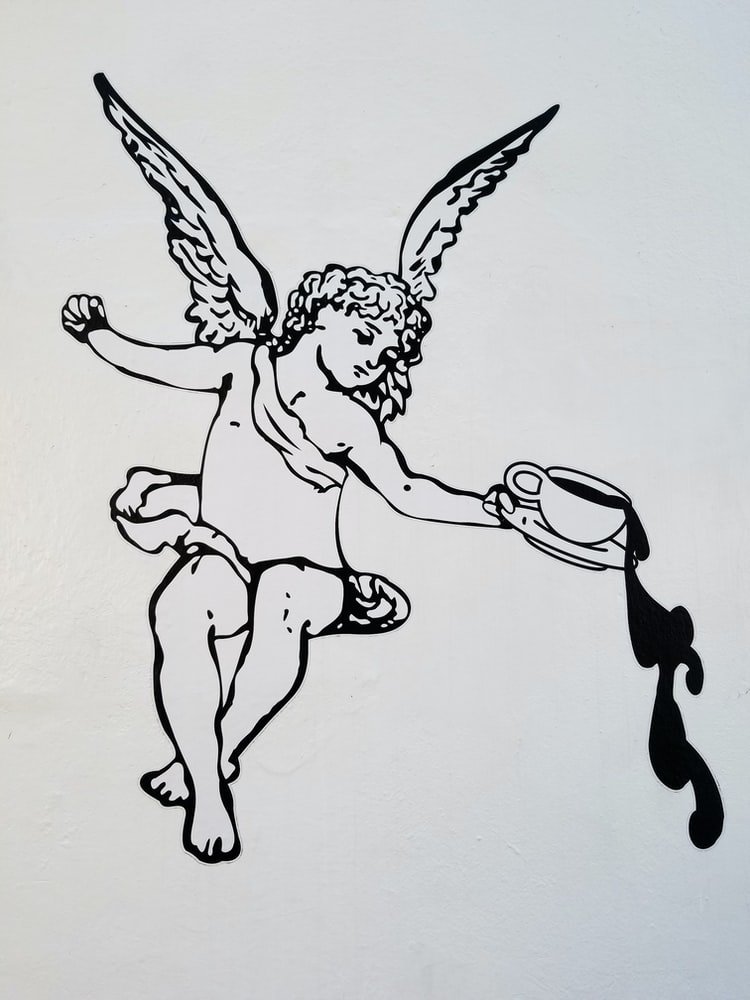 "Oh, I don't know. It has no solid surface," answered God. 
"Okay, and what do you think about Neptune?" asked the angel. 
"Neptune has supersonic winds, so that's a big NO," responded God. 
"Maybe Mercury?" suggested the angel. 
"No, not Mercury. It's way too hot, airless, and its surface is too thin to walk over," said God. 
Hmmm, and what do you think about Uranus and Saturn?" asked the angel.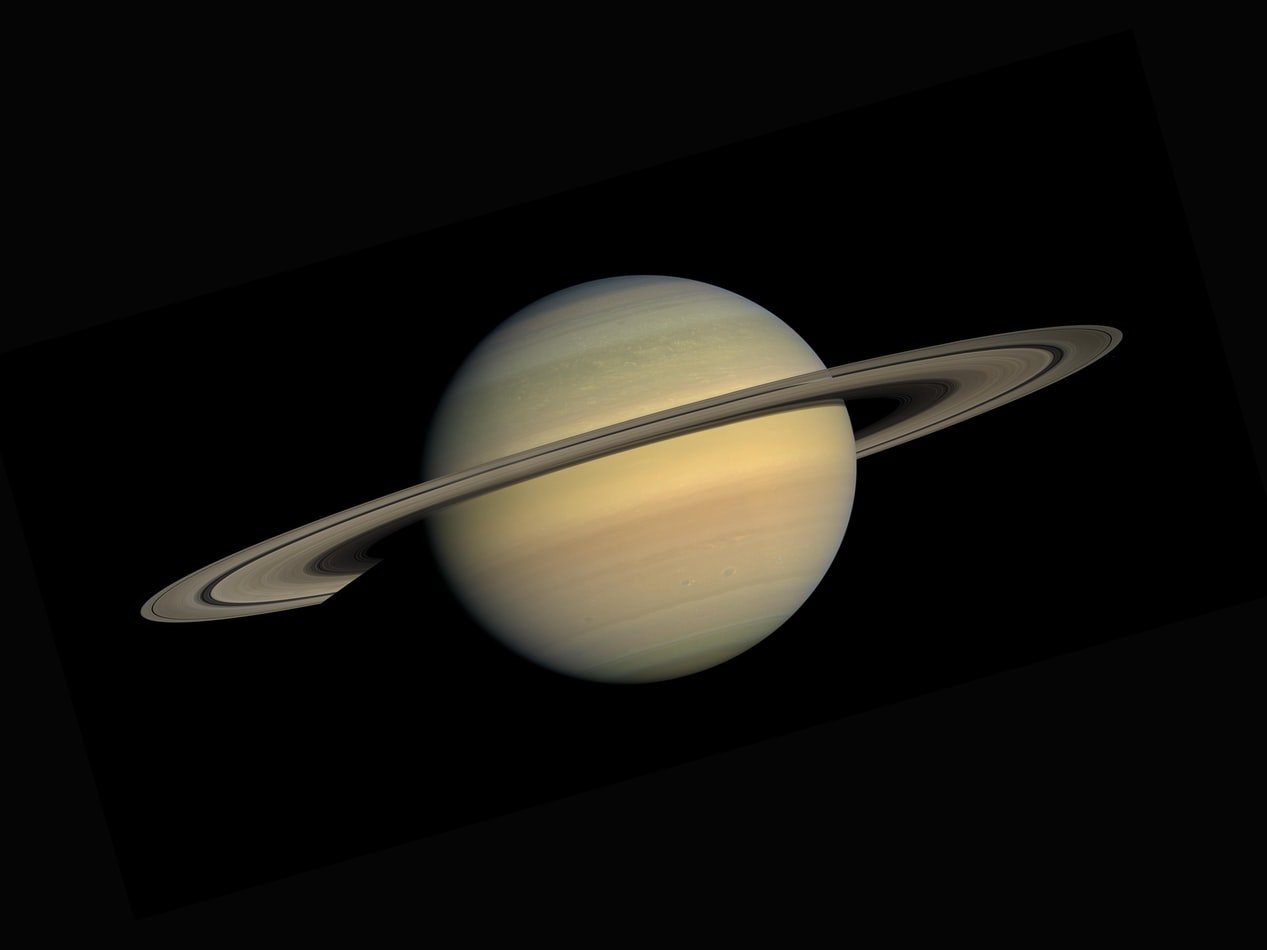 "Well, Uranus is too stormy, and I'm not too fond of those ancient Saturn rings made from ice and rock debris," replied God. 
"Perhaps Jupiter or Venus will be good for you?" suggested the angel. 
"No, Jupiter is too massive, and Venus is way too hot and I really need someplace better," answered God. 
The angel was all out of options by now, as he had suggested nearly all the planets to God. Suddenly, in a brief moment of realization, his face lit up, and with a pleasant smile, he said, "I've got it! How about you go down to Earth?" 
Upon hearing his reply, God laughed a little and said:
"Are you kidding? I'm not going down there. 2000 years ago, I had an affair with a nice Jewish girl and they are still talking about me!" 
ANOTHER JOKE ABOUT VACATION 
In another joke, a Texan farmer went to Australia to enjoy his holidays. During his vacation, he ran into an Aussie farmer and the two became good friends. After some small talk, the Aussie offered to show him his huge wheat field. 
"Oh! We have wheat fields that are at least twice as large," commented the Texan farmer after seeing the field. 
The two farmers walked around the ranch, exploring the area. After some time, they stopped by to see the Aussie's herd of cattle. "We have longhorns that are at least twice as large as your cows," exclaimed the Texan.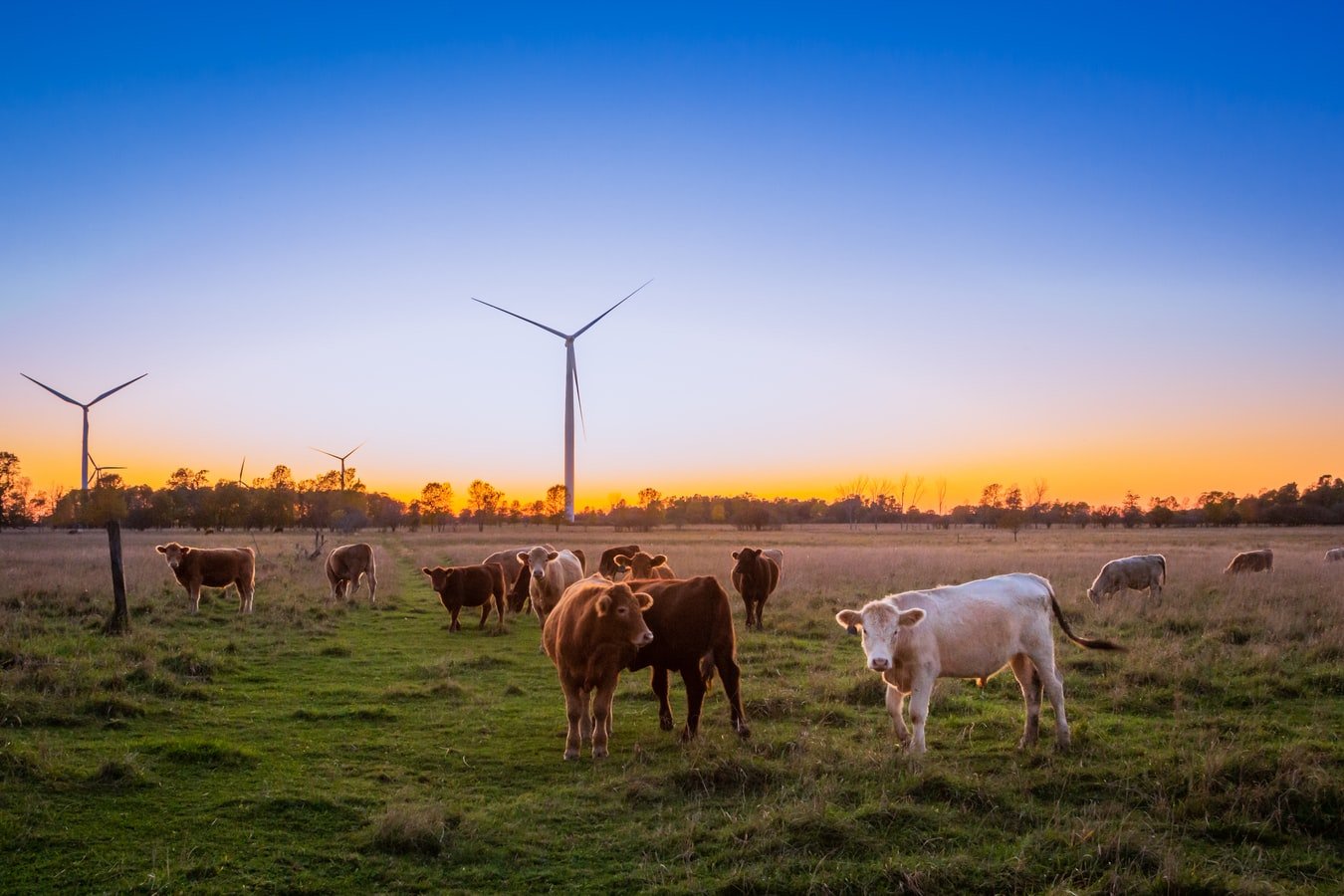 Soon, the conversation hit rock bottom, until the Texan saw a herd of kangaroos jumping through the field. "What are those?" asked the Texan farmer. 
"Don't you have any grasshoppers in Texas?" retorted the Aussie farmer with a dubious look. 
If these jokes had you laughing out loud, you're sure to like this one where God decided to ask Adam for a favor one day. But before he could proceed, Adam started asking him some questions.