Princess Diana's Biopic 'Spencer' Premieres in Fall – Glimpse behind the Scenes & Movie Details
"Twilight" star Kristen Stewart is set to star in the movie and will portray the late Princess of Wales. However, her stint, as well as the overall film, have come under heavy scrutiny.
According to Deadline, NEON and Topic studios have set a November 5 release date for Pablo Larrain's upcoming biopic "Spencer." The biographical drama will premiere in competition at the Toronto and Venice film festivals.
The movie takes place during the Christmas holidays in 1991 with the royal family at the Sandringham estate in Norfolk, England. It features Princess Diana deciding to leave her marriage to Prince Charles.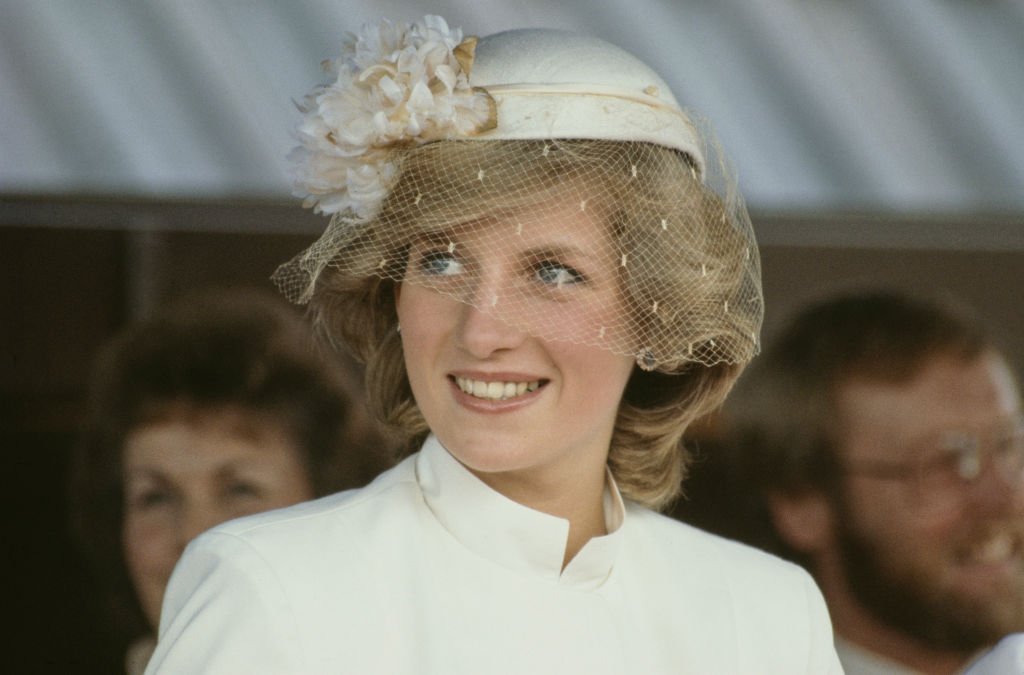 THE CAST
The scriptwriter of the film is "Peaky Blinders" creator Steven Knight. "Spencer" was initially expected to debut in 2022 to mark the 25th anniversary of Diana's death.
With Stewart starring as the princess (born Diana Frances Spencer), Jack Farthing plays Prince Charles. Timothy Spall, Sally Hawkins including Sean Harris will also star in the movie.
Juan de Dios Larrain produced the biopic for Fabula Films. The release date announcement comes on the same day that Netflix released the first look at Elizabeth Debicki as Princess Diana in "The Crown" Season 5.
Still, the production company released the first look at 31-year-old Stewart in character back in January to celebrate the start of principal photography.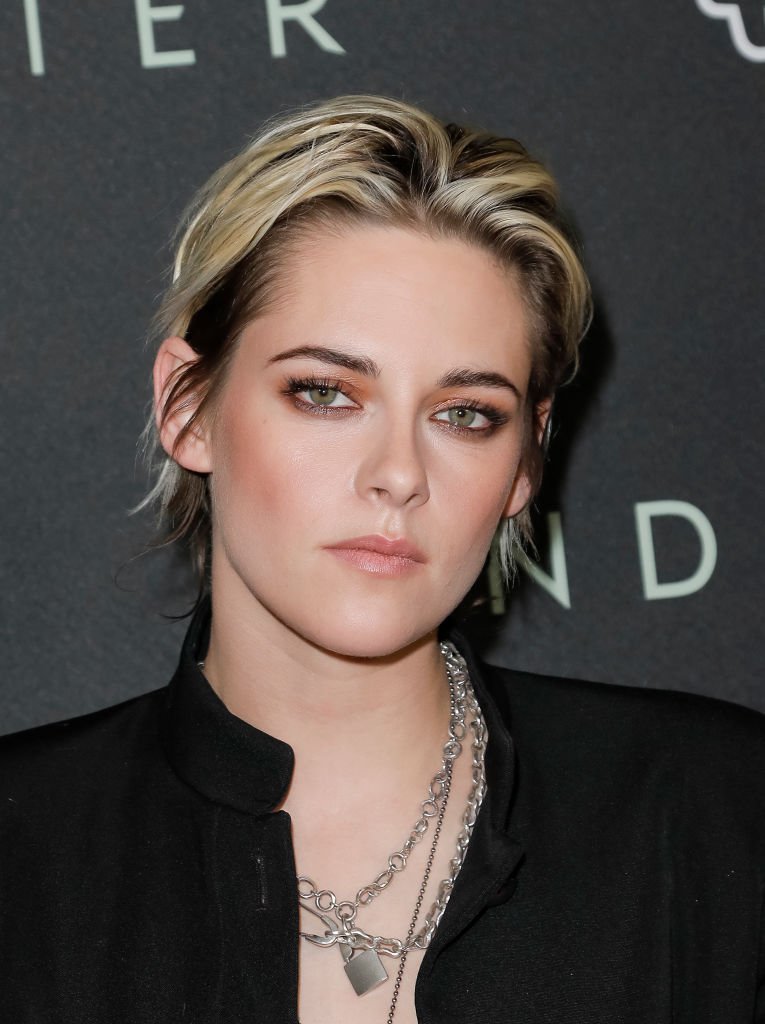 PRODUCTION PHOTOS
The image displayed the actress's striking resemblance to Princess Diana donning a red coat, with blonde hair and a black hat with delicate netting over her face.
Of the movie, Stewart said, "Spencer is a dive inside an emotional imagining of who Diana was at a pivotal turning point in her life," and added that it is a "physical assertion of the sum of her parts, which starts with Spencer's given name.
Another photo of Stewart dressed in complete character as the late royal was revealed in March. It showed the BAFTA Award winner looking straight into the camera with her head resting on her hand as she had on a replica of the princess's sapphire and diamond engagement ring.
Since then, the California native has been spotted on set multiple times, including one alongside two young actors that appeared to be portraying Prince William and Prince Harry.
Charles, Prince of Wales, and Princess Diana tied the knot in 1981 but separated in 1992. They officially ended their marriage in 1996 – a year before she died.
During an appearance on "Jimmy Kimmel Live!" Stewart recalled the flowers laid in honor of the late royal at Buckingham Palace following her death in 1997.
Pablo Larraín's Princess Diana film #Spencer, starring Kristen Stewart, will arrive in theaters November 5. To prepare, check out our guide to everything you need to know about the movie: https://t.co/1hE3ov3KNN pic.twitter.com/FK6OGnSZon

— IndieWire (@IndieWire) August 17, 2021
STEWART ON THE ROYAL
"I was young; I didn't know what was going on. It's hard not to feel protective of her. She was so young. I mean, everyone's perspective is different, and there's no way to get anything right because it is about personal experience," she said.
While Stewart expressed delicacy on her character, a longtime royal reporter Robert Jobson has claimed that the film will not impress the Royal Family.
The journalist and broadcaster predicted that The Firm "won't like" the movie, "but they would have expected it. It is the truth," he told Us Weekly.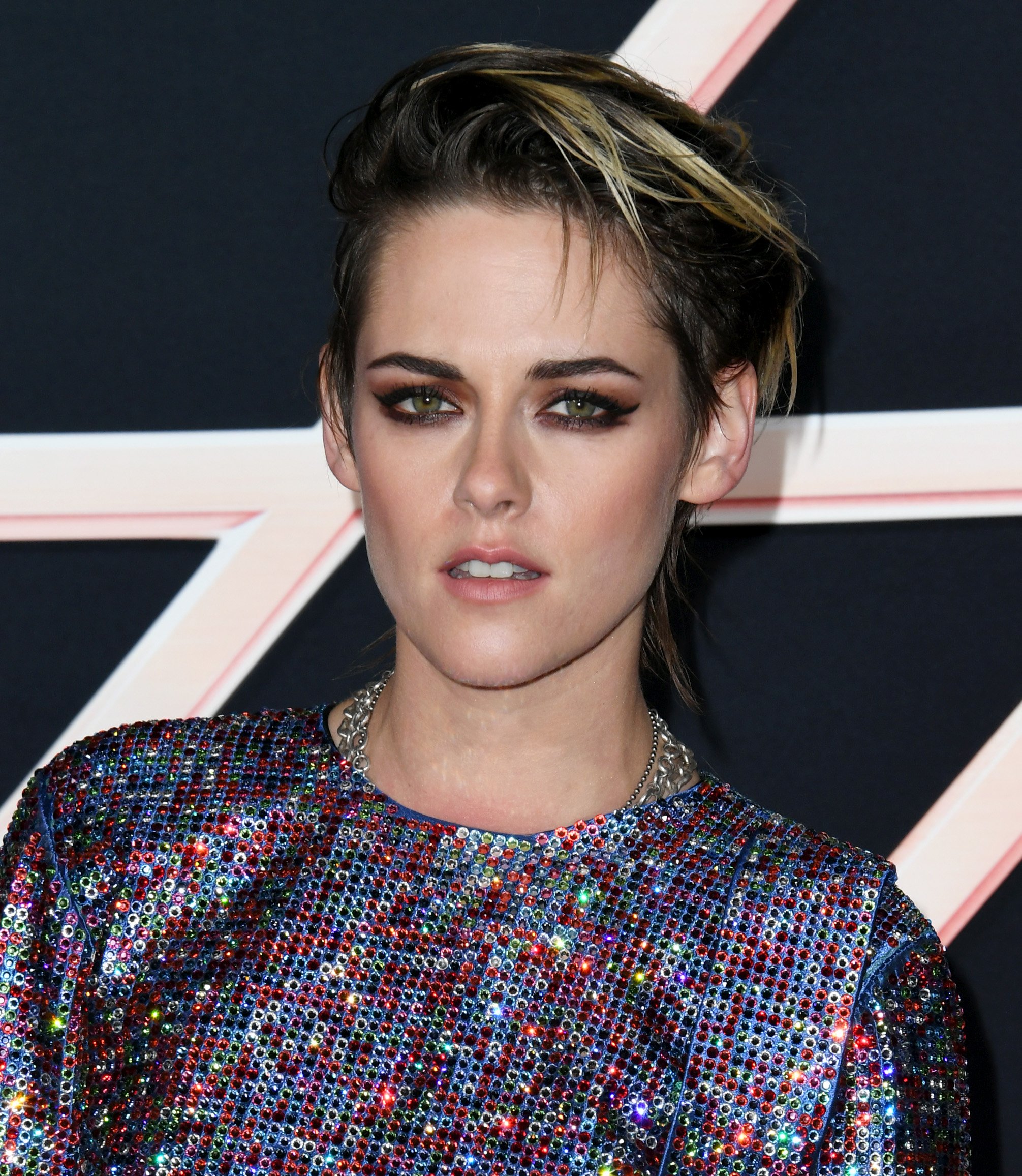 ROYAL REPORTER
Jobson covered the Royal Family for years and said he was a young reporter when he covered Princess Diana but "knew her as a person."
The author's experience and insight have made him confident enough to say that "it's inevitable" that "the royals won't like the biopic at all."
However, he praised Stewart for her "uncanny" resemblance to the royal and said the most important thing is how well she can interpret the role, "we'll have to wait and see on that," he noted.
He further explained that what is equally essential is the authenticity of the portrayal "because my understanding is it's going to be a good script, and it's going to be a good premise." He emphasized that even so, it may not turn out as precisely as they propose it did.