"I Asked My Dad to Choose between His New Family and Me"– Discussion of the Day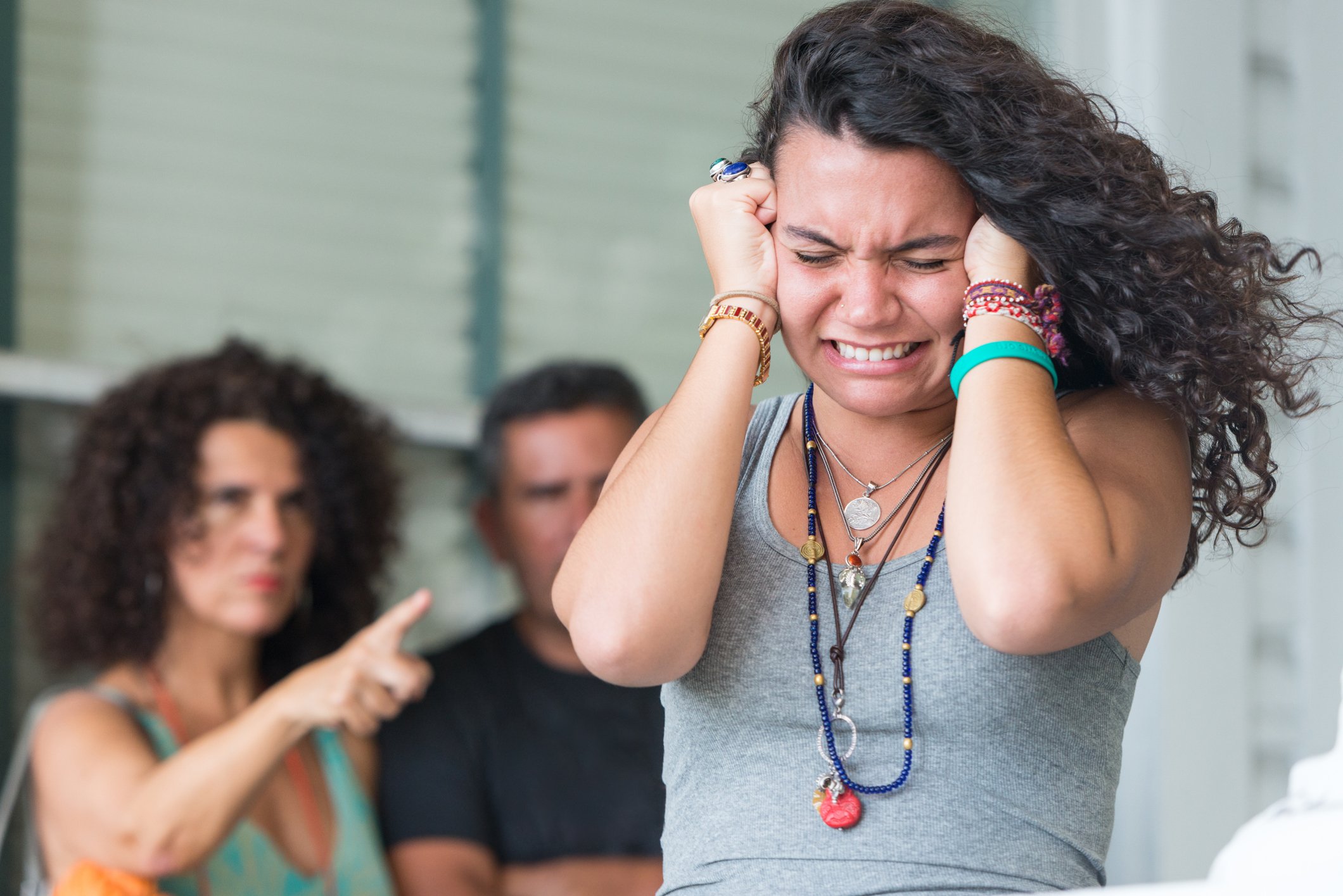 Several youngsters have exposed their side of the story, giving us a glimpse that not all blended families have that classic "happily ever after" scenario.
Around 1,300 new blended families are formed in the U.S. daily, and about 75% claim they're not getting enough resources to navigate their blended family situation. Forming a stepfamily isn't a decision to be taken lightly because experts claim it takes an average family up to seven years to blend thoroughly.
Being a parent is pretty challenging. It doesn't come with a rule book and may turn out to be the hardest thing in your entire life. In some cases, being a stepparent may be slightly more complicated, however. When you merge into a family with children, they may be struggling with heartbreaks from their parent's separation or loss still, so you may not want to overstep your boundaries or act too much like their biological "dad" or "mom."
Deep inside, you still want the kids to love and respect you, but you also don't want to irritate your partner. Honestly, step-parenting is more challenging than parenting. The situation is already delicate, but what if it turns sour when the parent takes their new partner's side despite seeing what went wrong? When it comes to handling the challenging situations emerging in blended families, well, you're not alone.
Two Different Families Don't Blend Overnight 
According to Psychology Today, second marriage will mostly be more fragile than the first, even without having children in the picture. Many remarriages involve children who are forcefully thrust into a world of "steps"—stepfathers, stepmothers, step-siblings, and step-grandparents.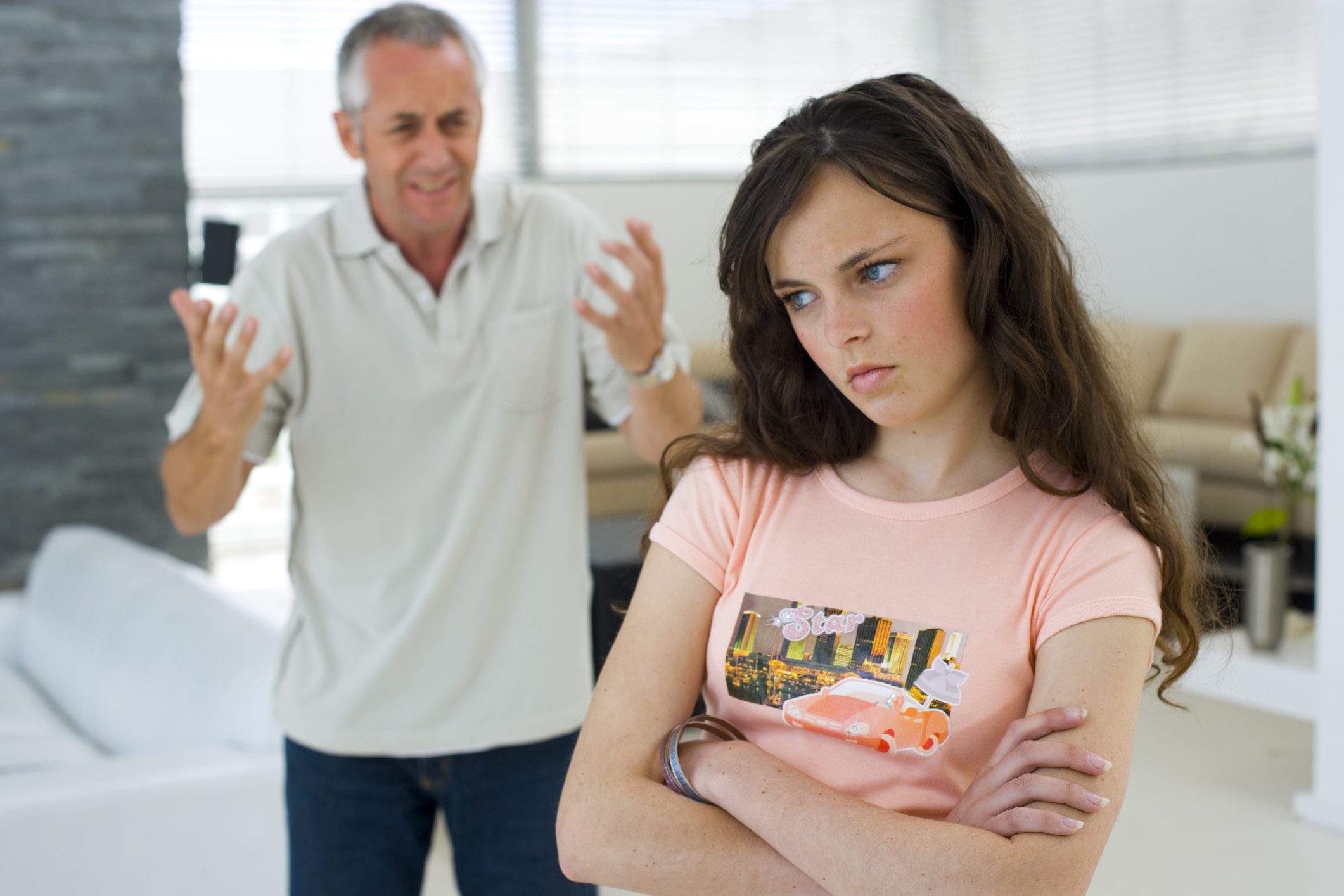 Of course, becoming blended isn't always easy. Bringing two different families together under one roof can be pretty challenging, and it can be a significant cause of frustration for some. "Why are they even here?" might sound demeaning, but it's one of those generic questions children ask their parent who has married and moved in with their new partner. Even for the most prepared adults, pain and emotional stress will likely occur when two families merge.
Unfortunately, blended families don't merge overnight. It takes a lot of time to understand each other and adapt to considerable changes. Meanwhile, some compromises and sacrifices come into the picture. What if the concerned parent finds love again after their partner's demise? It's not a crime to fall in love again, but don't you think it would be too mean and unfair not to tell their son or daughter that they're getting married?
Well, that's precisely the kind of emotional stress one Redditor dealt with a few months ago when her father, 52, married his high school sweetheart while on a trip with his friends. Finding love after a failed marriage or even after a partner's death isn't a bad thing. But according to the 25-year-old Redditor, she was thrust into a situation where she was confused about whether she did the right thing to her stepmother and her step-siblings. 
Honestly, it wasn't a sweet surprise in any way, especially when two families are poles apart. Sometimes, things can get worse and steer out of control, and you are left with no choice but to decide what is better for you and your life.
For instance, the concerned Redditor didn't shy away from exposing her traumatic experience from her father's second marriage. Unable to take it any further, she asked her father to either stay or move out with them in a week. Unfortunately, some choices are really tough to make. On the other hand, comments started flooding in her favor as people could easily relate her emotions and anguish, and one Redditor wrote:
"They got married without inviting you? Hell, they didn't even inform you. They are here and ruining your house, your memories, and your dad is taking their side and not even ready to listen. What do you feel? Isn't it hard for you too? You did it right."
Blended families pack several questions as to whether everything would fall in a perfect place after merging. When moving into a new family, a stepparent also brings some new expectations and unfamiliar habits and traditions. Even more, a stepparent is a living, breathing, agonizing trigger, an adult whose very presence in the house reminds a child that their biological parents are no longer together.
A blended family typically includes an extended family where the stepparent walks into the family with their own children from previous marriages. Though the Redditor's dad could've quickly taken her side, he didn't because, in the 25-year-old's opinion, her father insisted that things would get better and that the new family needed some time to get accustomed to the changes. Unfortunately, it didn't work. 
Tricky Situations and Unpredictable Problems 
Imagine a child is given a puzzle to assemble with a pretty picture on the box. Later, we provide the child with a handful of additional pieces and ask them to "make it work." Is it even possible to fix the pieces together when there's a considerable mismatch? This is the frustration children and even adults experience when exposed to a blended family with a lack of understanding and communication.
For instance, the question of "whether the stepparent really cares?" arises when the situation turns out dubious altogether and you can't figure out what their intention is.
In a recent post on Reddit, one user wrote, "Does my stepmom hate me or does she just not like me?" seeking some guidance after revealing her side to the story. Amidst the serious discussion online, another Redditor who also happens to be a stepmom to a 16-year-old did take the girl's side, saying that she was right.
However, she even revealed that being a stepparent isn't an easy thing for all. In her opinion, the Redditor's stepmother does care about her but isn't sure how to show her the way that's right for her, and added:
"It can be very hard being a stepparent—you want to love and to care, but you worry about being seen as interfering or controlling."
It's Complicated 
According to Jenna Korf, stepfamily coach and author, step-parenting can be more challenging than parenting. The relationship between a stepparent and a stepchild may take years to develop, and Korf claims that forcing it may delay things and prevent them from happening altogether.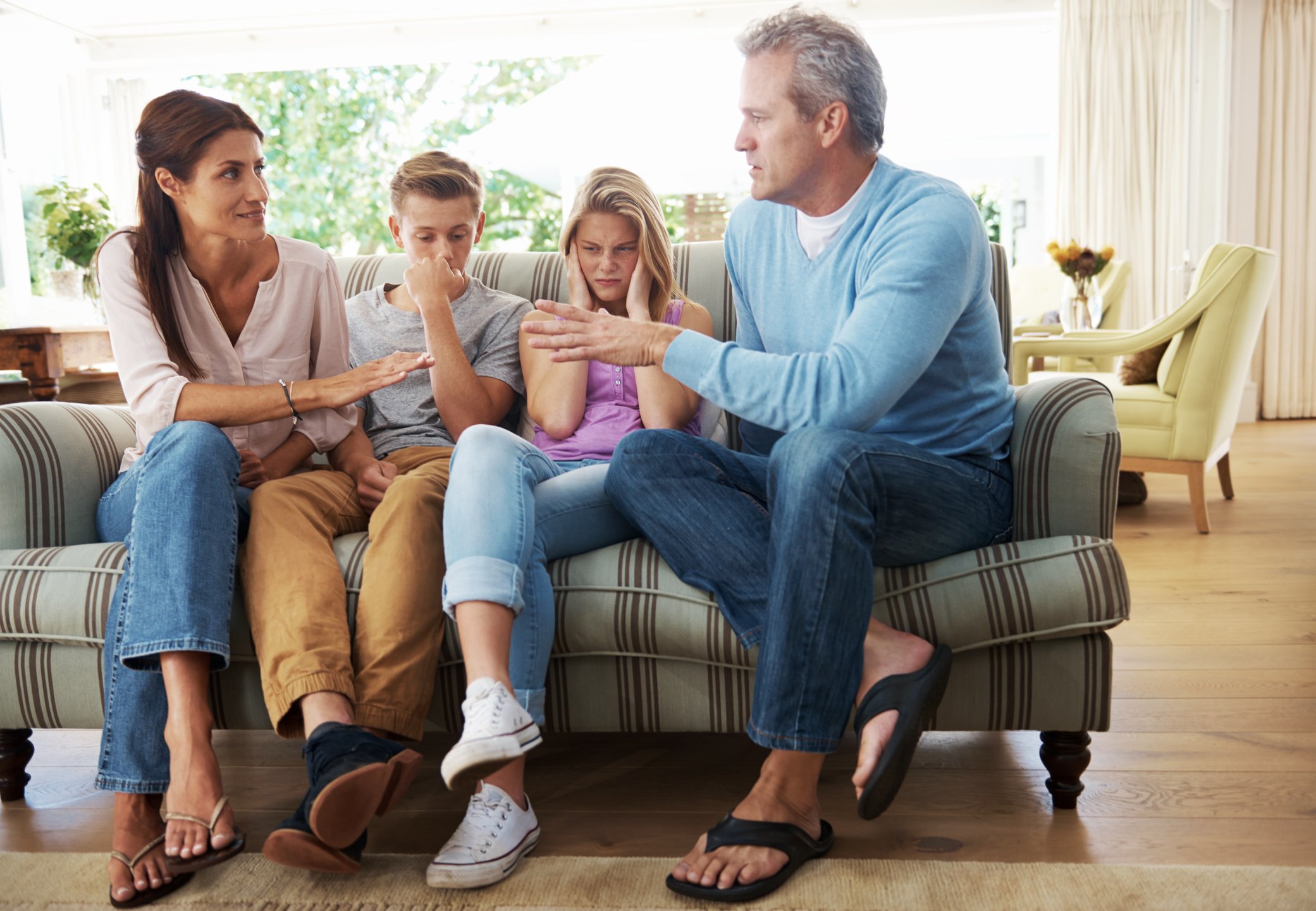 The development of a stepparent-stepchild relationship doesn't happen overnight, and Korf says it happens at a pace everyone in the blended family is comfortable with.
However, things can turn sour if there's a lack of understanding in the family. For instance, a Redditor posted how she's finding it challenging to remain calm as her stepmother has been getting under her skin more and more. 
The concerned Redditor has worked her way to deal with the situation and even works with her dad to pay the bills. But in her opinion, the problem has been turning sour lately while people shared their pieces of advice to help her out. For instance, one Redditor wrote:
"I'm not doubting that the stepmom is the wrong one in this situation, but bringing it up like that could cause conflict that the dad might not be able to handle due to his confidence. And who knows how the stepmom would lash out."
Even if you think that you're one of the most confident and courageous people in the world, your self-esteem may take a significant hit as a stepparent. What children go through during the entire process of the blended family concept also matters.
According to Huffington Post, kids are experts at making a person take a hit to their morale. They may be ignorant and fire hurtful words, but honestly, some children and adults are forced to do this when exposed to situations like the one that demanded the Redditor ask her dad to either stay or move out with her stepmother. What is your opinion about the blended family concept? Do you feel the equation needs to be balanced on both sides of the family? Your comments are appreciated. Thanks for reading!