Dinah Shore's Great-Granddaughters Look Like Her and Continue Family's Legacy
Hollywood veteran Dinah Shore's great-grandchildren, Emily and Annabelle, are the late actress's mirror image. The girls are growing more beautiful each passing day as they carry on the family's legacy.
American iconic actress Dinah Shore's great-granddaughters, Emily, and her younger sister, Annabelle, the granddaughters of her only daughter, Melissa Montgomery-Hime's grandchildren, are carrying on their family's legacy.
The girls' social media platforms have different images that have proven their striking resemblance to their famous great-grandma and are indeed beautiful to see.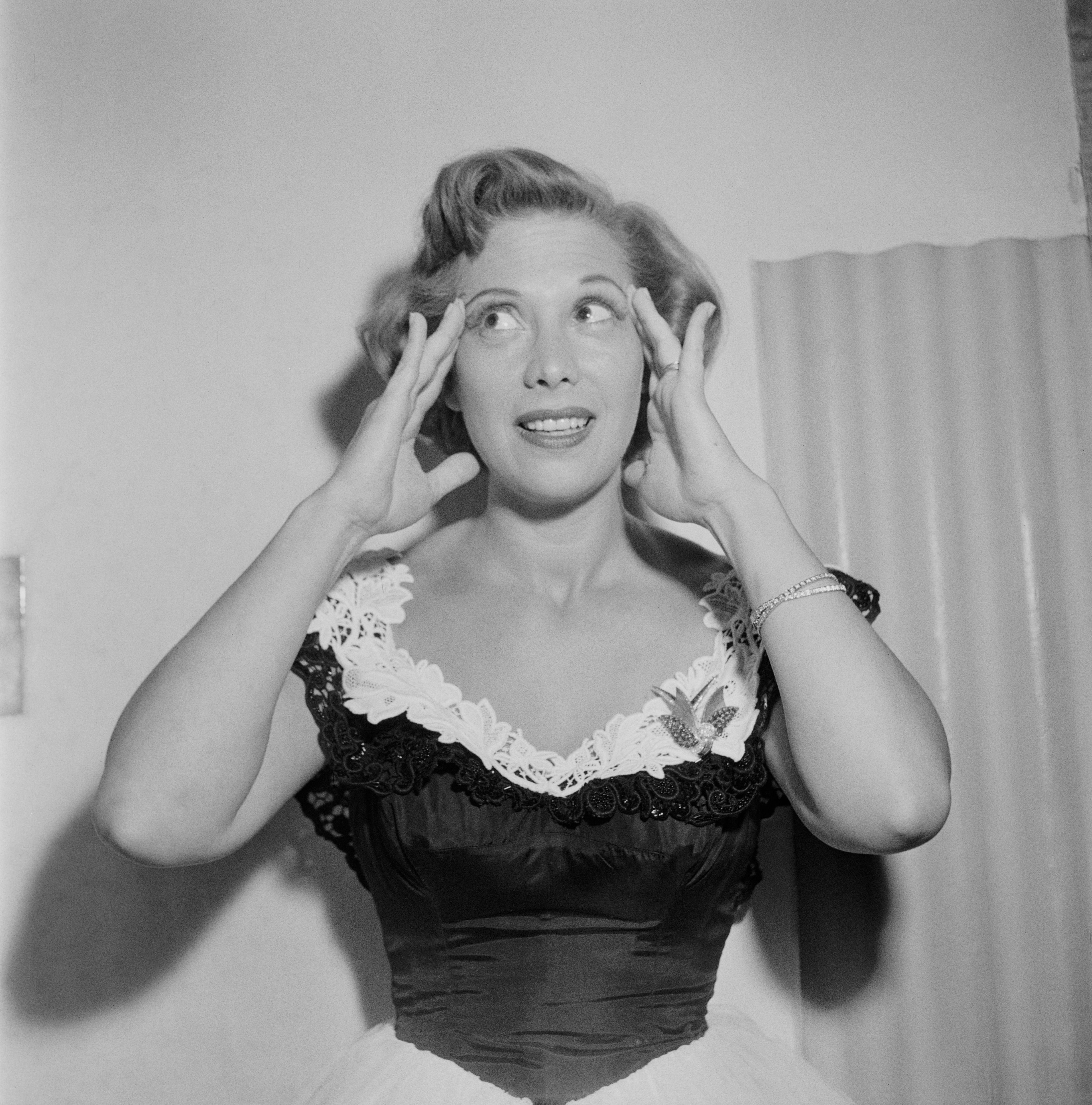 DINAH SHORE'S GREAT-GRANDDAUGHTERS 
Emily and Annabelle are born to Melissa's son, Alex. One of their grandma Melissa Montgomery's Facebook updates showed a photo of when the girls were little.
The update got Montgomery's fans gushing as they appreciated the girls' beauty. Emily and Annabelle were seen sitting on a couch as they had their attention fixed on a personal computer while their father was on his phone.
The photo was shared in 2009, and the girls have since grown into stunning women like their great-grandmother. In April 2020, Annabelle's Instagram page was flooded with photos as she celebrated siblings' day.
The post showed a series of lovely images of the sisters feeding each other, their time on a mountain, and Annabelle cradling Emily. They also had throwback photos of the two from Christmas and other events. 
An April 5, 2019 post showed the girls having fun at UCLA. It can be assumed that both of them or either went to the prestigious school. They looked playful as they posed in front of a giant bear sculpture with Annabelle wearing a UCLA sweater.
Shore transitioned into television, hosting several daytime shows including "Dinah's Place," "Dinah!" and "A Conversation with Dinah."
While much is not known about the girls, Emily's page shows that she is a model. A black-and-white photo uploaded last month saw her posing for the fashion brand, Berksha.
SHORE'S PERSONAL LIFE AND INTERESTING CAREER 
Born on March 1, 1917, in Winchester, Tenn, Miss Shore graduated from Vanderbilt University. In 1938, she came to New York, where she secured a job as a singer with radio station WNEW. 
She got a two-week appointment performing with Leo Reisman's famous orchestra at the Strand Theater the following year. In 1940, she signed a recording deal with RCA Victor and produced her first songs, "The Breeze and I" and "Yes, My Darling Daughter." 
She had several major hits to her name 1947's "The Anniversary Song," 1946's "The Gypsy," 1948's "Buttons and Bows," and "Dear Hearts and Gentle People" in 1949. However, her jingle for "The Dinah Shore Chevy Show" cemented her renowned singer.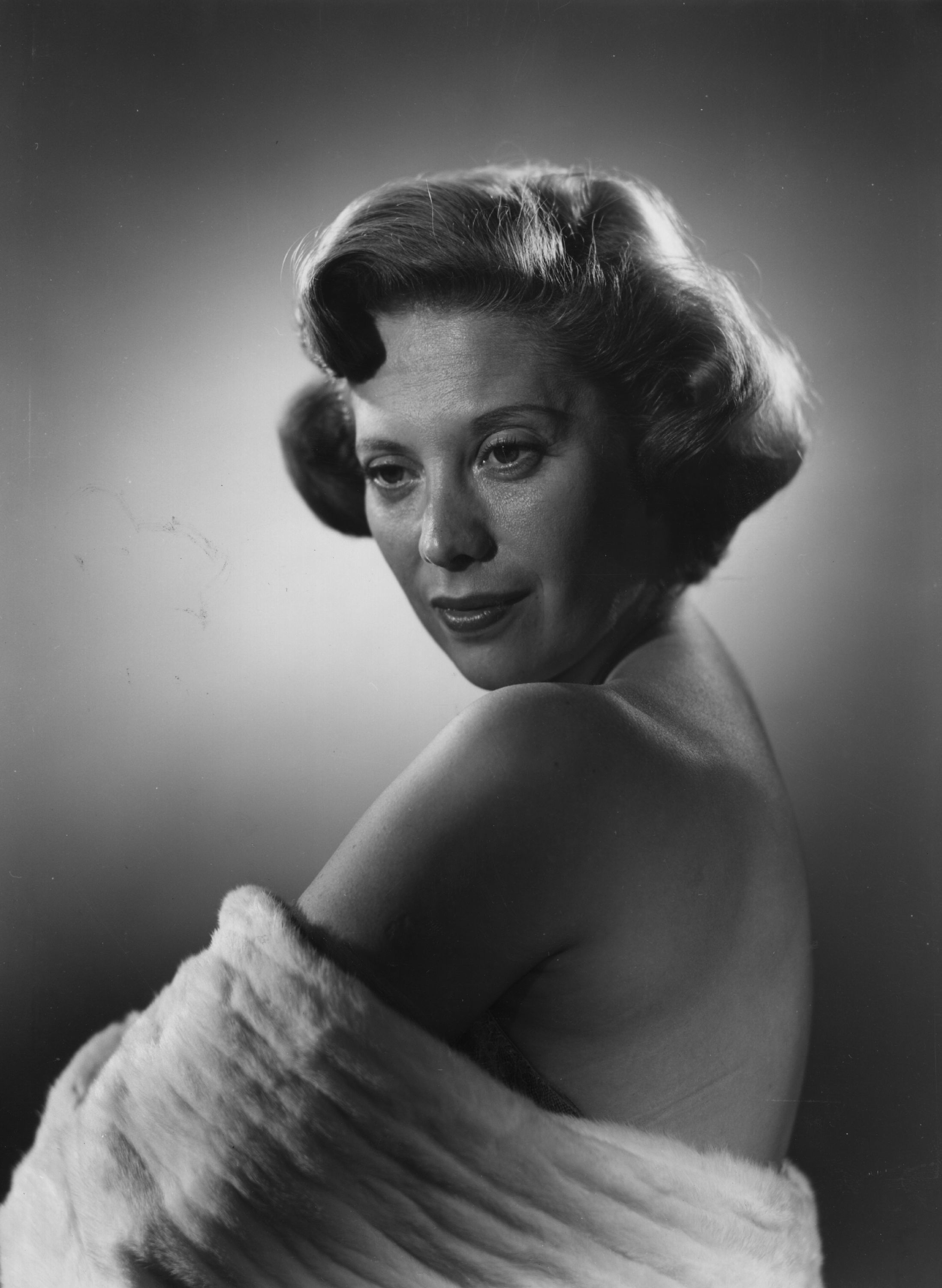 In the later years of her career, Shore transitioned into television, hosting several daytime shows including "Dinah's Place," "Dinah!" and "A Conversation with Dinah."
 SHORE'S ROMANTIC LIFE 
Shore first tied the knot with actor George Montgomery, but they later divorced in 1962. Together they welcomed son John David and daughter Melissa. After Shore's divorce, she got married again to professional tennis player Maurice F. Smith in 1963.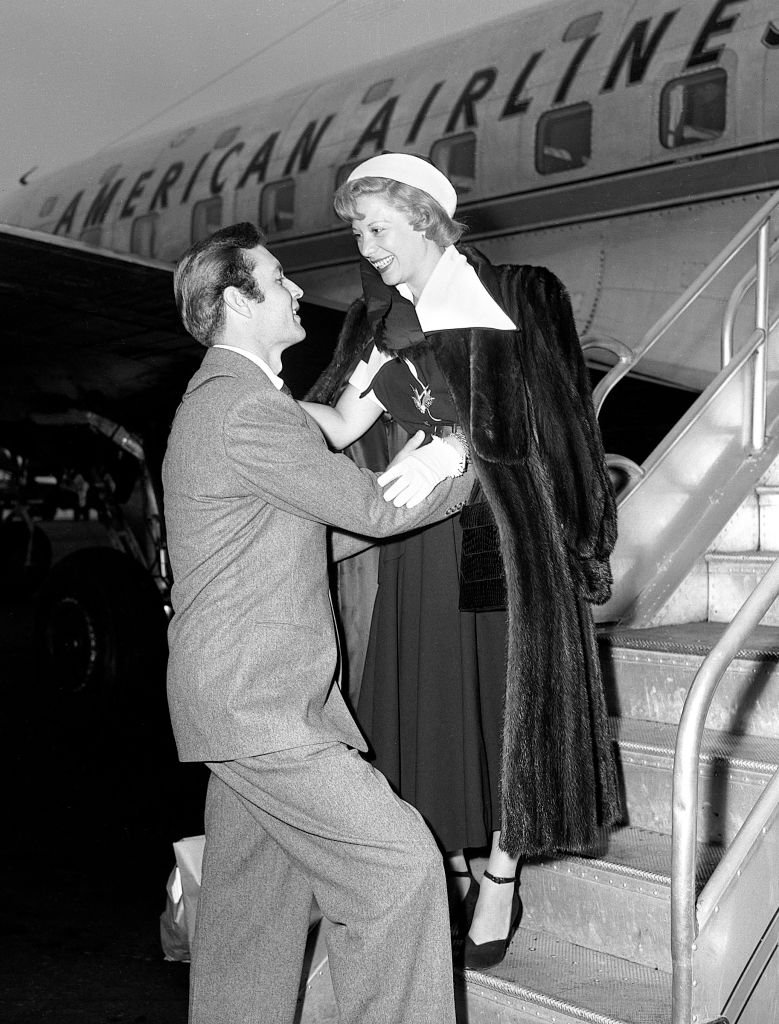 Her marriage to Smith didn't last up to a year, as they called it quit in 1964. Afterward, she got romantically involved with Mr. Reynolds, who she was almost 20 years his senior. 
SHORE'S DEATH
Miss Shore died at her Beverly Hills, California, home just a few days before her 77th birthday after a battle with cancer. She had her ex-husband, Montgomery, and their two children, Melissa and John, with her during her hard times.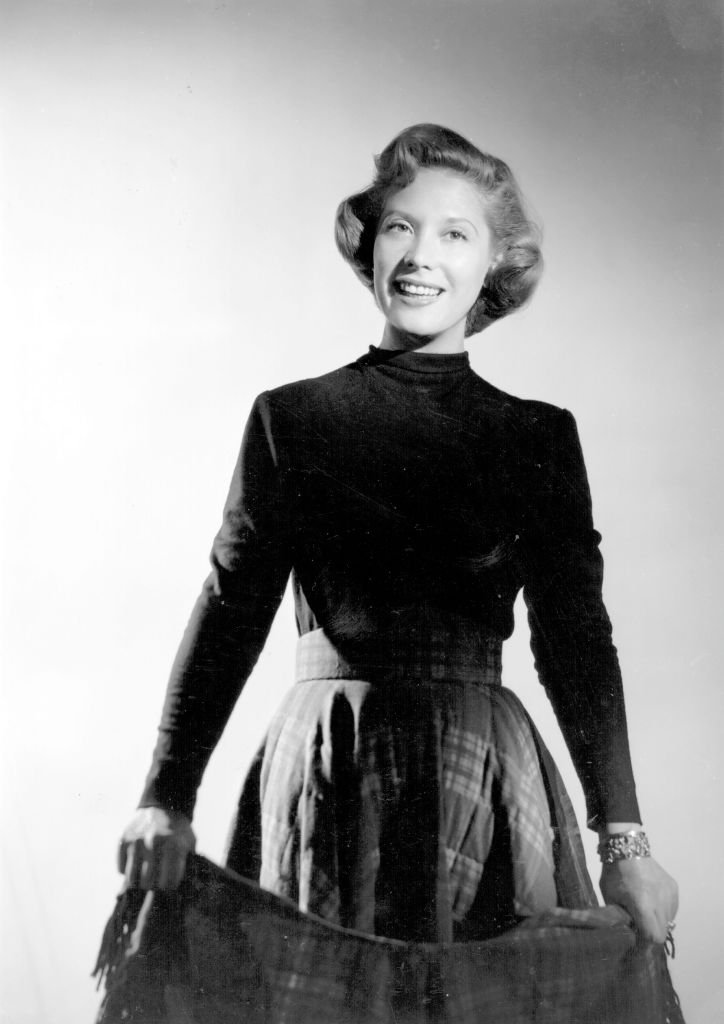 Miss Shore reigned in the entertainment industry for more than 50 years. She started her career in radio, moved to television, and her hard work earned her several awards.