Ludacris' Wife Showcases Postpartum Body in Shirt & Skinny Shorts 4 Weeks after Welcoming Their 2nd Baby
Ludacris' wife, Eudoxie Mbouguiengue, who just gave birth to a gorgeous baby girl is not slowing down trying to get back her trimmed physique. She already shed some baby weight which she recently rocked in tight shorts.
Ludacris and Eudoxie Mbouguiengue gave their fans fantastic news following their August announcement. The couple introduced their second child, Chance Oyali, to the world. Chance joins her big sister, Cadence, who happens to be the couple's first child together.
A few weeks after the announcement, Mbouguiengue wanted her fans to know just how incredibly powerful the woman's body works, and she showcased her body on Instagram story.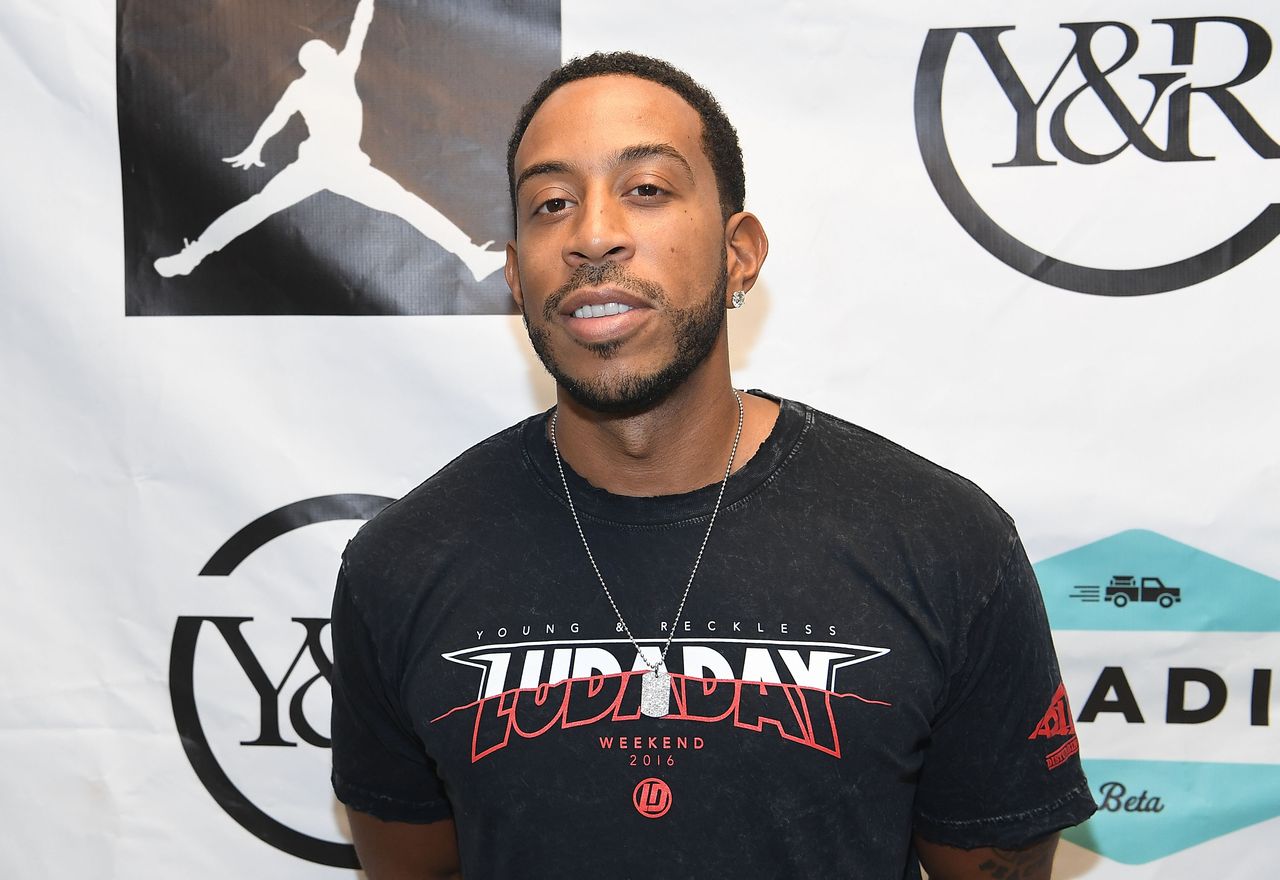 The mirror selfies displayed the model in a causal striped shirt fringing over her tight olive green shorts. She had very minimal makeup on, wore her hair in a ponytail fashion, and the background proved that the snap was taken indoors. Her caption read:
"FORM FIT SCALE."
LUDACRIS LOVES HIS GIRLS
Ludacris already accepts the title of a girl dad. The actor and rapper has four daughters, two with Mbouguiengue and the other two, Cai and Karma, from former relationships.
The first girls have been integrated into his family; the pair lives with their father, and they all enjoy a happy and blended family.
The father of four loves every moment of it and would not trade it for anything in the world. He gushed about his ability to not say no to his kids, especially when they wear a sad look.
For him, girls are the best, and he joked about scripting his life in a movie featuring his babies. The rapper also revealed that his friends tell him how daughters always check up on their parents, as opposed to sons who feel everything would be alright.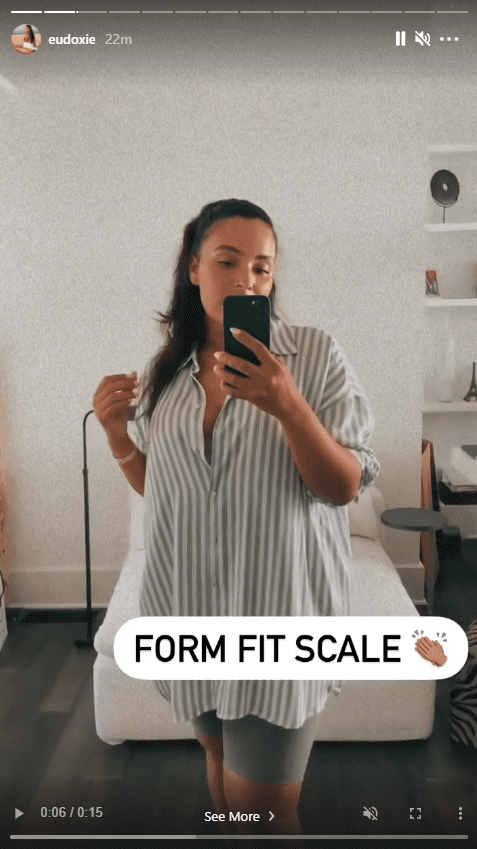 MBOUGUIENGUE ON GIRL PALS
Mbouguiengue, a model and philanthropist, has not always had it great with her husband. But, like many couples, the pair faced a storm that defined their bond.
A few years before their marriage, the actor was unfaithful and got another woman pregnant while they were dating. The child, Cai, was born in 2013.
The model took a break from the relationship but later decided to stick by her man, all thanks to her girls! Not her daughters—they were not born yet, but her girl buddies.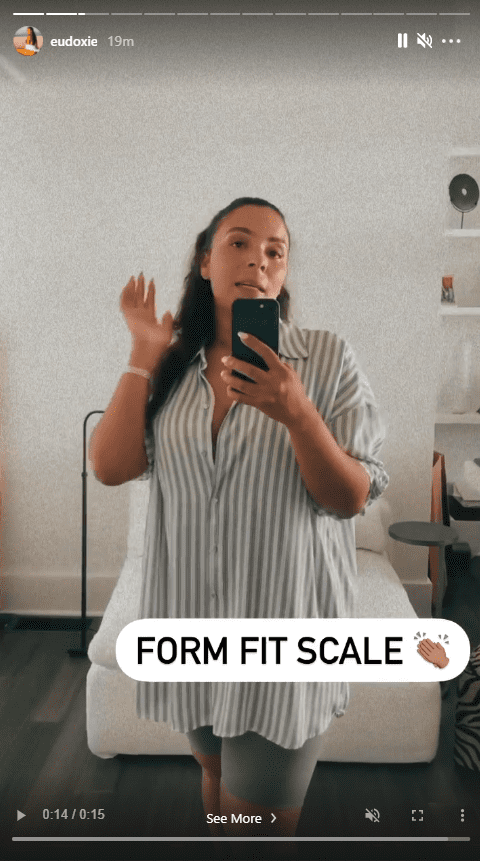 While chatting on TV with her friends, she admitted that her BFFs were supportive and navigated her from toxic relationships.
ENJOYING  PARENTHOOD
After their reconciliation, they welcomed a child, their first daughter in 2015, and decided to expand the family a few years later. Sadly, things did not go as planned, as Mbouguiengue suffered a miscarriage.
Thankfully, Ludacris was there to support his wife, plus she placed her faith in God, and her beautiful family, which gave her hope and a speedy recovery.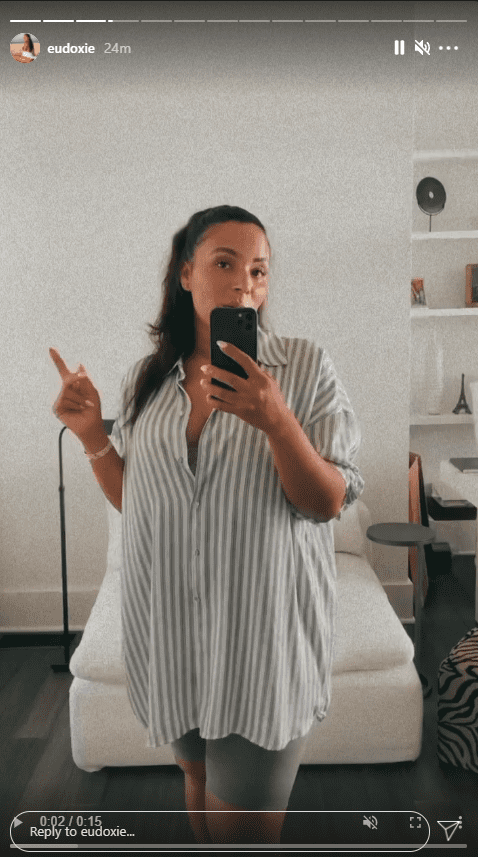 Three years later, they welcomed their second healthy baby. To celebrate the news, the second-time mom shared a sweet snap of herself, husband, and Cadence gushing over the tot, with the message:
"Our Chance Oyali Bridges came 2 weeks early and we are blessed to have another beautiful angel named after my late grandmother."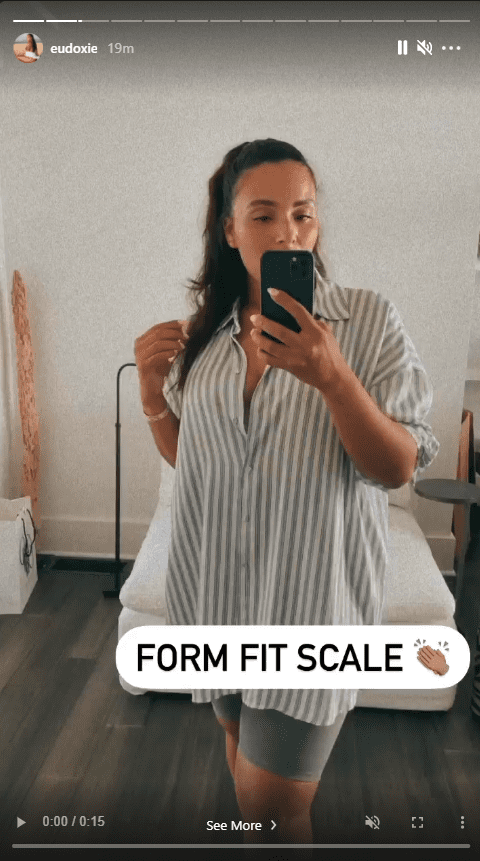 Apart from being a doting mom, Mbouguiengue is also a cheerful giver. She runs a non-profit organization that helps enlighten, support, and educate young people in the US and her home country.