Garcelle Beauvais AKA Fancy from 'The Jamie Foxx Show' Shows Her Tall Twins Heading to 8th Grade
Garcelle Beauvais may be known for being involved in two failed marriages; however, she seems to be at peace and loves her children unconditionally. She recently shared a picture of her twin boys, leaving fans in awe.
Garcelle Beauvais is an American actress, former fashion model, television personality, and author. She is famously known for her role as Fancy in the sitcom "The Jamie Foxx Show."
Outside her professional achievements, Beauvais is also a proud mother to twins Jaid Thomas Nilon and Jax Joseph Nilon. The talented actress might be busy, but she makes time to flaunt her sons, who share an uncanny resemblance.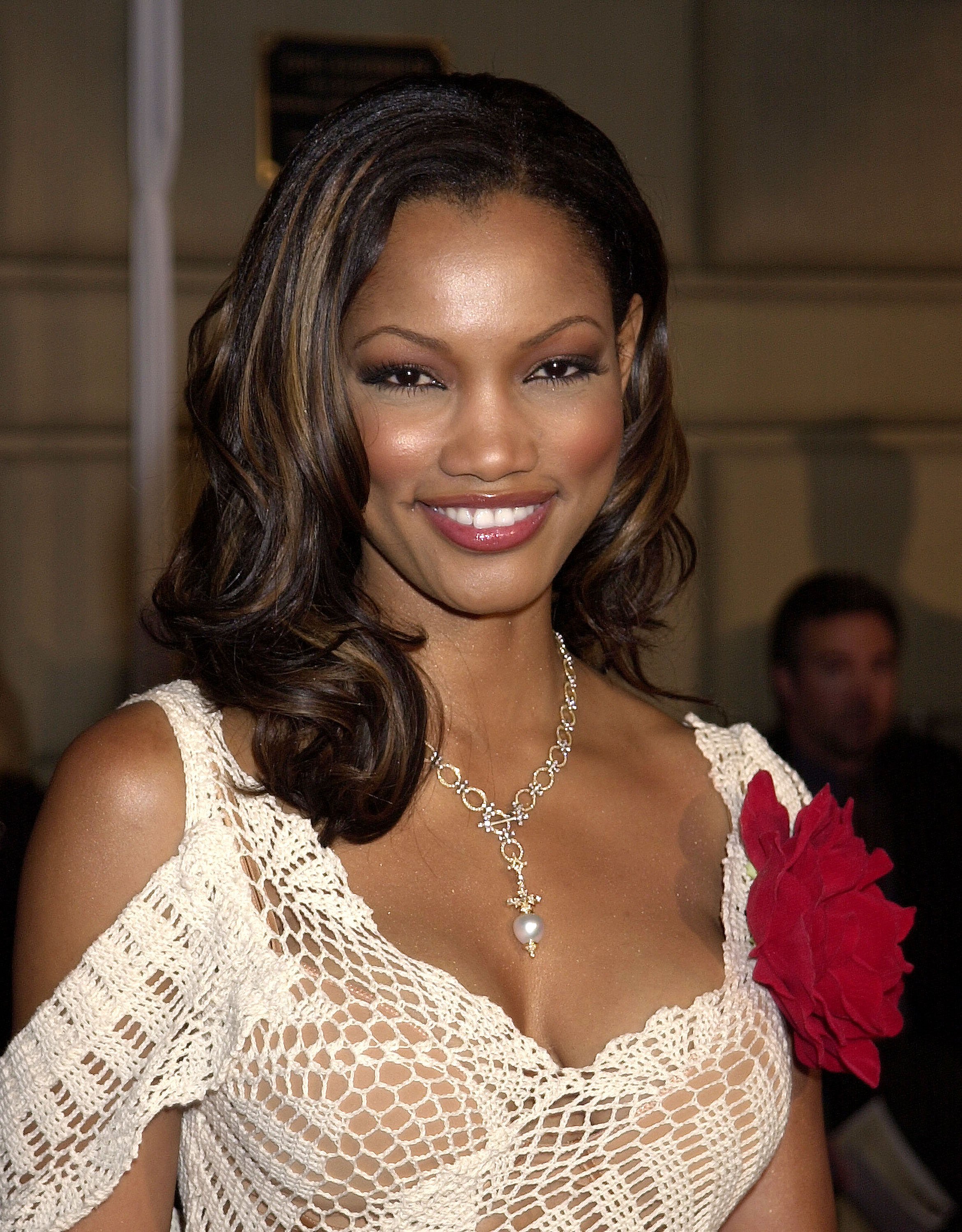 Recently, Beauvais shared a lovely picture of the tall twins on her Twitter page. The brothers could be seen donning black and gray hoodies and matching pants in the snapshot, respectively.
One of the twins paired his gray outfit with blue and white Nike sneakers, while the other donned red and white sneakers. The brothers had similar hairstyles and added backpacks to their attires.
In the caption, Beauvais revealed that Jaid and Jax were heading to eighth grade and expressed her surprise at how fast time went by. Fans expressed their delight in seeing the twins and dropped words of admiration in the comments section.
Jaid and Jax are not the television personality' only kids. She shares the twins with her former husband, Mike Nilon; however, she is also a doting mom to her first child, Oliver Saunders, from her previous partner.
The actress has always dreamed of becoming a mom from her early days and once revealed that motherhood with all its challenges and rewards was the best role of her life.
However, on the second attempt of the In Vitro fertilization process, Beauvais got pregnant.
Beauvais got her first taste of motherhood at a young age, like she always wished, following the birth of Oliver in 1991. She and Oliver's dad, Daniel Saunders, met while Beauvais was modeling in New York in 1990.
According to Beauvais, she and Daniel hit it off, and two months later, they walked down the aisle. The marriage lasted for almost ten years before the couple finally called it quits.
Even though the marriage ended, it produced Oliver, who made Beauvais a grandma last year, following the birth of the young man's son, Oliver Jr., the star shared the fantastic news with her fans on Instagram.
In May 2001, Beauvais tied the knot for the second time with the talent agent and producer Mike Nilon. The former couple struggled to have kids with three miscarriages and a failed IVF treatment.
However, on the second attempt of the In Vitro fertilization process, Beauvais got pregnant, and on October 18, 2007, she welcomed Jax and Jaid via C-section. 
Wow 8th grade! It's going to fast 😩💙💙 pic.twitter.com/XqveCTkf7r

— Garcelle Beauvais (@GarcelleB) August 23, 2021
Almost three years after welcoming their sons, Beauvais and Mike separated when it came out that the latter was having an affair while they were married. The author made the painful news public when she sent emails to her ex-husband's co-workers.
The emails eventually leaked and made their way into the press. Since their divorce, the pair have moved on but remain great parents to their twin boys.