GOT7's Jay B Introduces Bolder Version of Himself in First Solo E.P
GOT7's Jay B is stepping out of his carefully curated boy band leader role to explore solo projects. The GOT7 frontman gives fans a look into his bolder persona with his debut E.P. 
It has been a few months since Jay B and his GOT7 bandmates severed ties with JYP Entertainment. Since then, the idol has signed with hip-hop label H1GHR MUSIC, founded by Kpop legend Jay Park. 
Although it has only been three months since announcing a working relationship with H1GHR MUSIC, Jay B already has a solo E.P out. The project, "SOMO: FUME," explores a bolder version of the Jay B fans have grown to know.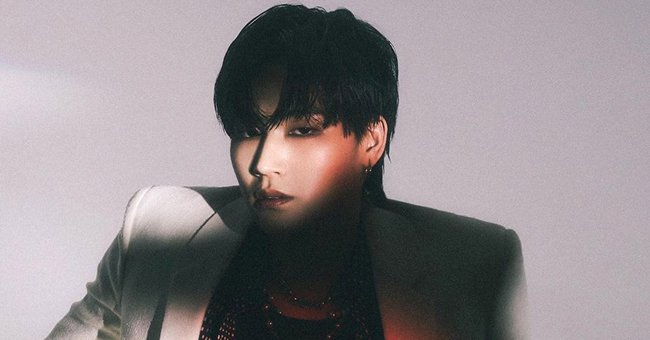 When GOT7's Jay B recently opened up about going solo, he often touched on his newfound freedom of expression. This came as no surprise since he has a Kpop boy band member background, which can be restrictive. 
Jay B gave fans a glimpse into what being a soloist means for him by exploring how he could flesh out his ideas. The singer, whose experience has been within the context of a group, shared his excitement to express himself finally:
"My ideas, my creativity, and my direction does not get lost in translation and doesn't get lost in the shuffle. It doesn't get overridden by other people's opinions..."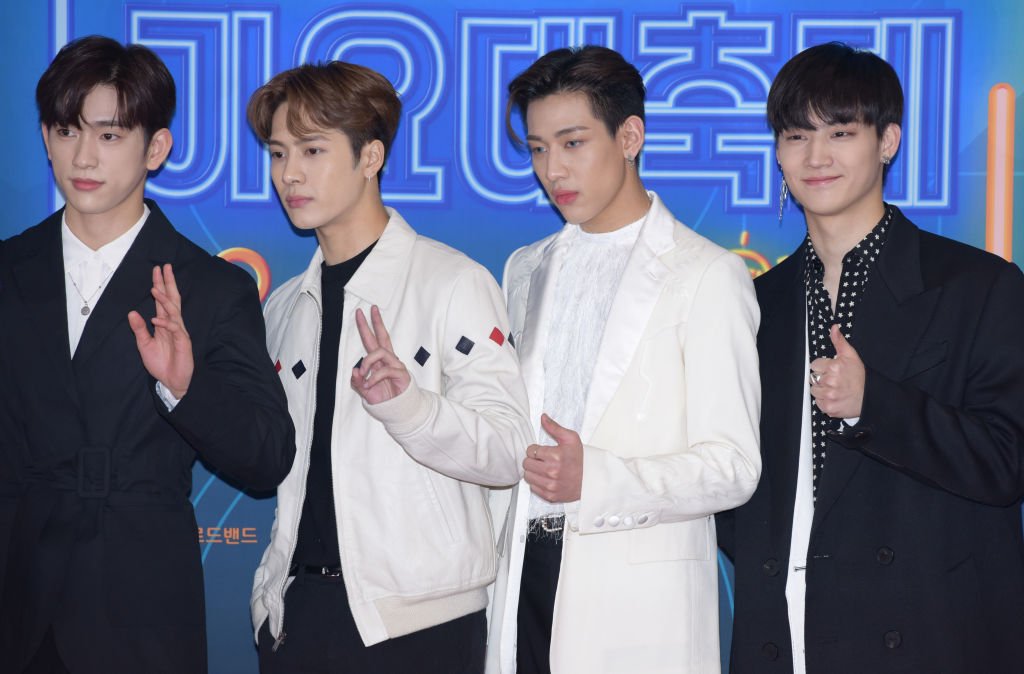 The result of the creative freedom given to Jay B is a more edgy and sexier sound than what fans are used to. Jay B's first single, "Switch It Up," was the perfect introduction to the Kpop star's new persona. 
The single's name serves as a double entendre as it references lyrics in the song and his "switch up" to a new Jay B. He even revealed that he purposefully made the song to show fans the more sultry side of himself. 
However, Jay B also shared that he was worried that the sexy new single might be too much for a solo debut. Fortunately, "Switch It Up" debuted as a number 1 single on iTunes in 44 countries, eliminating his concerns. 
It is more personal and honest than he has ever been. 
Now, Jay B is concerned with letting fans have a glimpse into his true self through his experimental music. Fans can expect to unfold Jay B's individuality with every song included in the recently released E.P. 
In the debut project, Jay B even prioritized touching on his mental health with the song "Paranoia." The singer admits that although the subject matter is not very positive, it is more personal and honest than he has ever been. 
Jay B's "SOMO: FUME" has six tracks which include collaborations from Kpop artists such as g1ngr and JUNNY. The singer also recently dropped the music video for "B.T.W" featuring his label head, Jay Park.