Singer H.E.R. Lands First Major Acting Role in Film Adaptation of Broadway's 'The Color Purple'
Singer H.E.R. aims for new heights as she recently landed her first major acting role in none other than Blitz Bazawule's "The Color Purple."
The artist was cast to play Squeak, a juke joint waitress who later turns into an aspiring singer in the critically acclaimed musical, a role that was previously played by Rae Dawn Chong back in 1985.
The film will be an adaptation of Broadway's piece, which is also an adaptation of Alice Walker's Pulitzer Prize-winning novel originally published in 1982.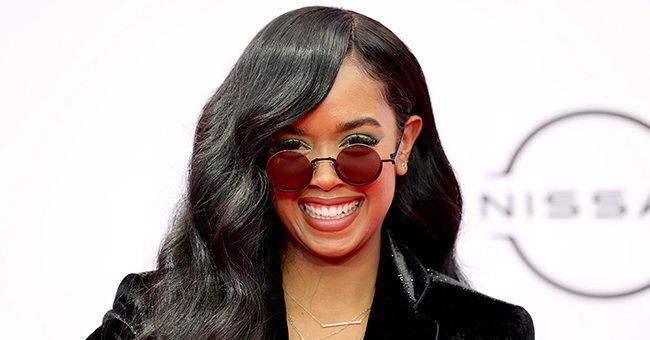 TRY EVERYTHING
According to H.E.R., who already has an Academy Award under her belt for the song "Fight For You," she is trying something new, and there is still so much that she wants to experience. She said:
" I definitely want to do a lot more voice-overs, and comedy, but also some serious roles."
The 24-year-old explained that she is trying to do everything she possibly can and that, in time, she will get there. For now, she is pacing herself and going through one experience at a time.
Earlier this year she took home the Song of the Year Grammy Award for the song "I Can't Breathe."
The artist made quite a splash in the music industry back in 2016 with her song "Focus," hiding behind the mysterious pseudonym H.E.R., which, according to her, was used so people would focus on her music.
At the time, she was refusing interview requests, and her face was always obscured in publicity shots and music videos, but that was all part of her plan as she wanted everyone to go back to the real world.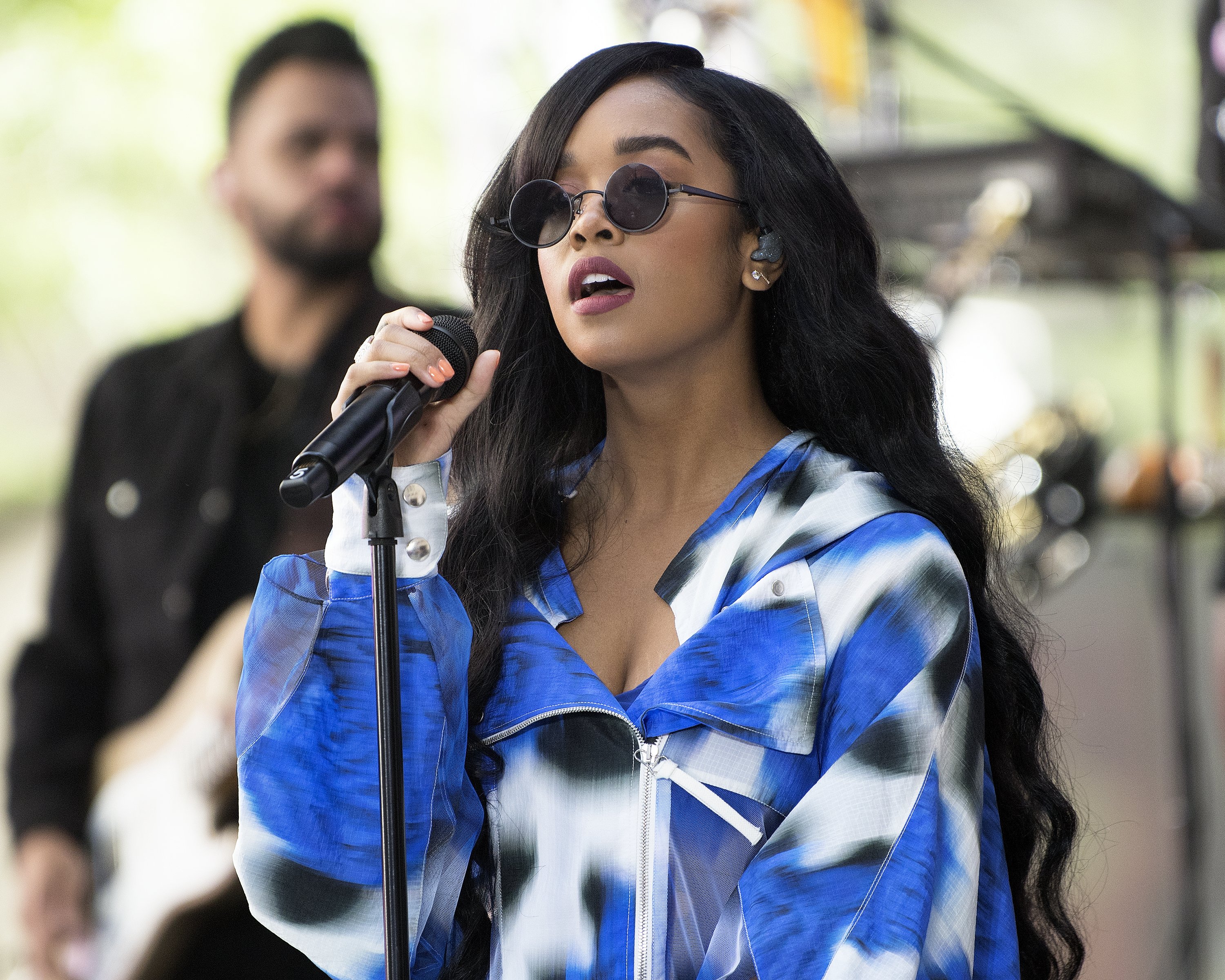 BACK TO REALITY
She recalled that "during that time people were getting lost in lifestyle stuff," all those perfect and filtered lives on social media, which she described as "false realities," so she "wanted to get back to the realness."
Throughout the years, H.E.R. started showing more and more of her face, always wearing her trademark full-moon glasses, without which people can't recognize her.
The singer beat Beyoncé, Taylor Swift, and Billie Eilish at the 2020 Grammy Awards, taking home the Song of the Year award for "I Can't Breathe."