Singer Halsey Reveals She Was 'Treated like a Teen Mom' for Being Pregnant at 26
Music star Halsey recently opened up on their pregnancy journey and all they went through while experiencing the life-changing moment. Halsey noted that they were treated like a teem mom even at 26.
Halsey has made it known that despite planning their pregnancy and becoming a mother by 26, they were the target of critics. The new mother relayed that many felt it was not the appropriate time to get pregnant. 
The "Graveyard" singer shared this bit of information in their new interview, which comes months after they welcomed their child. Halsey relayed that there were many opinions about their pregnancy decision.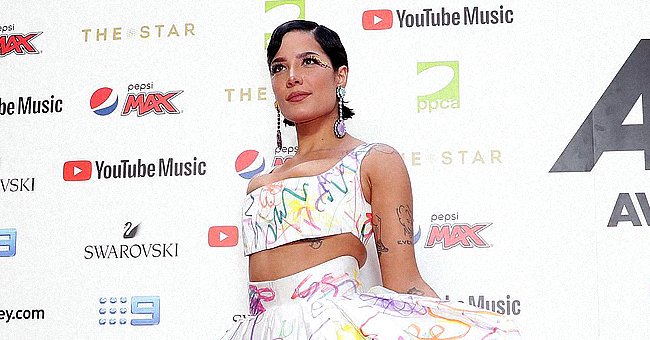 HALSEY RELAYED HOW THEY WERE REGARDED
The "Without Me" crooner noted that there were opinions concerning where their career was headed after their pregnancy news got out. The award-winning singer related that they felt shame.
There were alarming talks of how they were so young they needed to concentrate on their career. The alternative singer added that people even questioned the fact that they were not married.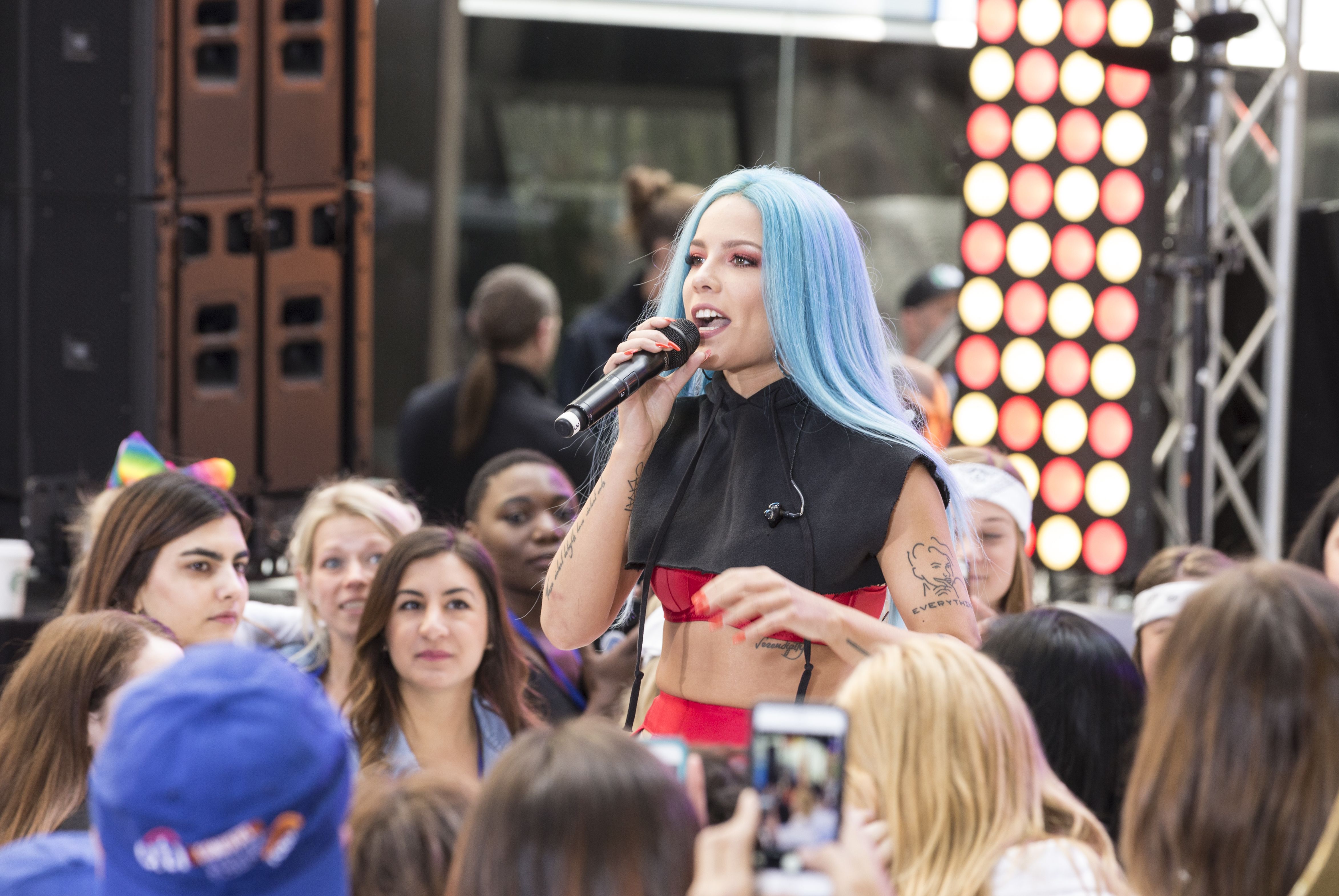 Halsey shared that they thought deeply about the situation, knowing that if they had decided to hold off on motherhood and chosen their career instead, there would still be opinions and shaming that they did not have a family.
[Halsey] has recently released their new album, "If I Can't Have Love, I Want Power."
HALSEY BECOMES A MOM
The star who welcomed their child with lover and producer Alev Aydin noted that they tried hard to get pregnant. Before motherhood, Halsey was diagnosed with Endometriosis.
Halsey and Alev became parents last month. In the image shared, the "Walls Could Talk" singer posted a warm family photo on their Instagram page. The picture seemed to have been taken just after the baby was born.
Halsey propped the infant on their chest while Alev stood very close, looking into their eyes. While the couples shared an intense moment, Halsey introduced their child.
The star mom is yet to share the gender of the baby, but the name Ender Ridley Aydin was announced. Ender is a popular male Turkish name that means "rare."
After their surprising pregnancy announcement, Halsey continued to chronicle their journey. They posted several maternity photos of them reveling in the joys of pre-motherhood. 
NEW MUSIC FROM HALSEY
The songwriter has recently released their new album, "If I Can't Have Love, I Want Power." Halsey's album dropped on August 27, 2021, under Capitol records — it is her 4th studio album, and it has 13 tracks.
It was executive-produced by Trent Reznor and Atticus Ross. The album also comes with an hour-long film experience that Halsey wrote, and Colin Tiley directed it. The film premiered at IMAX Theaters on Saturday.
The album cover art depicted a strong message channeling motherhood. The image was of Halsey carrying a child on their lap while one breast was exposed. Halsey described it as the joys and horrors of pregnancy and childbirth.