'Stranger Things' Star Gaten Matarazzo Does Amazing Chewbacca Impression during Disney World Tour
Actor Gaten Matarazzo had a fun-filled day visiting the world's happiest place on earth. He didn't even miss out on the chance to portray his favorite fictional character. Check out his impressive video below.
Gaten Matarazzo, best known as Dustin Henderson in the popular Netflix series "Stranger Things," has captivated fans with his exceptional acting and charismatic onscreen and offscreen personality.
With his stellar acting skills, the young actor never fails to nail impressions of his favorite movie characters. The 18-year-old TV actor recently gave his fans a fun tour of the Walt Disney World in Orlando, Florida.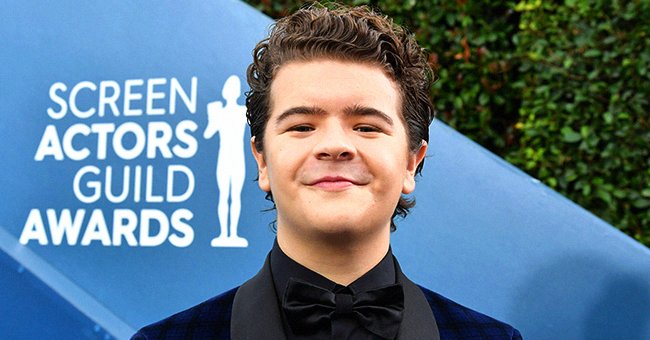 The famous theme park tapped Matarazzo for its new episode. In the clip, the teen star stood in front of a spaceship with a mascot of Star Wars movie character Chewbacca. Matarazzo warmly said:
"What's up! I'm Gaten Matarazzo and this is my Disney World Minute!"
Afterward, the young actor raised both of his arms and mimicked Chewbacca's growl. The towering mascot, with his signature brown sling purse behind him, shook his furry body.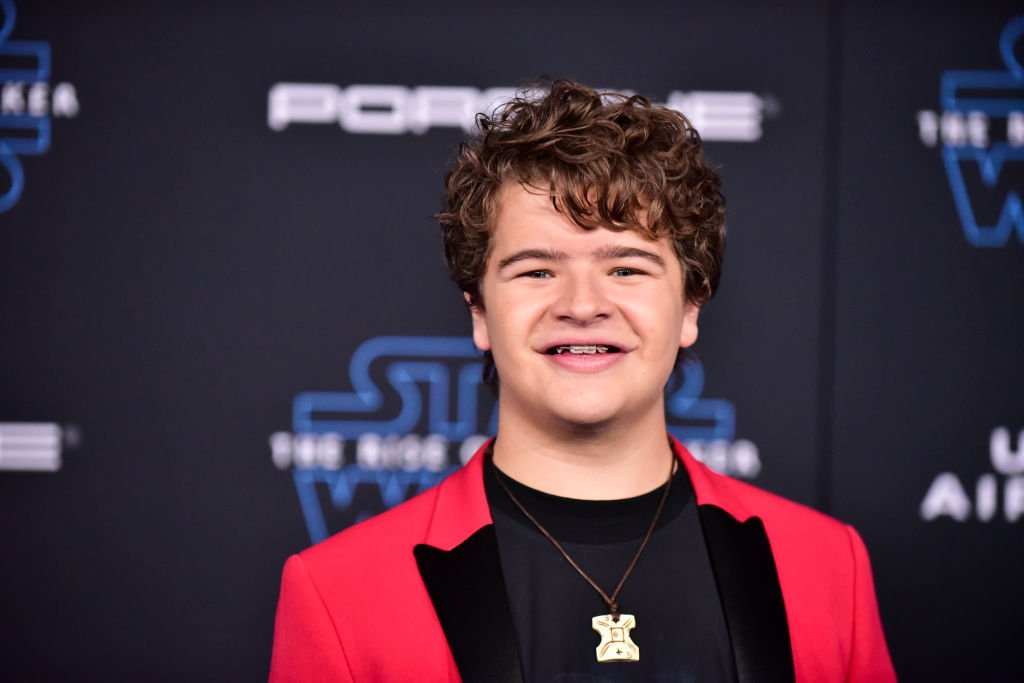 While strolling around the Galaxy Edge, one of the top attractions of the theme park, Matarazzo, a Star Wars fan, said Chewbacca is his favorite character in the iconic movie franchise. 
Matarazzo said that its fourth season, slated to premiere in 2022, might be the scariest to date.
It was not the actor's first time to show off an impersonation of Chewbacca. The "Park Encounters" star previously made a perfect impression of the fictional character during the Golden Globe Awards in 2019.
Matarazzo's funny impersonation amused his "Stranger Things" co-stars Noah Schnapp, Finn Wolfhard, Sadie Sink, and Caleb McLaughlin. They gave him a round of applause during the awarding event.
Just as his Chewbacca spoof won the hearts of his fellow stars and fans, "Stranger Things," created by Matt and Ross Duffer, has developed a massive following since 2016. 
Matarazzo said that its fourth season, slated to premiere in 2022, might be the scariest to date. Besides its scary scenes, he noted that the highly-anticipated season has a more mature approach.
Filming the fourth season came with a challenge as its production was halted in March 2020 due to the pandemic. Matarazzo shared he was not able to keep in touch with his co-stars for a while.
Fortunately, the whole team managed to resume work after eight months. While they did not talk much off-work, Matarazzo said, "The minute we stepped back on set, we said, 'We have the coolest job on planet earth.'"
Recently, show producers released a new trailer that reveals a glimpse of "The Upside Down" world. The series also includes Millie Bobby Brown, Wynona Ryder, David Harbour, Charlie Heaton, and Natalia Dyer.