Ice-T's Youngest Daughter Chanel Shows Long Hair & Dimples Striking a Pose in Bird Print Dress in Pool
Ice T and Coco Austin's little daughter, Chanel, left her Instagram supporters beaming with joy as a snapshot of the cute child was shared on her official Instagram page.
American rapper Ice T and his beautiful wife, of more than a decade, Coco Austin, are one of the most admired couples. Their constant show of love to one another and the relationship between family members have garnered attention over the years.
The former reality stars are doting parents to a five-year-old daughter, Chanel. After spending so many years in the spotlight, the lovely duo decided to add their adorable daughter into the mix.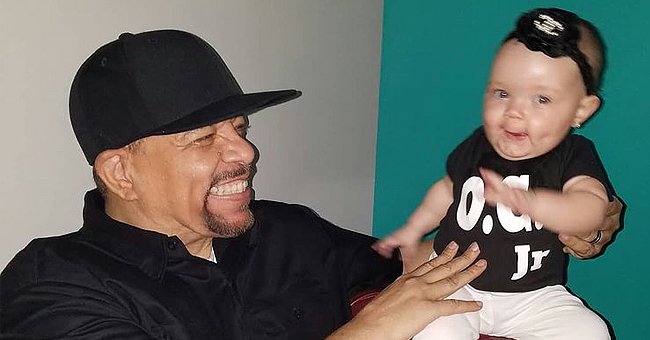 Time and again, pictures of the little girl have been splattered all over social media, especially her official Instagram page, handled by her parents. Recently, a lovely snapshot captured Chanel looking adorable in a bird print dress.
The tot flaunted her long brown hair and tilted her neck. She gave a beautiful smile that showed her dimples as she held her lovely gown, posing inside a swimming pool. The post was given a caption that read: 
"Summer vibe 🦜☀🦩."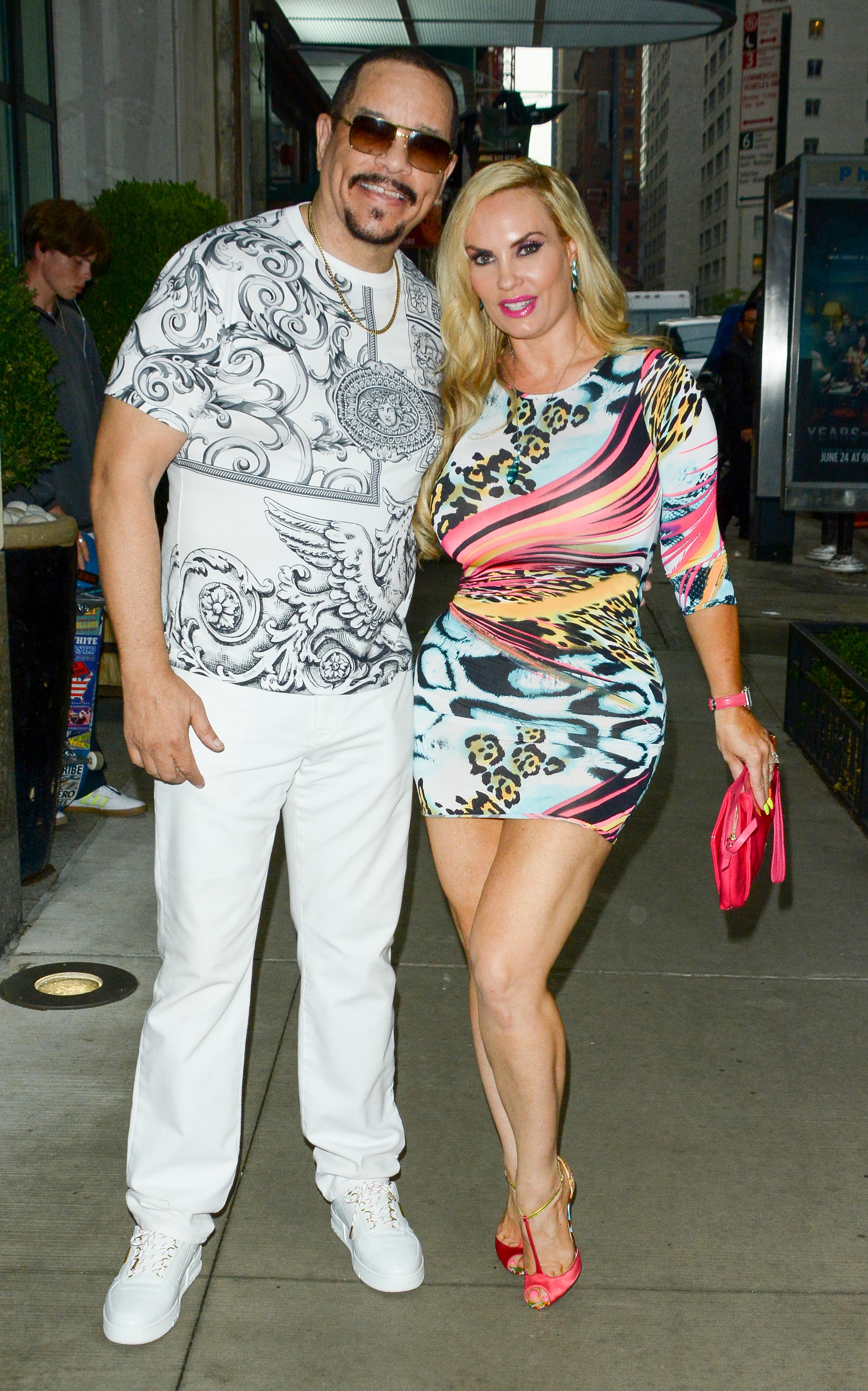 Ice T and Coco welcomed her mini-me in 2015, after waiting for seventeen years. In a chat with E! News, the former talked about why she decided to wait so long before getting pregnant.
The beautiful model explained that 35 was the magical age, where things would get exciting in the baby department. Coco shared an understanding with her husband and stuck with contraceptives for seventeen years. 
Coco was heavily criticized after she made it known that she had no plans to stop breastfeeding Chanel.
Two months after Coco quit taking the pills, she got pregnant, and nine months later, she and Ice T celebrated the arrival of Chanel. The little lady is her father's carbon copy, and the striking resemblance the pair share has been spotted in photos. 
Once, a picture of Coco holding her daughter at a concert for Ice-T's band, "Body Count," was shared on Chanel's Twitter page. After the image was uploaded, Twitter users pointed out that the youngster was her father's twin.
Ice T is also a father to two other children and has proven how supportive he can be to his kids and his wife. Last month, Coco was heavily criticized after she made it known that she had no plans to stop breastfeeding Chanel.
According to the mom of one, breastfeeding was a bonding time between a mother and her child, and she would not take that opportunity away from Chanel. Later on, Ice T took to his Twitter page in his wife's defense.
He shared a picture of his wife holding their daughter, and in the caption, he noted that Chanel was fed regular food. The tweet sparked several reactions from fans who dropped negative comments.
The proud dad was also spotted in the comments section to silence negative discussions about his family. In reply to a user, Ice T questioned the respondent's worry about Chanel and tagged it as weird.
Coco has made it clear that her husband supports her decision, and she will continue to savor every moment with Chanel until the child says otherwise.