Kelly Rowland's Youngest Son Noah Started Crawling at 7 Months in Precious Video with Big Brother
Iconic singer Kelly Rowland is enjoying every mother's dream as she shared a sweet video showing the moment her youngest son, Noah, crawled his way around the house.
Kelly Rowland has some good news for her fans; her son, Noah, is on the move! The iconic singer shared a lovely clip on her Instagram showing the huge progress her toddler has made.
Rowland welcomed Noah earlier this year, making her a mom for the second time, but the toddler just showed how much he had been growing away from the peering eyes of his fans.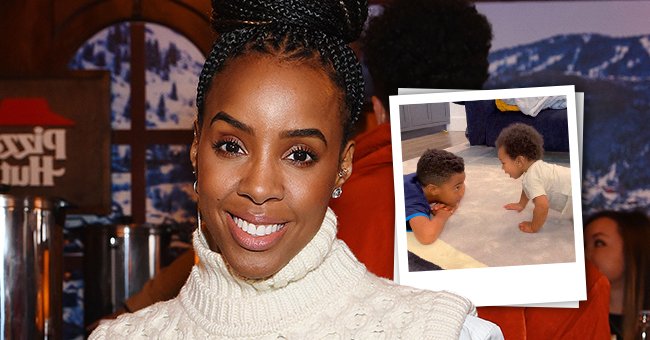 In the clip, the 40-year-old singer shared, Noah seems to have his heart set on joining the rest of the family to move freely without carrying in a walker. According to fans, he wants to man up quickly.
The first clip showed the 7-months-old crawling up to his big brother Titan, who was relaxing comfortably on the family floor, waiting on his ambitious little brother to get to him.
The toddler sweetly reached for Titan's hair, causing the playful Titan to bury his head in the carpet. Their proud mom captioned the post, "And the sibling rivalry starts!!"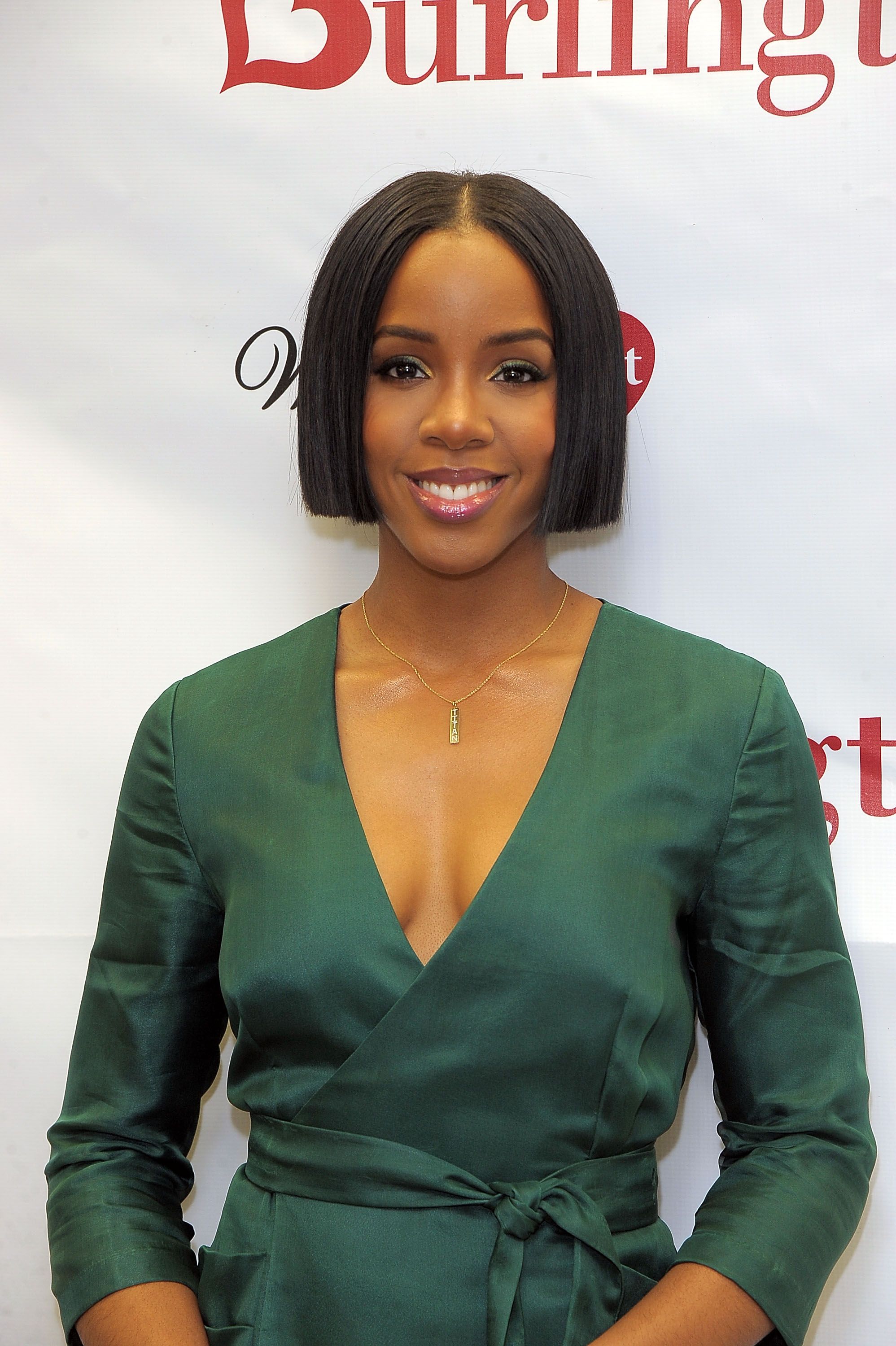 An ambitious Noah could be seen attempting to walk in the second slide, leaving his mom stunned at his determination to get on his feet. The moment left fans in awe of the sweet kid.
Fans reacted nicely to the video of Rowland's toddler, with some expressing shock at Noah's growth. Other's praised their mom for cheering on her son and being a doting mom to her boys.
The iconic singer noted that she felt unprepared when she became a mom.
Motherhood has been the greatest achievement of Rowland's life and has become a badge she wears with pride. Since becoming a mom, Rowland has opened up on the changes she has experienced in her life and career.
Motherhood has made the "Coffee" singer more determined to spread goodness and give back to the community. Recently, Rowland partnered with the non-profit "Life Happens" to celebrate Life Insurance Awareness Month.
She noted that she did it as a message to her sons to remind them of her commitment to their lives and dreams. Rowland added that she wants her boys to look to the future with confidence.
There are two sides to a coin, and Rowland has not kept back the messy side of motherhood. In her 2017 book, "Whoa, Baby! A Guide for New Moms Who Feel Overwhelmed and Freaked Out (and Wonder What the #*$& Just Happened)," she gave insight into the other side of being a mom.
The iconic singer noted that she felt unprepared when she became a mom and felt she did not have enough information and guidance to help her better prepare for the tasking adventure.
Fortunately, everything turned out well for the singer, who enjoys a close bond with her kids and often flaunts her mother-son moment on Instagram.
In addition to her many joys, Rowland's sons happen to be best of friends. Her older son, Titan, plays his big brother role with pride and shares a close bond with his little brother.
Rowland loves to give her fans a glimpse of the cute friendship between her sons and frequently shares their moments on her Instagram to the delight of her fans.