Actor Kevin Bacon Posts Sweet Tribute to Wife Kyra Sedgwick for Their 33rd Anniversary — 'You Are the Reason'
American actor took to social media to celebrate his wife on their 33rd wedding anniversary. The "Footloose" actor's post came with a heartwarming tribute.
Kevin Bacon showed his love and admiration for co-star and wife, Kyra Sedgwick, with a recent post on his Instagram page. The actor paid tribute to his long-time sweetheart with a snapshot and a heartwarming caption.
It's no secret that Bacon and Sedgwick have a beautiful relationship. The actor celebrated his and Sedgwick's 33rd wedding anniversary with the post that got his 1.7m follower gushing over the couple's love for each other.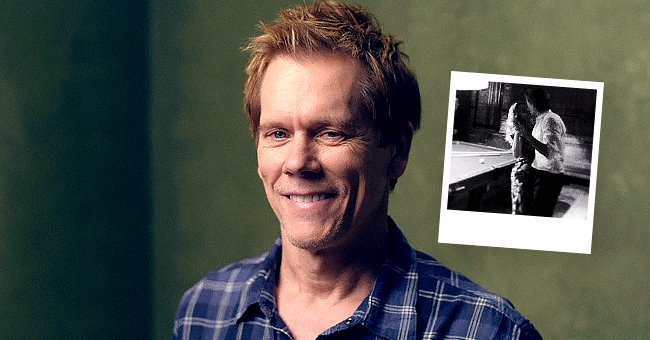 BACON AND SEDGWICK'S 33RD ANNIVERSARY 
Bacon's Instagram update showed a blurry snapshot of him and Sedgwick. Although the picture wasn't clear, the couple shared a kiss as they danced in front of a billiard table. Bacon praised his beautiful wife with his caption that read: 
"Here's to dancing through life with you. Happy anniversary.  You are the reason."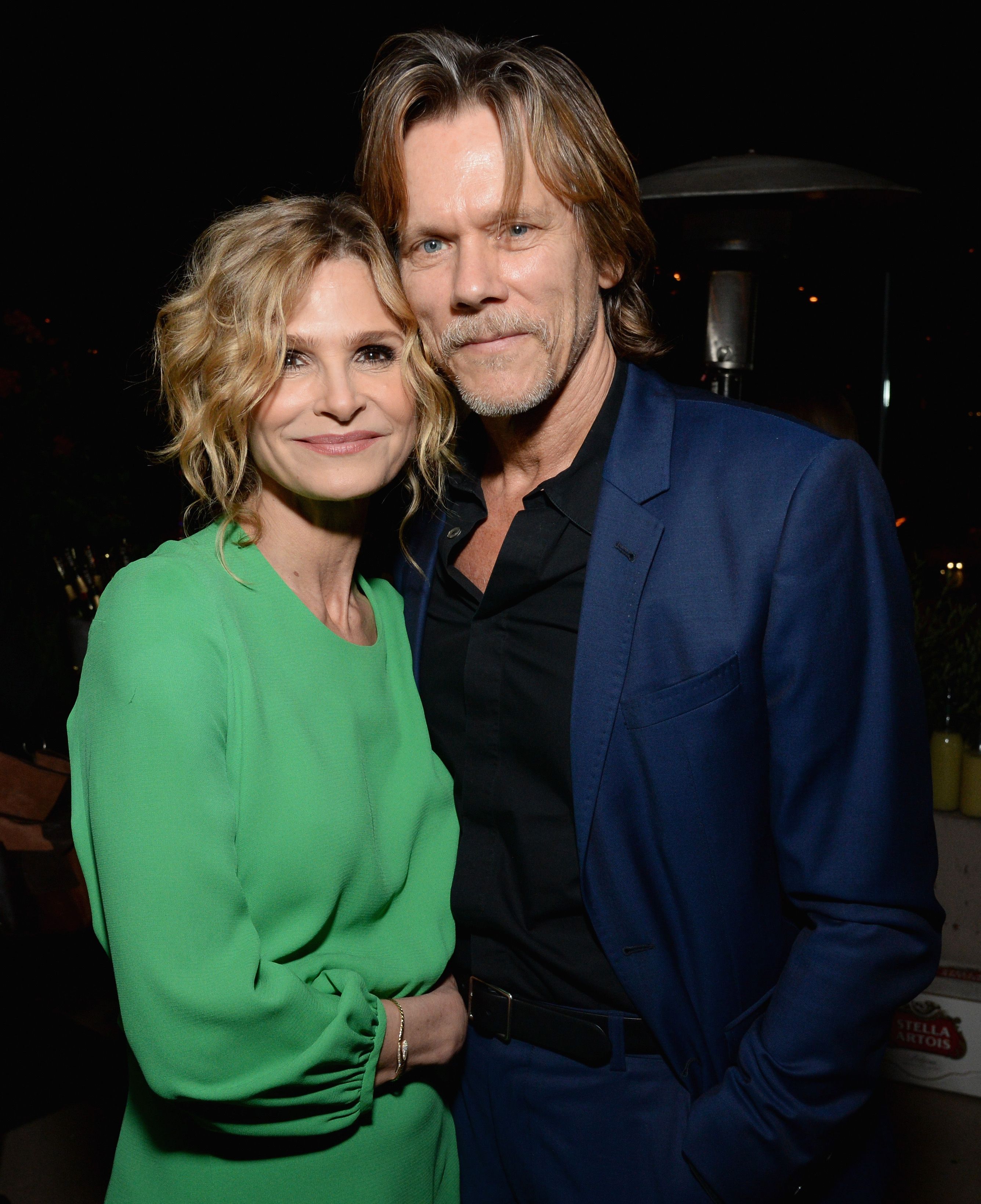 Fans were quick to react as they flooded the comments with kind words and shared love emojis.  As people appreciated the stars' love, a fan wished the couple better and happier years together.
The "Tremors" actor is sure good at showing off his adorable love life. In a different post, Bacon, 63, shared photos of Sedgwick, 56, on the set of their new movie, "Space Oddity." His caption this time read:
"I fell in love with the director on this one."
[Bacon and Sedgwick's daughter] Sosie noted that she would be quitting showbiz.
A series of photos captured some moments the actress and film producer passed instructions to her crew. A snapshot also showed Sedgwick looking adorable as she slept on a brown leather one-seat sofa.
SEDGWICK SHOWS SUPPORT FOR BACON
Recently, Bacon appeared to be feeling down as he remembered touching moments from his career. The "Mystic River" actor post the video of a scene from his famous movie, "Footloose," on social media. 
In the film, Bacon starred as Ren McCormack alongside Chris Penn, who played Willard Hewitt. Penn died January 24, 2006, and Bacon paid tribute to the deceased star with his post.
The actor's post got many fans reacting as they remembered the dead actor and his incredible acting skills while he was alive. Sedgwick was one of the first to like Bacon's post.
INSIDE BACON'S AND SEDGWICK'S FAMILY
Bacon and Sedgwick first met on the set of PBS version of "Lemon Sky." They got married on September 4, 1988, and they welcomed son Travis now 32, and 29-year-old daughter Sosie.
Sosie has taken in her parents' footsteps. She rose to fame in the 2005 movie "Lover Boy." But, Bacon once noted that he didn't want his daughter to pursue a career in the entertainment industry.
Sosie has starred in many top movies like "The Last Summer" and "Charlie Says." But, in a recent post that left many fans confused, Sosie noted that she would be quitting showbiz.