Barbara Walters Taught Sherri Shepherd to Take Risks after John McCain Interview on 'The View'
TV personality Barbara Walters may be known as a "complicated" person to work with, but Sherri Shepherd revealed an important lesson she learned from her on "The View."
Born in September 1929, Barbara Walters is one of the most successful television journalists in the US. Apart from her hosting gigs in "Today" and "20/20," Walters is famous for creating "The View."
Given that she was one of the show's hosts for almost two decades, she worked next to many other journalists, comedians, and actresses, including Sherri Shepherd.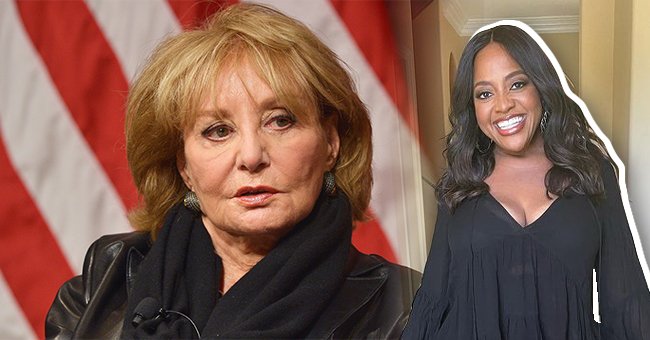 Shepherd co-hosted "The View" between seasons 11 and 17, and she recently shared her most memorable moment on the show, and it involved Walters, John McCain, and his wife, Cindy McCain.
The "Less than Perfect" actress admitted that all her co-hosts went off-script during an important interview with the McCains, and she couldn't ask anything.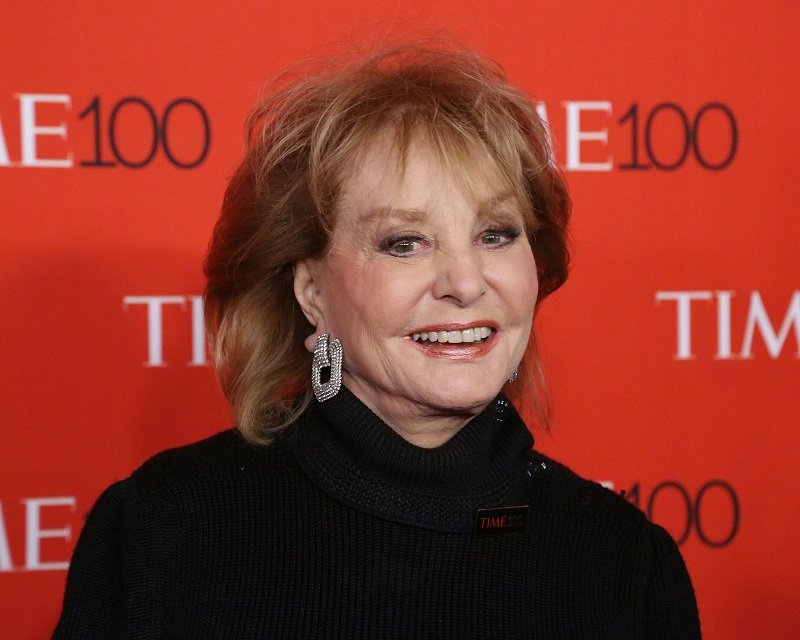 Walters, the show's executive producer, eventually called Shepherd into her office and asked why she didn't speak. When the comedian responded that nobody let her jump in, Walters said: 
"You think this is the way life works? It does not. You find it, and you jump in. Otherwise, it will pass you by."
Shepherd, who once admitted that "The View" was both the best and most painful experience in her life, pointed out that her conversation with Walters made her understand she had to take risks as just sitting back and waiting was not an option.  
Meghan McCain is no longer a host.
Apart from that, the comedian confessed Walters was so tough on her that she cried for three years in her dressing room. Shepherd said Walters did everything she did "out of love," though. 
Shepherd is not the only person who shared details about working with Walters. Meredith Vieira, who hosted "The View" between seasons 1 and 9, confessed that the legendary journalist was a "very complicated" person. 
Vieira revealed Walters could be kind and generous on the one hand and a tough taskmaster on the other. According to Vieira, that was why she succeeded in the business.
Season 25 of "The View" just premiered, and Meghan McCain is no longer a host. She recently showed support to Britney Spears amid her conservatorship case.