Man Forces His Wife to Give Her Kidney to a Stranger, Gets What He Deserves — Story of the Day
My husband manipulated me into donating my kidney to a woman I hardly knew. At the end of the day, his heartless deeds were exposed, and he met his reckoning. 
It started with a call. "Mia, we need to talk." I had been at work that noon when my husband Steve called me. He sounded sad and distraught, so I was moved to return home. 
I asked a fellow employee to cover for me, and I got home as quickly as possible. He was waiting like he knew I would leave all I was doing and come running — like a dog to its master.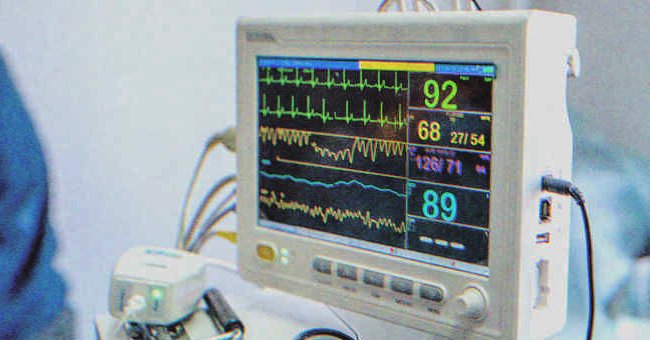 "What's wrong?" I asked that day as I assessed him. 
"I haven't told you this but I have a half-sister," he confessed. "I've not had contact with her for a while, but she reached out to me recently and I learned that she's sick!" he cried. He looked like he had been doing a lot of it. There were used tissues strewn across the ground. 
"She needs a kidney transplant as soon as possible!" he continued. "I would give her mine but the doctor says it's not compatible with hers." 
"Steve, I'm sorry," I said even though I could not see why he was sad. 
He had always been secretive about his family but I'd met his sisters and brother. I figured if I had not met his estranged half-sister after having been married to him for years, she was probably not someone I needed to know. 
I felt sorry but I was not moved to help. I'd still been thinking about it when he suddenly asked if I would donate mine. "Now why would I do that?"
"If she doesn't recover within the week, she won't make it and her 5-year-old daughter will be left orphaned," he said.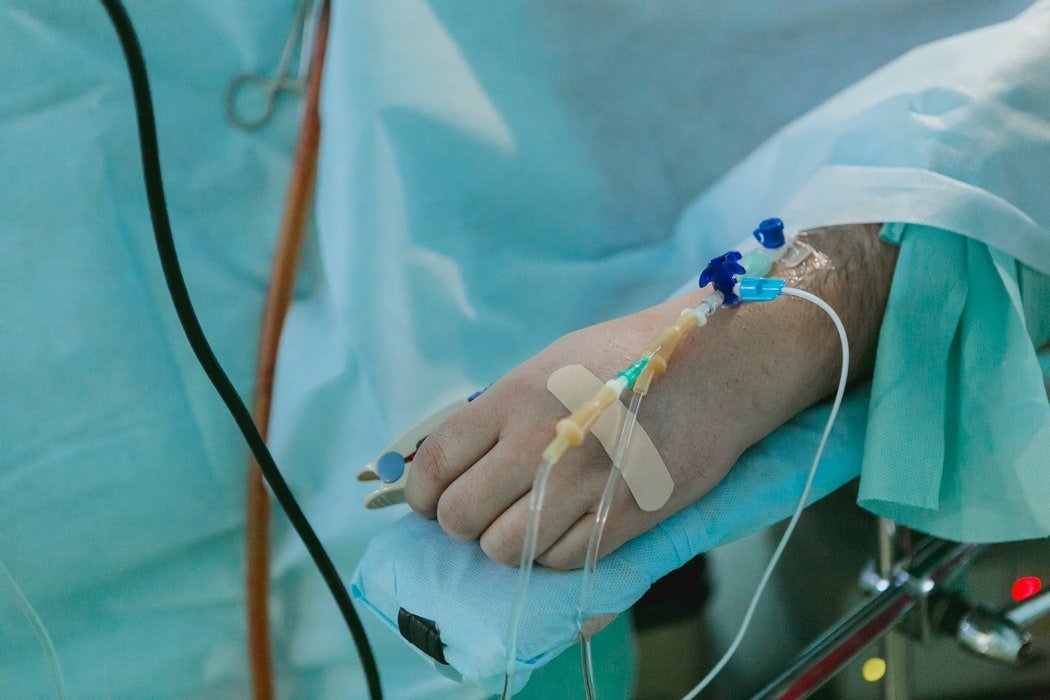 He knew just what to say. We had a son of the same age; I could easily imagine how his sister must have been feeling. It didn't help that he took me to the hospital to visit her. 
There I saw the woman and her daughter who was surprisingly very much like my own son. I simply refused to imagine my son losing me, so I agreed. "She needs a kidney and I've got two," I thought at the time. 
I was healthy enough to survive on one, and I would be doing her child and my husband a huge favor. I felt like a hero. The operation happened without a hitch, and her life was saved. I later learned her name was Lily. 
We became close friends after she recovered. Prior to the surgery, Steve told me she had been living in Russia before which was why they had been cut off from each other. 
He also told me never to mention Lily in front of his family because they were unwilling to accept her since it was proof that their dad had been unfaithful. I trusted him so I agreed.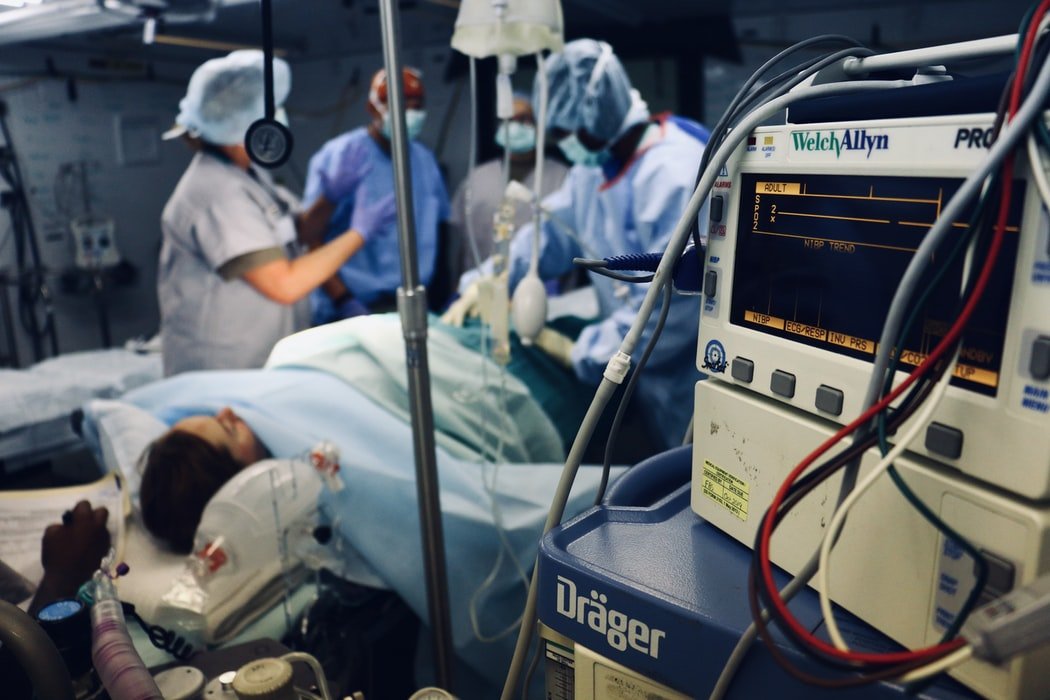 Lily moved to the states after the surgery so we could keep an eye on her as she recovered. I felt a wave of happiness every time I saw her because I was reminded that I had been instrumental in saving someone's life.  But all of that changed when I caught my husband sleeping with her. 
I'd left home for a conference in Peru which was to last a whole week. My departure was scheduled for the day after the conference was concluded, but I decided I would surprise my child and husband by showing up out of the blue. 
That day, I arrived home late to find a stranger with my son at home. She identified herself as a nanny and according to her, my husband hired her for the week. It made me question why he had to do that. "Where is your father?" 
"He's never home at night," Junior told me. "What? Where does he go?" I asked, but he had no idea. and neither did the nanny. All she knew was that she once heard my husband talking about going to sleep at his half-sister's house.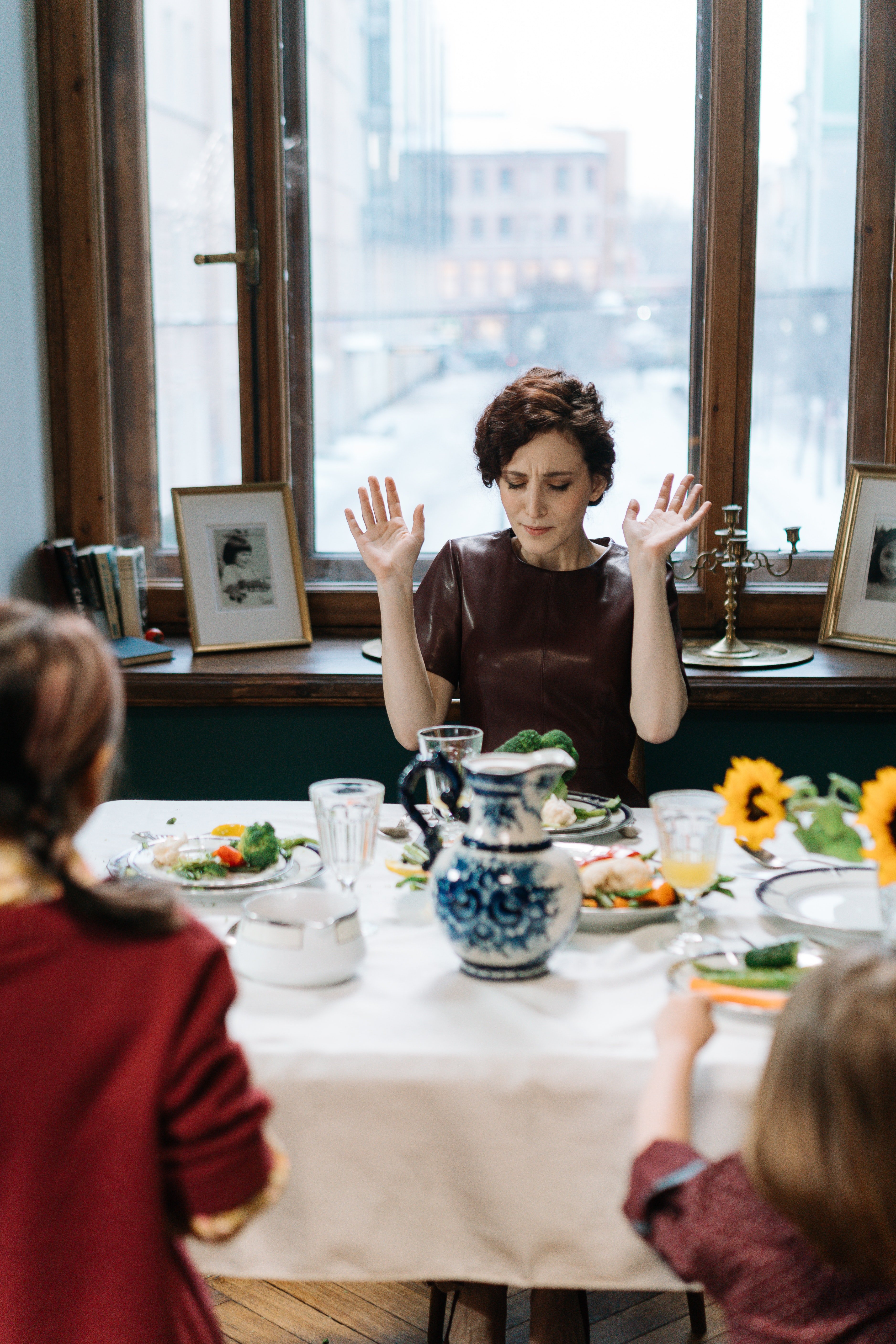 I was baffled then I feared that something bad may have happened to Lily because of my kidney, so I decided I would go there to make sure.
When I got there, I saw my husband's car in her driveway, which confirmed that he was inside. Because I was familiar with the house from our frequent visits, I knew that the spare was kept under a flower pot by the porch. 
I used it to get inside. At that point, I started creeping. I didn't know why, but my gut told me to move as quietly as possible, so I did. 
When I reached Lily's room, the door was slightly ajar, and to my surprise, I saw my husband in bed with his half-sister! I couldn't bring myself to say a word, so I got out of there as quickly as I could without them knowing.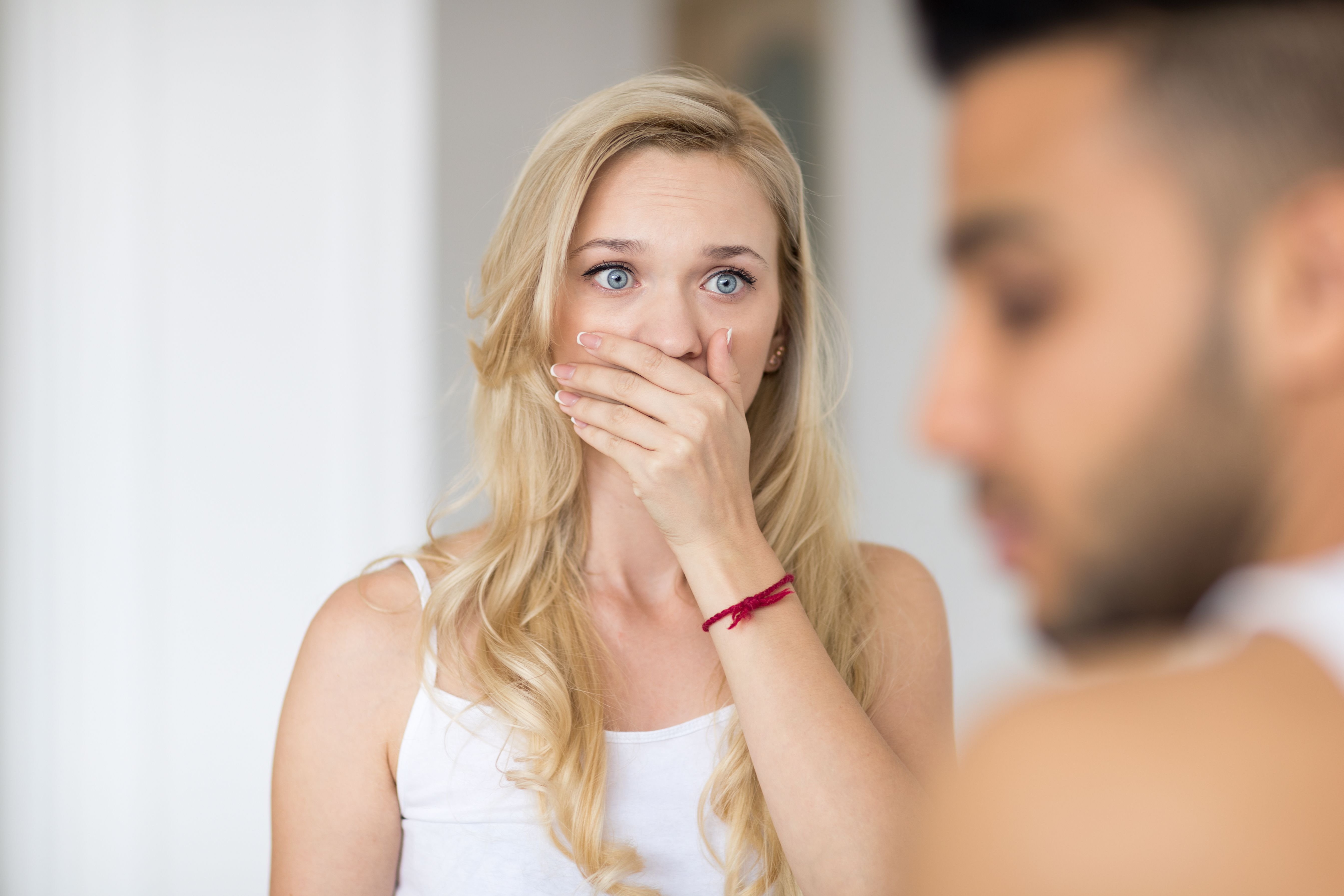 I went home and cried myself to sleep, and before the sun rose the next day, I was out of the house. My belongings were still in the car, untouched, and I asked the nanny to act like I had not come home. 
While I was gone, I sought out my husband's family members and deliberately asked about Lily's identity. I discovered that his father was never unfaithful to their mother and there was no half-sister.
Lily was, in fact, his lover, and they had been sleeping together for all those years we'd been married. And what was worse? When I dug deeper, I discovered that her 5-year-old daughter was my husband's.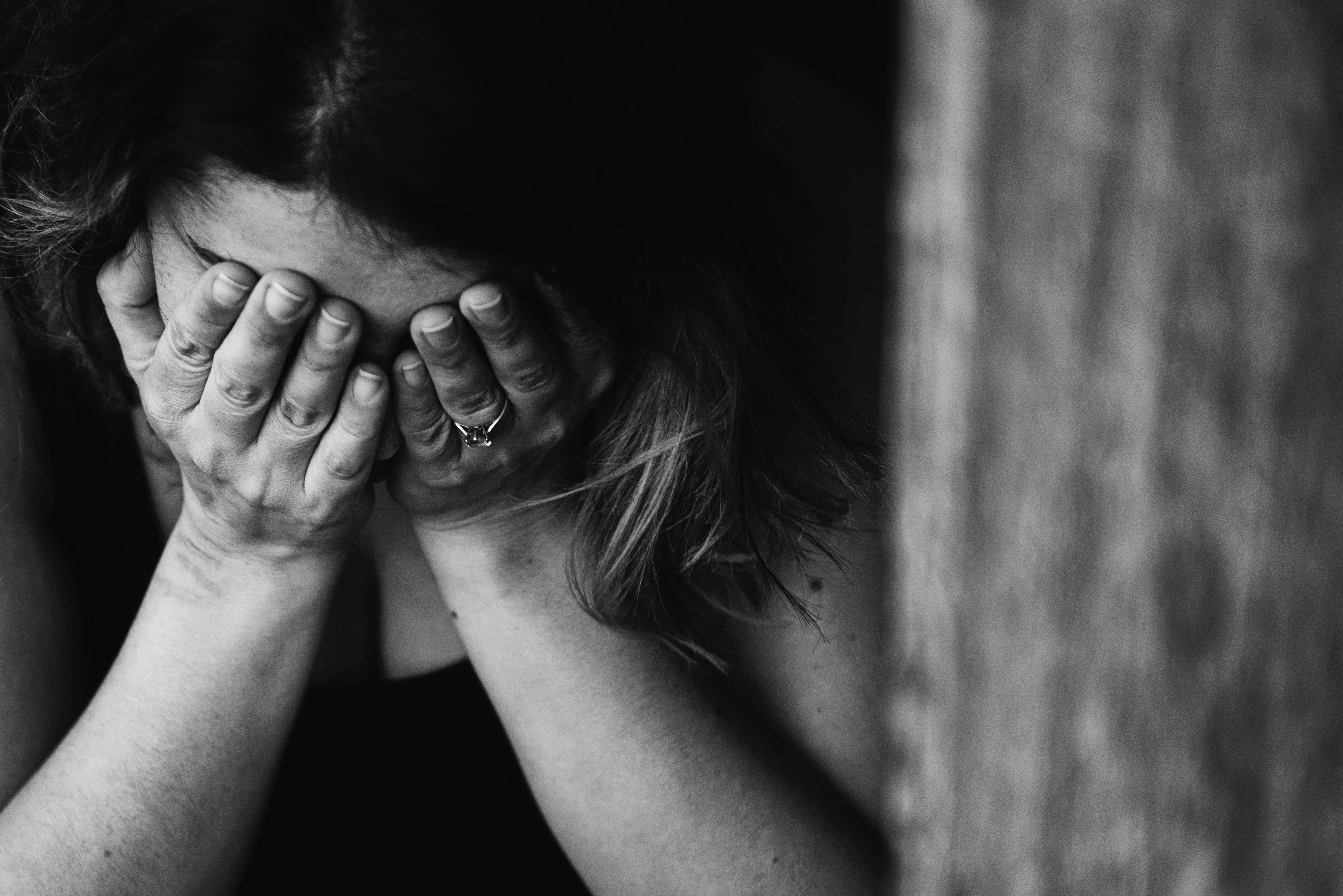 I felt insulted and manipulated. I returned home that day and met my husband, acting like he had spent the night at home. I confronted him with what I'd learned and promptly dumped him. 
"I wish you good luck with your lover," I said as I carried Junior and left his home. I felt betrayed. 
Some weeks later, Lily found me and revealed she had also dumped him. It turned out she didn't know he already had a wife and a son. Apparently, Steve also told her I was his half-sister but that I hated that part of my life so she was never to bring it up.
Steve wanted to raise two families on lies, but in the end, he lost both. I renewed my friendship with Lily, and our kids now treat each other as siblings.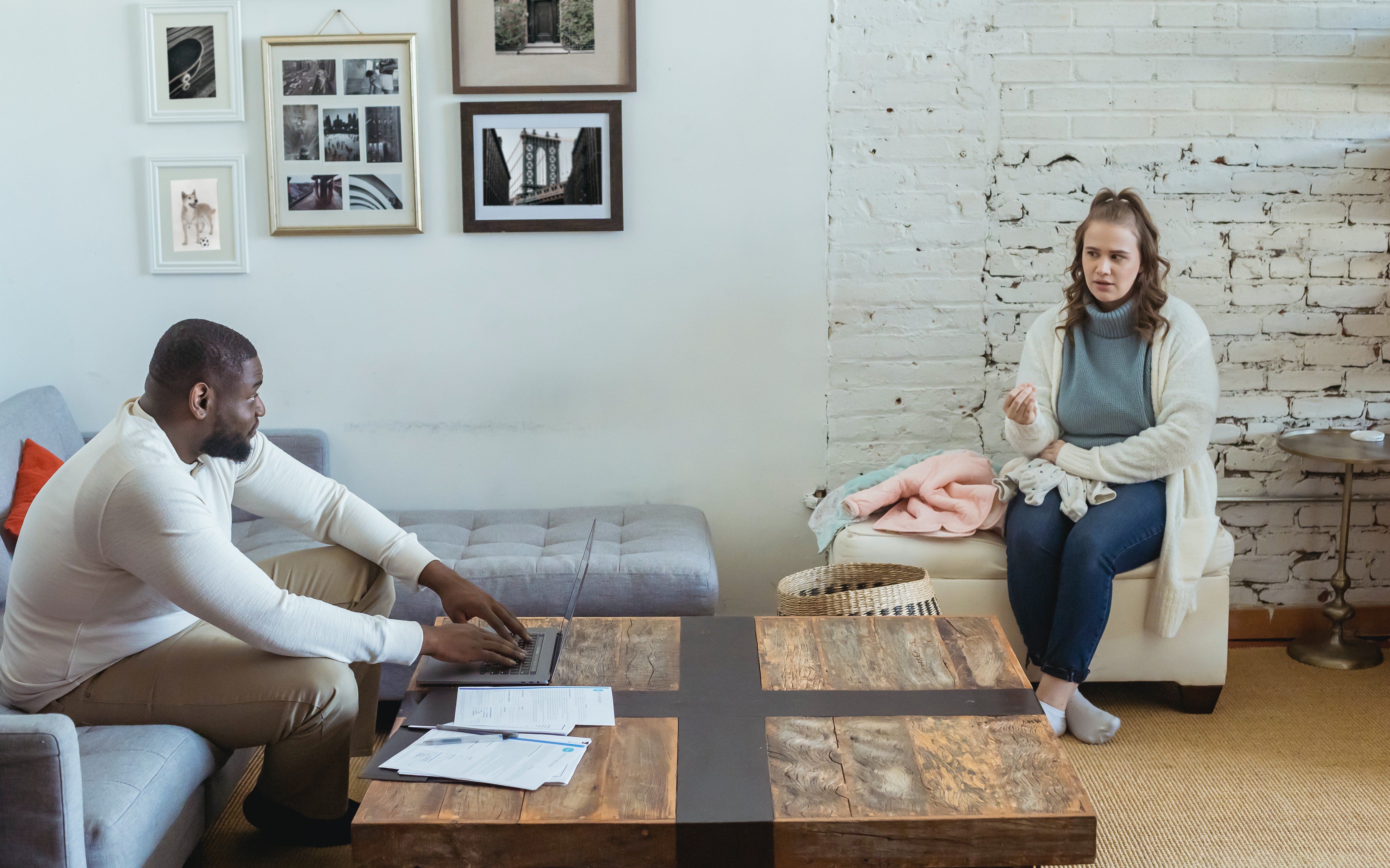 What did we learn from this story? 
Greed ruins. Steve was a greedy man who wanted to eat his cake and have it, but karma had something different in mind for him. He lost both women after they discovered his manipulation. 
Render help when you can. Mia gave up her kidney when she learned that the woman who needed it had a child who would be orphaned after her demise. She knew she could help, and she didn't hide from the fact. Even though she was manipulated, in the end, she ended up saving the life of a total stranger and gained a friend for life. 
Share this story with your friends. It might brighten their day and inspire them. 
If you enjoyed this story, you might like this one about a man who found out his whole life was a lie after 60 years of marriage.
This account is inspired by our reader's story but written by a professional writer. All names have been changed to protect identities and ensure privacy. Share your story with us; maybe it will change someone's life. If you would like to share your story, please send it to info@amomama.com.
ⓘ The information in this article is not intended or implied to be a substitute for professional medical advice, diagnosis or treatment. All content, including text, and images contained on, or available through this NEWS.AMOMAMA.COM is for general information purposes only. NEWS.AMOMAMA.COM does not take responsibility for any action taken as a result of reading this article. Before undertaking any course of treatment please consult with your healthcare provider.