Luke Bryan Walked Niece Jordan Cheshire down the Aisle over the Weekend
The country music superstar had the honor of giving away his eldest niece to her now-husband at her recent wedding. He even made a sweet gesture by fixing her veil during the ceremony.
"American Idol" star Luke Bryan stepped in as a father figure for his niece Jordan Cheshire on her wedding day by escorting her down the aisle for the outdoor event.
Cheshire shared several beautiful snapshots from her wedding ceremony, with the first picture showing her and the groom exchanging their wedding bands at the altar.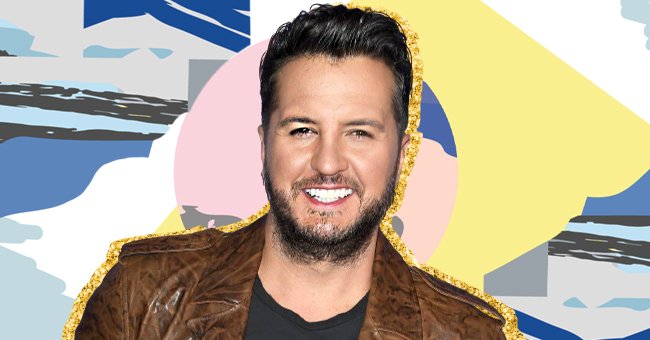 WEDDING BELLS 
The second photo showed the wedded couple locking lips on the dance floor while another displayed Cheshire and her uncle Bryan inside a vehicle. She captioned the post:
"And just like that, we're married 09.05.21. will forever hold the most special place in my heart @clinteudy I will love you until the end of time."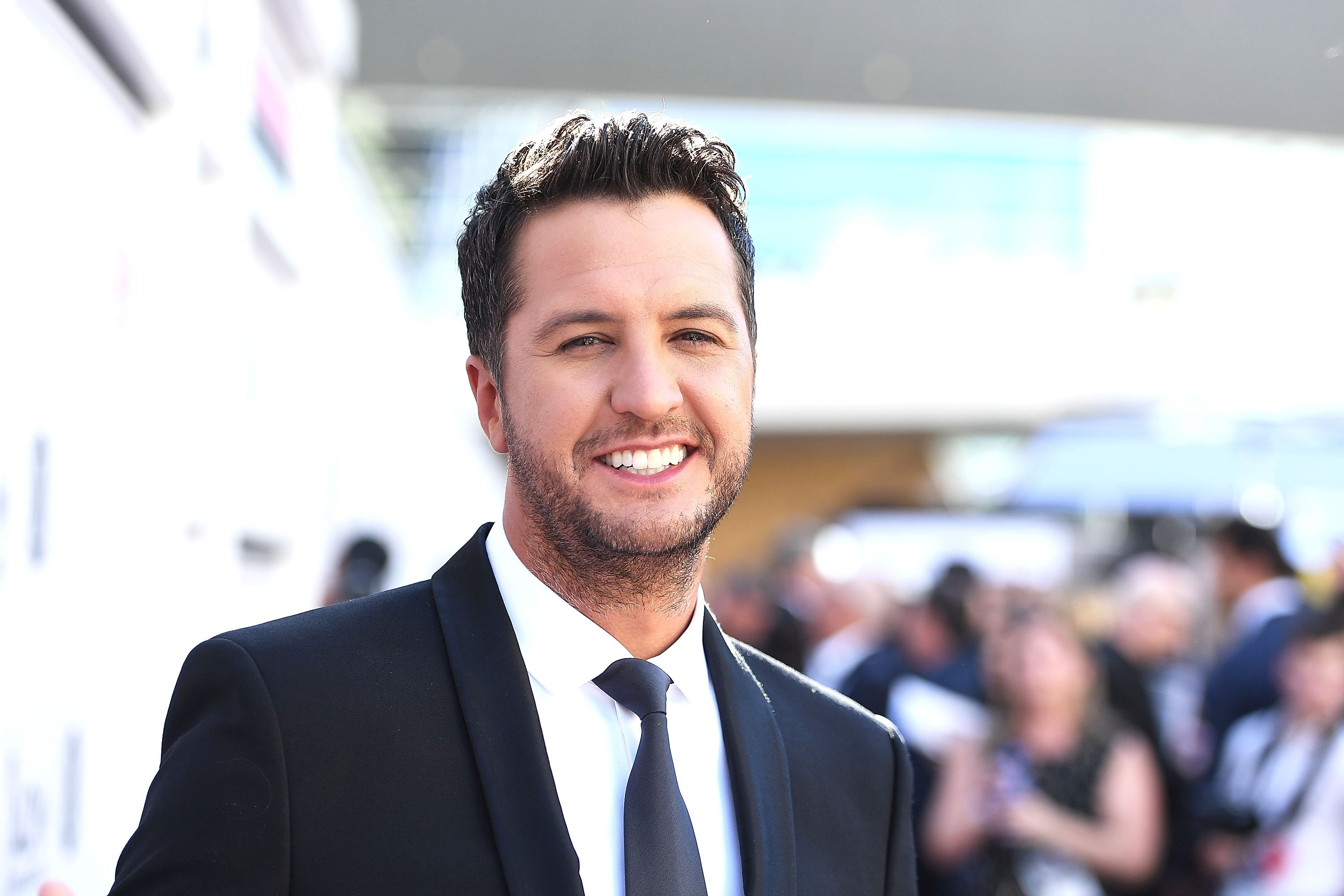 Cheshire said "I do" to her longtime love Clint Eudy on Sunday, September 5, at the Troubadour Golf and Field Club in Tennessee. During the reception, her uncle also shared a dance with her to Phil Collins's "You'll Be In My Heart" in front of guests.
The heart-warming moment was captured on camera as Bryan, who wore a tuxedo, patted his 26-year-old niece, who looked breath-taking in her off-white gown on the back before fixing her hair.
The ceremony took place south of Nashville and was an outdoor event with an intimate feel under sheer curtains and white twinkle lighting.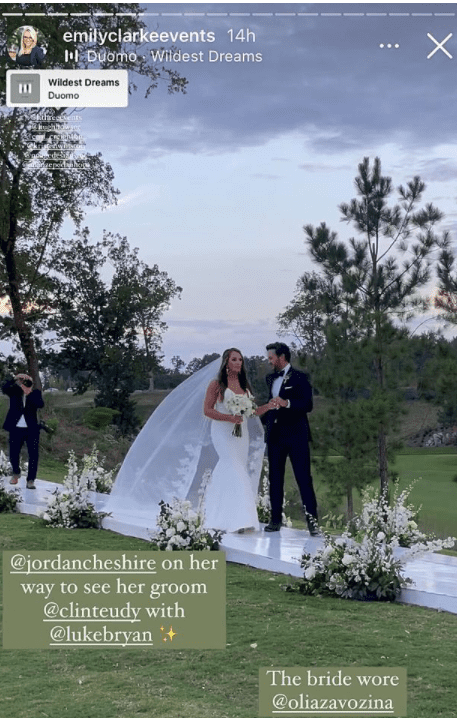 LOVE STORY
The newlyweds have been together since February 2015, according to her Facebook page. They both reside in Bryan's hometown of Leesburg, Georgia.
Cheshire announced their engagement on December 23, 2020, on Instagram, sharing she woke up that morning a fiancée while noting she could not wait to marry Eudy. The duo shared their marriage license online a week before their special day.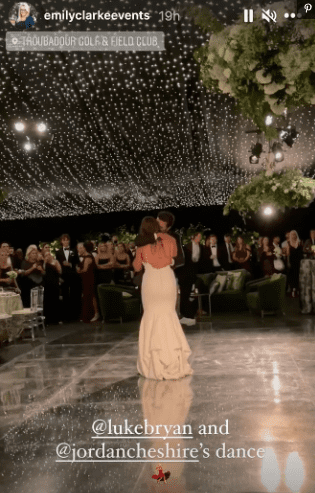 FAMILY TRAGEDY
On a sad note, Cheshire's mother, Kelly, died at age 39 in 2007 of unknown causes. Her father, Ben Lee, also passed away in late 2014 from a reported heart attack.
The couple had three children, and apart from Cheshire, who was 20 years old, they had another daughter, Kris, then 16, and a son, Til, who was 13 years of age.  
Bryan and his wife Caroline Bryan stepped in and began caring for the kids following their father's passing and have always been there for them.
Sadly, the songwriter did not only lose his sister and brother-in-law, but he also lost his brother, Chris, who died in a car accident back in 1996.