How Kristin Davis, Sandra Bullock, Meghan Markle, and other Celebrities Look Without Eyebrows
With the passage of time, beauty standards are experiencing a massive shift globally. We've now come a long way from conforming to a list of dos and don'ts to creating our own paths and exploring new horizons. 
And when it comes to staying up-to-date on what's happening in the beauty and fashion arcades, who better to look toward than the Hollywood A-listers? Believe it or not, these shining divas have the courage to carve their own path and stand tall and proud.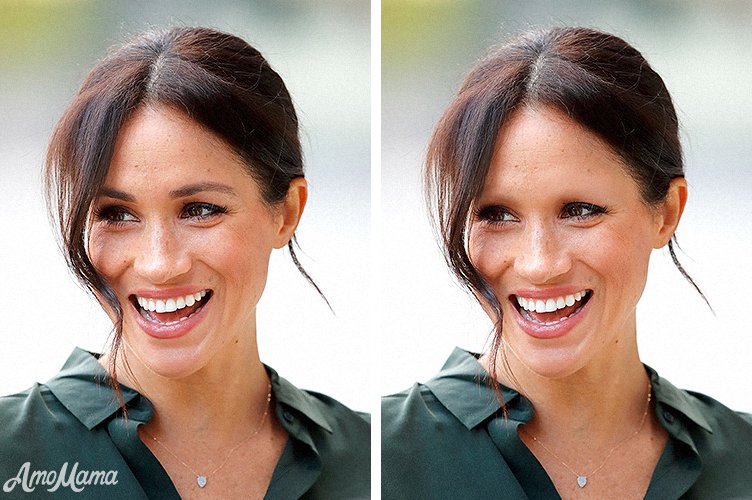 Undoubtedly, beauty lies in the eyes of the beholder, but it also depends on our personal views and opinions about what makes us feel unique and beautiful. This is one reason why celebrities never shy away from doing their own thing and standing by it. 
When it comes to our physical appearance, our facial features are considered to be the focal points and we often spend a considerable amount of time taking care of them. This is one reason why people, especially women, are so particular about their eyebrows. 
AmoMama's previous two articles about Hollywood celebrities without eyebrows were loved by our audience worldwide, so we decided to return with part 3. And this time around, you'll be astonished to see these famous ladies in their new avatar! 
ERIN NAPIER 
The "Home Town" star has a lively smile and her signature short hairstyle is loved by millions of her fans around the world. The 36-year-old star is happily married to her co-star Ben Napier and a mommy to a beautiful girl. Just look at that timeless charm!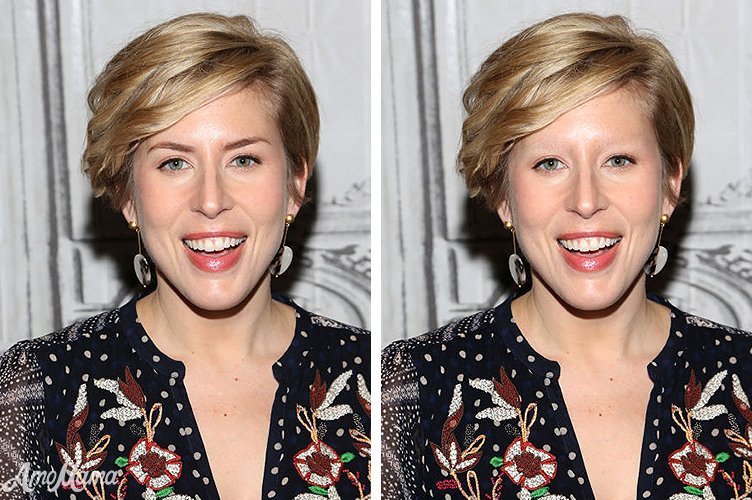 KEYSHIA COLE 
The "Heaven Sent" artist has been entertaining us with her melodious voice and unique style for quite some time. The 39-year-old singer-songwriter looks just as gorgeous and stunning without her thin-arched brows.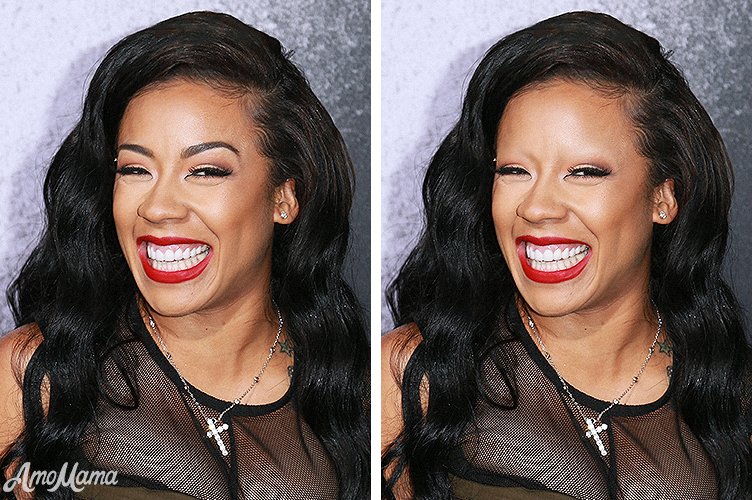 KRISTIN DAVIS 
Our beloved Charlotte from "Sex and the City" will be our forever crush, regardless of how many more comic series we watch. We don't know the secret to her timeless beauty, but we're sure she knows a spell or two and that's enough to keep us bewitched for life!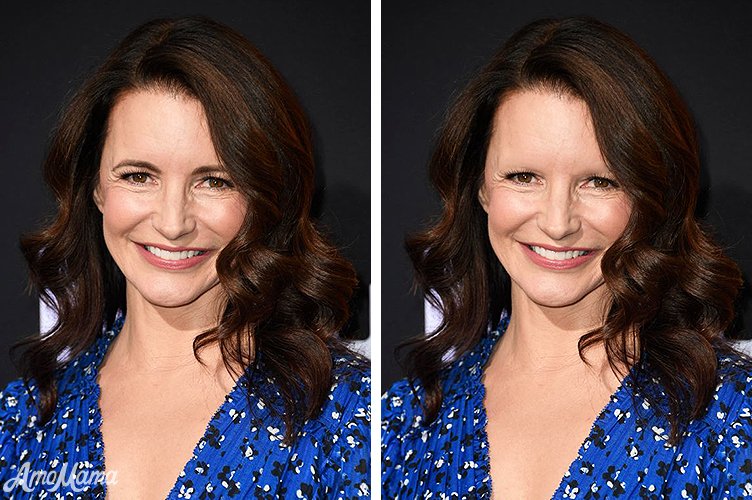 MEGHAN MARKLE 
Meghan Markle may be known for her growing philanthropic spirit and ever-so-courageous personality, but we've always seen a fashion diva in her. From starring as the gorgeous Rachel in "Suits" to walking down the aisle with Prince Harry, she never fails to amaze us!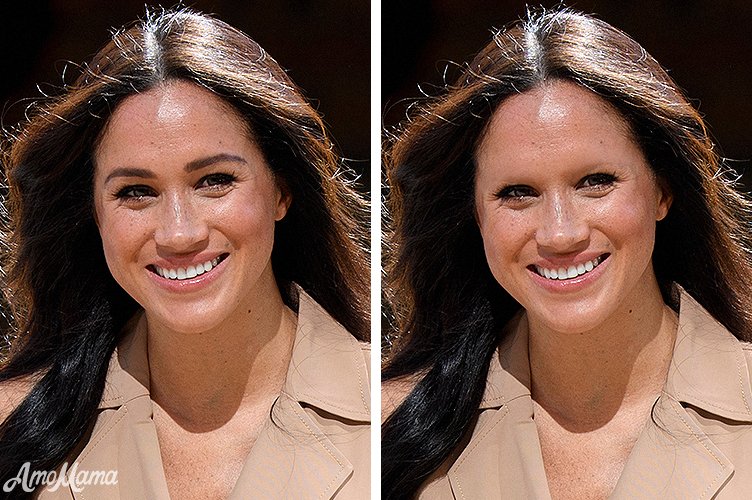 SANDRA BULLOCK 
The Academy Award-winning actress stole our hearts when we first saw her alongside Keanu Reeves in "Speed." The 57-year-old star is still going strong, winning numerous accolades and also the hearts of uncountable fans across the globe.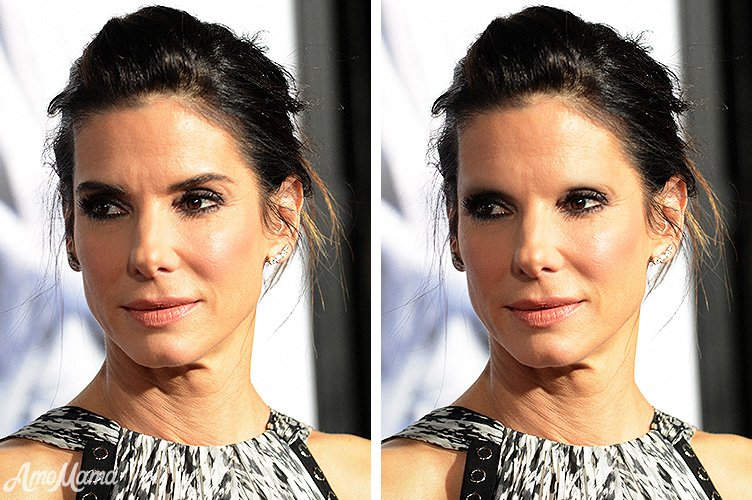 SHANNON LEE 
From being known as Bruce Lee's daughter once upon a time to establishing her unique place in the film industry, Shannon Lee continues to inspire women and young girls. Just look at how her beauty is a direct reflection of her courageous personality!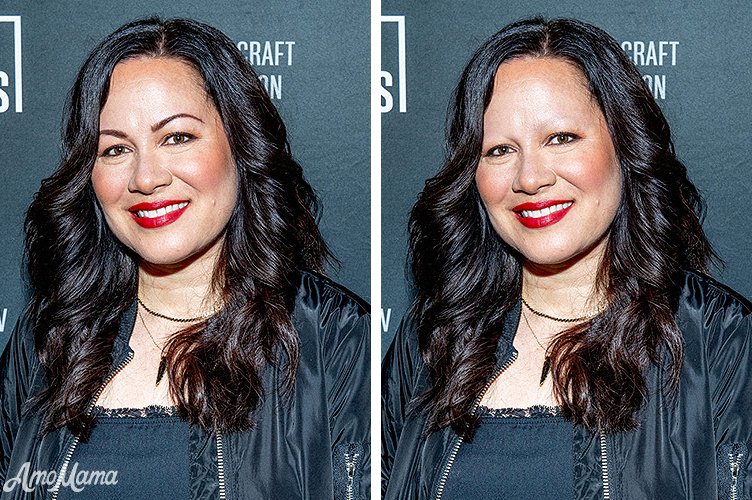 Did you like our little AmoMama experiment featuring your favorite celebrities? Share your feedback with us, and stay tuned for more exciting content!