Musician Beck and Marissa Ribisi Finalize Divorce after 15 Years of Marriage
Beck and Marissa Ribisi are officially back on the market as they work out their assets following their split, with Beck having to pay for spousal and child support.
The "Find My Way" singer Beck and actress Marissa Ribisi finalized their divorce on September 3, more than two years after he first filed in February 2019.
Documents obtained by People state that the 51-year-old and Ribisi, 46, had a difference in opinion as to when they parted ways – she claimed it was February 2019, while he said June 2017.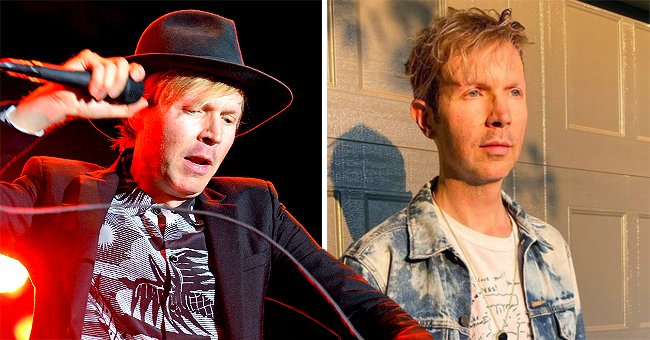 DIVORCE FINALIZATION
The now-former couple did not have a prenuptial agreement and agreed to joint legal custody of their two kids, daughter Tuesday, 14, and son Cosimo who is 17 years old.
Meanwhile, Beck has been ordered to pay the "Dazed and Confused" star $18,169 every month in spousal support, including 13 percent of his income.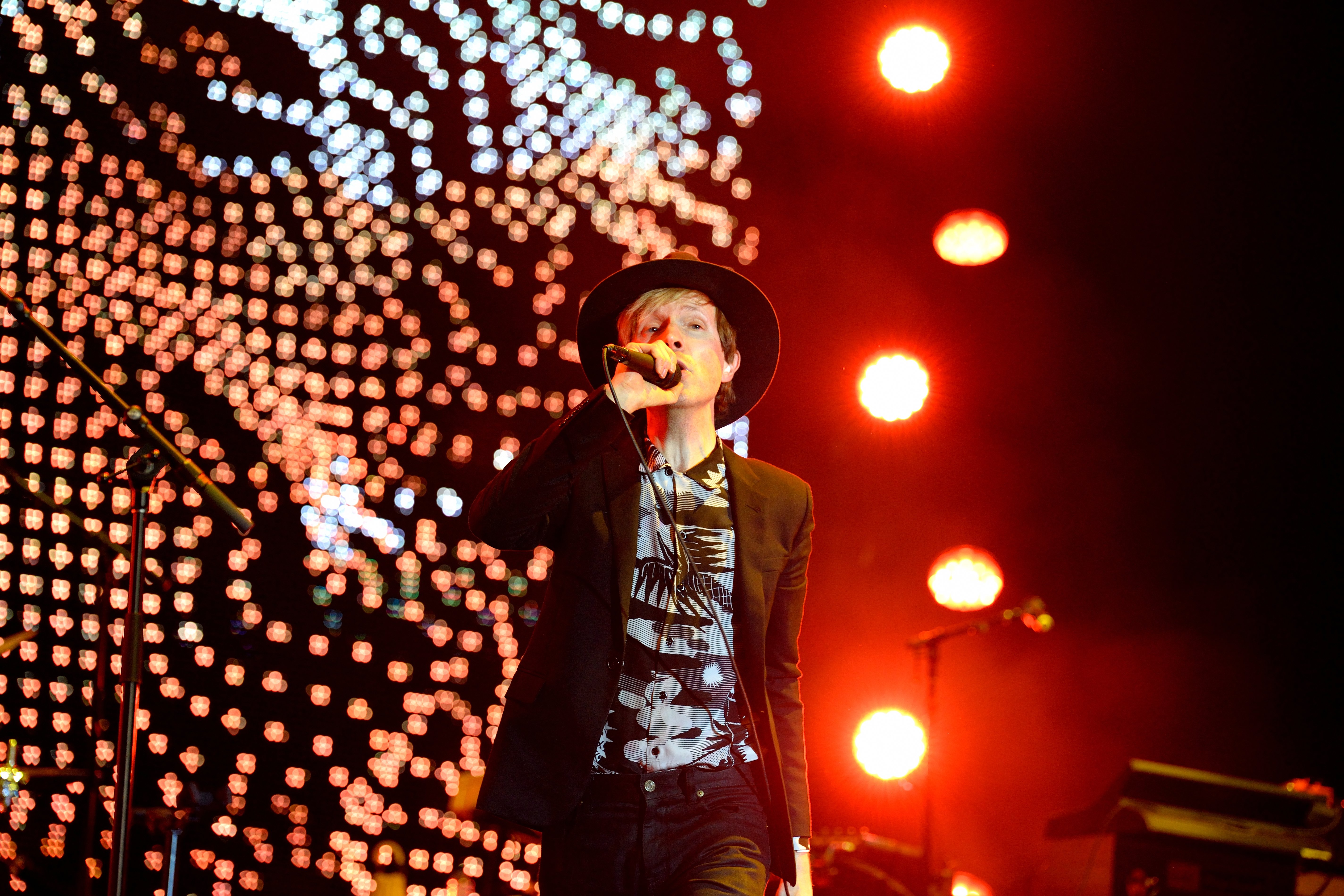 According to court documents, the payment includes anything over his annual gross cash flow of $1.74 million and less than $3 million.
The "Loser" singer is also expected to pay the Los Angeles native $14,531 monthly in child support plus an additional nine percent of his income for everything over his annual income.
The exes also agreed to divide numerous of their possessions over their years of marriage, from between 2004 and 2019. Beck is set to keep ten different properties in California, Tennessee, and Arkansas.
Plus, a 2013 Mercedes-Benz, a collection of gold coins, and more than two dozen pieces of artwork, including four original Banksy pieces.
THEIR POSSESSIONS
Meanwhile, Ribisi will walk away with one property in California, including a 2014 Honda Odyssey and five Banksy pieces, plus an Andy Warhol original titled Sam, Sam.
In addition, the "Pleasantville" star will pay an additional $500,000 as an "equalization payment" for property issues, at a monthly rate of $21,000 until paid in full.
REASON FOR THE DIVORCE
In an interview with The New Yorker back in 2019, Beck cited "irreconcilable differences" as a reason for their divorce. The duo tied the knot in 2004.
Before getting married, Ribisi and the California native welcomed their son Cosimo in 2003 and later their daughter Tuesday back in 2007.