Actress Alyssa Milano Gets Candid about Her Generalized Anxiety Disorder
Alyssa Milano advocates for change in the public's view on mental health while raising awareness and educating those who seem not to understand what others are going through.
The "Charmed" alum Alyssa Milano detailed her diagnosis in an Instagram video on Wednesday, September 8, after facing criticism from a social media user, and captioned her post:
"Erase the stigma."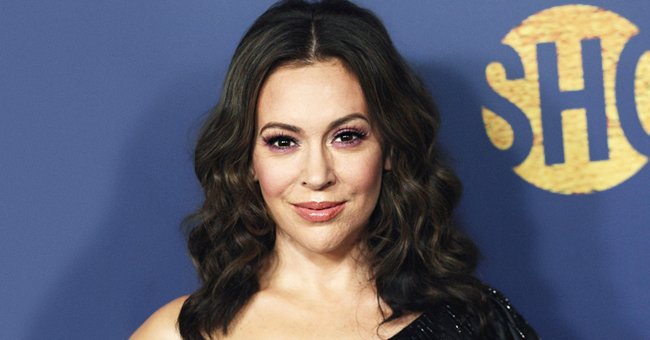 TROLLER COMMENT
Milano responded to a social media troller who questioned her medication from a previous video regarding her taking 50 mg. of sertraline with a mood stabilizer, lithium, and Lamictal.
The troller ended off by saying that the prescribed medication sounds very "Bi-Polarish." The "Commando" star then clarified why she was on that regimen.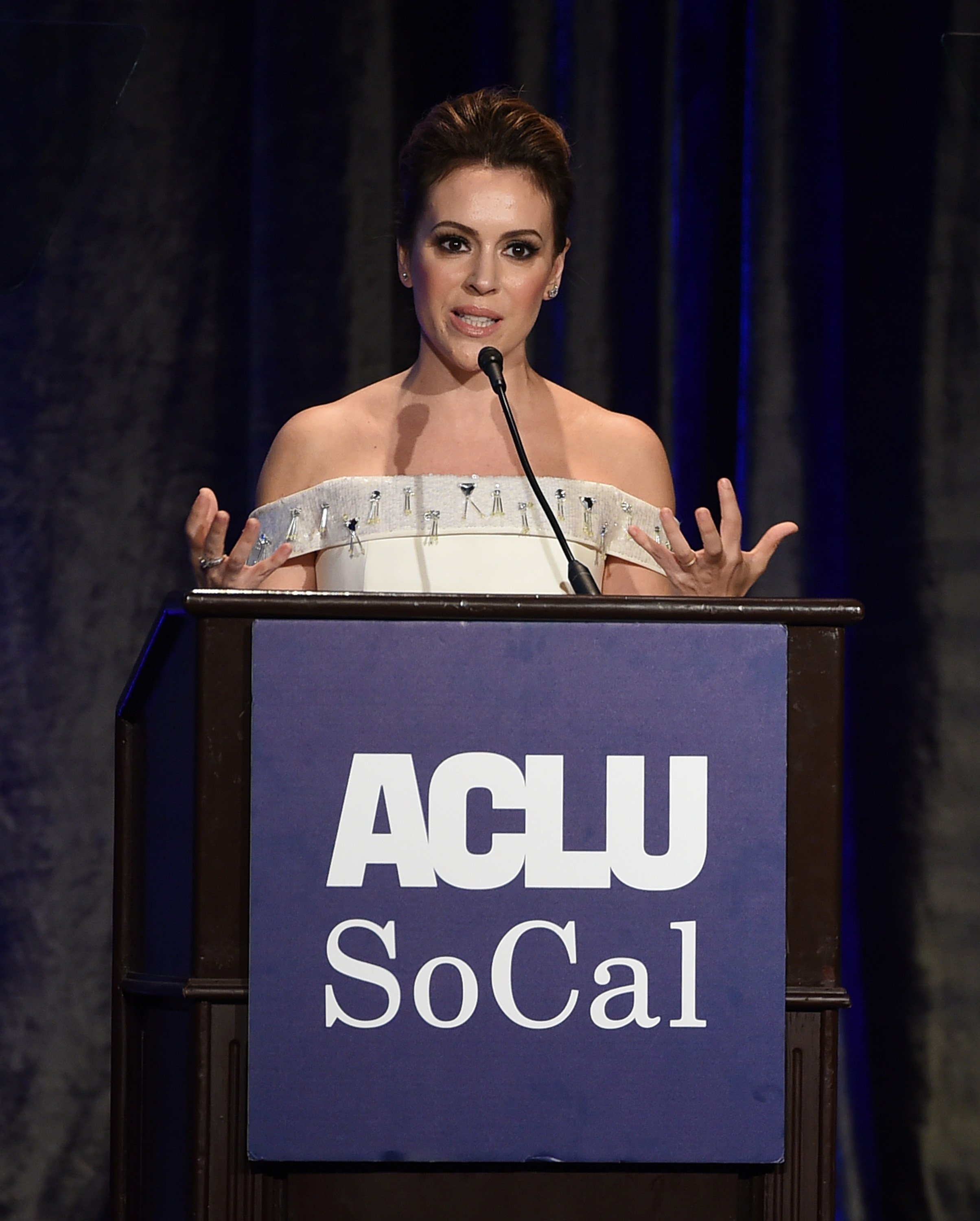 MILANO'S DIAGNOSIS
Milano explained that her diagnosis is merely a generalized anxiety disorder with panic attacks and complex PTS while noting that the user possibly meant to hurt her with the comment:
"I know that you probably meant this as something that was going to be derogatory or hurtful, but I don't take it that way. This is how I'm built."
Milano added it's who she is and takes medication for it, and is okay with it. She previously shut down another social media troller who referred to her mental health struggles.
ANOTHER CLAP BACK
The user asked the 48-year-old activist whether she had forgotten to take her medication in one of her videos. Milano responded to the troll in a separate clip and said she certainly did not forget to take her medication because she takes it daily.
The New York native further divulged that she takes her medicine because she likes to be functional. Milano said it is time for society to de-stigmatize medication from mental health just like they managed to do the same for Botox, which she made an example of.
CHANGE IN PERCEPTION
The author reiterated her point in her caption, urging her followers to avoid using mental health language as descriptors or insults.
One fan commented on the post and applauded her for raising the point. The individual said using mental health as a comical insult is unacceptable.
THE TRIGGER
Moreso, Milano has been working to normalize the public's view on mental health struggles since 2018. In an essay for Time magazine that year, she revealed that she started battling anxiety after giving birth to her now ten-year-old son Milo in 2011.
She said her postpartum depression likely triggered her disorder and that her struggles with her mental health began along with her motherhood journey. She even urged her followers to ask for help when they needed it.