Idina Menzel Says John Travolta Messing Up Her Name at Oscars Was the 'Greatest' Thing
John Travolta may have butchered Idina Menzel's name before her 2014 Oscars performance, but she now admits it was the greatest thing that happened to her.
Idina Menzel has been one of the most successful Broadway performers for almost two decades, but her career shot to mainstream stardom in 2013 when she voiced Elsa in "Frozen."
Saying that the Disney animated musical film was successful would be an understatement. It won two Oscars, including one for Best Original Song for "Let It Go," performed by Menzel.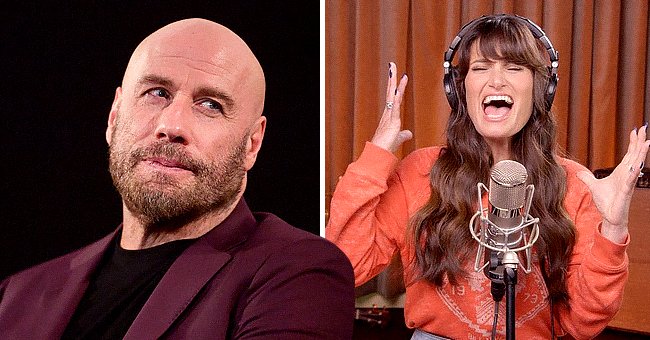 During the 2014 Academy Awards ceremony, Menzel was asked to perform the song, and "Pulp Fiction" star John Travolta was supposed to introduce her presentation. 
Unfortunately, Travolta mispronounced Menzel's name and said something like "Adele Dazeem." Days later, the actor admitted he had been "beating" himself up for his mistake but was happy that "Frozen" took home two Oscars.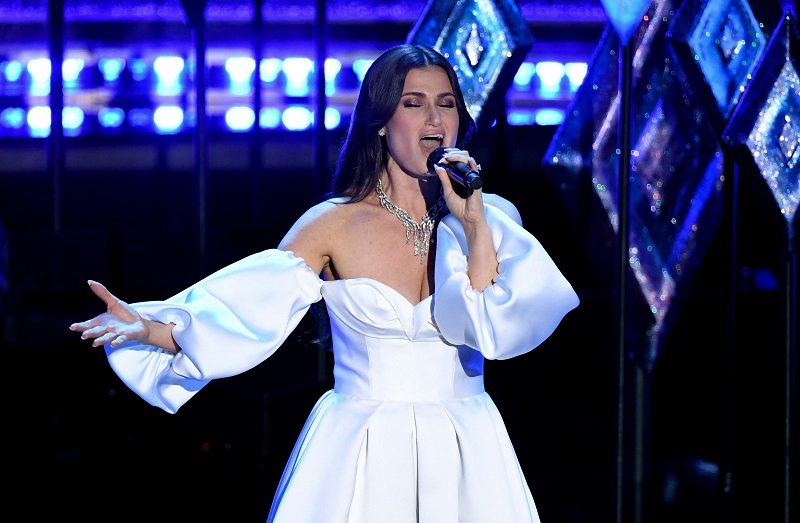 But instead of damaging Menzel's career, Travolta's mistake actually had a positive impact as she used it to promote one of her Broadway shows.
The following year, she and Travolta presented the Oscar for Best Original Song together, and she took revenge by introducing him as "Glom Gazingo." It's been seven years since that incident, but it is still making headlines.
[Menzel's] ex-husband Taye Diggs used to be judgy with her when they ran lines together.
Menzel and her "Cinderella" co-stars Camila Cabello and Billy Porter appeared on "The Late Late Show with James Corden's" Carpool Karaoke segment, and she talked about Travolta's mistake. 
The Broadway star confessed that she initially felt sorry for herself as Travolta mispronounced her name just before what she described as her "big break." But she told herself to stop worrying and just sing. About Travolta, she said:
"He's written so many nice, apologetic emails. He's so kind. […] I just always say, 'No worries because it was the best thing that ever happened!'"
In the same interview, Menzel revealed that her ex-husband Taye Diggs used to be judgy with her when they ran lines together, which made her feel "very self-conscious." 
Nowadays, Menzel is married to marriage and family therapist Aaron Lohr. They met in 2005 when she was still married to Diggs. In 2017, about four years after divorcing Diggs, they tied the knot and have been together ever since.