Jack Nicholson Called Anjelica Huston 'Love of My Life' but Cheated on Her during Their 17-Year Relationship
After a seventeen-year relationship with Hollywood star Jack Nicholson, Anjelica Huston shocked the world when she revealed details of their romance in a memoir.
"Prizzi Honour" actress Anjelica Huston and star Jack Nicholson were celebrity lovers in the 1980s. Being born to popular director John Huston, Anjelica was well accustomed to the glamor and glitz of the entertainment world.
Her relationship with Nicholson often sparked reactions from several report outlets and the general public. Anjelica once penned down her memoir, "Watch Me," which gave a detailed explanation of her relationship with the actor, which wasn't all rosy.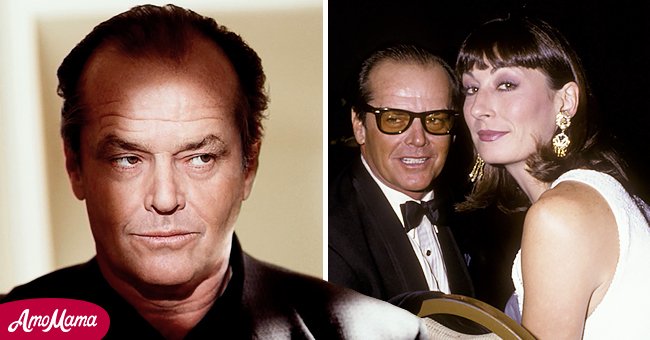 Anjelica and Nicholson first met each other at a house party held in the latter's home in 1973. The former lovebirds hit it off immediately, and according to the memoir, she and the actor danced through the night, while she also stayed through the night.
For Anjelica, the lovely moment was a signal to kickstart a love life with the Hollywood star. Anjelica was blown away by Nicholson's charisma and macho appeal, and even though she had heard of his promiscuous behavior early, she paid deaf ears.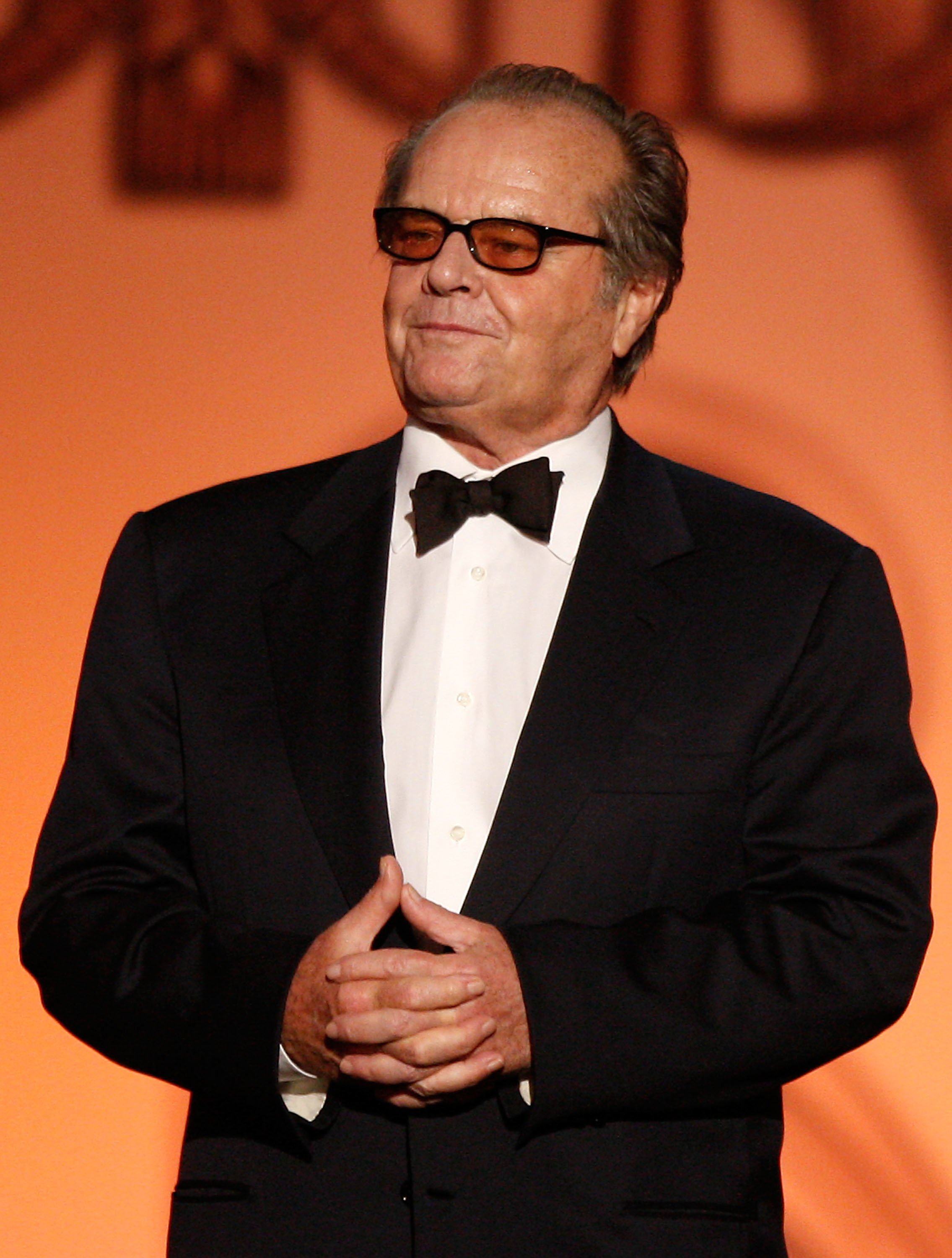 Anjelica enjoyed true love from Nicholson during the early stages of their relationship. He often spoke well about her in public and once described her as "the love of his life." Despite the show of affection, their love life began to depreciate.
Nicholson was a womanizer and loved partying hard. During an interview, the "Easy Rider" star defended his choices. He bragged that none of his parties ever got crashed and noted that to be successful, a party had to have a completely private atmosphere.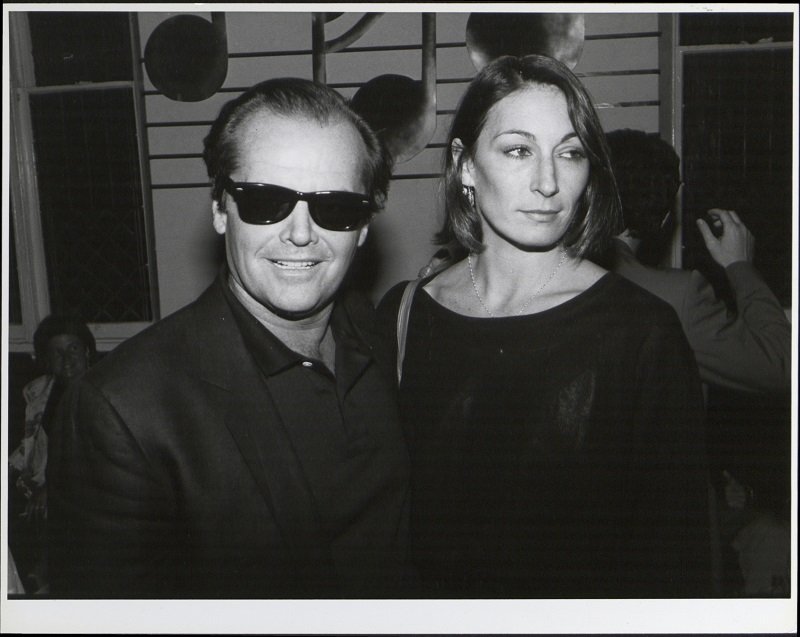 His liberalism took a negative toll on their relationship, and in her memoir, Anjelica cited scenarios where she endured Nicholson's flirtatious lifestyle and blatant sexuality. She also noted that the actor made her jealous more than he cared.
By 1975, Anjelica had had enough of the never-ending sad times in her relationship with Nicholson. She came in contact with American actor, Ryan O'Neal and the pair became romantically involved. Things didn't go as planned for the actress as her memoir recalled moments when O'Neal was violent.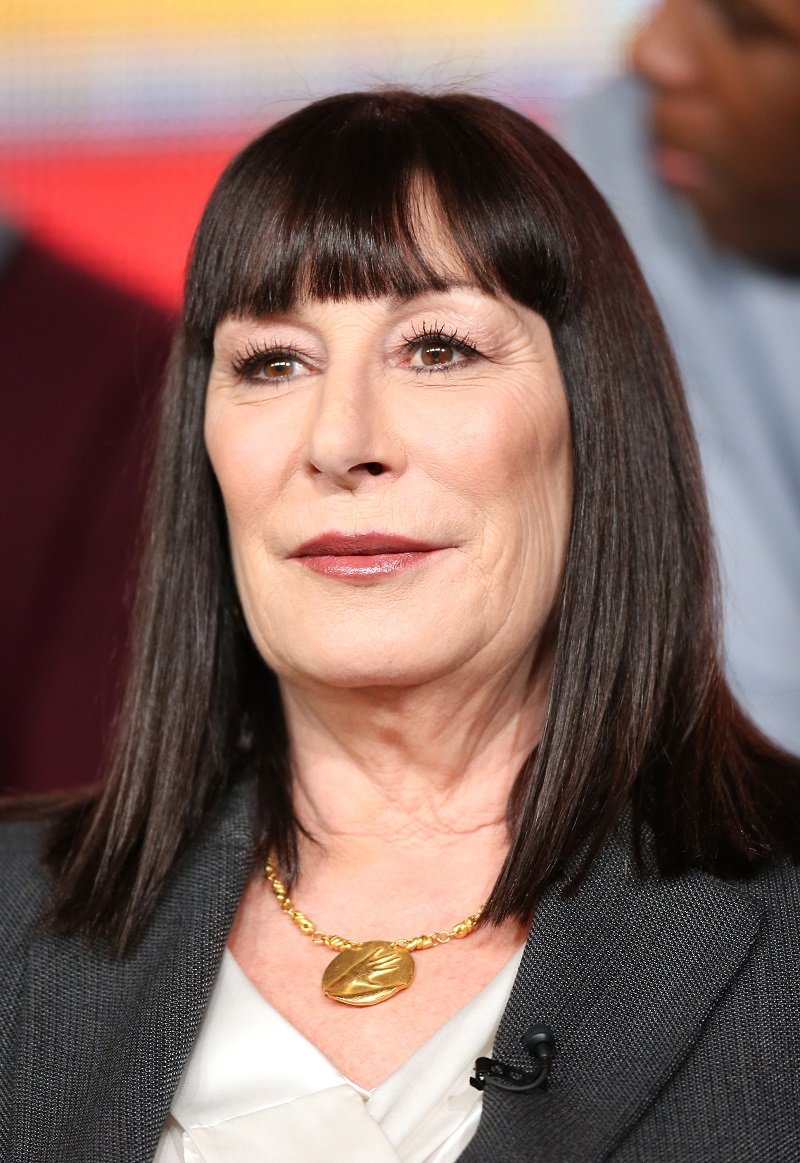 The relationship between the pair ended, and Anjelica returned to Nicholson. While they were together, the latter impregnated a much younger woman, leaving Anjelica with no choice but to leave. She later found love and tied the knot with Robert Graham in 1992.
Now in his 80s, Nicholson is weary of the attention that comes with being a Hollywood star. According to reports, the actor now lives a reclusive life away from the spotlight.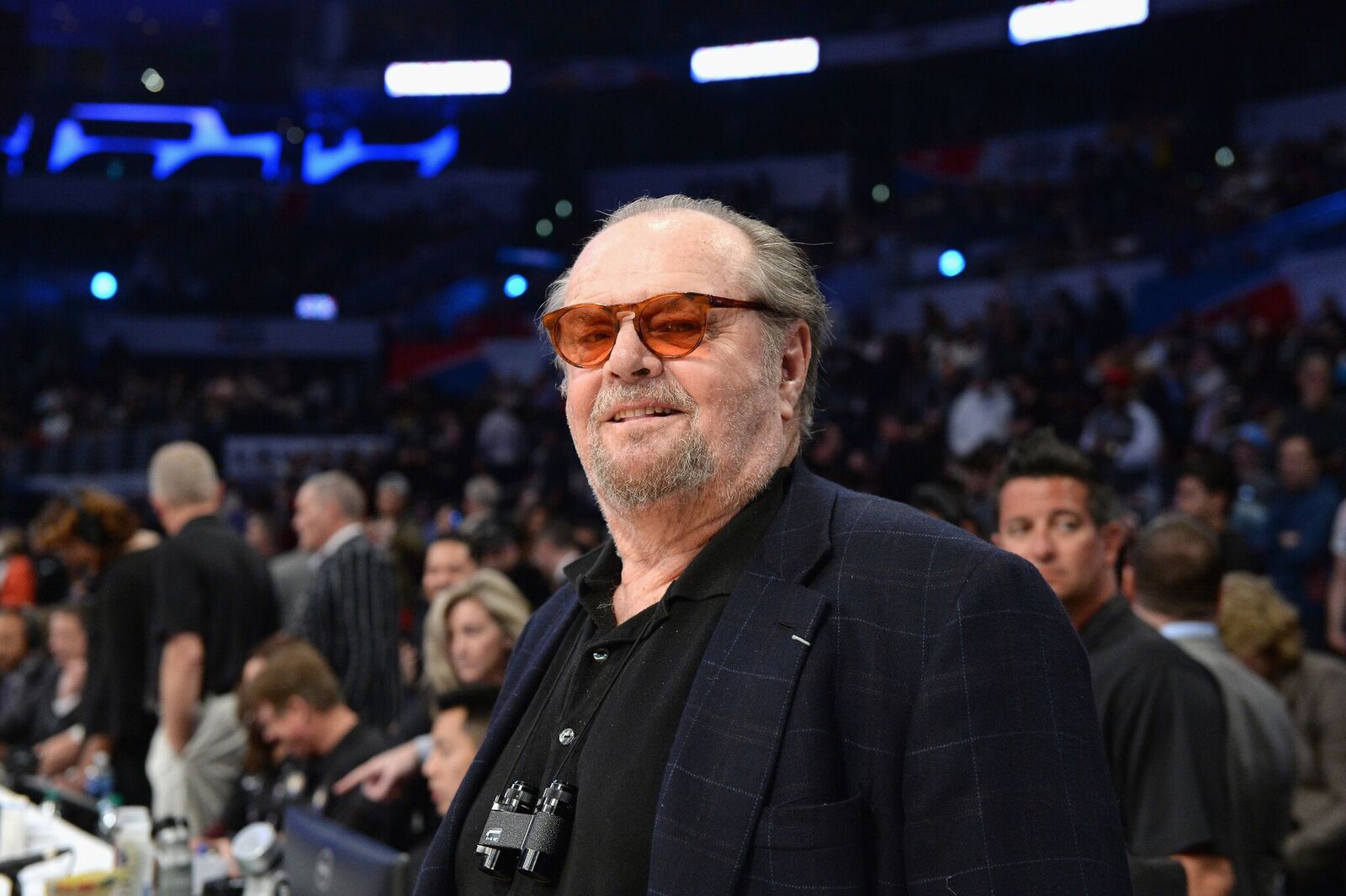 He is rarely seen, even by close friends, and as confirmed by actor Harry Dean Stanton, Nicholson is a virtual recluse and has taken up painting.
After several years of treating women wrongly, Nicholson admitted, a few years ago, to being desperately lonely and terrified of spending his last days alone.