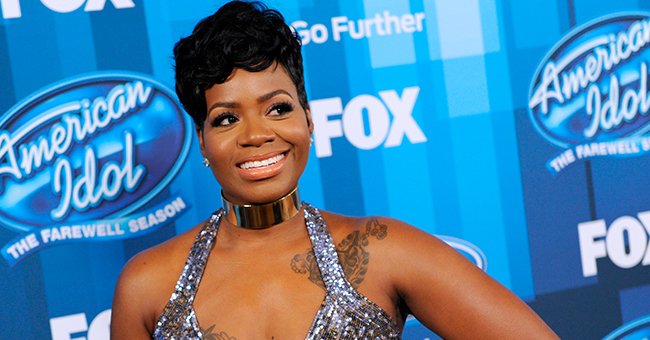 Getty Images
Fantasia Barrino Who Had Fertility Struggles in the past Shows Precious Photos of Her 3 Kids before Her Church Visit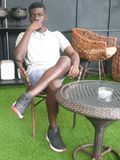 "American Idol" star Fantasia Barrino shares beautiful pictures of her three lovely kids before her church visit after multiple struggles to conceive in the past.
Fantasia Barrino recently shared an Instagram post with three slides for each of her kids. The first slide shows an adorable picture of her baby girl lying in bed with a onesie and a bib around her neck.
The next slide showed her son, Dallas, wearing a big T-shirt and a pair of loose shorts with crocs while holding a sword with a pose that looked like he was in action.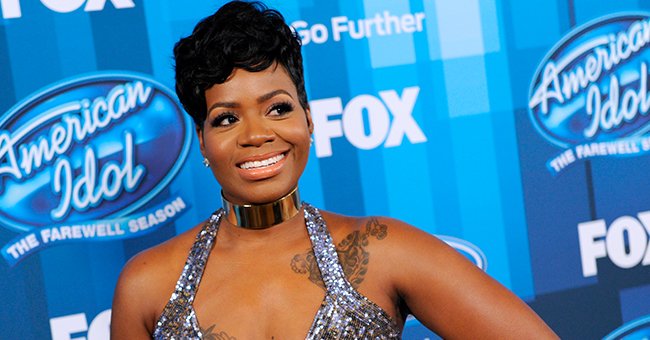 Fantasia Barrino. | Photo: Getty Images
The last slide shows her eldest daughter, Zion, staring at the camera with a necklace and earrings on. All the pictures were edited with a black and white filter. She captioned the post:
"I cover them as soon as I lay my head down and when I open my eyes in the mornings, I spoke to my oldest at work @onlyzion and I'm watching my prayers over her come to life..."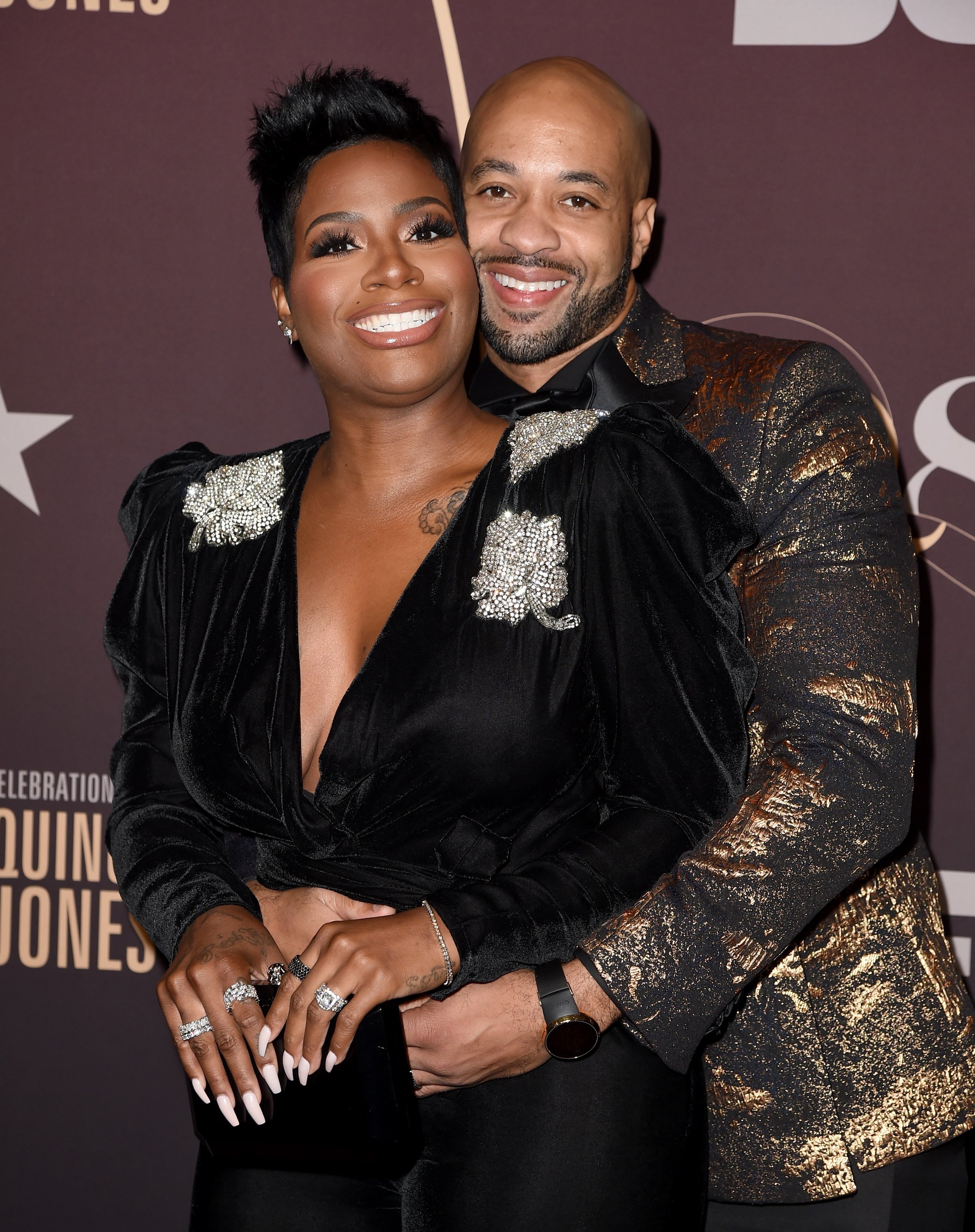 Fantasia Barrino and Kendall Taylor at the Q85: A Musical Celebration for Quincy Jones in Los Angeles, California, in September 2018. | Photo: Getty Images
The post gathered over a hundred likes, and fans took to the comment section to gush over the singer's beautiful family. The songstress opened up about having issues conceiving despite having two children, her daughter Zion 20, and her son Xavier 10, from previous relationships.
The 37-year-old singer, accompanied by her husband Taylor 41, sought help from a doctor who told her that one of her fallopian tubes was closed.
She took a total of six pregnancy tests that turned out positive.
After this, the couple decided to take a break and "let God be God." During this period, Barrino revealed that she turned to God for guidance and started to pray like Rachel in the Bible in hopes of expanding her family.
The singer talked about how supportive her husband was throughout the ordeal and also spoke about how she married him in 2015, three weeks after meeting him. She said:
"He was a praying man, he was a smart man...he was going somewhere I saw the king in him and he saw the queen in me."
The singer finally broke the news of her pregnancy, she disclosed that she woke up one night and felt different. She took a total of six pregnancy tests that turned out positive, and she threw one at her husband out of excitement.
The couple welcomed their daughter, Keziah, this year and although she arrived earlier than expected, the baby seems to be doing alright.
Since emerging victorious on the show "American Idols," Barrino has gone on to accomplish most of her dreams. She has gone on to release numerous studio albums, she also released a book titled "Life Is Not a Fairy Tale," and there has also been a movie based on her life.
The singer shows no sign of slowing down and shows as much determination in raising her children as she also does in pushing her musical career.
Please fill in your e-mail so we can share with you our top stories!