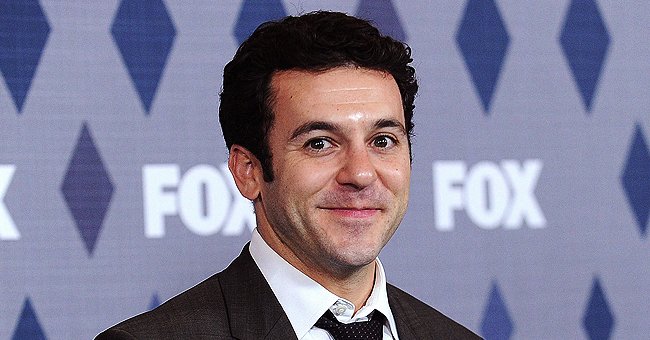 Getty Images
'The Wonder Years' Fred Savage on How He Avoided the Trappings of Hollywood as a Young Actor

Fred Savage might have starred on "The Wonder Years" as a 12-year-old child, but he never got caught up in the limelight and Hollywood scene like many other young actors.
Former child star Fred Savage revealed how he avoided the trappings of Hollywood during a recent interview with People and how he was never a Hollywood kid.
Savage credited his supportive family and friends and explained that because his friends and social life was not filled with show business people it allowed him to live a regular life.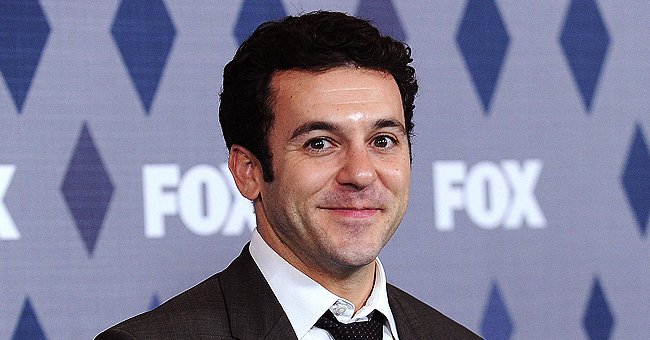 Fred Savage pictured at the FOX winter TCA 2016 All-Star party, 2016, Pasadena, California. | Photo: Getty Images
The now-director and executive producer of the ABC reboot of "The Wonder Years" explained that he was insulated from the fame the show brought, but he did enjoy a few of the perks of being a child star.
He explained that he has a few wonderful memories that the show brought him, including going to the Emmys as a young child and being a grand marshal of the Mardi Gras parade. However, Savage explained:
"... whether I was famous or not never really registered for me, and I think that was better in the long-term."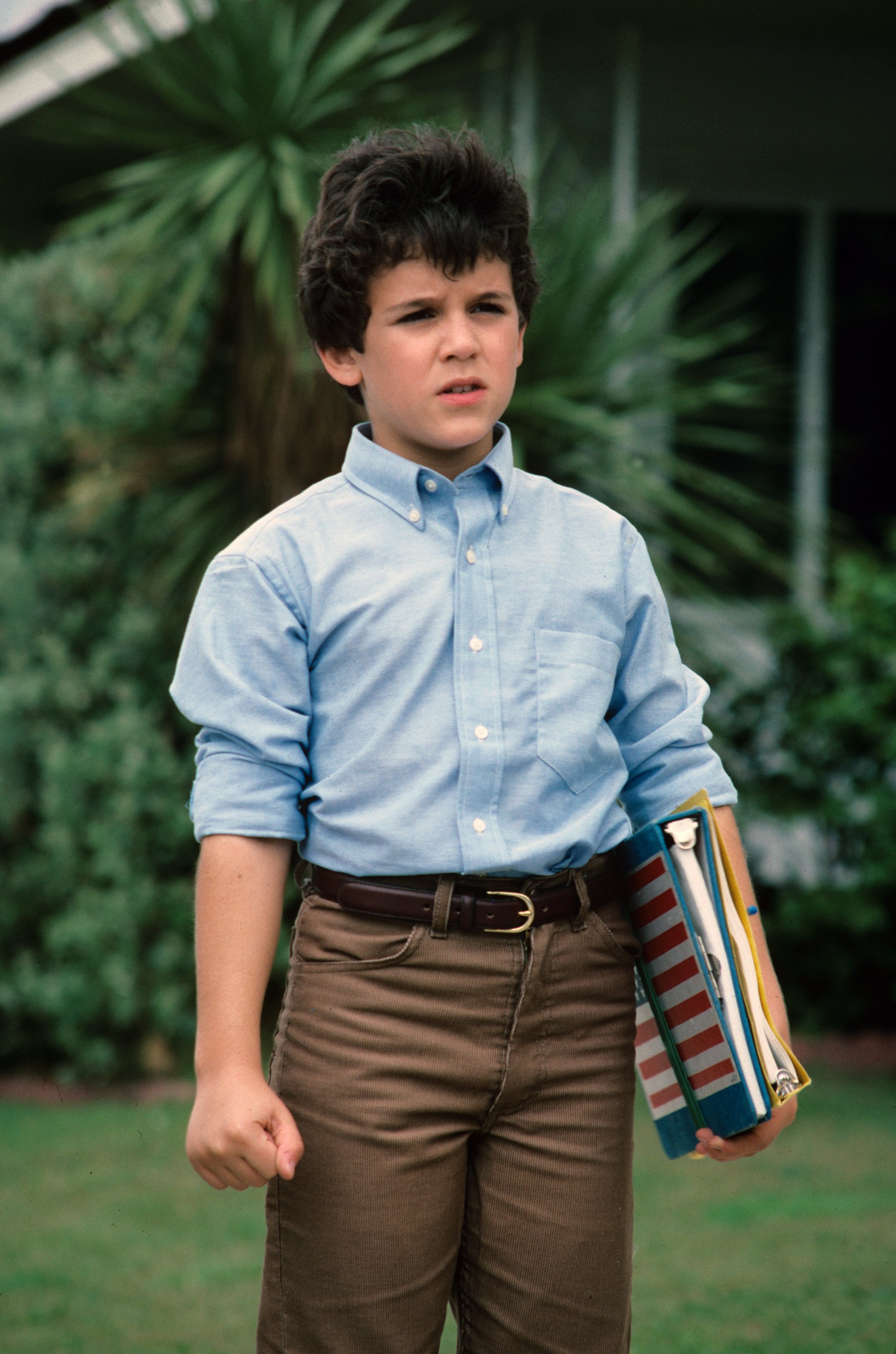 A young Fred Savage during the pilot of "The Wonder Years," 1988. | Photo: Getty Images
Savage elaborate and said Hollywood nightlife and the trappings of that were not a part of his experience. This was because although he was friendly towards Hollywood people, they were not his friends.
After the show's 6-season run ended in 1993, Savage was still not drawn into the sometimes darker side of Hollywood and instead focused on his education. He chose to complete high school, and then went on to study at Stanford.
He explained that although the job was a lot for a kid, he never felt any negative attention or pressure.
Of course, Savage is still in show business as he is in various TV shows and movies, and he is now an executive producer for the reboot of "The Wonder Years," and directed the pilot which will air on September 22, 2021.
Savage explained that the reboot was a very emotional experience for him and he even teared up after he saw the first episode. He told the outlet:
"This show is so personal to me. And it's really a spiritual and emotional cousin to the original."
During his interview with People, Savage looked fondly back at his time playing Kevin Arnold on the original show. He explained that although the job was a lot for a kid, he never felt any negative attention or pressure.
In fact, Savage experienced the opposite as he felt safe and welcomed on set with the rest of the cast and the production crew. This is why when he thinks back on his time on the show, he feels warmth.
Savage believes his own positive experience on the show in the 90s is why he is still in show business, because he had happy and formative experiences as a child.
Savage is now married to his wife, Jennifer Lyn Stone. The couple were married in 2004 and welcomed three children together, oldest Oliver, 15, Lily, 13, and their youngest son, Auggie, 9.
Please fill in your e-mail so we can share with you our top stories!