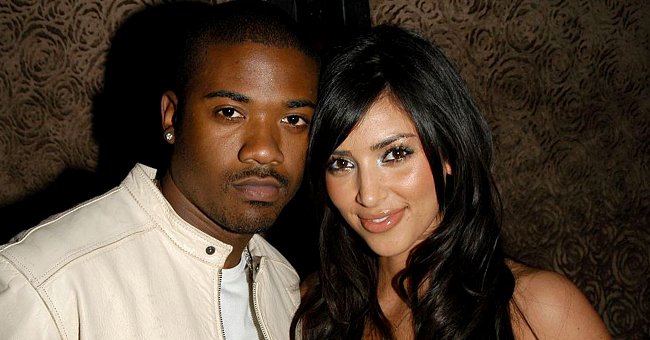 Getty Images
Kim Kardashian's Lawyer Slams Claim of Second Adult Video with Ex-boyfriend Ray J

The adult video that many claim bolstered Kim Kardashian into fame has come back to haunt her. Her ex-boyfriend, Ray J's former manager, alleges there is a part two; however, Kim's lawyers say otherwise.
It has been almost fifteen years since Kim Kardashian's sexually explicit video with Ray J was leaked. Since 2007, Kardashian has been able to separate herself from the image the video portrayed of her.
Kim Kardashian has proven herself as one of the most successful businesswomen in the world. Unfortunately, Ray J's former manager, Wack 100, seems to be trying to ride on the Kardashian wave.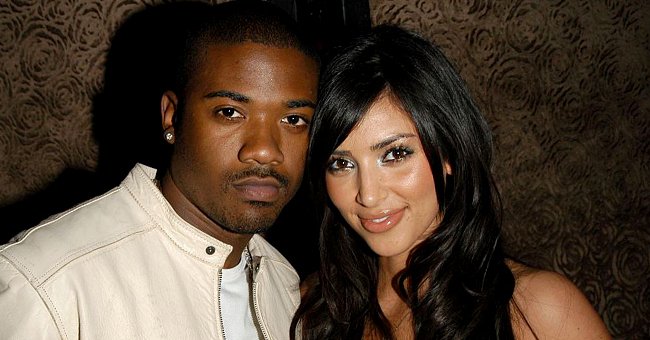 Ray J and Kim Kardashian attend Charlotte Ronson Fall/Winter 2006 Collection, March 2006 | Source: Getty Images
Bootleg Kev recently invited wack 100 to engage in an interview on his podcast. During the discussion, Wack 100 made a bold claim that he had a second graphic video featuring Kardashian and Ray J in his possession.
The hip-hop label executive shamelessly explained that the video he claims to have is more explicit than the first. He even described the alleged adult video as a better tape than the one released in 2007.
To further add to his wild claims, Wack 100 said he would only offer the video up to Kardashian's estranged husband, Kanye West. He noted it would be a tremendous personal NFT for the rapper before explaining why he'd only give it to him:
"Because it's Kanye, I probably would give it to Kanye. That's for him. We can't put that out there in the world like that. It'd be disrespectful."
Unfortunately for Wack 100, Kardashian and West's attorney, Marty Singer, quickly discredited his claims. Singer, who does not shy away from making legal filings, told TMZ that the claims were not true:
"The claim that there is an unreleased sex tape is unequivocally false. Unfortunately, people make these statements to try and get their 15 minutes of fame."
Since Kardashian's lawyers have spoken up, this may be the last the public hears of the alleged tape. Otherwise, Wack 100 may likely find himself in legal trouble with the pitbull attorney.
Kardashian recently opened up about dealing with the aftermath of the first leaked video on television. The "KUWTK" star revealed that even though it was devastating to address at the time, the show helped her with her emotions.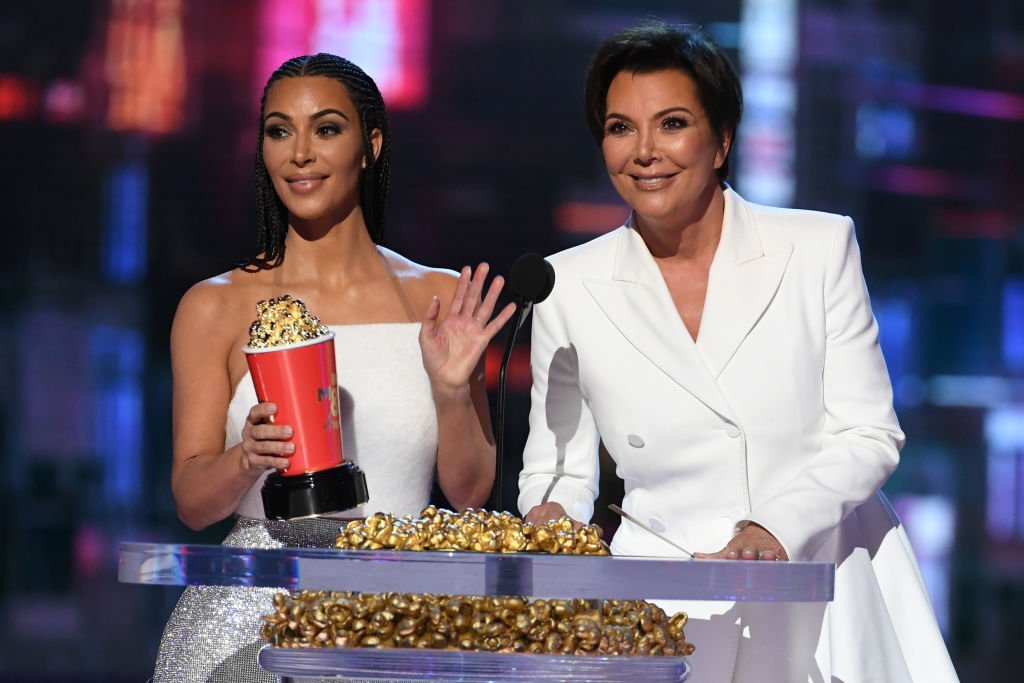 Kim Kardashian and Kris Jenner accept the Best Reality Series or Franchise award for 'Keeping Up with the Kardashians' during the 2018 MTV Movie And TV Awards, June 2018 | Source: Getty Images
Kardashian then elaborated that "Keeping Up With The Kardashians" helped the entire family stop sweeping things under the rug. Hopefully, this recent story did not undo her work to put the tape behind her.
Please fill in your e-mail so we can share with you our top stories!