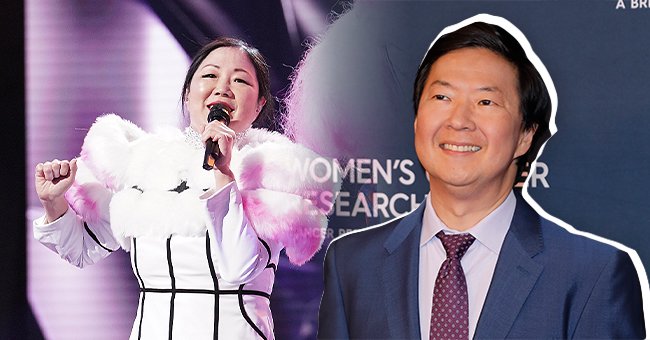 Getty Images
Ken Jeong Still Embarrassed That He Didn't Recognize Bestie Margaret Cho on 'The Masked Singer'

Ken Jeong and Margaret Cho go way back, around 20 years, and they are the best of friends. However, the famous doctor wasn't able to identify her on "The Masked Singer."
During a recent guest appearance on "The Kelly Clarkson Show," Jeong talked a little bit about the show and his favorite reveal ever since its debut.
Clarkson told the actor that her sister is quite a fan of "The Masked Singer" and is able to guess the person behind the mask every single time, which is something she is not good at.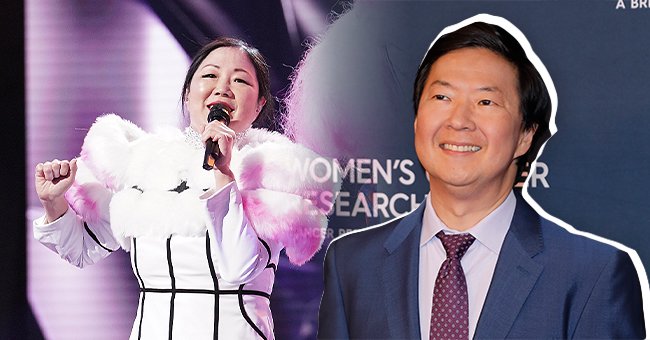 Margaret Cho (left) and Ken Jeong (right) | Photo: Getty Images
NOT ONE OF HIS SKILLS
Jeong told Clarkson that he is also not able to recognize voices that well, at least at the level that Nicole Scherzinger and Robin Thicke, who are also panelists on the show, are.
She was "breathing recycled bad breath from somebody else."
When asked what his favorite reveal was, Jeong chose the Poodle from the very first season in 2019, which ended up being Cho. The 52-year-old recalled how shocked he was:
"I remember that moment and the look on my face was pure embarrassment because I knew I would not be able to live that down for the rest of my life. And I haven't."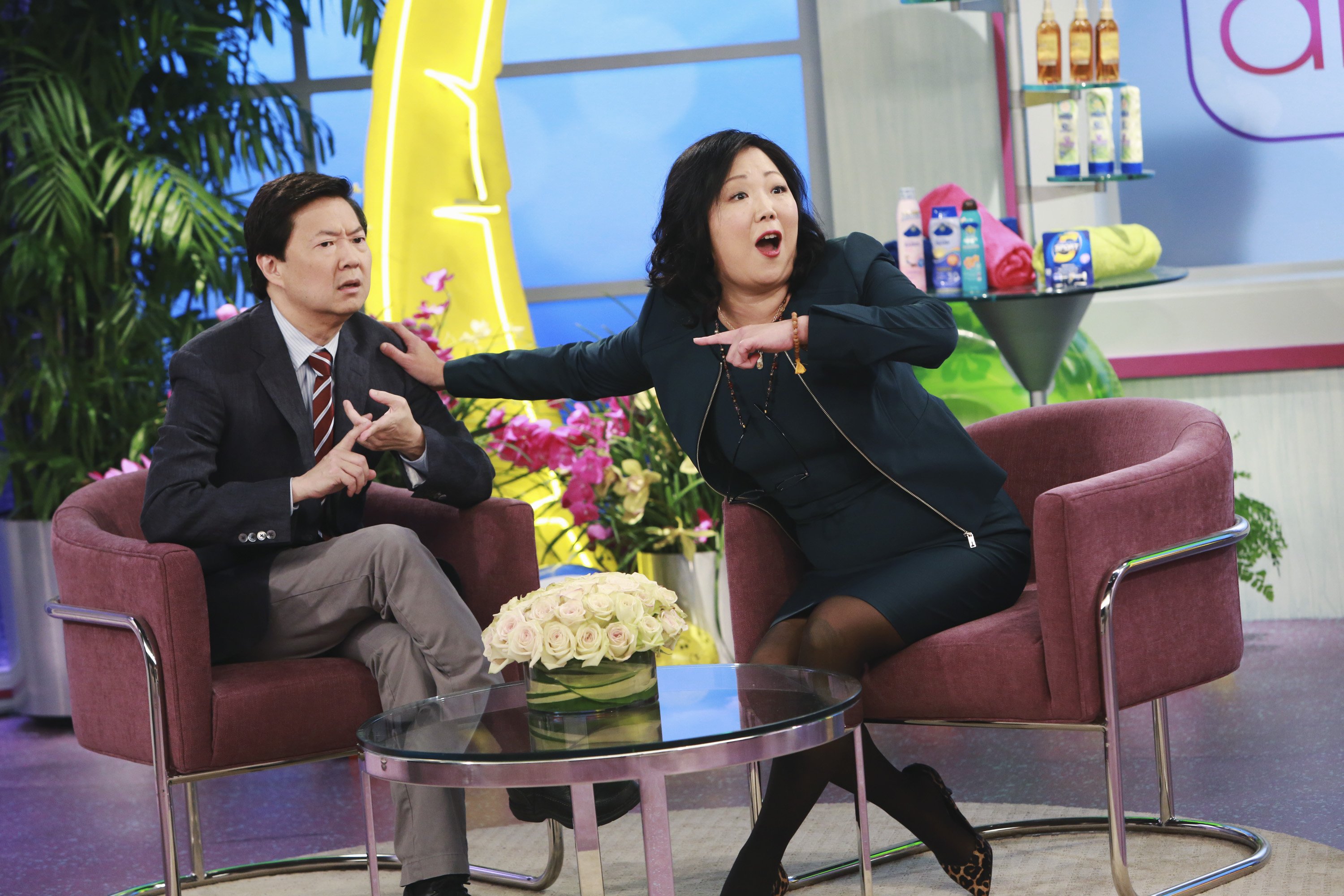 Ken Jeong and Margaret Cho on "Dr. Ken" | Photo: Ron Tom/Disney General Entertainment Content via Getty Images
MISSION FAILED
According to Jeong, Cho told him on the air and then backstage that, out of all people, she would have imagined he would be the one to recognize her.
Jeong recalled how Cho played the role of his sister in "Dr. Ken," a part that he created just for her, and how well she did it. He also praised her voice, describing it as "amazing."
Cho, who starred in shows such as "Law & Order: Special Victims Unit" and "Drop Dead Diva," was eliminated quite early, ending up in ninth place, while T-Pain, disguised as the Monster, went on to win the season.
However, despite her short stay on the show, Cho didn't have the best of times backstage, especially while interacting with an anonymous member of the crew.
SIMPLY GROSS
The actress said she felt claustrophobic in the suit and that someone, who she didn't even know who, used to talk to her while she was masked and their bad breath would go right through the mask's snout.
Cho remembered thinking that was not something she had signed up for as she was "breathing recycled bad breath from somebody else for a long period of time."
Please fill in your e-mail so we can share with you our top stories!