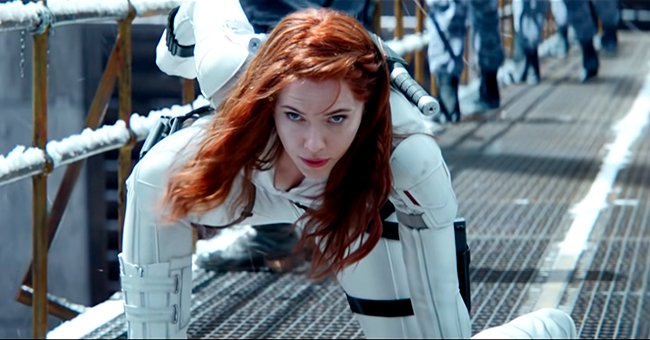 youtube.com/ScreenJunkies
Scarlett Johannson & Disney Reach Settlement in 'Black Widow' Lawsuit

After suing Disney in July for the release of "Black Widow" in breach of her contract, Scarlett Johannson has finally settled the lawsuit and is ready to move on from it and work on other Disney movies.
The lawsuit between Scarlett Johannson and Disney which began in July had quickly turned sour, but the two parties have now come to a resolution.
Both have issued public statements after the lawsuit was settled, saying the issues have been resolved, and they look forward to working with one another again.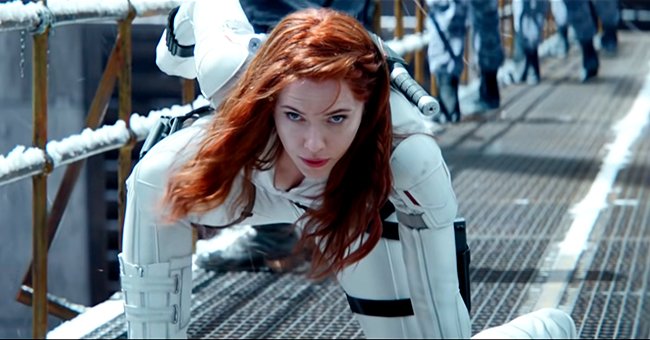 Scarlett Johannson in "Black Widow", 2021 | Photo: youtube.com/ScreenJunkies
THE LAWSUIT
While the resolution seems to have rendered Disney and ScarJo amicable, the lawsuit was far from friendly. On July 9, the eagerly anticipated release of "Black Widow" was made available both in cinemas and on the Dinsey streaming platform, Disney+.
While fans were excited about the release, Johannson was less than impressed. She quickly sued Dinsey after the release saying that releasing the film on the streaming platform and in cinemas was a breach of her contract.
Johansson claimed that the movie was released at a time when ticket sales would be limited and therefore limited the amount she could earn from the movie, which prompted the lawsuit.
However, Disney fired back, saying Johannson had disregarded the effects of the global pandemic and called the star callous.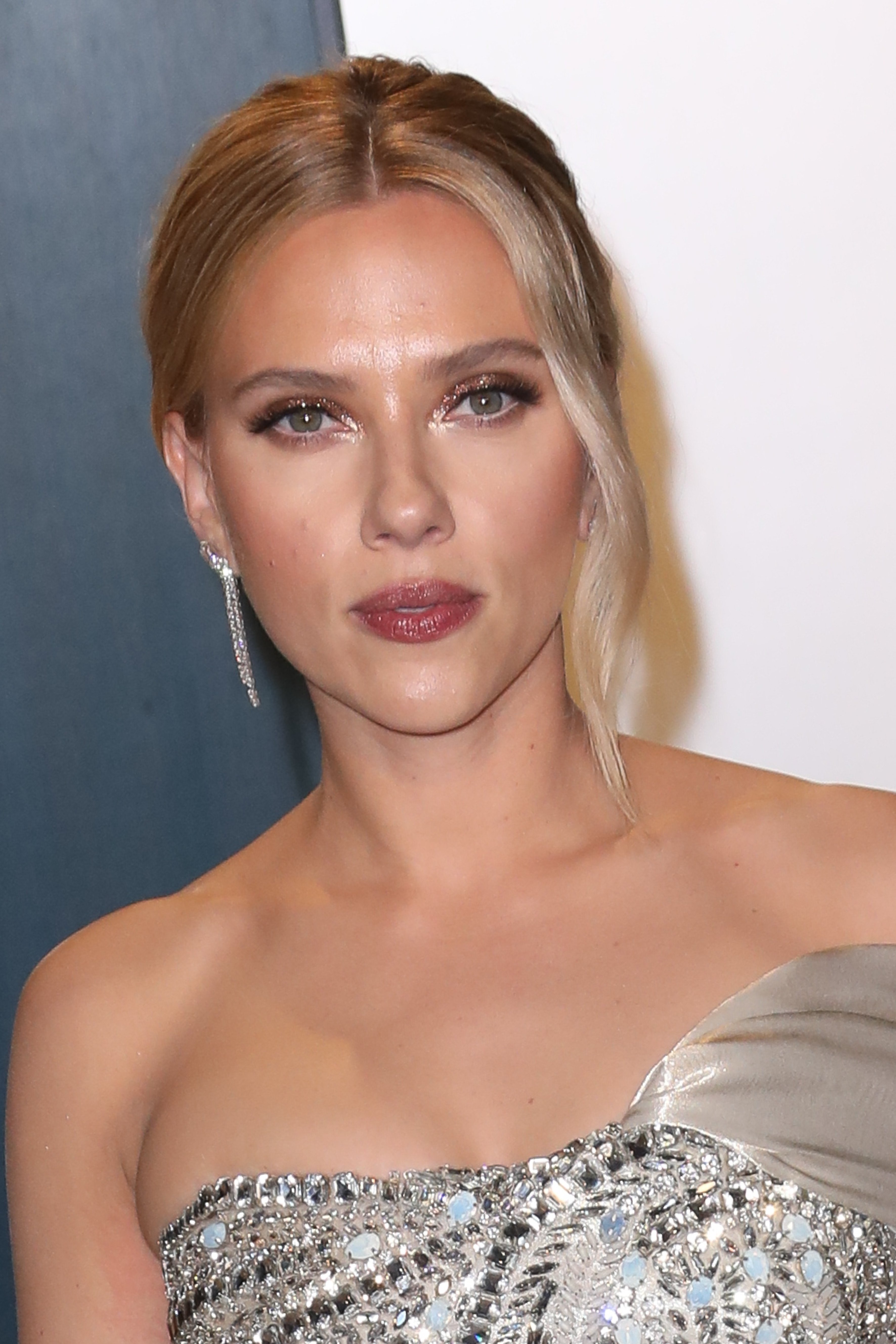 Scarlett Johansson attends the 2020 Vanity Fair Oscars Party in Beverly Hills | Photo: Getty Images
Johannson reportedly asked Disney for $80 million over and above her $20 million salary from the movie. She also accused the company of attempting to "weaponize her success as an artist."
THE RESOLUTION
But after three months of legal battles, Disney and Johannson have finally come to a resolution, both happy and prepared to move forward and work together again. Following the settlement, Johannson and Disney only had kind words to say about one another.
Johannson said in a statement that she was happy to have resolved her differences with Disney and that she is proud of all the work that she has done with the company and has enjoyed the creative relationship she shares with them.
Disney Studios chairman Alan Bergman also released a public statement that said he is happy that the settlement has been reached. He appreciates Johannson's role in the Marvel movies and looks forward to working with the star again.
One of the upcoming projects that Disney and Johannson will be collaborating on is the "Tower of Terror" movie. Both parties seem to be satisfied with the settlement of the lawsuit and have mended fences. Details on the settlement have not been released to the public at this time.
Please fill in your e-mail so we can share with you our top stories!