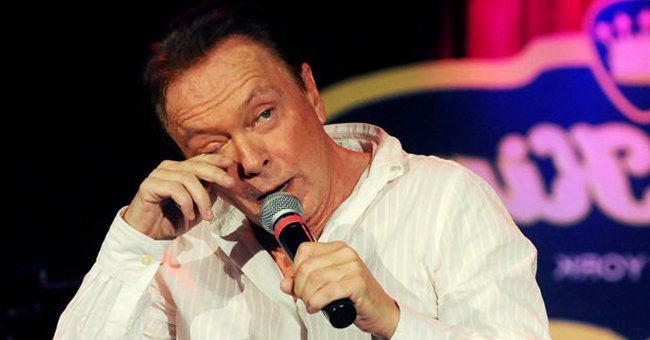 Getty Images
David Cassidy Knew Mom Recognized Him before Death 'With One Single Tear' From Her Eye
David Cassidy's mom, Evelyn Ward, had dementia, but he knew she recognized him before breathing her last breath after dropping a tear.
David Cassidy rose to fame as a teen idol after starring as Keith Partridge in the 1970s sitcom "The Partridge Family." His character was the show's heartthrob and the craving of many teenage girls of those days.
"The Partridge Family" ran for four years, and throughout its tenure on television, David's offscreen life mirrored that of his character.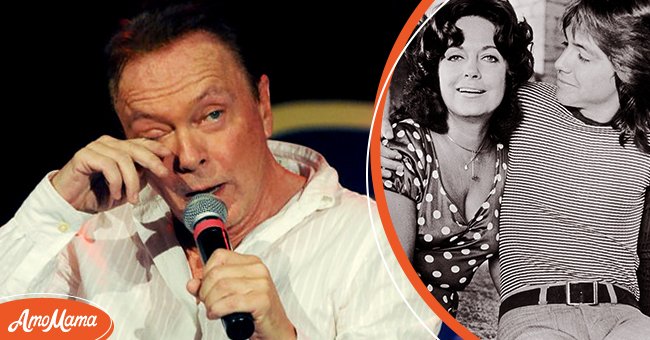 American singer and actor David Cassidy speaking at an event. [Left] | American singer and actor David Cassidy with his mom, Evelyn Ward. [Right] | Photo: Getty Images
The show fetched the TV studio millions of dollars. Merchandizing alone brought $500 million in revenue, though David claimed he received only $5000 from that sum in a 2011 lawsuit.
David was born on April 12, 1950, in Manhattan, New York City. He was the only son of Actor Jack Cassidy and his former wife and Actress Evelyn Ward.
Although David's parents were famous, he was unlucky not to have a close relationship with both of them during his lifetime.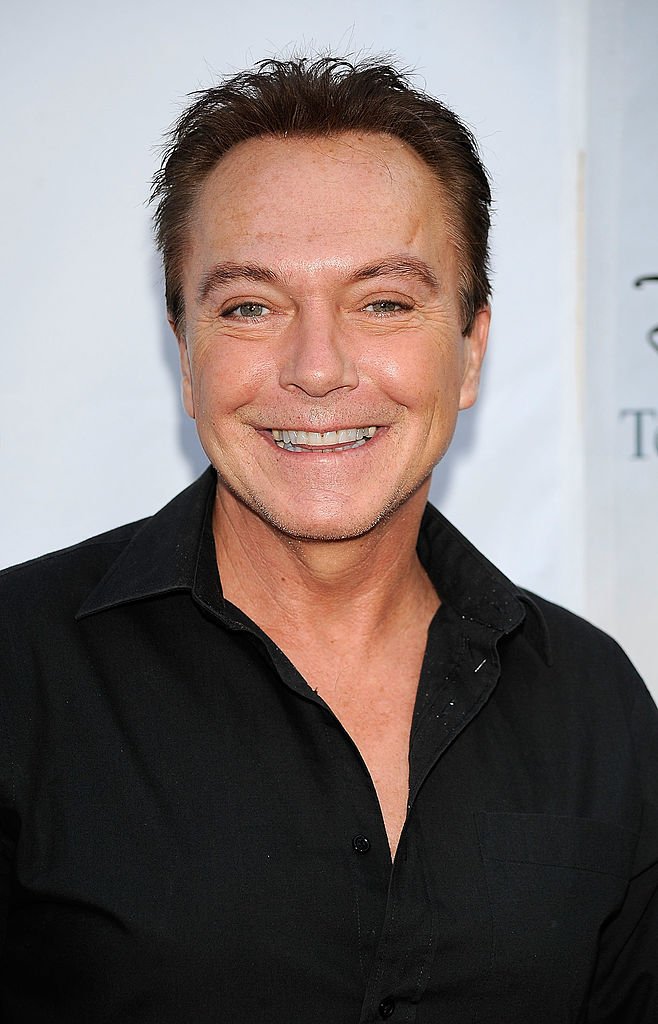 Actor David Cassidy arrives at Disney-ABC Television Group Summer Press Tour Party at The Langham Hotel on August 8, 2009 in Pasadena, California. | Photo: Getty Images
In the early years of his childhood, his parents frequently went on road tours. Hence, he spent his early years being raised by his maternal grandparents.
In 1956, he discovered that his parents had been divorced for over two years without letting him know. David wrote about this discovery in his memoir, "C'mon, Get Happy . . .: Fear and Loathing on the Partridge Family Bus."
He described it as his most vivid childhood memory. David narrated that he was playing with some of his friends out in the street when they started taunting him.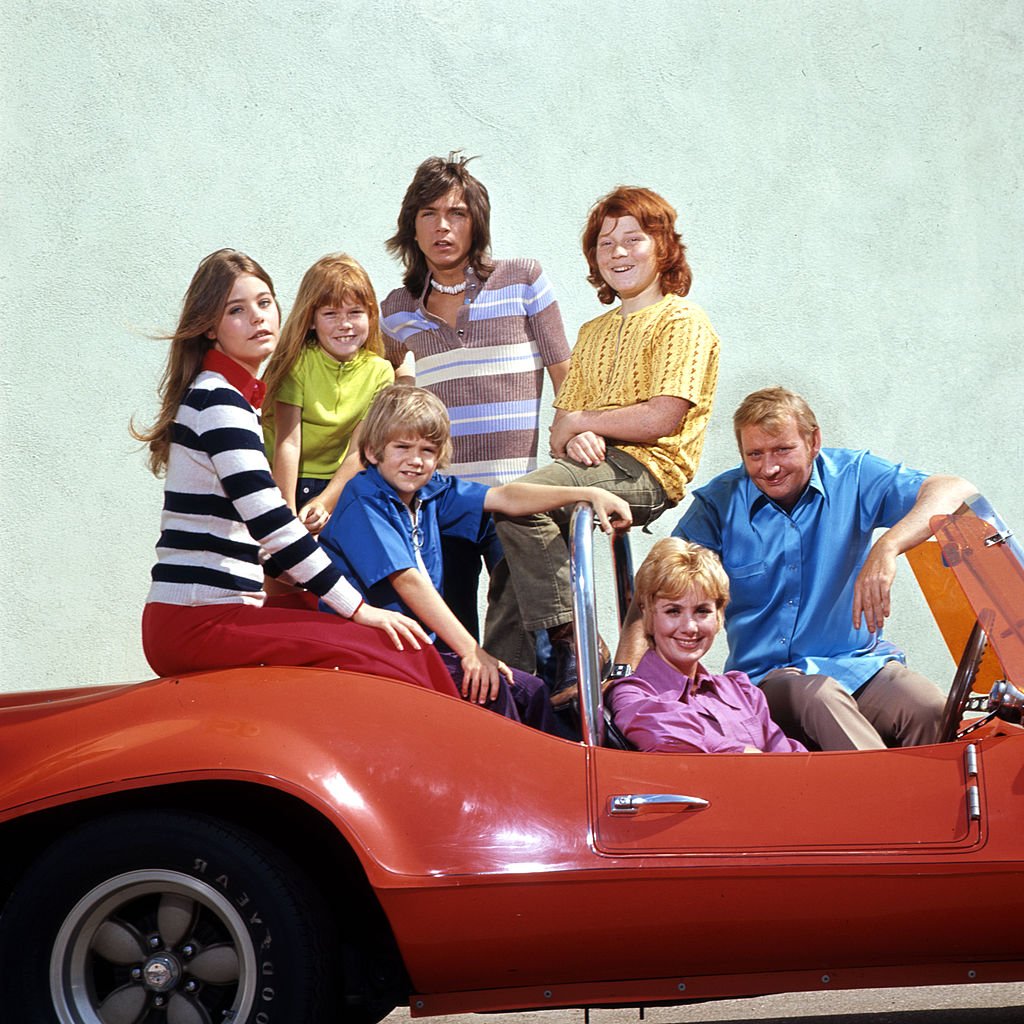 "The Partridge Family" cast, including Susan Dey and David Cassidy, in May 1972. | Photo: Getty Images
The kids told him his parents were divorced, but he dismissed their claims by insisting his parents were not divorced. However, one of his friends assured him that his parents were divorced, a well-known fact.
David recalled that it was the first time he felt naked. He ran into the house for assurance and asked his mom hesitantly if his friends' words were true.
His mom took a deep breath and told him to ask his dad who he would see that weekend. Then, David was not seeing his father regularly. His mom usually told him his dad was always busy with plays and was mostly on the road.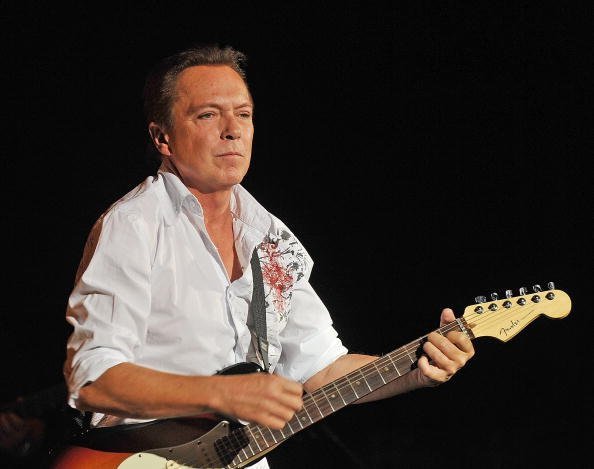 David Cassidy performs at the Queensborough Performing Arts Center in Queens on November 21, 2009 in New York City. | Photo: Getty Images
In the book, David recalled his pain after his dad confirmed he and his mom were divorced. David wrote that as he grew up, he could see the pain his father caused his mom and he hated seeing her put through such pain again.
Ward remarried to another man, Elliot Silverstein, a director David described as a respected person in the industry.
However, they also got divorced, which made her unhappy about the way her life turned out. Ward's third husband was Al Williams, who she remained married to until he died in 2005.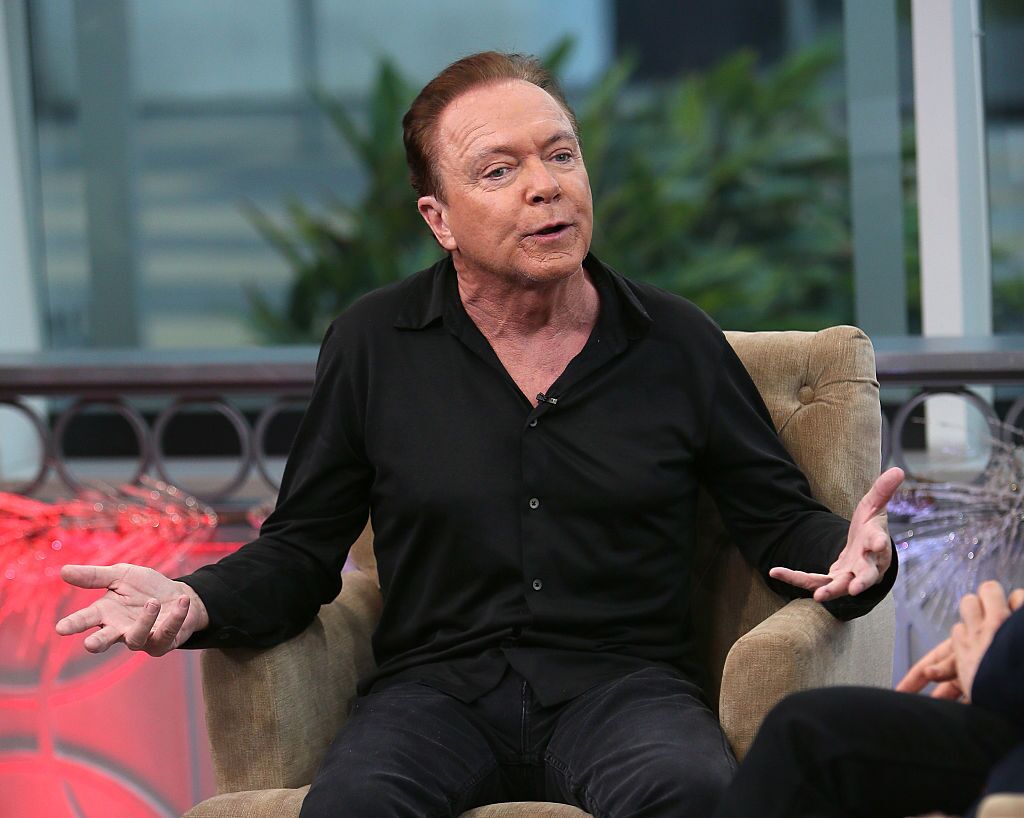 Singer David Cassidy attends Hollywood Today Live at W Hollywood on December 14, 2016. | Photo: Getty Images
David wrote that his mom had given up on a promising career to give more attention to him even though his life did not seem to be heading in any direction.
However, in his last year of school, his mom did some plays with the LA Theater Company. Consequently, he auditioned for some parts and got them.
David got the chance to work with some professional actors for the first time, including his mom, who shared the same stage with him, and he enjoyed the experience.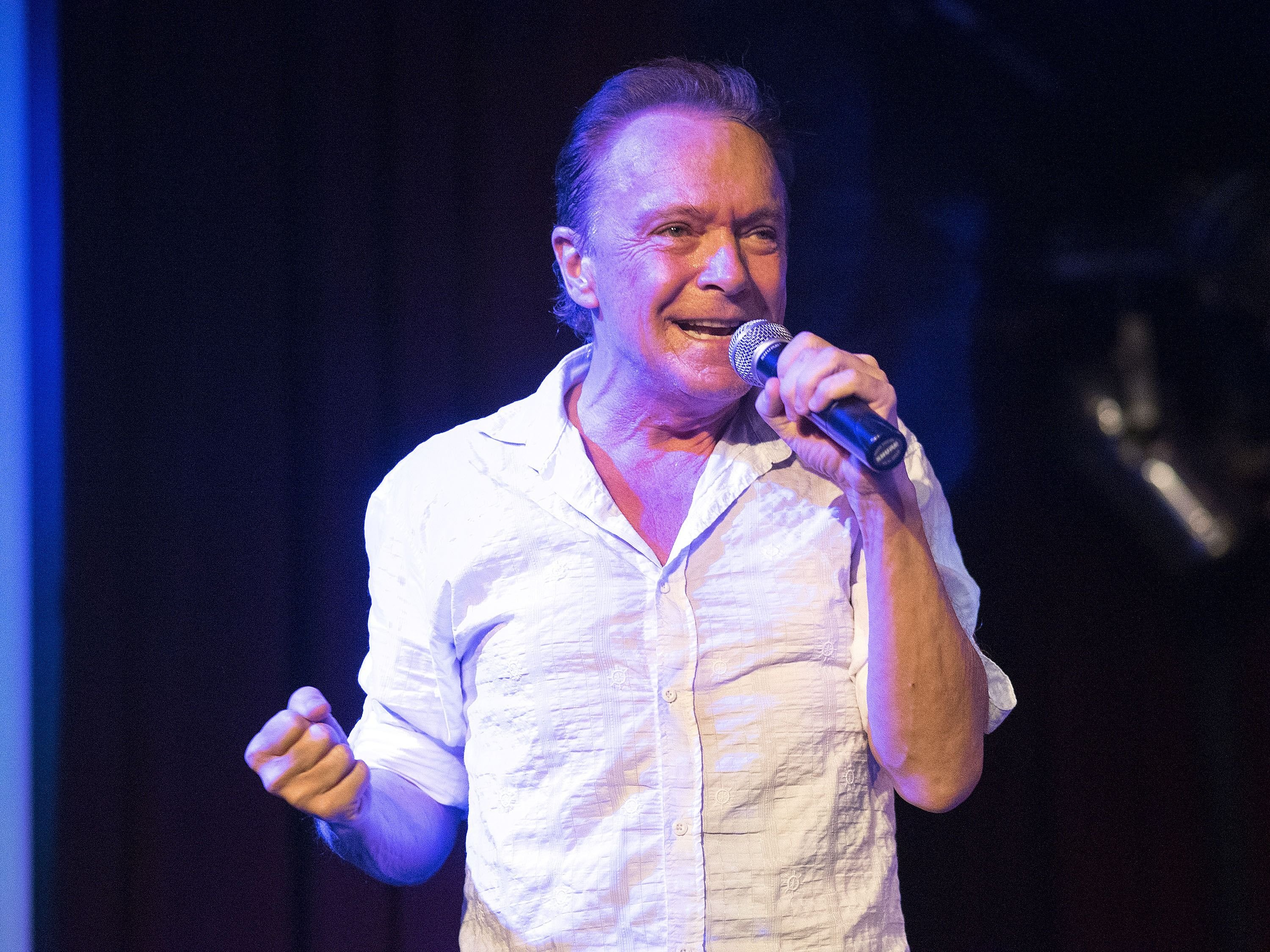 Musician David Cassidy performs at BB King on January 10, 2015. | Photo: Getty Images
David also revealed he could not graduate from his high school class as his grades were not good enough. Therefore, he attended one last session of summer school to get the credits he needed.
He explained that getting a high school diploma was important because he did not want his mom to feel she had raised him a failure. After his graduation, he moved back to New York to be with his dad, who spurred his interest in acting.
Despite his fears, David did not dwell on his diagnosis in the last year of his life.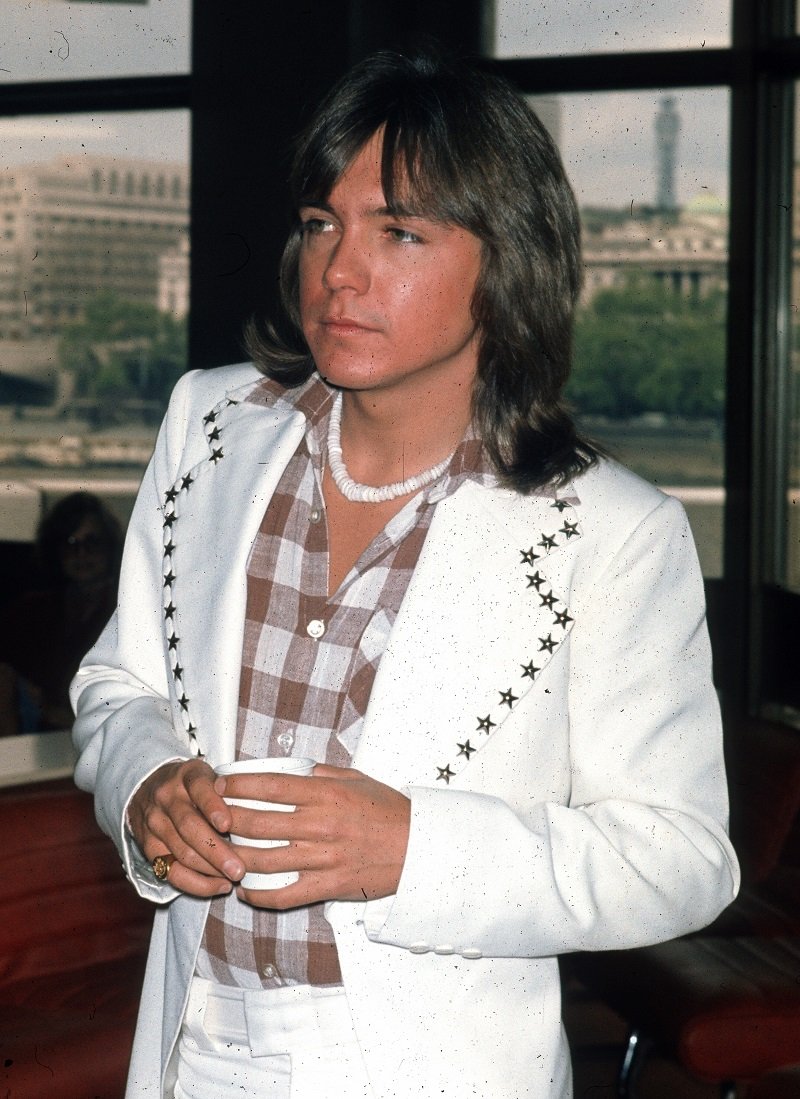 David Cassidy on May 25, 1974, in London, England. | Photo: Getty Images
Jack also remarried Actress Shirley Jones, who played David's character's mom, Shirley Partridge, in "The Partridge Family." David's fractious relationship with his dad differed from his extraordinary relationship with his stepmom, who he described as a beautiful person.
Jack resented both David and Jones's success. He died in a house fire in 1976, after which David spent five years in therapy to gain perspective.
Meanwhile, David's mom died at 89. The Broadway star died on December 23, 2012, after suffering from Alzheimer's-related dementia.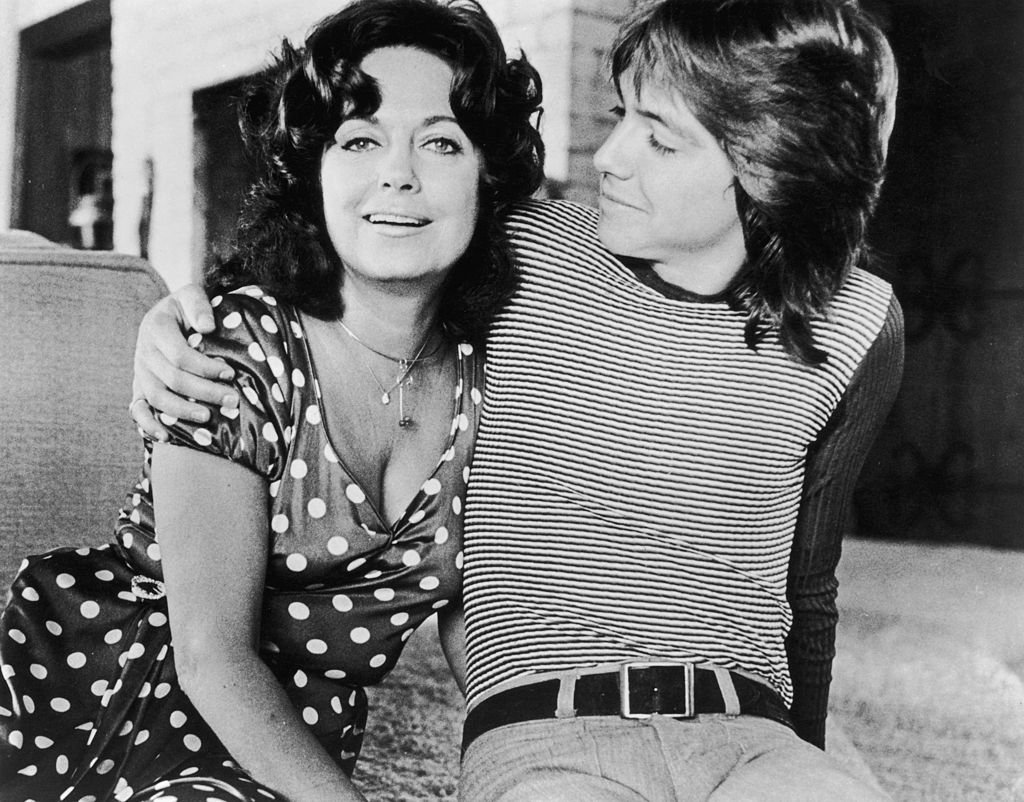 American singer and actor David Cassidy sits with his arm around his mother, actor Evelyn Ward circa 1975. | Photo: Getty Images
David spoke about his mom in several interviews. He once said there was a rise in the number of people living with dementia and Alzheimer's as they advanced into their 80s.
He revealed his mom had been in 24-hour nursing care for seven years, adding that he was lucky to afford it, but many people were not so fortunate.
In an interview with The Guardian, he revealed the severity of his mom's dementia and said she could no longer speak nor talk and that it was painful to watch.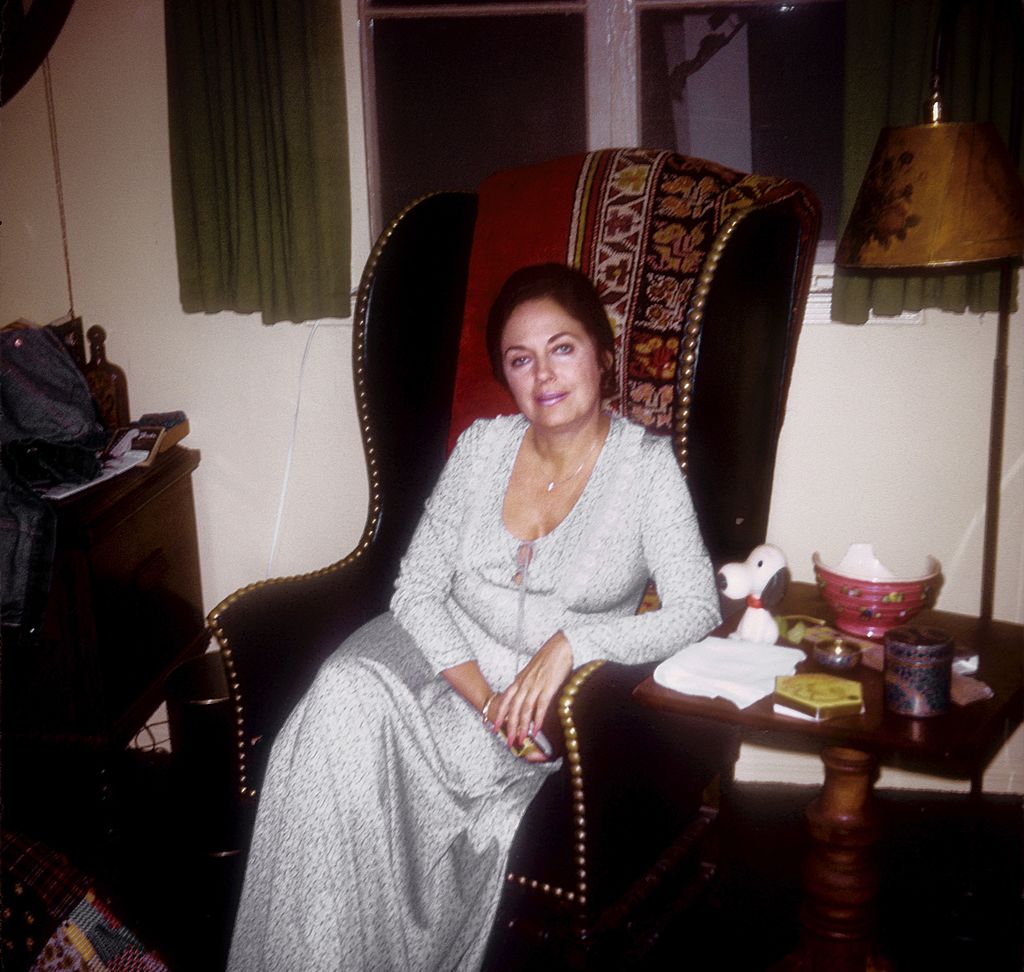 Actress Evelyn Ward poses for a portrait at home in October 1972. | Photo: Getty Images
He also said he spoke on behalf of the Alzheimer's Foundation of America and decided to dedicate much of his time and energy to raise awareness, educate, and raise money for dementia care.
David made much money during his stint as Keith Partridge, but agents, managers, and hangers-on gobbled up most of it, leaving him with almost nothing.
He experienced a career decline and had mounting bills to clear. However, despite his difficulties, including bankruptcy, he never gave up. He recorded several solo albums into the 1990s and kept touring.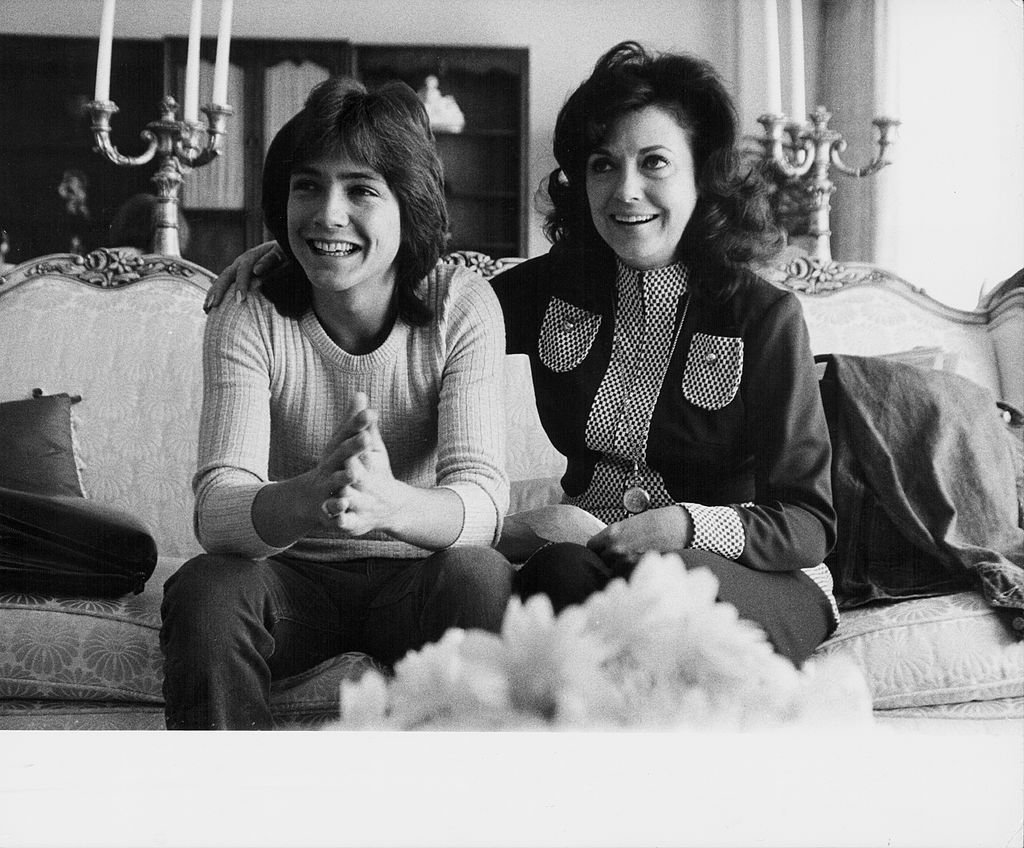 Actor and singer David Cassidy, with his mother Evelyn Ward, sitting on a couch together, circa 1975. | Photo: Getty Images
The last decade of his life was punctuated with several problems caused by alcoholism. He was arrested multiple times for driving while intoxicated and was sentenced to rehab in 2014.
Also, he endured three failed marriages. His first marriage was to Kay Lenz from 1977 to 1983. Next, he married Meryl Tanz in 1984, but they divorced four years later.
David's longest marriage was to Sue Shifrin, a songwriter. They tied the knot in 1991 and remained a couple until their separation in 2013. She filed for divorce in 2014.
David had a daughter, Katie Cassidy, an actress, from an extramarital relationship with Fashion Model Sherry Williams. He did not have any relationship with Katie, as she was raised by her mom and stepfather, Richard Benedon.
He also shared a son named Beau with Shifrin. He once said Beau's birth changed his life, adding that he ensured he differed from his father by being present in his son's life.
David's struggles with alcoholism eventually led to a dementia diagnosis. While touring, he seemed drunk on stage and forgot the lyrics to his songs. He also fell on stage and revealed he had dementia.
David died of liver failure on November 21, 2017, at 67. His death came almost a year after he revealed his dementia diagnosis. He made that revelation to People in what was one of his final long-form interviews.
During the interview, he admitted he had been in denial about the disease his mother suffered from. He also revealed how he knew his mom recognized him before her death. He said:
"In the end, the only way I knew she recognized me is with one single tear that would drop from her eye every time I walked into the room. I feared I would end up that way."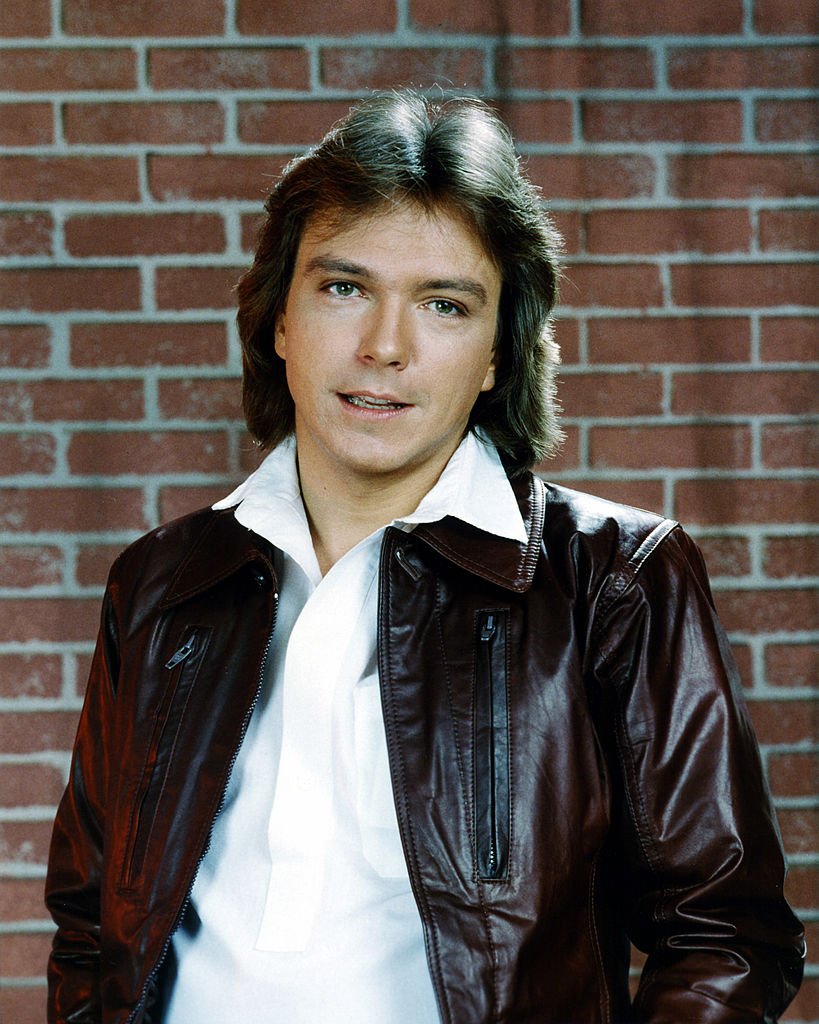 American actor and pop singer David Cassidy, circa 1970. | Photo: Getty Images
Despite his fears, David did not dwell on his diagnosis in the last year of his life. Instead, he focused on his friends, family, and fans. He said all he wanted was to be happy in the end. He added:
"If I want to have a great life like I have now, I've got to just stay on track. I love that I've had an amazing life that has touched millions of people all over the world. I'm flattered. The world need more kindness."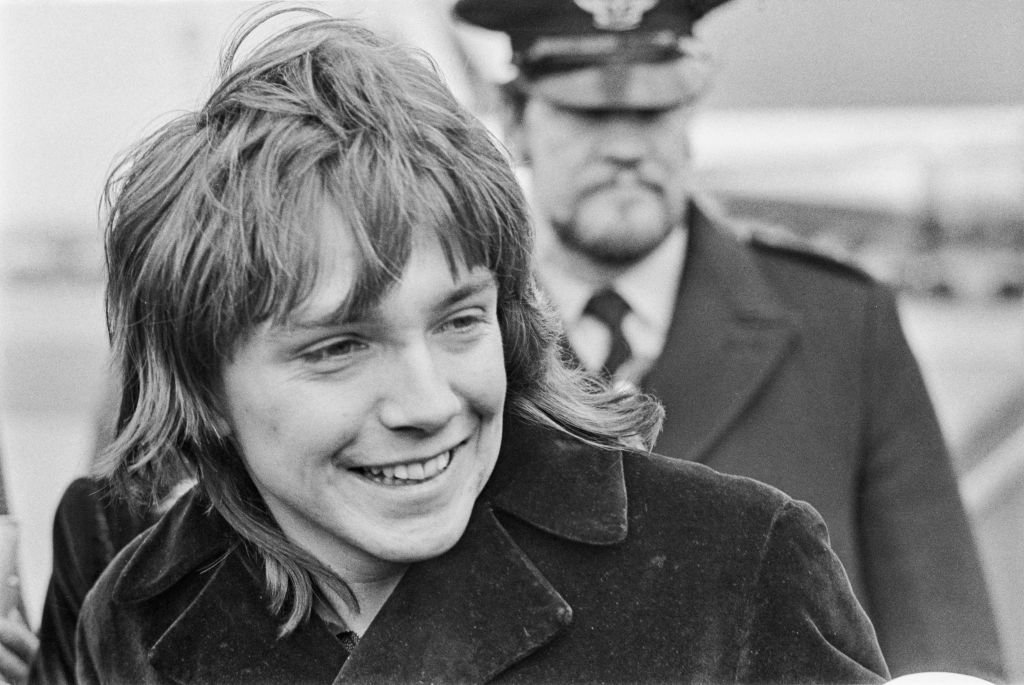 American actor and singer David Cassidy arrives at Luton Airport in England to begin his European Tour, UK, 15th March 1973. | Photo: Getty Images
David also said he wanted to focus on what he was, who he was, and how he had been without any distractions. In addition, he gained a new perspective on his past struggles.
David's struggles with alcoholism caused problems between him and his family members. Yet, his loved ones surrounded him when he died in Fort Lauderdale, Florida. His fans also remained devoted to him. For that, the actor-singer was always grateful.
Please fill in your e-mail so we can share with you our top stories!