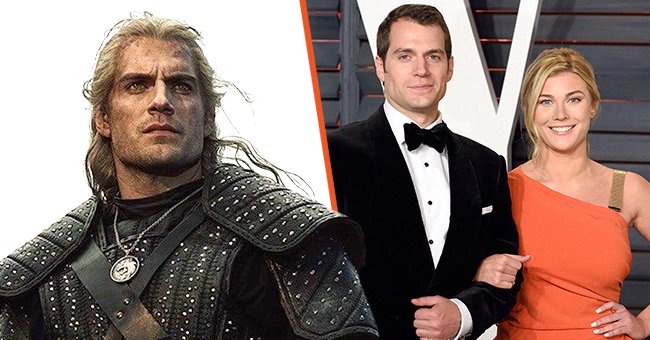 twitter.com/IGN | Getty Images
Henry Cavill's Much-Younger Ex Tara King Who Resembles His Current Girlfriend Once Called Him the 'Love of Her Life'
Natalie Viscuso is several years younger than her "Superman" boyfriend, Henry Cavill, whose ex-girlfriend, Tara King, was 19 years old when she dated the then-33-year-old.
"The Witcher" star Henry Cavill, 38, made his relationship with Natalie Viscuso, vice president of television and digital studios at Legendary Entertainment, Instagram official earlier this year in April.
Before finding his current girlfriend, Cavill has had a few relationships over the years, including with stuntwoman Luck Corck, "The Big Bang Theory" star Kaley Cuoco, and Tara King.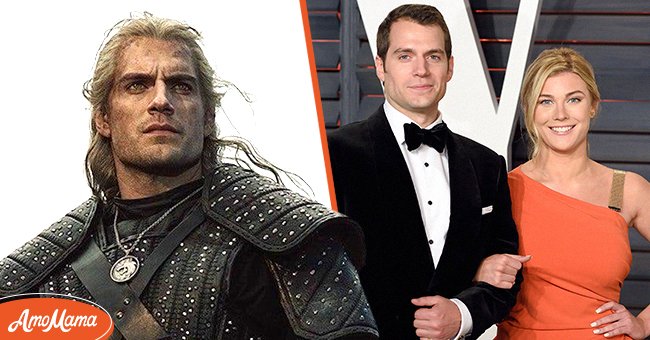 Henry Cavill pictured as his character in "The Witcher" [Left] Cavill and his ex Tara King at the 2016 Vanity Fair Oscar Party, Beverly Hills, California. | Photo: Twitter/IGN & Getty Images
Cavil and King dated in 2016, after meeting in a London nightclub called Mahiki. Cavill did get some backlash for dating the much younger King, who was 19 during their relationship.
However, he told Elle that although "people say age is just a number," he believed that age is "actually a real and true sign of someone's maturity," and in King's case, "she's fantastic."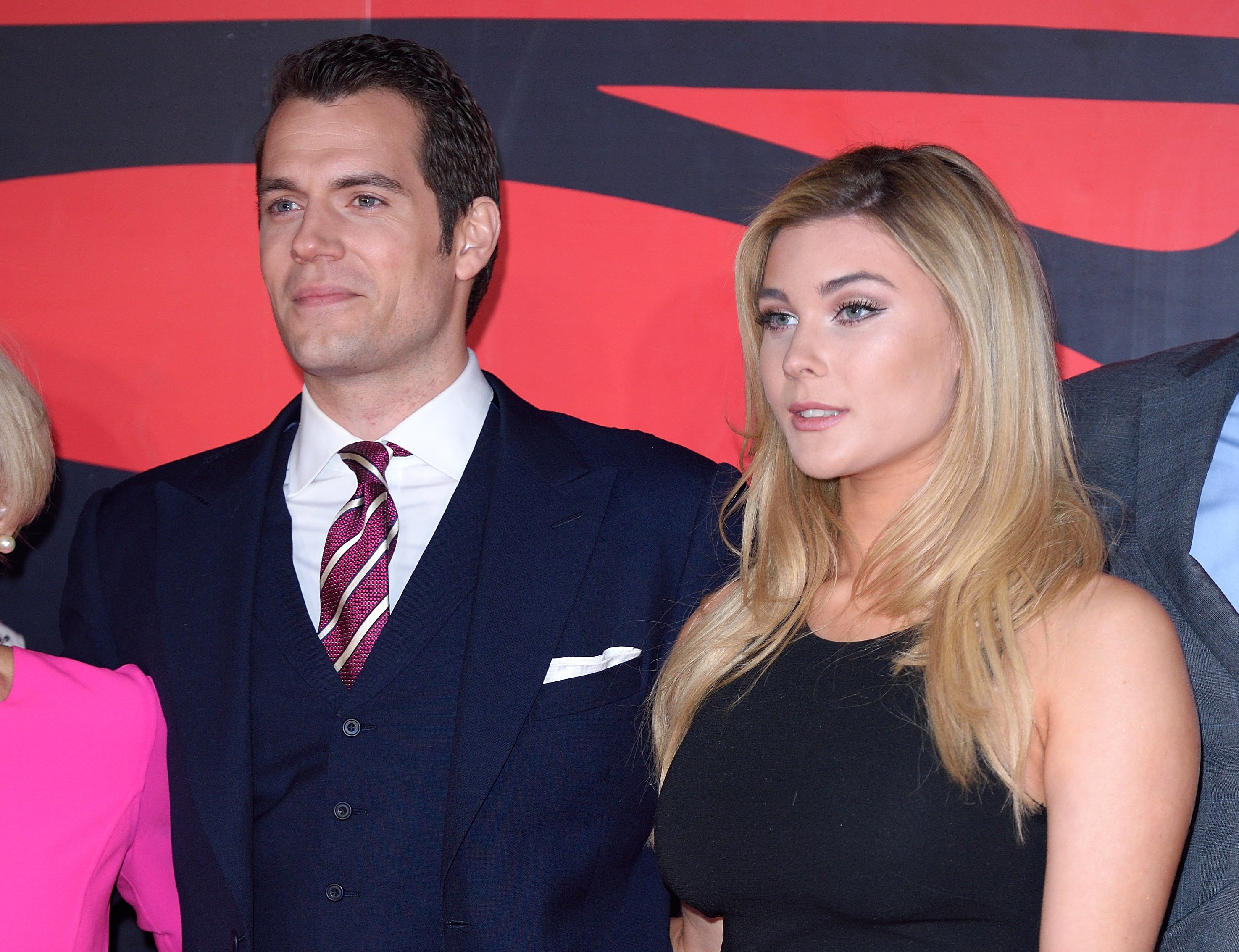 Henry Cavill and Tara King at the European Premiere of "Batman V Superman: Dawn Of Justice" at Odeon Leicester Square, 2016, London, England. | Photo: Getty Images
The "Enola Holmes" actor gushed about her and said she protected him when he was having a hard time and was always there for him when he needed looking after when society was "a little too heavy."
So with Cavill's lovely words, it came as a surprise to King when they broke up less than two months after becoming official. According to one of King's friends, King called Cavill the love of her life.
Now Cavill has moved on and is happy with Viscuso. He first introduced his fans and followers to her on Instagram in April as he shared a photo of them playing chess and called her "my beautiful and brilliant love."
Viscuso shared the same photo of her own Instagram and joked that she was teaching her love to play chess and perhaps he would let her win the game.
The new couple seems very happy together. Following their first Instagram posts of each other, Cavill shared a photo of the two wearing matching hats and asked fans to stop speculating about his profession and personal life.
He asked his Instagram followers to move forward with positivity as he was happy and in love. He thanked those who were delighted for him and asked others who couldn't be happy for him to do themselves "proud" and be the "best versions" of themselves.
Later, Viscuso, whose company was behind Cavill's films "Man of Steel" and "Enola Holmes," shared The Hollywood Reporter's profile on Cavill, and she was proud of him, and the article had her in tears.
Please fill in your e-mail so we can share with you our top stories!