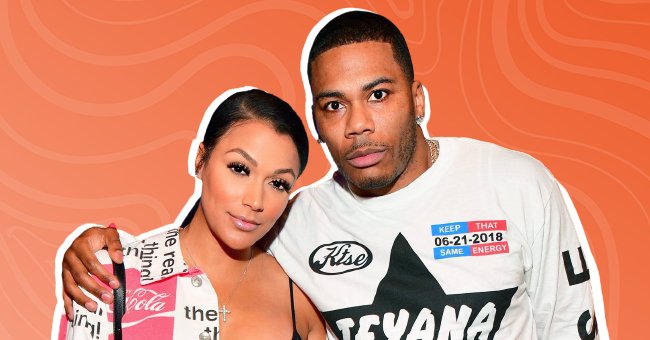 Nelly and Shantel Jackson | Getty Images
Shantel Jackson Claims She & Nelly Took 'A Break' from Their 7-Year Relationship - Fans Do Not Believe Her
Shantel Jackson and rapper Nelly have been going strong for the past seven years. It was no surprise that fans did not believe her when she revealed that they were on break.
Speaking on the talk show "The Real," girl chat segment, Shantel Jackson shared that they ended their relationship amicably.
Jackson revealed that they had grown apart over the years and felt they were better off ending things. The couple began dating in 2014, and at the time, they traveled out of the country a lot, doing promotional tours.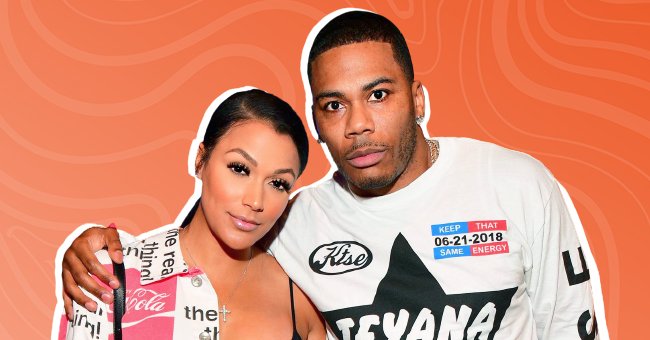 Shantel Jackson and Nelly attend Teyana Taylor Album Release Party at Universal Studios Hollywood on June 21, 2018 in Universal City, California. | Photo: Getty Images
THE POWER COUPLE BREAKS UP
Things were going great, but they began growing apart when she stayed home more often and worked on her company, Shoe Gummi.
And so, they sat down and decided they wanted to take some time off the relationship to see if the break would put things into perspective and possibly bring them back to each other.
She also disclosed that they still had an incredible connection going and that they both still spoke to their respective "mothers-in-law." However, the two are not closed off to the possibility of getting back together someday if things work out in their favor.

A screenshot of a fan's reaction to the break-up news |Photo/ YouTube/​ The Real Daytime
FANS ARE IN DISBELIEF
While Jackson seemed laid back about the whole thing, fans were shocked and could not believe that the relationship they looked up to was no more.
Some fans felt the couple had made the right choice and hoped Jackson would move on. Others hoped Nelly would step up and propose to Jackson before someone else stole her heart. Others were heartbroken that they would no longer see their favorite couple together.

A fan shares their thoughts on the break-up | Photo: YouTube/The Real Daytime
THROUGH THICK AND THIN
The "Just A Dream" singer has considered Jackson a supportive girlfriend, and Jackson lived up to the description. In 2018, "The Platinum Life" star supported Nelly after going under fire after being accused of sexual assault.
She dismissed the claims saying she had been at the venues where her boyfriend was accused of partaking in the heinous acts.

A fan reacts to news of Jackson and Nelly's split | Photo: YouTube/The Real Daytime
The actress also supported Nelly during the "Dancing with the Stars" competitions. At one point, Nelly even referred to her as "the one." The "Hot In Here" singer also suggested that a proposal was coming, but that now seems like just wishful thinking
Fans are hopeful that the couple, who met through a mutual friend and became friends first before dating, might reconsider their decision and get back together.
Please fill in your e-mail so we can share with you our top stories!