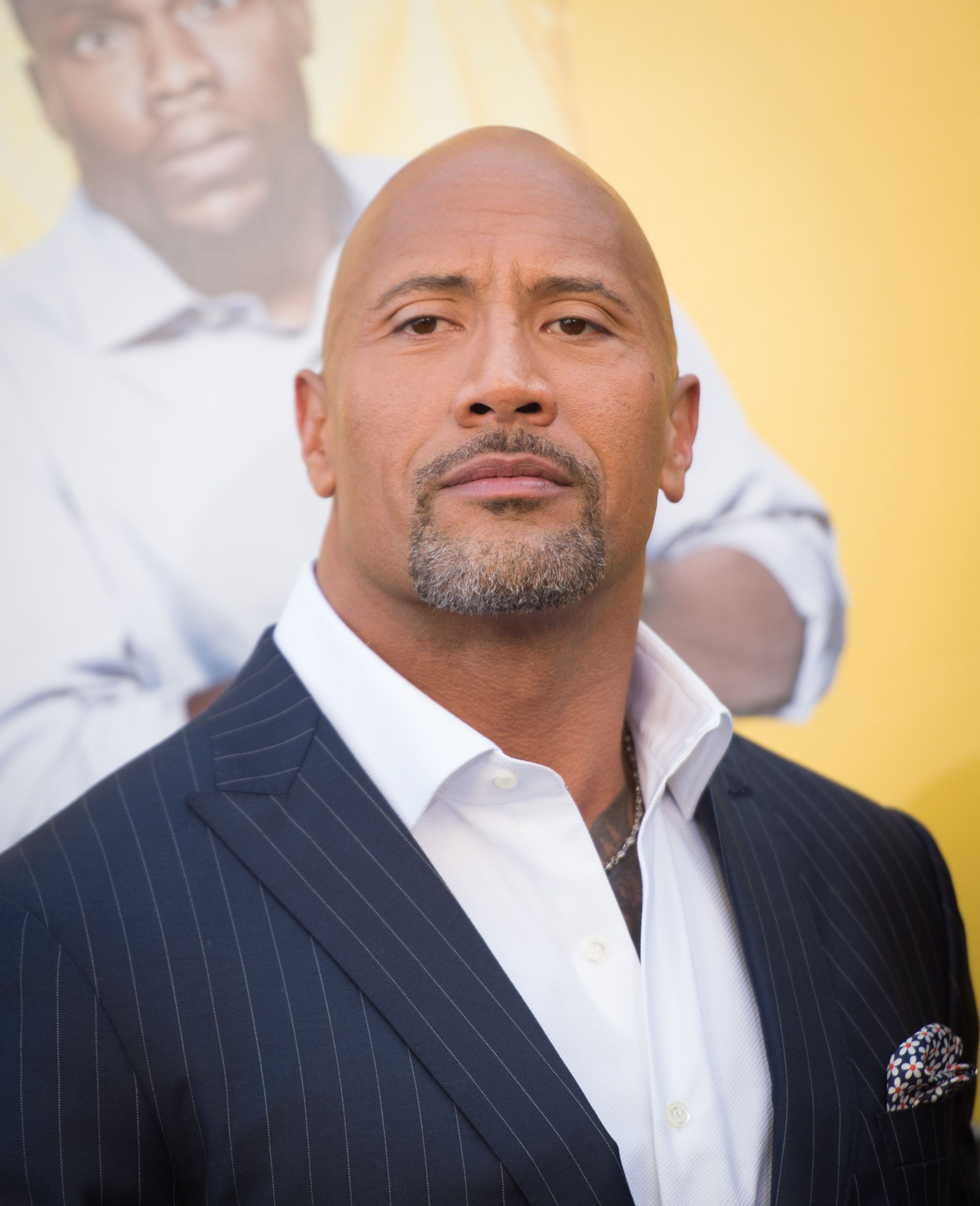 Dwayne Johnson | Getty Images
Dwayne Johnson Confirms He Will Not Be Returning To "Fast and Furious" Franchise
Dwayne Johnson recently revealed that he would never join the Fast and The Furious cast again. This came after co-star Vin Diesel posted to social media to ask Johnson to return to the franchise.
Johnson said that he found the public request manipulative and has decided that he will not be returning to the franchise. Johnson said he was shocked by the post on social media.
In 2016, Johnson took to social media to praise the female members of the Fast and The Furious cast before using the same post to express his disappointment with some male actors.
Since then, the tensions between Johnson and Diesel have been high, and their relationship has been non-existent.
After the post by Diesel, Johnson made it clear that while he had been cordial in telling Diesel that he would not be returning to the franchise, he had been firm.
Johnson then said that he did not enjoy that Diesel had used both the death of their co-star, Paul Walker, and children in the post to try and get Johnson to join the franchise again.
Please fill in your e-mail so we can share with you our top stories!