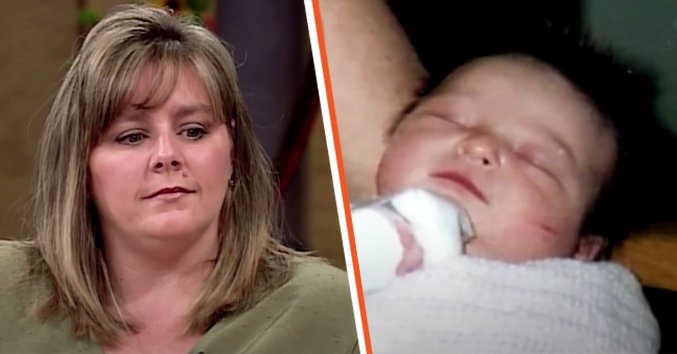 Paula Johnson | Rebecca Johnson | Source: Youtube.com/OWN
Mom Takes DNA Test and Finds Out She's Been Raising a Stranger as Her Own Daughter
Three years after welcoming her fourth child, a woman took a DNA test, and the results turned her life topsy-turvy — the girl she raised as her own had been switched at birth. But the question was, where was her biological child?
Genetic testing techniques like ancestry kits and DNA tests have helped people discover long-lost relatives and blood connections in modern times. Often, these blood tests reveal astonishing results that might bring strangers together or drift families apart.
A woman from Richmond, Virginia, found herself amidst turmoil and thought taking a diagnostic test would help settle things. Surprisingly, the subsequent events introduced her to life-altering, eye-opening details.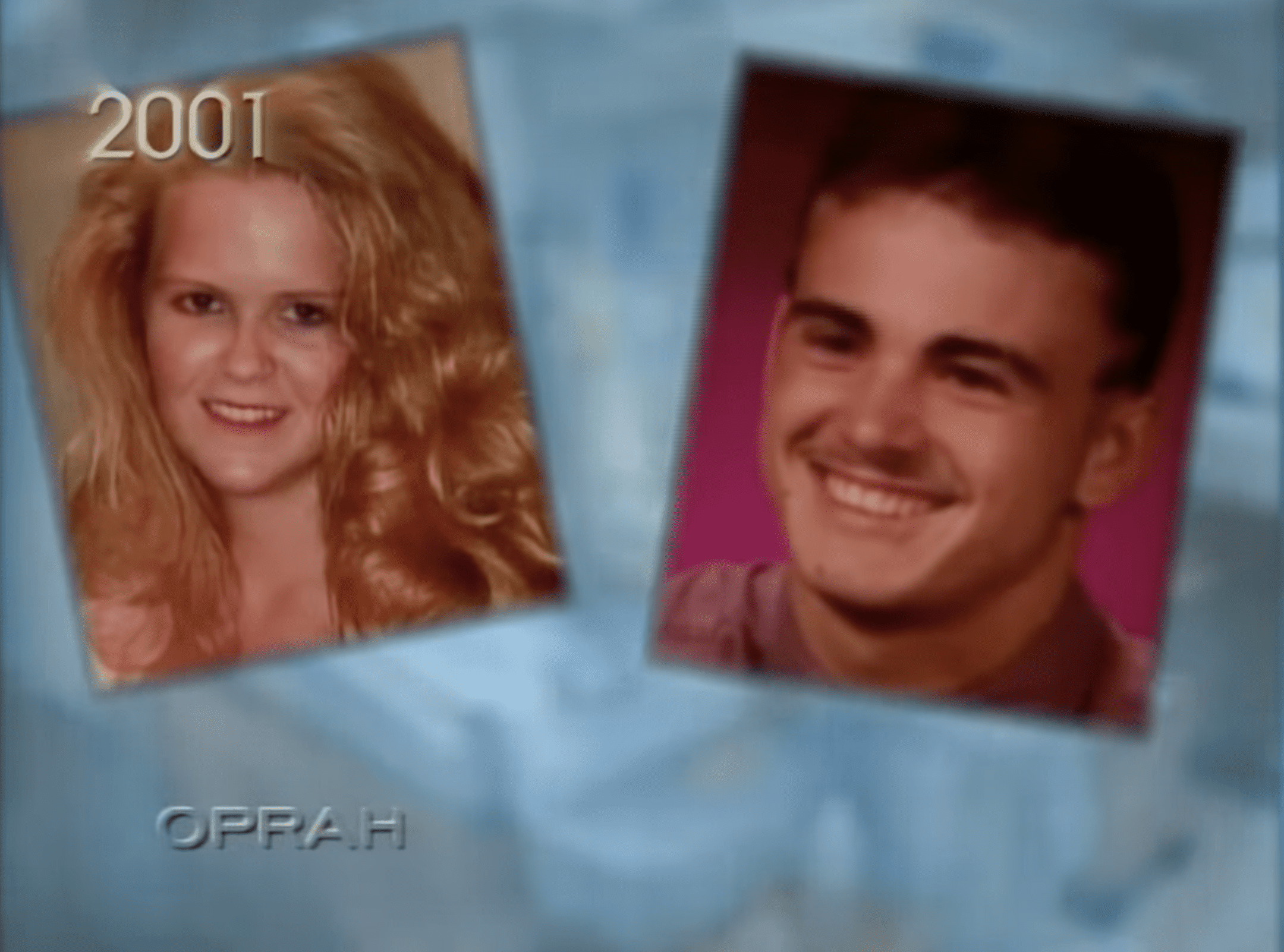 Whitney Rogers and Kevin Chittum. | Source: YouTube.com/OWN
A Big Disagreement
On June 29, 1995, Paula Johnson gave birth to a baby girl, Callie, at the University of Virginia Medical Center in Charlottesville, Virginia. She was thrilled to welcome a daughter after three sons. Johnson recalled:
"It was an awesome feeling, you know? This is my daughter finally, after three boys. It was a great feeling."
Three years after Callie was born, Johnson and her partner had a disagreement. One thing led to the other, and eventually, Johnson filed for full child custody and child support. But what happened next was something she never expected.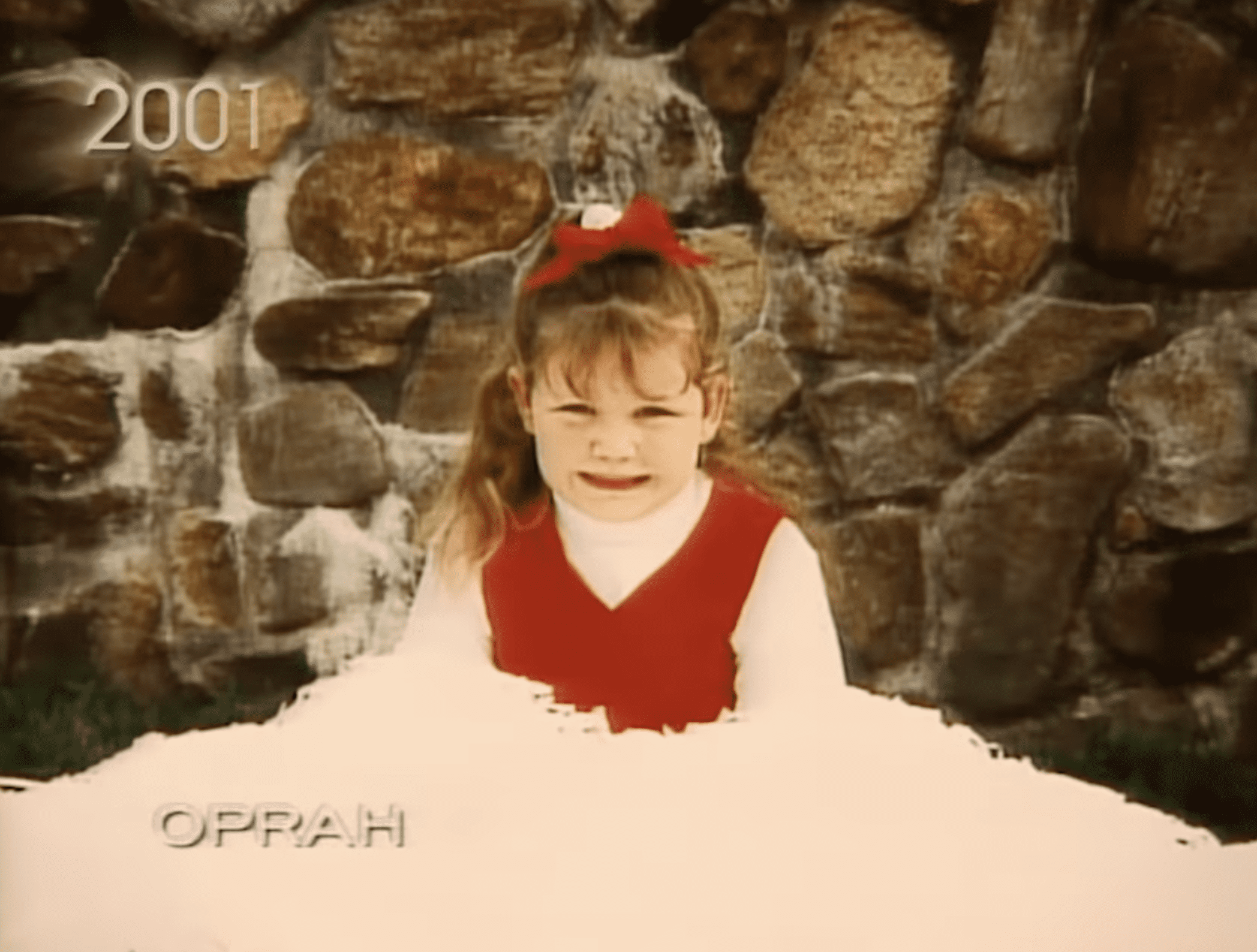 Rebecca pictured as a little girl. | Source: YouTube.com/OWN
Taking the DNA Test
Johnson's partner claimed in court that Callie wasn't his child. She took the paternity test to prove him wrong, and the results shocked her to the core. It turned out her partner was right, and Callie wasn't his daughter. But that wasn't the only astonishing part.
Callie shared that she planned to write a book showcasing her life story.
Callie was not Johnson's biological daughter either. The Virginia-based woman was dumbfounded and decided to dig deep. Consequently, she hired an attorney and went to the hospital where Callie was born for further DNA tests.
A Shocking Discovery
The results were definitive and confirmed Johnson's darkest fears — she wasn't Callie's biological mother. Now the question was, who and where was her biological child, and how did Callie end up with her?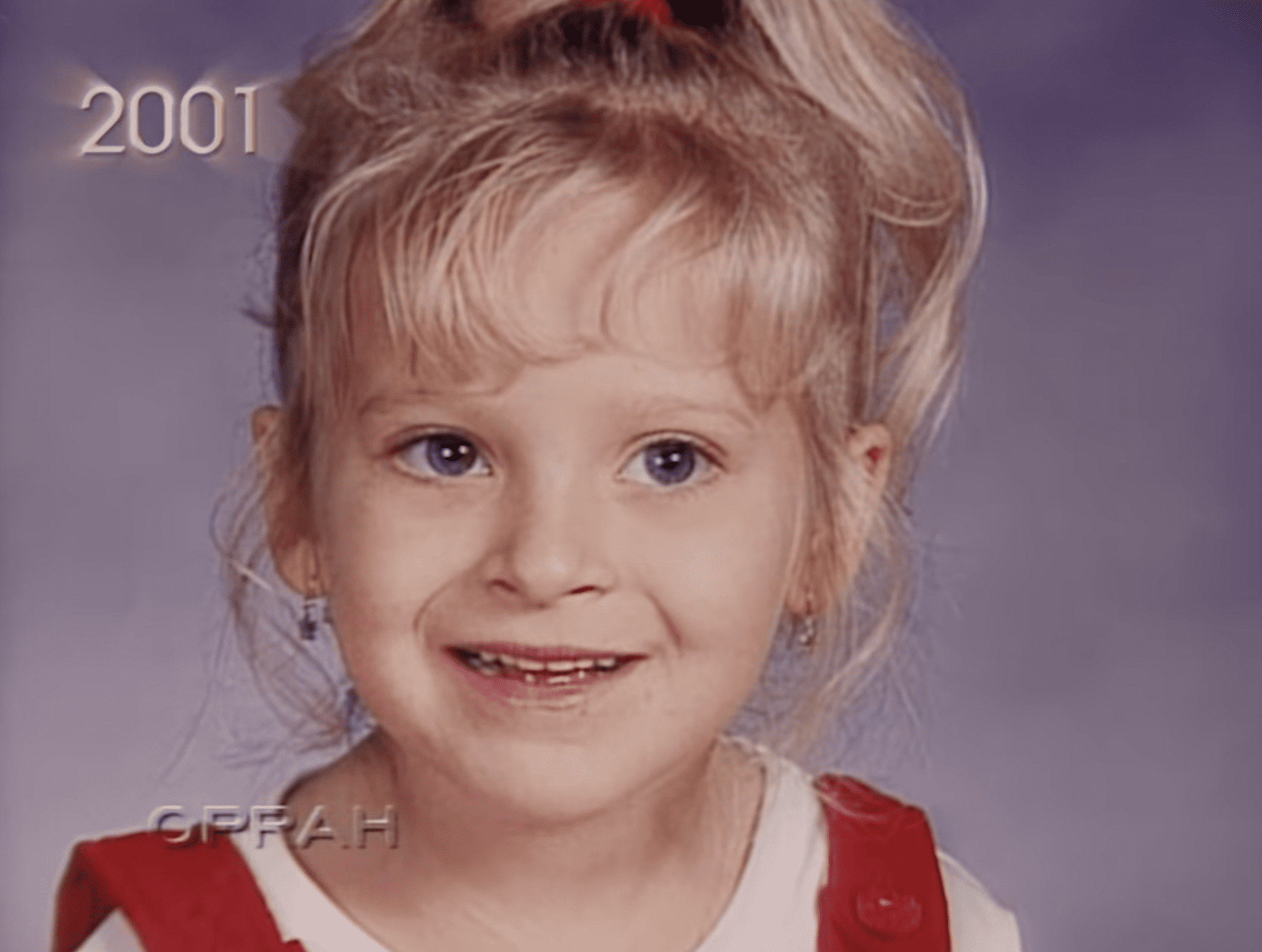 Callie pictured as a little girl. | Source: YouTube.com/OWN
Johnson discovered that a day after she gave birth in June 1995, 18-year-old Kevin Chittum and his 16-year-old girlfriend Whitney Rogers welcomed their baby girl, Rebecca, in the same maternity ward.
After Callie and Rebecca were born, there was a terrible mix-up at the hospital, and the infants were mistakenly switched and sent home with the wrong mothers. It turned out Chittum and Rogers were Callie's biological parents.
A Tragic Accident
Johnson watched her entire life crumble in front of her and wondered how the other couple would feel about the baby girls being swapped at birth. But before the doctors could share the life-altering news with Chittum and Rogers, something tragic happened.
The couple had a horrific car crash and succumbed to their wounds. Tragically, Chittum and Rogers died, never knowing that the daughter they raised as their own was not their biological child.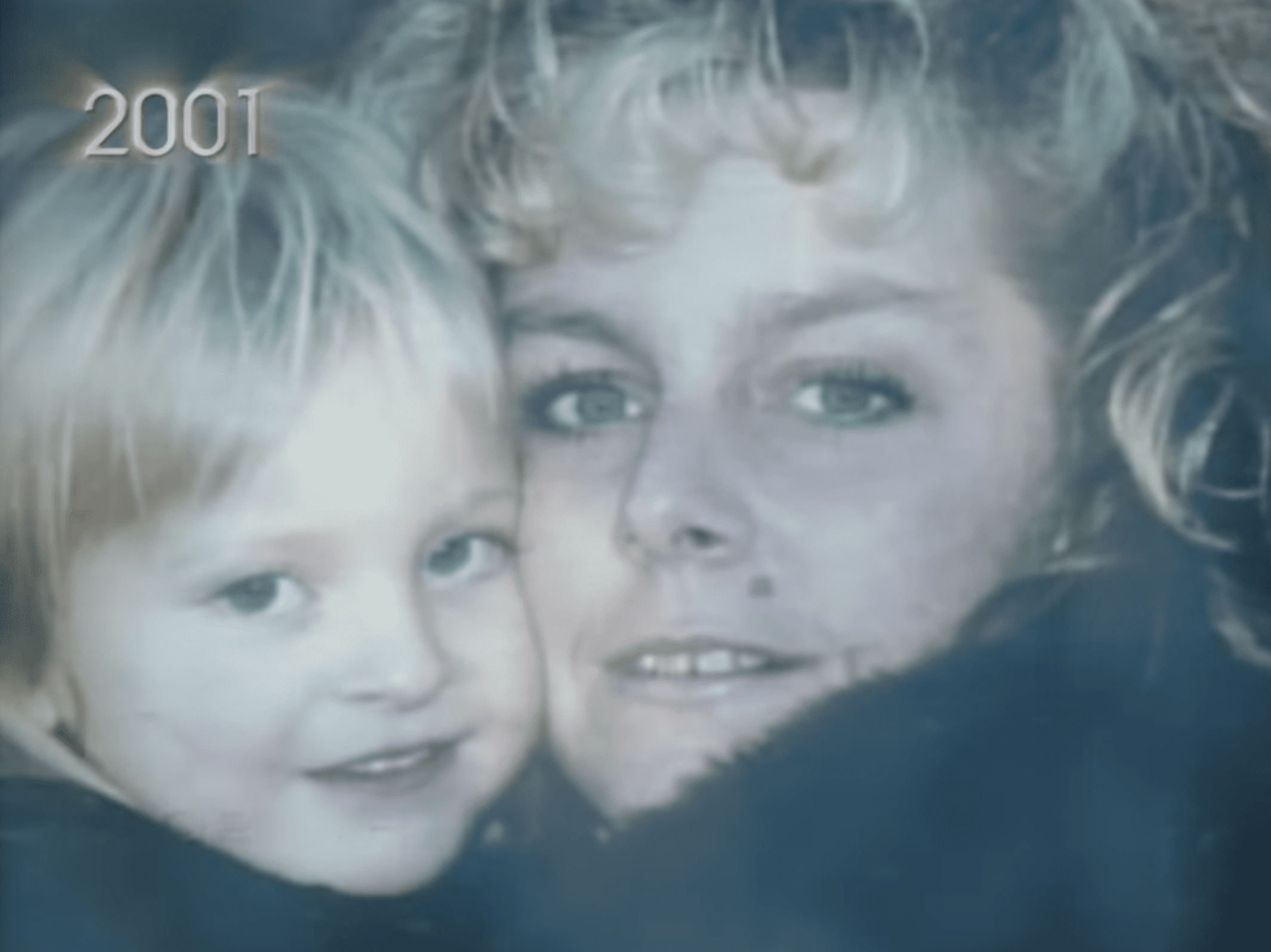 Paula Johnson and Callie. | Source: YouTube.com/OWN
On the other hand, Johnson thought it best to share everything with Callie. "I've always taught her from day one they are her parents, you know. She was born in Whitney's belly, and she was born in my heart," recollected Johnson.
The Family Conflicts
After Rogers and Chittum's death, Johnson tried to claim her biological daughter, Rebecca, in 1999. However, the deceased couple's parents fought back, which resulted in a years-long family conflict.
Eventually, the court ruled that the girls would stay with the families that raised them. Both the families earned visitation rights, but more fighting and disagreement ensued over time.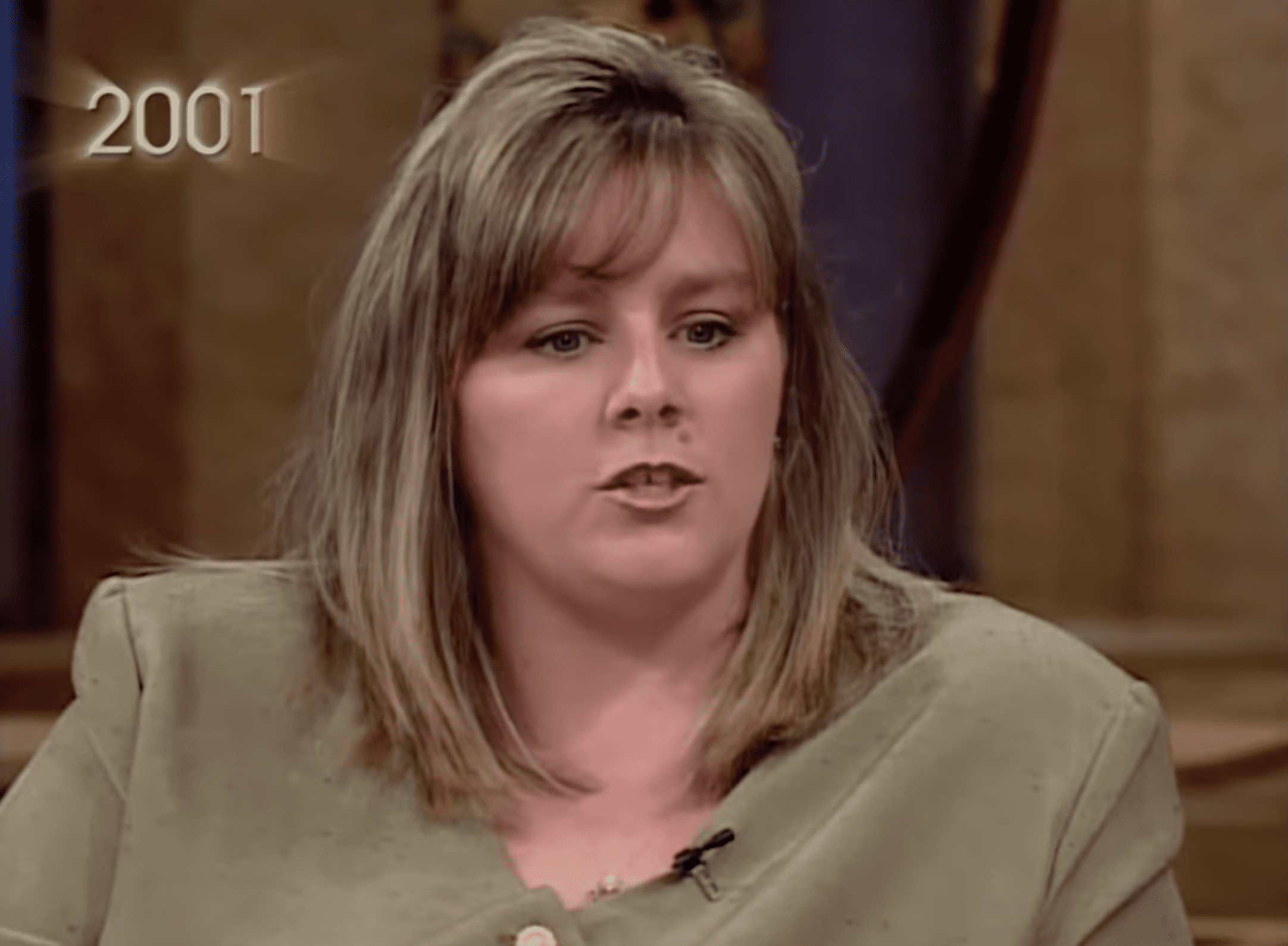 Paula Johnson. | Source: YouTube.com/OWN
Johnson also sued the University of Virginia Medical Center for $31 million and settled for $1.25 million. In an interview with Oprah Winfrey in 2001, Johnson revealed she still felt like a mother to Callie and saw Rebecca as her daughter.
"She's My Best Friend"
She shared that a part of her was angry about the baby swap because it led to bad air between the two families. Johnson mentioned that Callie and Rebecca tried their best to get along and acted like sisters despite the ordeal.
A local news channel reached out to the hospital staff, but they declined to comment. However, one professional expressed that the ironic incident had sparked reforms in maternity wards.
When Callie was asked how she felt about the devastating news, she responded that Johnson was the only mother she knew. "She's my best friend. She always has been. And I can honestly say that," added Callie.
Callie shared that she planned to write a book showcasing her life story. A frustrated Johnson exclaimed that she was angry at the hospital for wreaking havoc in her life and sad that Chittum and Rogers never got the chance to know their biological daughter.
It's stories like this that show how life-changing DNA test results could be and their power to alter people's lives. Here's another story that follows a similar theme, and it's about two babies who were switched at birth due to a hospital mix-up.
Surprisingly, they had a strange upbringing once the mistake was discovered. Find out the complete story here.
Please fill in your e-mail so we can share with you our top stories!