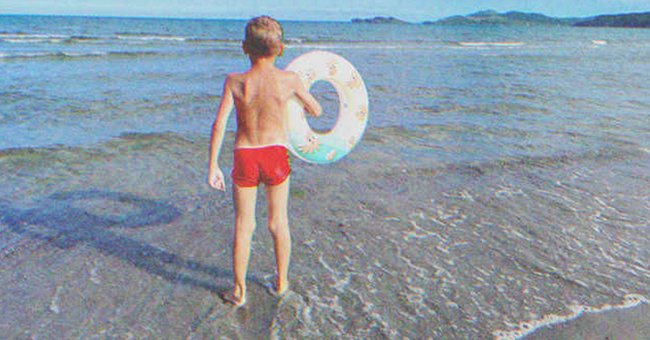 Shutterstock
Wanting to Be a Lifeguard Like Late Dad, Boy Saves Drowning Girl & Gets a Box from Her Mom Later — Story of the Day
Daniel saved a little girl from drowning after watching his dad as a lifeguard for years. He wasn't expecting anything in return, but he received something that changed his life forever the day after the incident.
Daniel was only ten years old, but he already knew what he wanted to become when he grew up. His dad worked as a lifeguard at a busy beach, and he wanted to be just like him – brave, courageous, and fearless.
Since Daniel was five, he already knew how to swim in the open ocean. Since then, he would often join his dad on his lifeguard shifts to assist him in making sure everyone was alright, even having his own children's lifeline.
Unfortunately, his father died when he was nine. In the middle of a storm, he was on a rescue mission after a fisherman's boat capsized not far from shore.
Daniel wanted to be a lifeguard just like his father. | Source: Shutterstock
The current was too strong, and it capsized his boat as well. He and the people he was trying to rescue never made it to the shore.
The loss was heartbreaking for Daniel and his family. He cried for weeks, wondering why the ocean, which he and his father loved so much, had to take his very own hero away.
Despite the loss, he never quit his dream of becoming a lifeguard. He felt it was a great way to honor his heroic dad and all he's done for other people.
From that day on, when Daniel had spare time, he served on the beach in place of his father. He would assist the new lifeguard, and everyone who frequented the beach already knew who he was.
During his shifts, he would walk along the beach, recalling the special moments he had with his father. He would reminisce about the very first time his dad took him on a rescue mission, the first time he saved a child from drowning by the shore, and the time his dad and his colleagues gifted him with his own lifeline.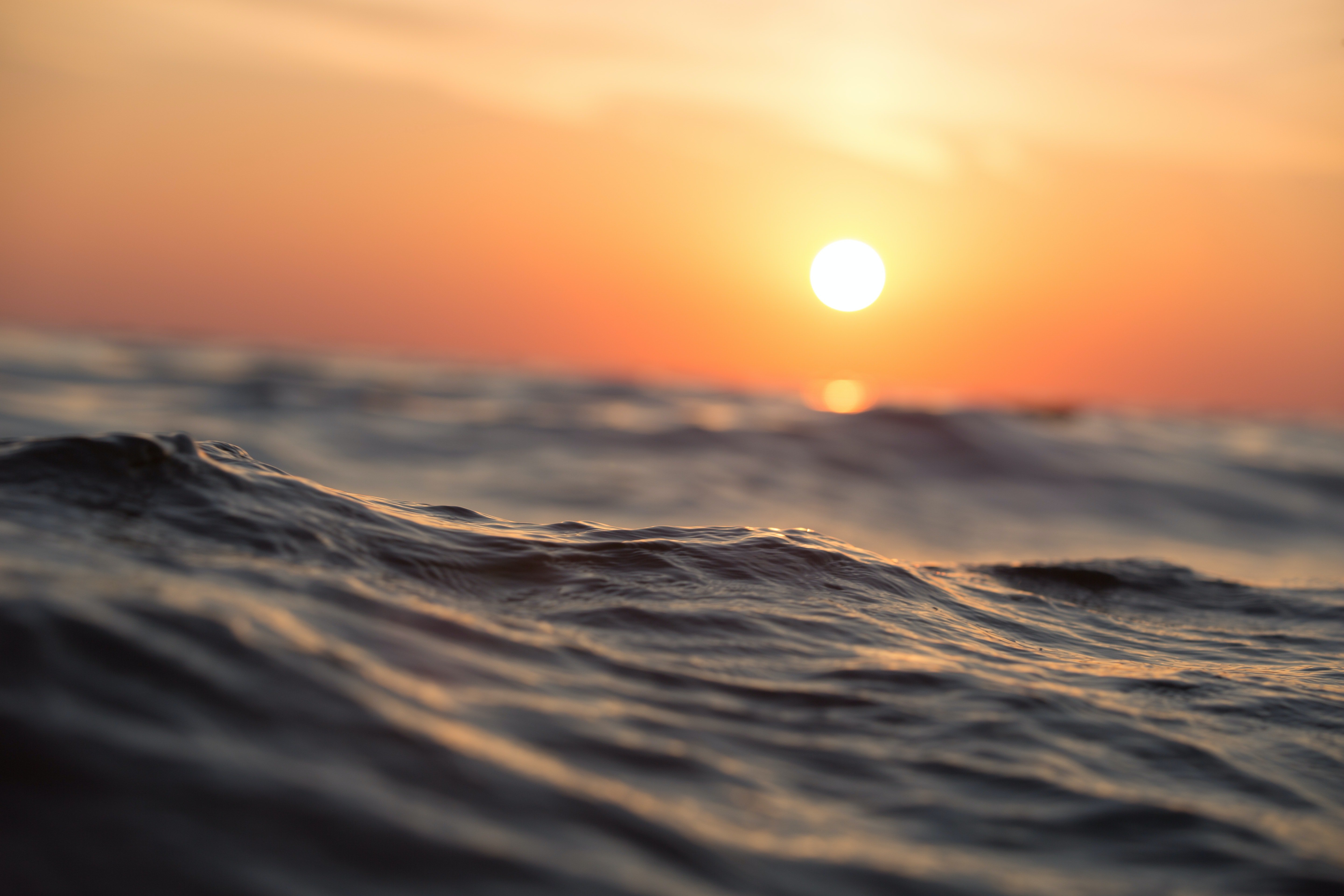 Daniel's father passed away during a rescue mission. | Source: Pexels
On a particularly calm day, the lifeguard left his post and asked Daniel to take cover for a couple of minutes. He agreed, as there weren't many people on the beach at the time.
He sat on the lifeguard's chair, silently talking to his dad in heaven. "I'm sitting on your chair, dad," he said. "Don't worry, I'll make sure it's always in good hands," he said with a smile on his face.
His thoughts were interrupted by a flock of people suddenly arriving. It was a group of about three families and their toddler-aged children. He continued to reminisce about his days at the beach with his dad while monitoring the adults playing volleyball on the sand and the children building sandcastles.
After a while, his thoughts were interrupted by a young girl screaming for help. The girl wandered off to the sea, and the waves were too strong for her mom to save her.
Daniel saw her waving her hands in the air, and he ran without hesitation, carrying his lifeline. "Stay there!" he cautioned the adults, as they noticed the young girl drifting away from shore.
The waves were getting stronger as high tide was coming, but he was well-prepared for the occasion. The strong waves and the sudden gush of strong wind terrified Daniel, but he remembered his dad and his quest to be like him. "You are strong. You are brave. You got this," he said to himself as he ran to face the waves.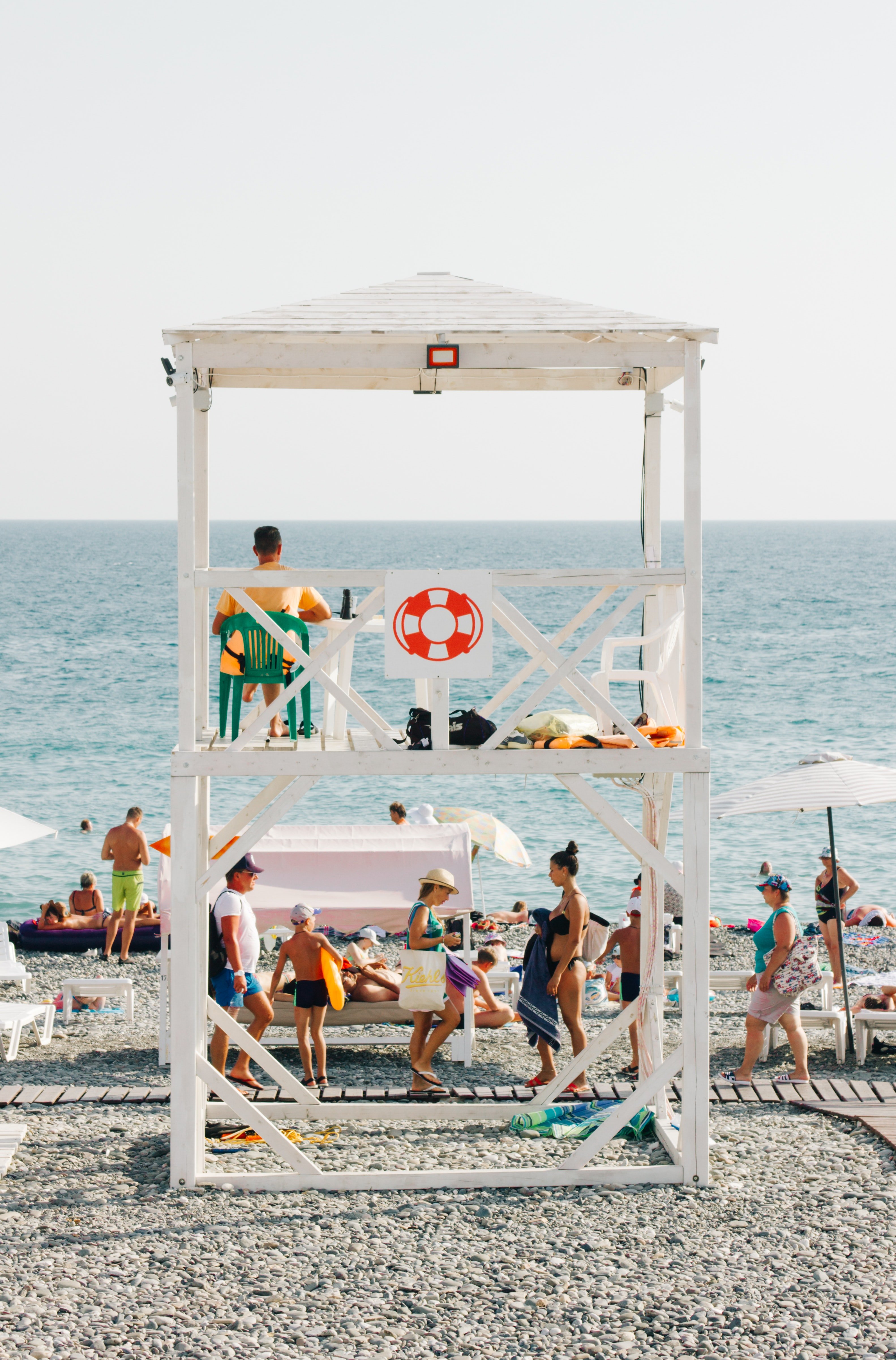 The lifeguard on duty asked Daniel to take charge while he attended to something. | Source: Pexels
Daniel swam against the current until he was near enough to throw his lifeline towards the girl. "Hang tight!" he screamed at her with all his might, and he started to paddle towards the shore while pulling along his lifeline which carried her.
He struggled to make it to shore because of the current, but he powered through to make sure they made it out alive. Once they got to the shore, Daniel laid on the sand, catching his breath. After watching the little girl reunite with her mother with a warm embrace, he closed his eyes and drifted to a short slumber on the shore.
After a while, he was awakened by the lifeguard on duty. "I'm so sorry for leaving you for so long, Daniel. I didn't know the weather would turn bad," he apologized. "Are you alright?"
Daniel nodded and continued to watch the woman and the girl he just saved. The mother soon approached him with tears in her eyes. "Thank you so much for saving our little girl," she cried, hugging Daniel.
"It's no problem. Please take care and watch the kids out there. The current is getting stronger," he warned the group before walking back to his lifeguard post with the lifeguard on duty.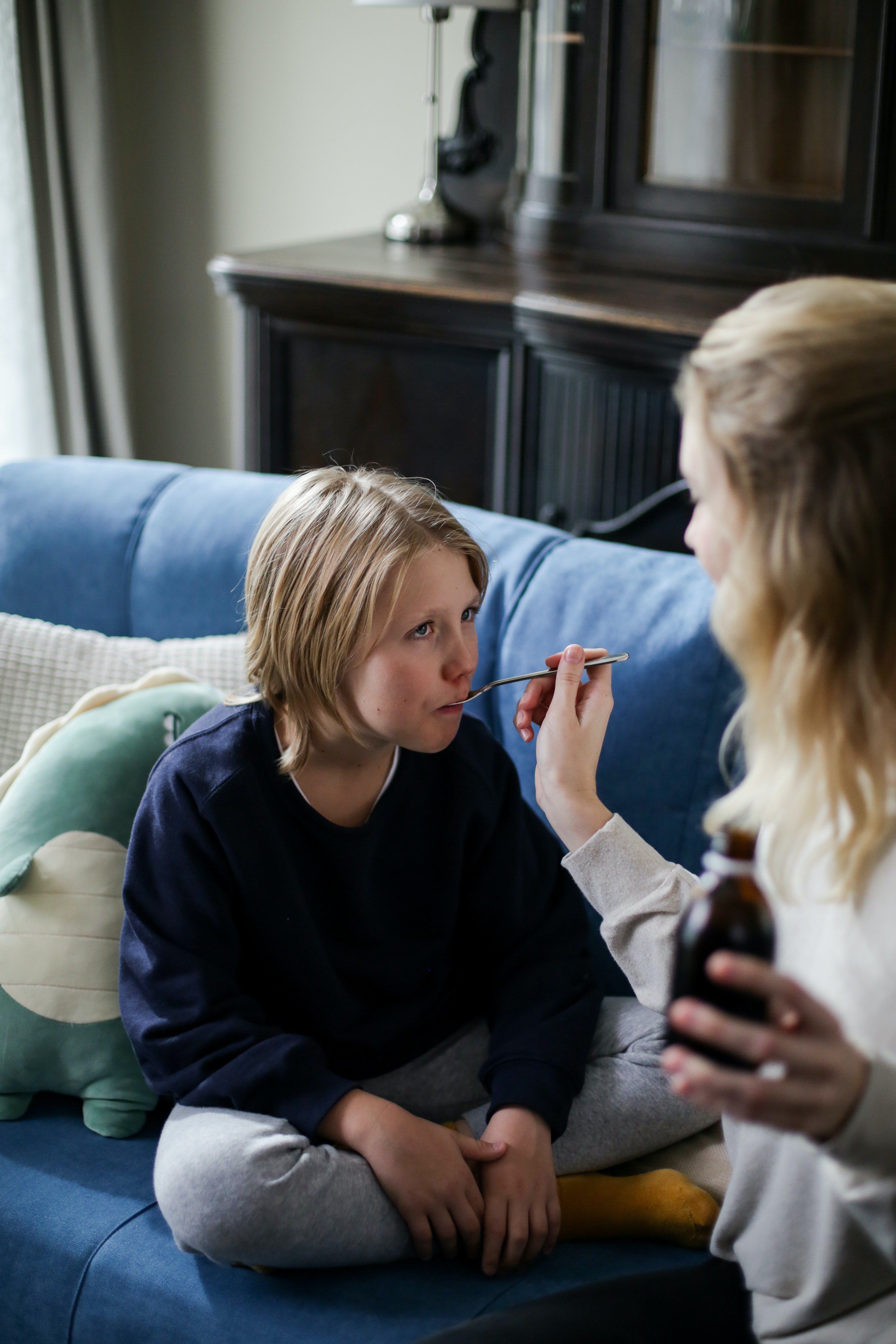 Daniel was not feeling well the following day, so he stayed home to rest. | Source: Pexels
Daniel stayed home the next day as he wasn't feeling well. His mother, Annie, was feeding him some delicious chicken noodle soup in bed when they heard the doorbell.
His mom left his room to check who it was, and Daniel watched through the window. He was surprised to see the little girl he had saved along with her mother.
He left his room to see what they needed, but he saw a look of pure horror on his mother's face on his way downstairs. The mom recognized the woman, but for an entirely different reason.
"Linda, hi. What can I help you with?" Annie asked, still surprised that they were on their doorstep.
"I came to say thank you to Daniel. We went to the beach today hoping he was there, but the lifeguard said he lived here. I was surprised that I already knew the address," the woman replied.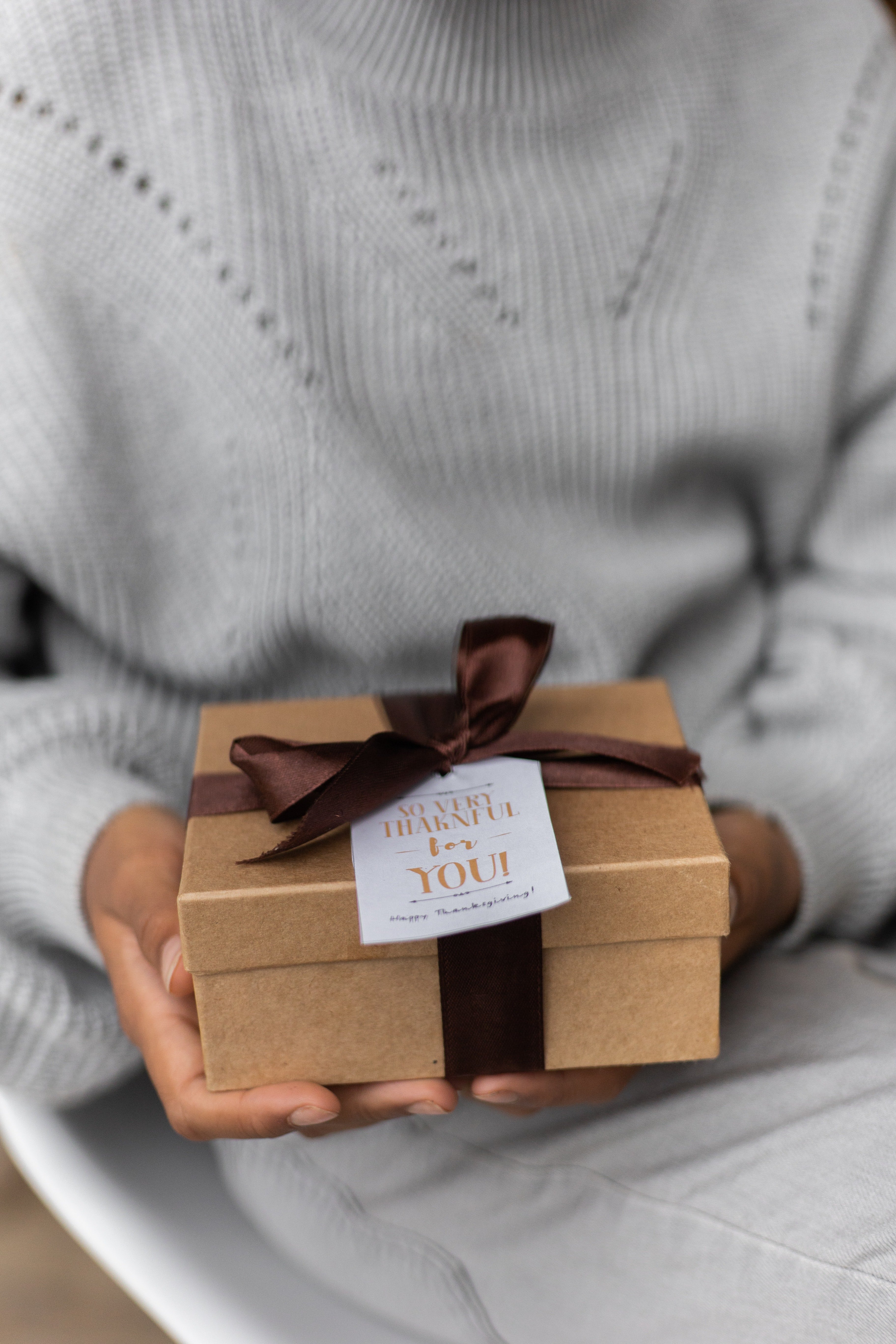 Linda and Emma came to say thank you to Daniel. | Source: Pexels
"Your son saved my daughter's life. I owe him a great deal... I owe your family a great deal. I don't know what I would have done if I had lost my daughter, too. I know your husband did everything to save my husband that night," Linda said, tears filling her eyes.
"He takes after his father. I'm very proud of him," Annie said, looking at her son from where he was on the staircase. "Please, join us for dinner. I had just finished cooking spaghetti."
Linda and Emma happily obliged, and they sat with Daniel and Annie at the dinner table. While they were eating, Linda handed Daniel a box.
"They were able to retrieve some items of my husband on the shore that night he passed away. I think they must have mixed some of them up, and this might have belonged to your father," she explained as she passed it over.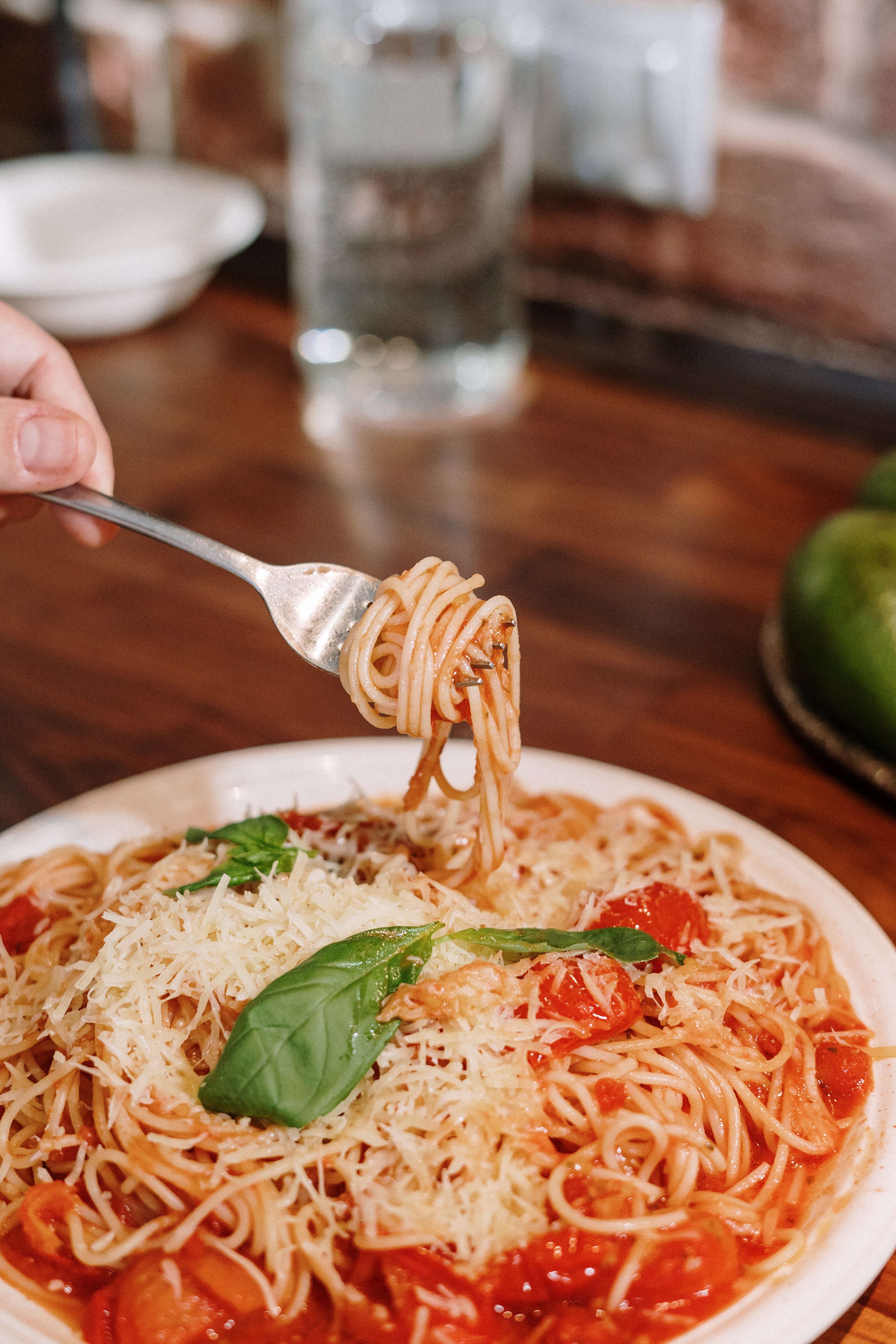 Annie cooked a delicious dinner for all of them to enjoy. | Source: Pexels
Daniel opened the box and saw his father's old red whistle. It had a "D + A" engraved on the side, symbolizing "Daniel" and "Annie." He began to cry as memories of his father came rushing back.
Then he noticed an envelope inside the box, but Linda stopped him from opening it. "Please, I'd like you to open that once we have gone home. I just wanted to thank you again for saving my daughter. Thank you so much," Linda cried.
That night, Daniel and Annie opened the envelope and were surprised to see $5000 in cash. It came with a note saying Linda knew a professional lifeguard course was being offered at a university nearby, and she wanted to help Daniel enroll.
Although it took a couple more years until he could join the course, the $5000 covered his tuition fee, and he ended up becoming a professional emergency services lifeguard to continue helping other people.
Linda and Emma remained good friends with Annie and Daniel. When both children were of legal age, they decided to take their relationship to the next level by dating one another.
What can we learn from this story?
We should always be vigilant around large bodies of water. Although the beach is there for us to enjoy, it is crucial to stay alert for changing weather conditions as it could save lives. Parents should also be responsible for their children when going to the beach.
Your kindness will always come back to you in ways you'd never expect. Daniel simply loved helping others, and he never expected to be repaid for it. However, Linda and Emma decided to pay it forward by rewarding Daniel for his bravery.
Share this story with your loved ones. It might inspire them and make their day.
If you liked this story, you might like this one about a young man who handed his poor widowed mom a box, claiming his father gave it to him before he died.
This account is inspired by our reader's story and written by a professional writer. Any resemblance to actual names or locations is purely coincidental. All images are for illustration purposes only. Share your story with us; maybe it will change someone's life. If you would like to share your story, please send it to info@amomama.com.
Please fill in your e-mail so we can share with you our top stories!