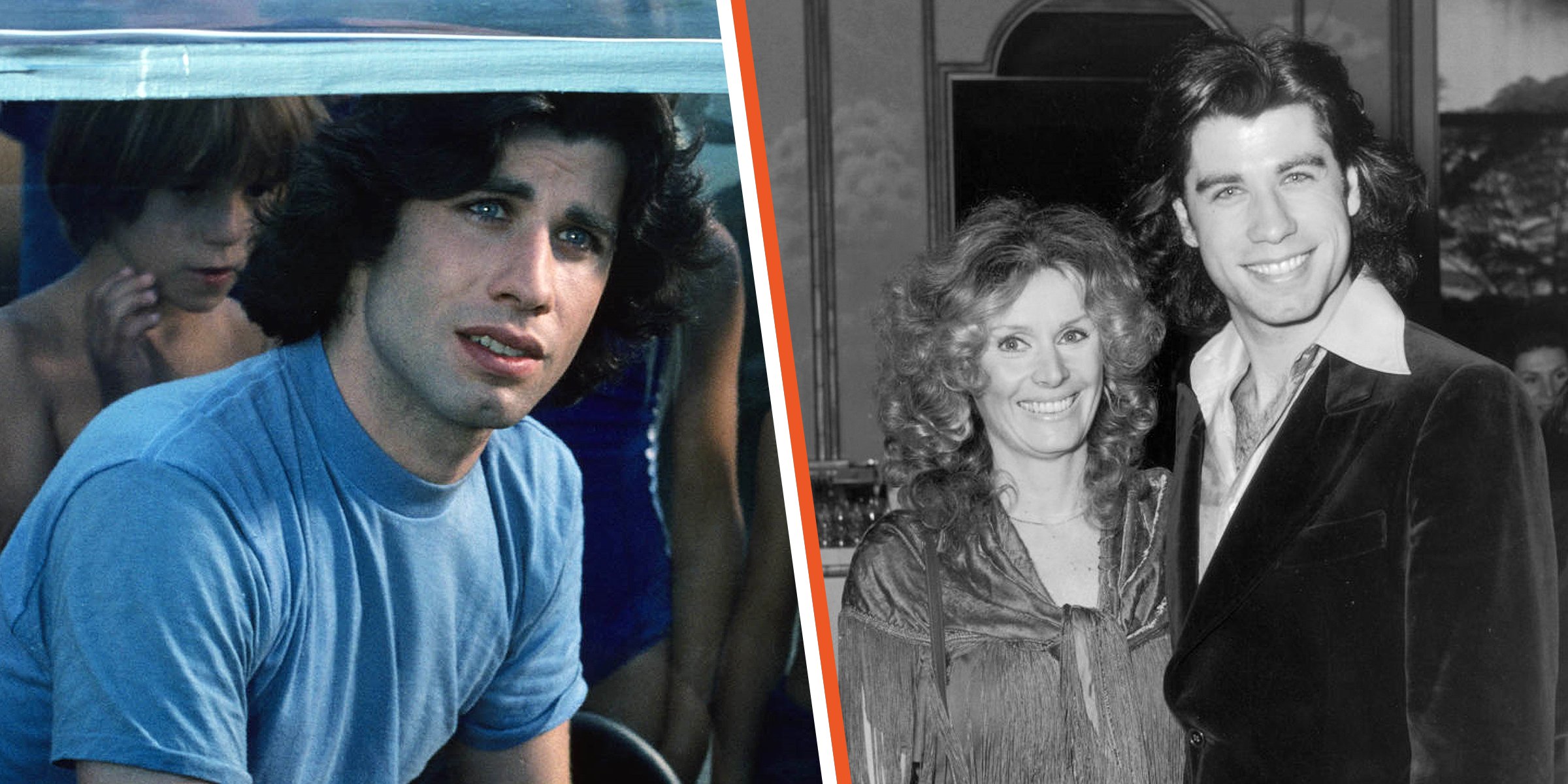 Getty Images
John Travolta Has 'Never Been More in Love' than with Diana Hyland Who Died in His Arms
John Travolta was in pain when his lover Diana Hyland died from cancer in his arms. But, after her death, he revealed that he had never been more in love than he was with Hyland. Continue reading to learn about their love history.
American actor and singer John Travolta has enjoyed a stellar career in the entertainment industry. However, his life away from the camera has been plagued with unfortunate experiences, including grieving the loss of those dear to his heart.
Over the past decades, the star has lost two women to the same illness. His wife Kelly Preston died in 2020 after battling breast cancer, and his lover, Diana Hyland, passed away from the same illness a few years prior.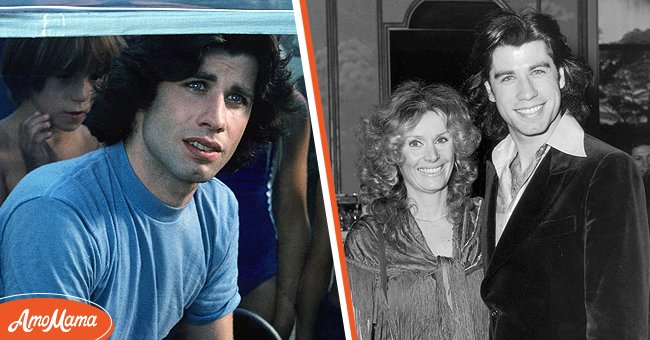 [Left] John Travolta role playing as Tod Lubitch in "The Boy in the Plastic Bubble" 1976; [Right] American actors John Travolta and Diana Hyland smile as they pose together at the 36th Annual Golden Apple Awards at the Beverly Wilshire Hotel, Beverly Hills, California. | Source: Getty Images
Those were two of the darkest phases in the actor's life, and countless times, he has spoken candidly about how they affected him. Here are the singer's love life details, especially with Diana Hyland.
Travolta and Hyland's relationship is rarely discussed because it was cut short by the latter's untimely death. The former lovebirds first encountered each other on the set of the 1976 film "The Boy in the Plastic Bubble."
Hyland starred as Mickey Lubitch, the mother of Travolta's on-screen character, Tod. At the time, the actor was 23 years old, while Hyland was 41 years old. Despite the 18 years age gap, the pair fell in love and started dating one month after their first meeting.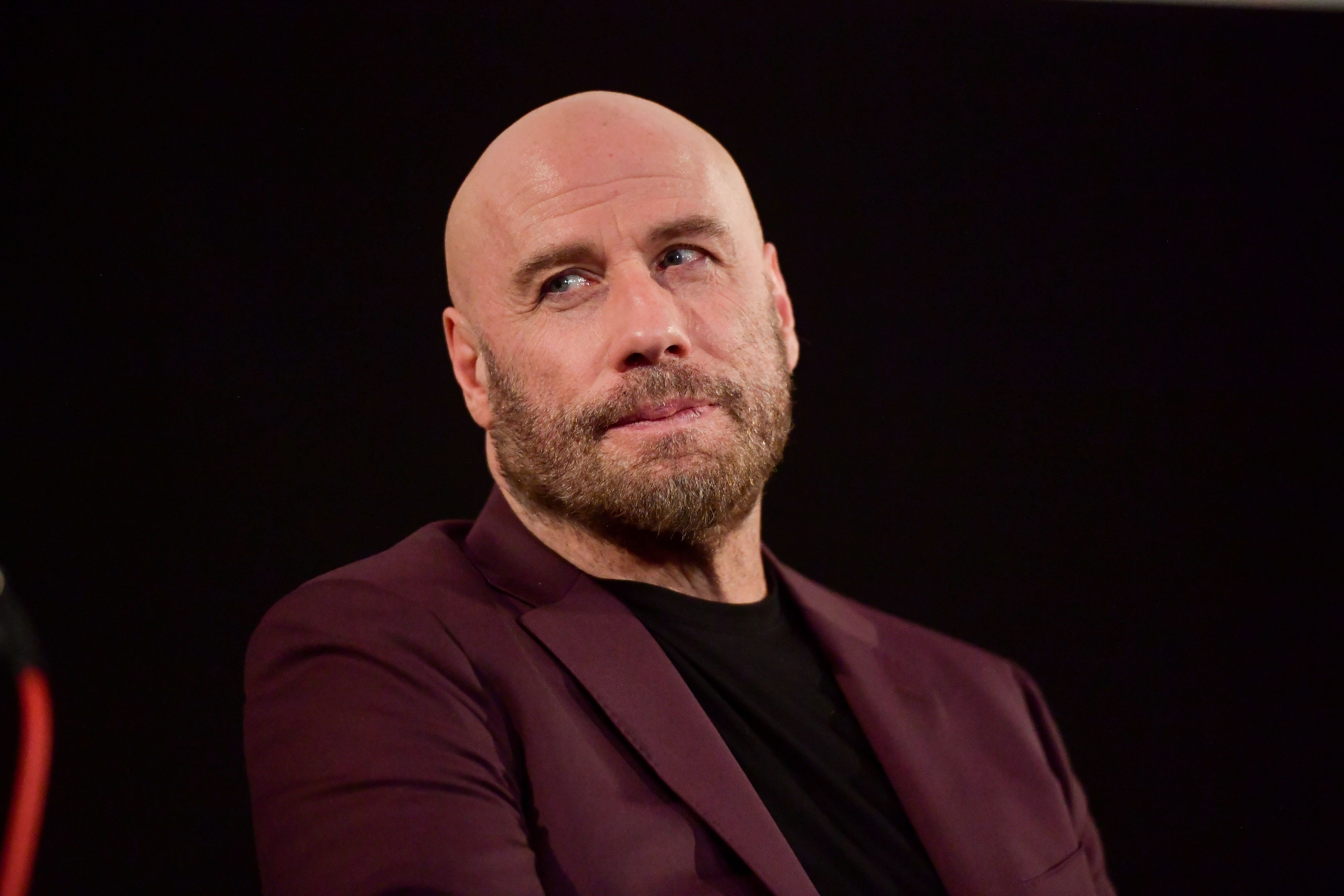 John Travolta spoke at the premiere of Quiver Distribution's "The Fanatic" on August 22, 2019 | Source: Getty Images
During an interview with People, Travolta opened up about his feelings for the actress. He told the outlet:
"I have never been more in love with anyone in my life. I thought I was in love before, but I wasn't. From the moment I met her, I was attracted. We were like two maniacs talking all the time on the set of bubble."
Travolta thought he would never have a successful relationship with anyone before he met Hyland. Coincidentally, the actress felt the same way, and they bonded incredibly.
During their seven months of romance, the duo would visit Palm Springs, Big Bear, and New York, with Hyland's son from a previous marriage on weekends. It was all fun and love, but sadly, the actress's death ended their short-lived romance.
HYLAND FOUND OUT ABOUT HER DEATH TWO WEEKS BEFORE IT HAPPENED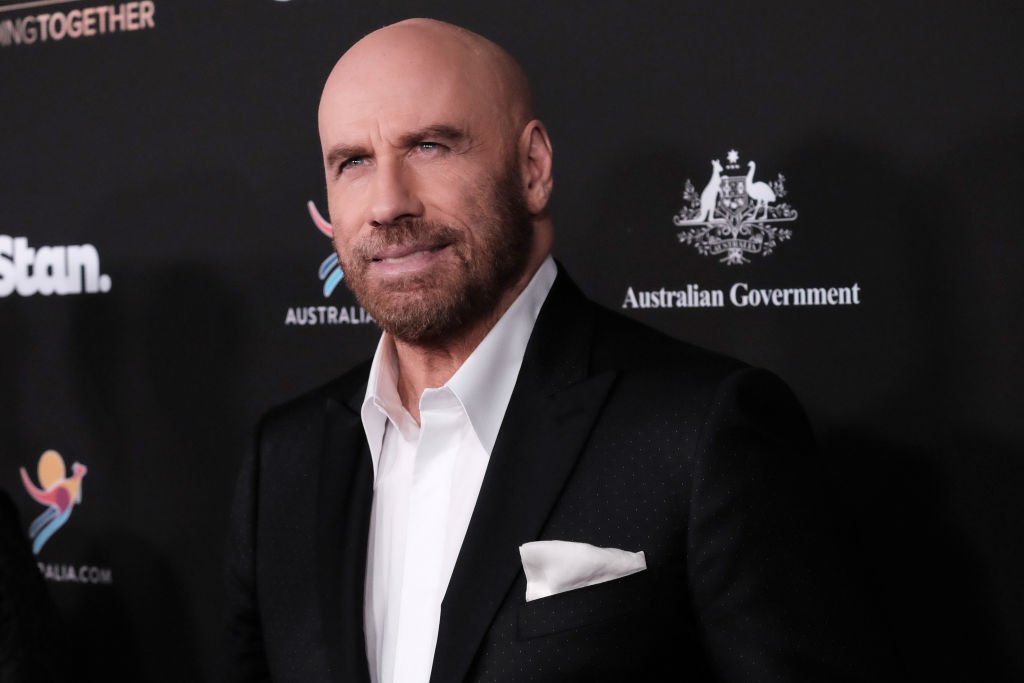 John Travolta attending the G'Day USA 2020 | Standing Together Dinner. | Source: Getty Images
On March 27, 1977, Hyland passed away from complications of breast cancer. A few months after her demise, Travolta discussed the actress's battle with the terminal disease.
He shared that although his late lover had undergone surgery to remove the affected breast two years before her demise, she still succumbed to the illness.
She found out she would die when she received her second diagnosis two weeks before her death. Travolta was filming "Saturday Night Fever" in New York, and with her death imminent, he flew back to spend the last few weeks with her.
Travolta recalled that Hyland remained strong even in the face of death by bravely finishing four of the first eight episodes of "Eight is Enough."
The day before the actress died, they walked in the garden. Eventually, Hyland passed away in Travolta's arms while still filming "Saturday Night Fever." Travolta told People:
"I felt the breath go out of her."
It was a terrible moment for Travolta and Hyland's son, who revealed that the actor loved his mom unconditionally.
What helped the actor after the tragedy, which he described as the "hardest weeks of my life," were the ministrations of an "auditor" of Scientology.
Also, Travolta's trusting faith, a few of Hyland's encouraging words, and his career played a huge role. Years later, the "Saturday Night Fever" star would reveal that going through such a dark phase at a young age made him less terrified about death than an average man.
After Hyland passed away, her body was cremated, and a few days later, Travolta spread her ashes on her favorite stretch of beach.
He planned to hold a memorial service for the actress but eventually scrapped it after the press got wind of the arrangement and showed up.
Unfortunately, Travolta could not escape the media attention, and he was often interrogated, even while filming. So naturally, it disturbed him a lot, and one day, he was infuriated.
Recalling the incident, director Randal Kleiser explained that when they were shooting "Greased Lightning," People Magazine had a cover story on Hyland's death, affecting Travolta.
Kleiser said the actor was angry and depressed because the journalist promised not to talk about Hyland.
Unfortunately, there was nothing he could do, and it left him feeling depressed. But, one way or another, Travolta had to deal with Hyland's death, and he did.
TRAVOLTA'S LOVE LIFE AFTER HYLAND'S DEMISE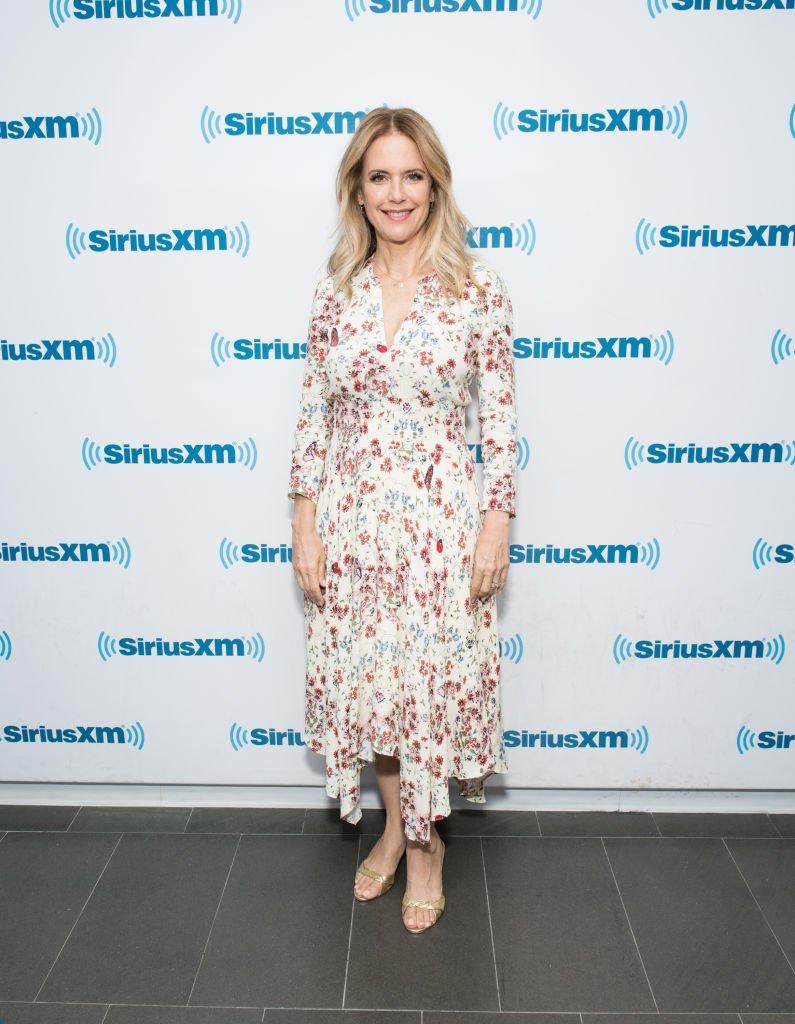 Kelly Preston at the SiriusXM Studios on June 11, 2018. | Source: Getty Images
He fully got over the actress's death and started dating again three years later. Travolta became romantically involved with French Star Catherine Deneuve. Unfortunately, the relationship did not last long before they broke up.
Not long after, Travolta was involved in an on-and-off relationship with Marilu Henner, which ended in 1985. A few years later, the actor met Kelly Preston at the screen test for the 1989 comedy "The Experts."
According to Travolta, it was love at first sight, but the pair did not begin their relationship until 1990. On December 31, 1990, the actor proposed inside the Palace Hotel Restaurant in Gstaad, Switzerland, with a six-karat yellow and white diamond ring.
On September 5, 1991, the lovebirds tied the knot in a big ceremony at the Hotel de Crillon in Paris. Unfortunately, the marriage was illegal, so the couple had a second wedding in Daytona Beach, Florida.
The pair stayed married for 28 years before Preston died from a two-year battle with Breast cancer on July 12, 2020. Heartbroken, Travolta shared the news on Instagram, noting that Preston's love and life would always be remembered.
Today, it is unknown if Travolta is dating again, but the memories of his late wife remain dear to him. For now, he has to focus on being a great dad to his children, Ella and Benjamin.
Please fill in your e-mail so we can share with you our top stories!