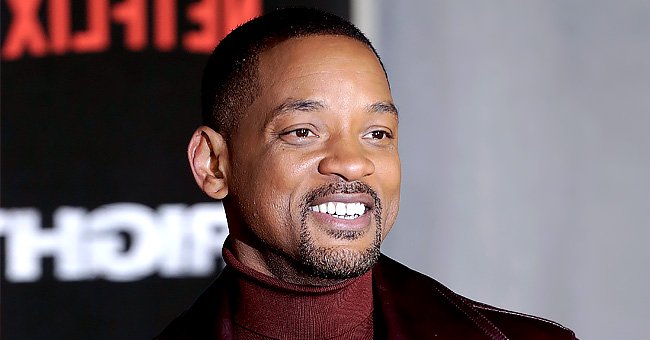 Getty Images
Will Smith Caught Making Fun of Bald People before He Stood up for His Wife's Alopecia
Iconic "Men in Black" actor Will Smith raised eyebrows at the Oscars when he physically assaulted host Chris Rock for making a joke about his wife. However, Will may be guilty of a similar offense.
For several decades, Will Smith enjoyed the reputation of being one of Hollywood's perfect gentlemen. Still, the actor showed his "Bad Boy" side during the recent Oscars, creating one of the most controversial moments of the year.
Will was nominated for the best actor award for his role in "King Richard," but what was an uplifting night turned sour after Rock made a joke about Jada Pinkett-Smith's hair.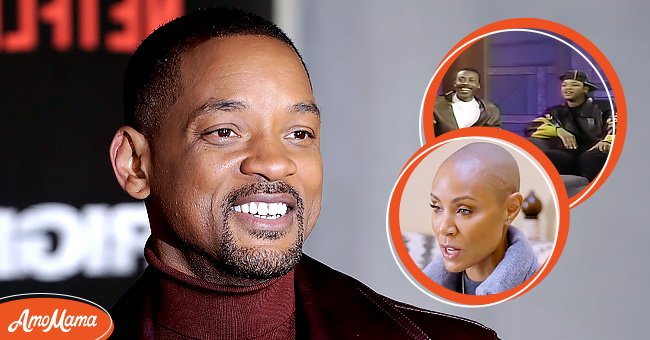 [Left] Photo of Actor Will Smith ; [Right] Photo of Will Smith during an interview and his wife, Actress Jada Pinkett Smith | Source: Getty Images. instagram.com/jadapinkettsmith. youtube.com/Serapis
The cameras showed Jada was far from impressed by the joke about her battle with alopecia, an autoimmune disorder that causes hair loss.
In defense of his wife, Will walked to the stage and struck Rock, leaving the audience and viewers at home surprised by his actions. The actor later apologized, breaking down in tears during his acceptance speech, but the moment has been up for debate.
Several celebrities and fans had divided opinions over what happened at the Oscars. Some sided with Will, while others accused him of inciting violence against comedians.
The Academy issued a statement strongly condemning Will's actions. They further noted that they had begun disciplinary proceedings and would act per California laws.
On the other hand, Rock opted not to press charges and also allegedly issued an apology for his insensitive jokes. Still, some fans pointed out that Will is as guilty as Rock in delivering insensitive remarks.
WILL MAKES FUN OF BALD MAN
Social media users quickly dug up an old clip of Will from the 90s making fun of alopecia. The actor, who had just gained fame from his role in "The Fresh Prince of Bel-Air," mocked John B. Williams, the bassist for "The Arsenio Hall Show" house band.
Will's joke at the time received mixed reactions from the crowd, with some laughing while others booed him. The actor defended himself, calling it a simple joke. Decades later, it seems the "Bad Boy" star reacted to what he was guilty of.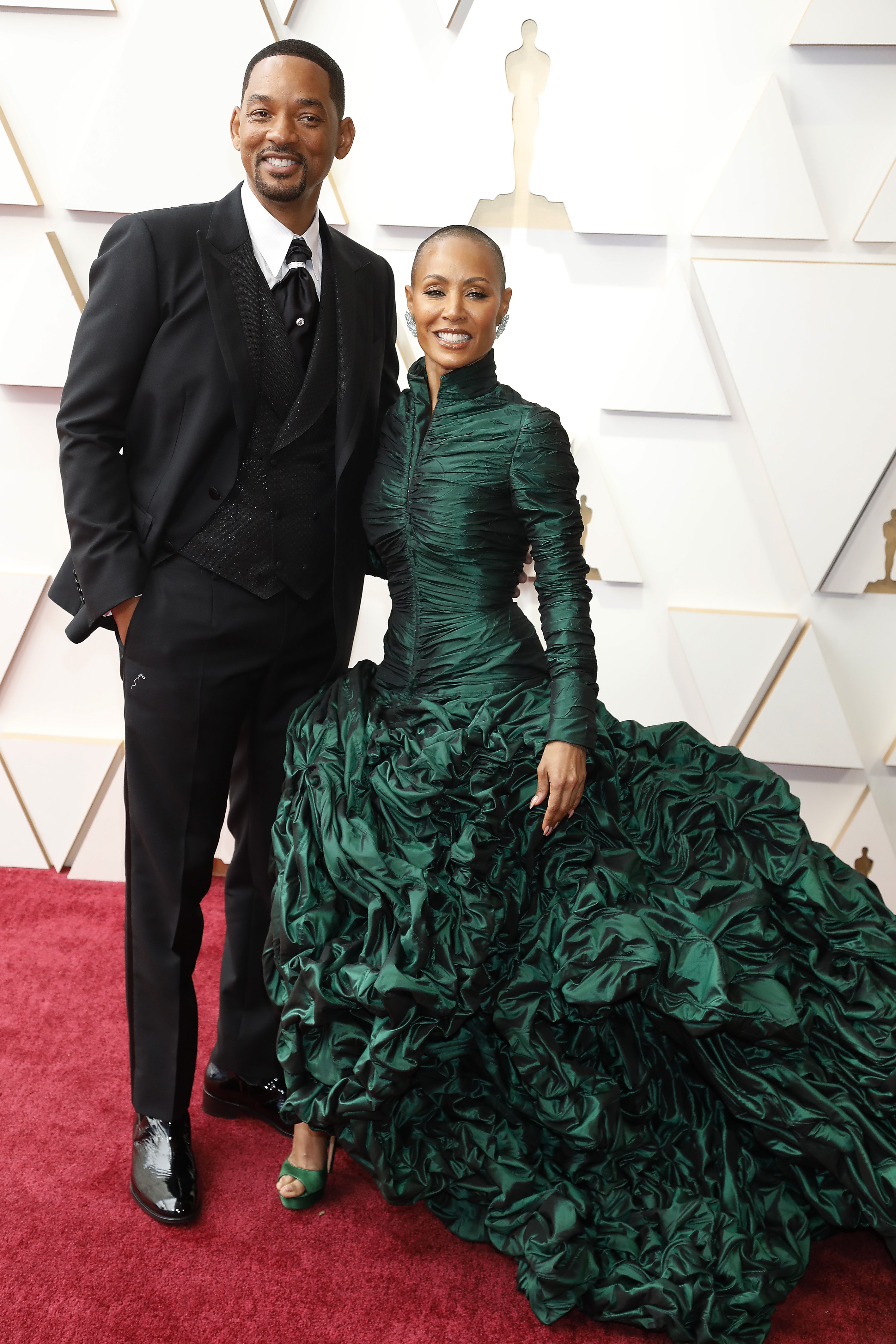 Will Smith, Jada Pinkett Smith arrives on the red carpet outside the Dolby Theater for the 94th Academy Awards in Los Angeles | Source: Getty Images
Williams, now in his 80s, confessed that he took Will's poor remark as a joke, knowing that he was a comedian. The bassist, however, showed some sympathy for Will, adding that Sunday's incident was different from what happened three decades ago. The 81-year-old told Rolling Stones,
"Chris Rock is a comedian. I like Chris Rock. When Chris first made the comment, Will was laughing. It wasn't until it became obvious Jada didn't think it was funny that Will went to her defense."
He added, "Love makes you do all kinds of things. That's his wife, who he loves. He just reacted from outrage. I have sometimes reacted from outrage. Of course, there's more than one thing to do at that point. I wish he would have used his words first, not second. Maybe they could have worked it out."
Williams hopes both Rock and Will can reach a good understanding and get the incident behind them. Still, some fans believe some punishment should be meted out to the "King Richards" actor. Only time will tell.
Please fill in your e-mail so we can share with you our top stories!