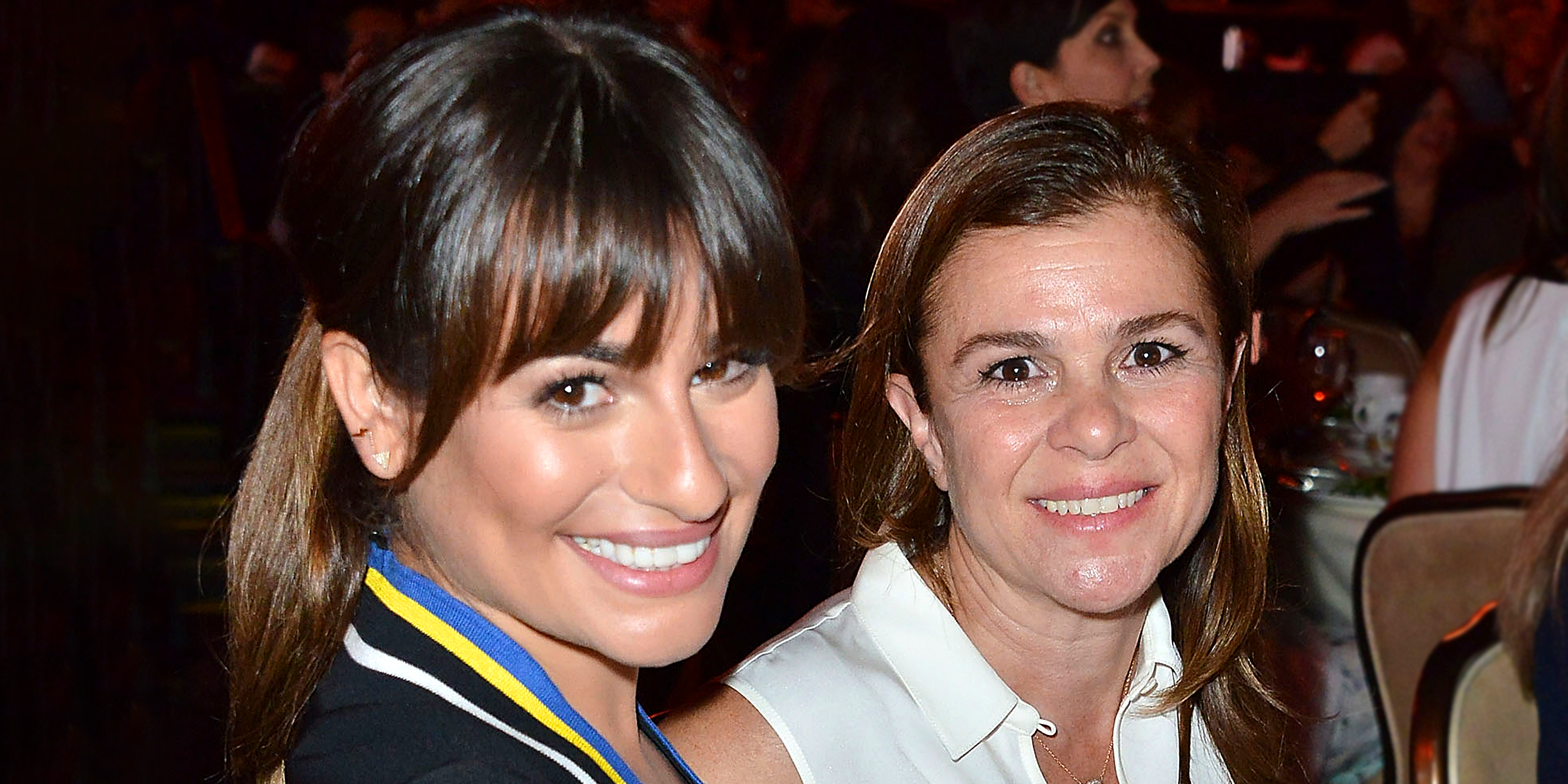 Lea Michele and Edith Sarfati | Source: Getty Images
Edith Sarfati Is Lea Michele's Mother and Grandmother to Ever Leo - Facts about Her
Lea Michele's mother, Edith Sarfati, plays a significant role in the life of the accomplished actress and singer. As one-half of Lea's parents, Edith has supported and loved her daughter's journey to fame and motherhood.
While she may not always be in the spotlight herself, Edith Sarfati's influence and presence in her daughter Lea Michele's life have left an indelible mark, contributing to the woman her daughter has become today.
In addition to sharing meaningful parenthood with her daughter, Edith now embraces life to the fullest, savoring the precious moments of grandparenthood.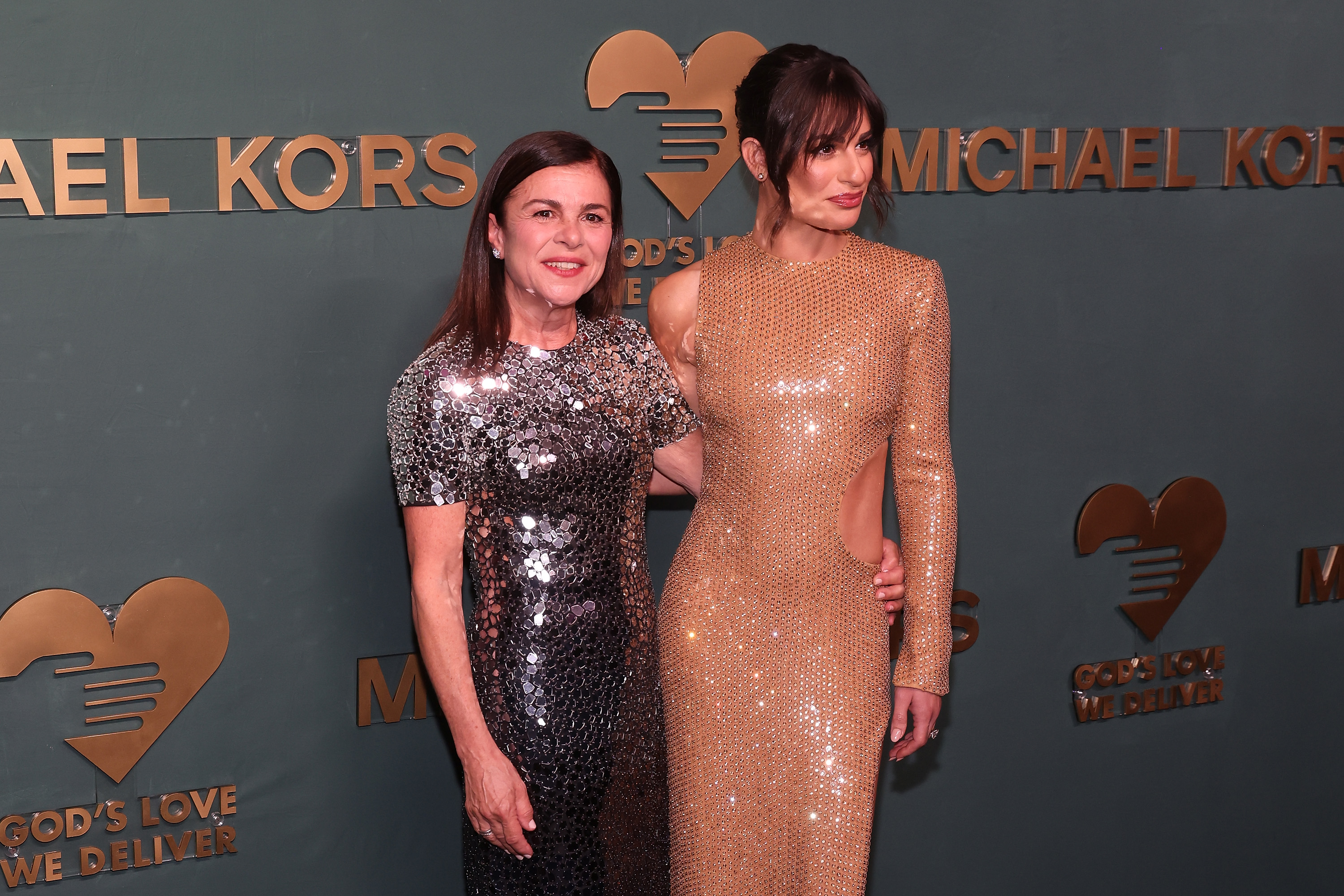 Edith Sarfati and Lea Michele attend the 16th annual God's Love We Deliver Golden Heart Awards at The Glasshouse on October 17, 2022, in New York City. | Source: Getty Images
Edith Shares a Close Bond with Her Daughter & Husband
Ever is Lea's child with Zandy Reich, whom she married in 2019 at a beautiful Northern California wedding ceremony. The couple had star-studded guests, which included her "Scream Queen" co-star Emma Roberts.
Lea's mom has made notable public appearances in 2016 and 2022. In 2016, Edith shared a special mother-daughter moment during Christmas, spending time with her daughter in Brentwood.
At that time, Lea donned a black sweatshirt, leggings, and fluffy ankle boots, while Edith opted for a black turtleneck, leggings, and leather shoes. In 2022, Edith was seen alongside her famous daughter in New York City.
Edith's dedication to her family has left a lasting impression on those around her, including Lea, who now deeply admires her own mother's efforts.
Edith looked casual in an all-black winter ensemble and added a vibrant touch with a bright red beanie. Her daughter donned a long black puffer jacket, gloves, and boots.
Lea's mom is married to Marc Sarfati, a real estate agent who used to run a delicatessen, where their daughter occasionally helped during her childhood. Like his wife, Marc is devoted to spending quality time with his daughter.
In a noteworthy instance, he was spotted visiting his daughter on the set of "Glee" in Los Angeles in 2014. The series had Diana Agron and late actors Cory Monteith and Naya Rivera as Lea's co-stars.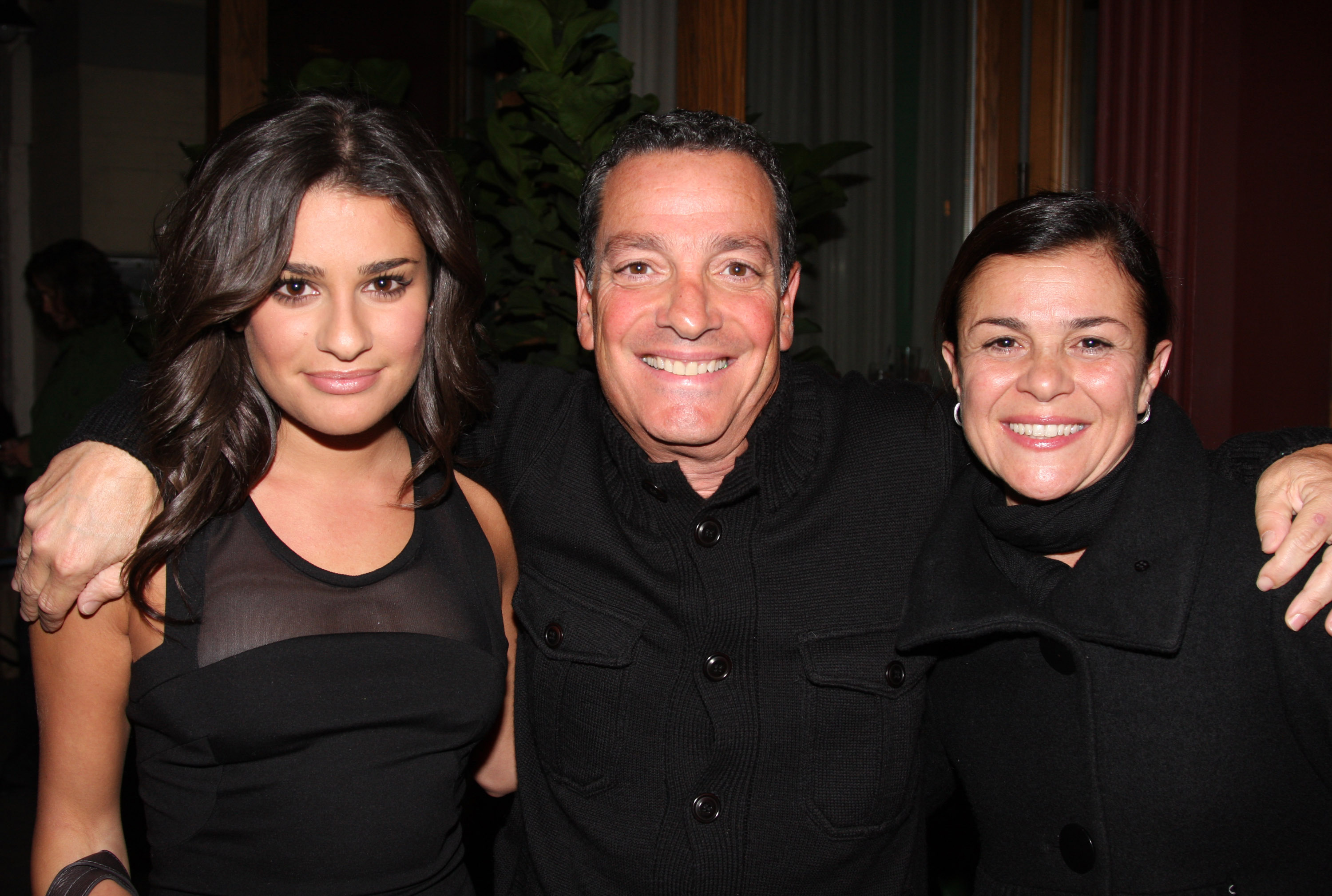 Lea Michele, her father Marc Sarfati, and mother Edith Sarfati attend the hit rock musical "Rock of Ages" on Broadway at The Brooks Atkinson Theater on October 6, 2009, in New York, New York. | Source: Getty Images
Why Her Daughter Calls Edith the 'Best Mother'
Edith's dedication to her family has left a lasting impression on those around her, including Lea, who now deeply admires her own mother's efforts. On Mother's Day in 2021, Lea expressed gratitude for Edith's unwavering commitment.
In a heartfelt Instagram post, Edith's daughter extended her heartfelt thanks, acknowledging the boundless love and support her mother has provided over the years.
The actress also appreciated Edith's invaluable lessons, teaching her to become a strong and caring mother. In a similar post, she couldn't help but declare Edith "the best mother in the world."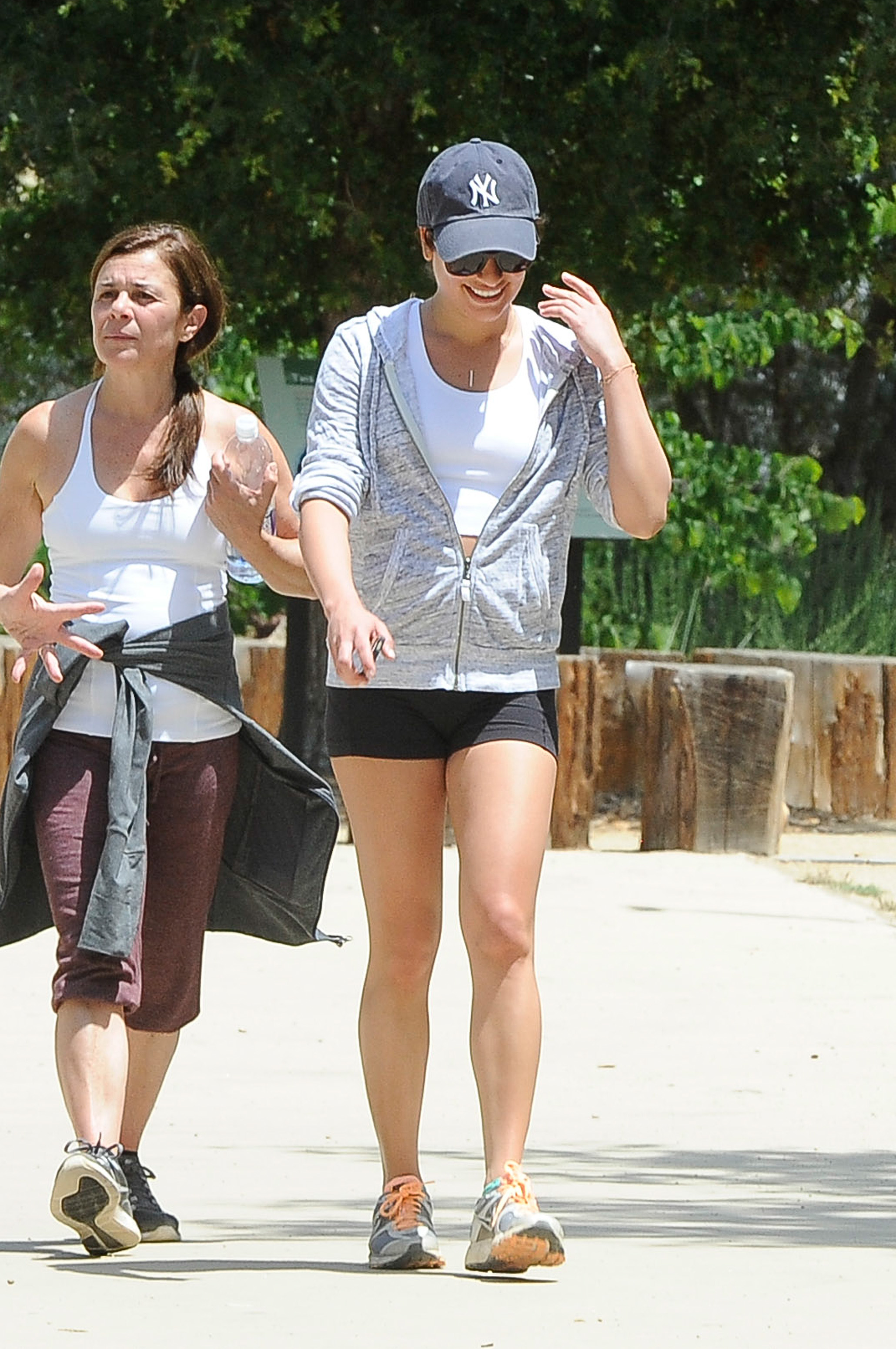 Lea Michele with her mother Edith Sarfati walks on the street on May 9, 2014, in Los Angeles, California. | Source: Getty Images
Edith & Her Husband's Heartwarming Reconnection with Their Distant Relatives
Edith's daughter is aware of how powerful family connections are. In a heartwarming episode of the show "Who Do You Think You Are?" Edith and Marc were moved to tears after Lea surprised them by meeting their relatives from Israel.
Lea's father, who grew up in the Bronx, is Jewish but has limited knowledge of his family's heritage. During the episode, Lea met an Israel-based relative who had once lived with her parents but had not seen them since 1983.
The encounter was a moving experience for Lea's parents. This inspired the Hollywood star to consider planning a future trip to Israel to reconnect with even more relatives.
Please fill in your e-mail so we can share with you our top stories!