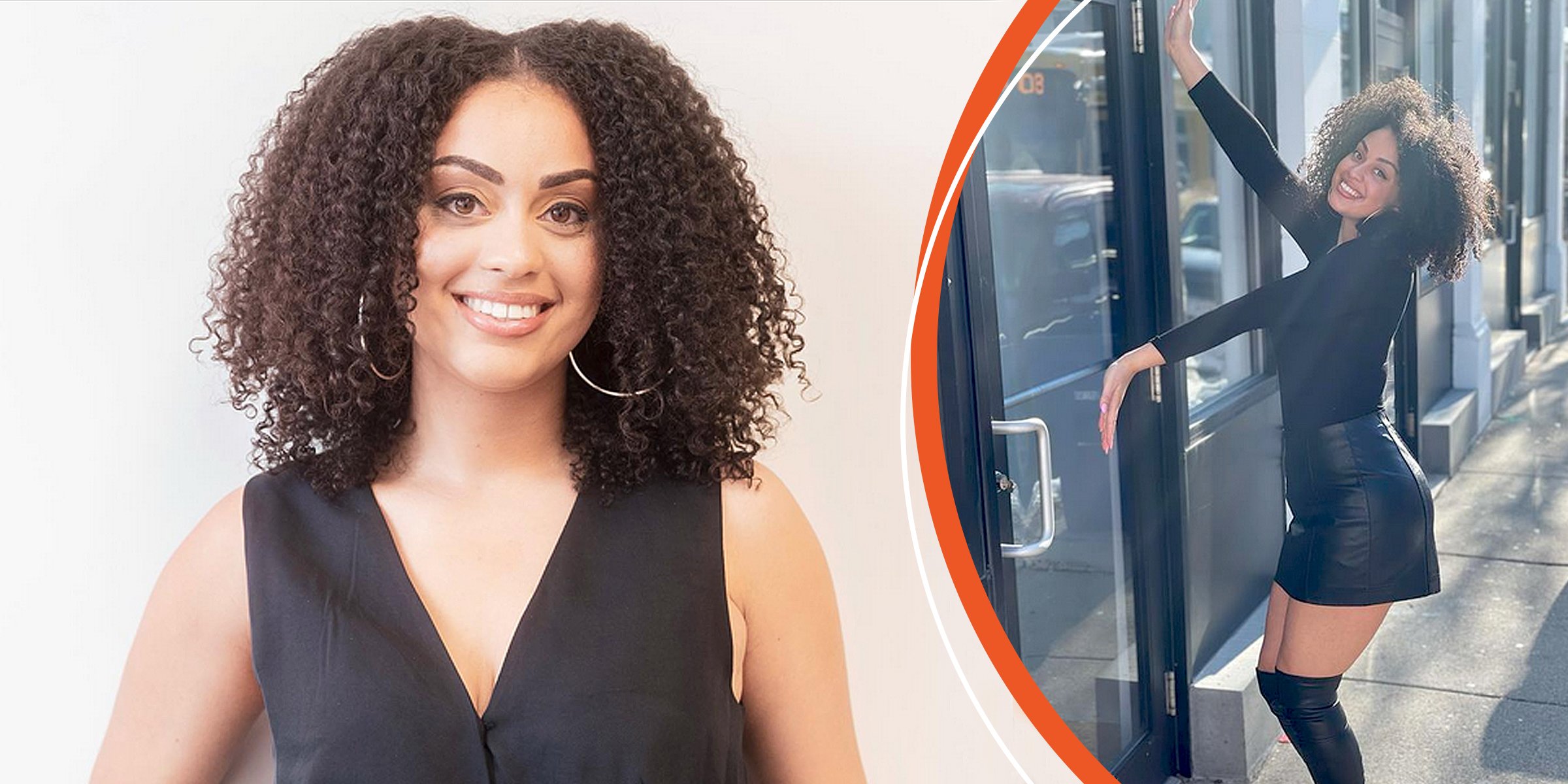 Toriah Lachell, 2021 | Source: Instagram/thecurlbarboston
Toriah Lachell Opened Her Hair Salon After Becoming Jayson Tatum's Ex-girlfriend – Facts about Her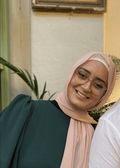 Toriah Lachell is a 22-year-old licensed professional hair stylist who specializes in all types of curly hair. After becoming NBA Celtic star, Jayson Tatum's ex-girlfriend, she opened her hair salon, The Curl Bar, in Boston.
Notwithstanding Toriah Lachell's former boyfriend's fame, she has been making her own headlines. At the time of publication, The Curl Bar had already amassed 6.4K followers on Instagram. She has become a successful business owner after giving birth to her son.
Toriah Lachell, a doting young mother and businesswoman, opened The Curl Bar in 2021 to help others care for their curls. She captioned a post on Instagram detailing how her love for hair began with learning to accept, embrace, and love her hair.
Facts about Toriah
Lachell's first name is pronounced: Tor-E-uh, and she also goes by the name "Toriah Mimms." She was born and raised in St. Louis, Missouri, in February 2000 and moved to Boston four years ago.
She is reportedly the daughter of Julie Gibbs and stepdaughter of John Gibbs – a graduate of Northwest High School. The curl stylist appears to have a sweet tooth as she confessed that she is "addicted to chocolate cake and will eat it for breakfast with no regrets." The Curl Bar owner also said:
"I pride myself in being the best and always continuing my education."
Tatum's ex-girlfriend played Varsity Soccer throughout her four years of high school and even dabbled in Softball. She played Softball for four years – two years of Junior Varsity Softball and two years of Varsity Softball.
She spent years tending to her luscious locks and helped others along the way.
The self-proclaimed old soul enjoys listening to R&B and rates Tupac as one of her top five favorite rappers. Lachell could also spend hours in the candle and notebook aisles in Home Goods. Although she claimed she was not a "girly girl," her favorite color is light pink.
Her favorite color is not surprising, as The Curl Bar's Instagram page features hints of light pink in every third photo. Apart from The Curl Bar's page, she has another Instagram account where she shares pictures of her styling all types of curly hair.
Clients, young and old alike, seek out her professional help with caring for their curls. Lachell said that she is a homebody and is primarily an introvert. But despite being an introvert, she can adapt to her surroundings and be an extrovert when needed – an important skill to have as a stylist.
From a young age, Lachell used relaxers on her hair until she was old enough to learn how to care for it herself. She spent years tending to her luscious locks and helped others along the way. Lachell then took the plunge and enrolled herself in cosmetology school.
Fast forward years later, Lachell is now a Deva curl certified stylist, Cut it Kinky Alumna, and Rezo Cut certified. She is constantly looking to further her education and improve her skills to be one of the best professional curl stylists.
Currently, Lachell owns The Curl Bar hair salon, which specializes in curly-haired clients. She is excited to be on the other side of the chair and to be able to help clients through the journey that she was once on herself.
Toriah Is a Mother
Lachell gave birth to a baby boy in 2017, two months into Tatum's first NBA season. At 19 years old, Tatum became a father, while Lachell became a mother at 17. Their son was named Christopher Jayson Tatum Jr. but is better known by his nickname, Deuce.
While the birth of their son did not unite the former high school lovers, they appear to have a healthy co-parenting relationship.
Lachell's son is often spotted at his father's games. Tatum Jr. is already a celebrity who had the crowd screaming his name as he reportedly made his way to his seat with his grandmother. Marcus Smart, Tatum's teammate, was reported to have said:
"He's got everybody changing his diapers and, whatever he wants, they're attentive to him. [...] Whatever Deuce says goes."
At only five years old, Tatum Jr. appeared to have the Celtics wrapped around his little finger and seemed to have more fans than his NBA star dad. Tatum admitted that he was surprised to see fans adore his son the way they do and said, "I definitely did not expect it."
Toriah's Relationship with Jayson Tatum
Tatum plays for the Celtics and is considered one of the best young NBA stars in the league. Lachell was reportedly Tatum's high school sweetheart but later went their separate ways. After their split, Lachell discovered she was pregnant with Tatum's baby.
The Celtic star was reportedly dating someone else when Lachell announced her pregnancy. Tatum was reportedly seeing Samie Amos, a Volleyball player, when he learned his ex-girlfriend was expecting.
Another report, however, stated that the young parents separated shortly after their son's birth. Lachell gave birth to Tatum Jr. on December 6, 2017.
While the birth of their son did not unite the former high school lovers, they appear to have a healthy co-parenting relationship. Tatum loves being a young father and believes that it's incredible to be able to grow together with his son.
It remains unclear whether Toriah Lachelle and Jayson Tatum are dating other people. The pair seems to keep their romantic relationships private and away from the spotlight. If they have been dipping their toes in the dating pool, they have kept it very tight-lipped.
Please fill in your e-mail so we can share with you our top stories!